The Benevity App Meets People Where They Are
How do you engage everyone in your corporate purpose initiatives when they're in different places? The Benevity app helps create a more inclusive culture by meeting people where they are — in the field, in retail stores, in call centers, working from home or off for the weekend. It lets employees give in the moment, because the inspiration to do good can strike anytime. And they can log volunteer hours or keep track of positive actions, all in real time.
of employees are part of the "deskless workforce"
Emergence Capital, The Rise of the Deskless Workforce, 2018
increase in mobile giving in 2018
of all donors gave through a mobile device in 2018
More Reasons to Use the Benevity App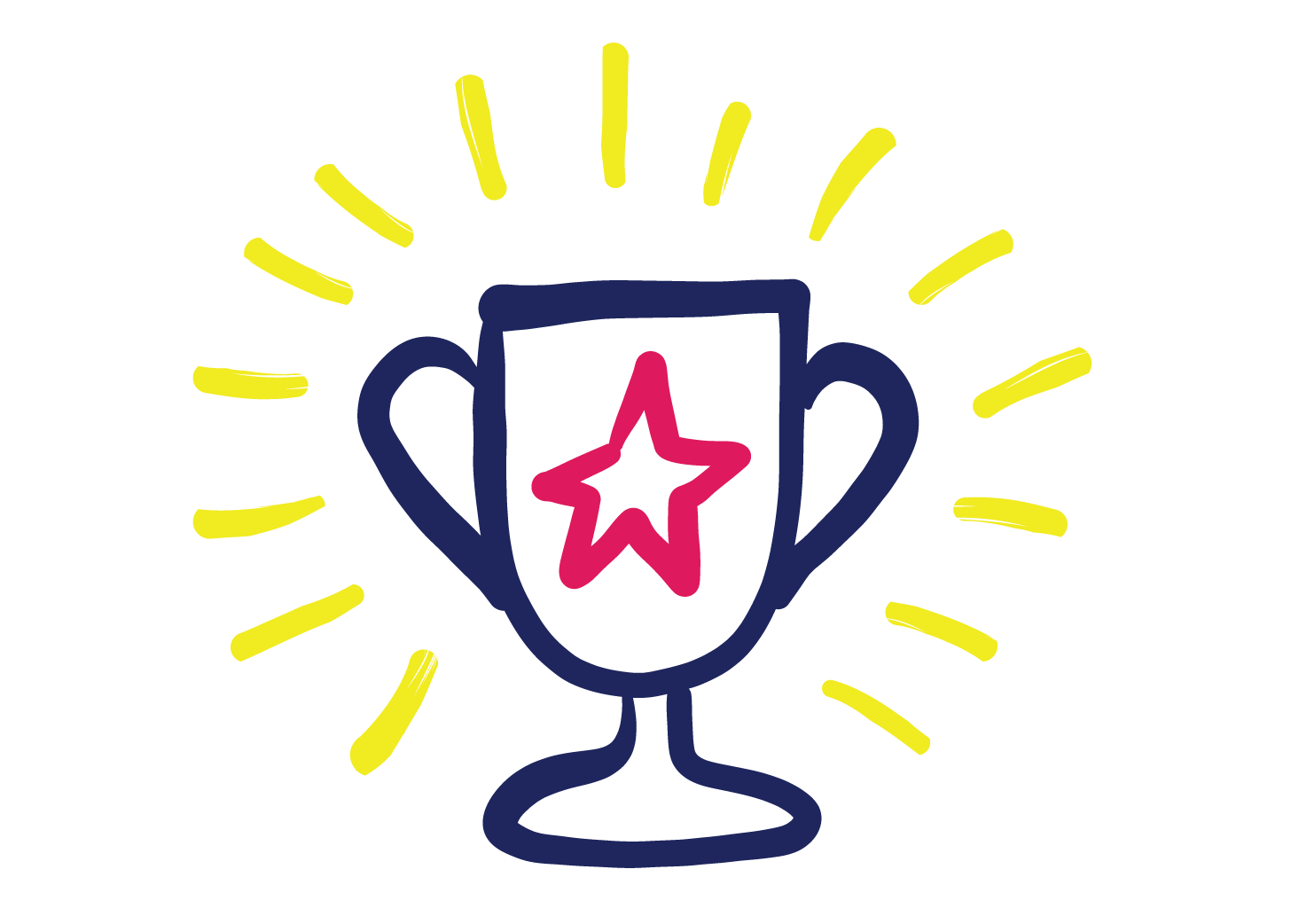 World changing
The Benevity app was selected as a finalist in the App category of Fast Company's 2020 World Changing Ideas Awards.
Donate whenever inspiration strikes
When a disaster becomes headline news or a personal experience creates the desire to act, your people can give support right away. They can log in quickly and stay logged in with Touch or Face ID. They can donate how they want — through payroll giving, Giving Account rewards, credit card, Apple Pay or PayPal. Plus, donation matching shows up in real time, just like on the desktop version.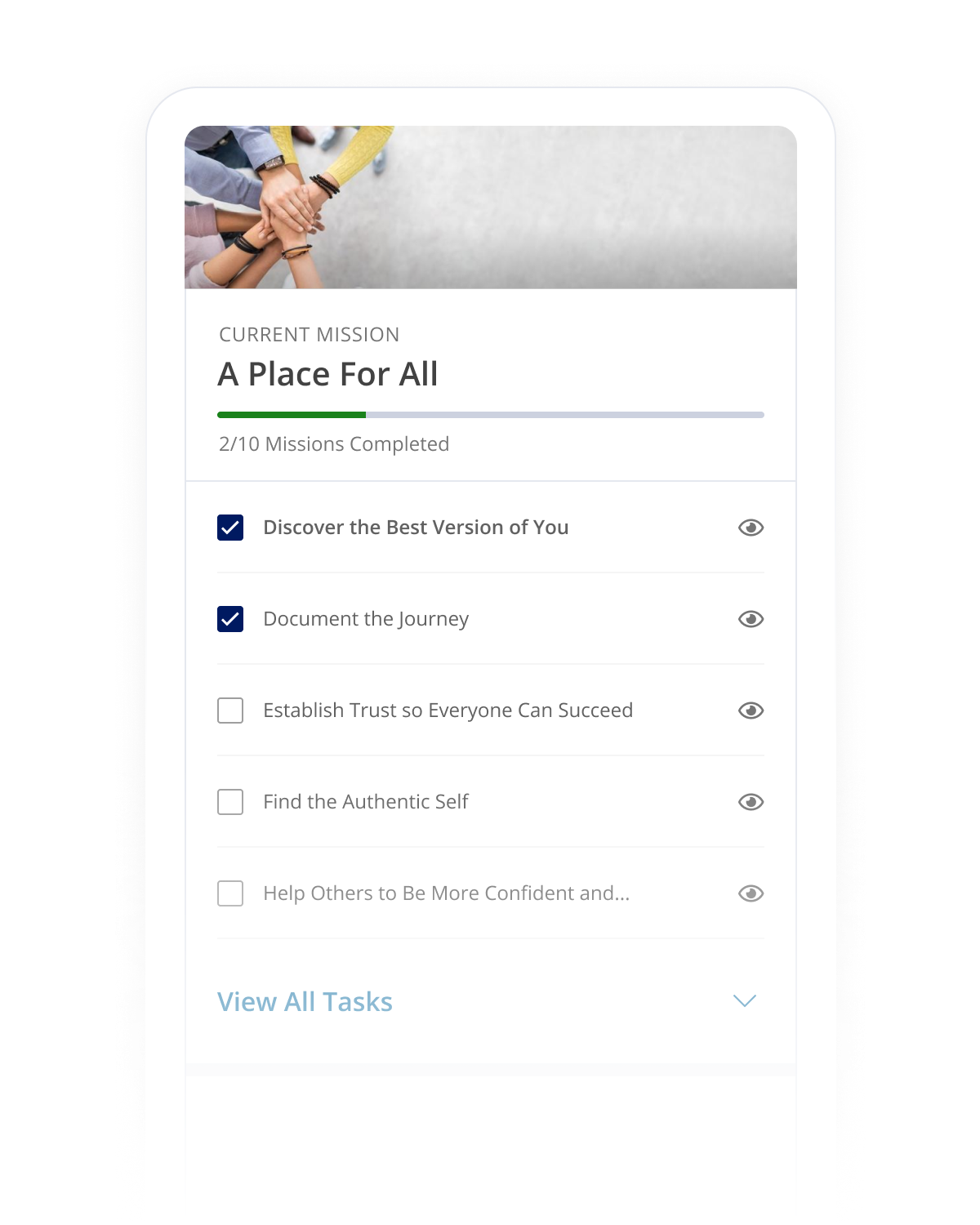 Take action with Missions
Missions encourages people to take small, positive actions in their daily lives — things like riding their bike to work, reducing plastic waste or finding ways to make meetings more inclusive. Employees can keep track of their Missions activities right in the app, so everyone in your company can do good without location or time limitations.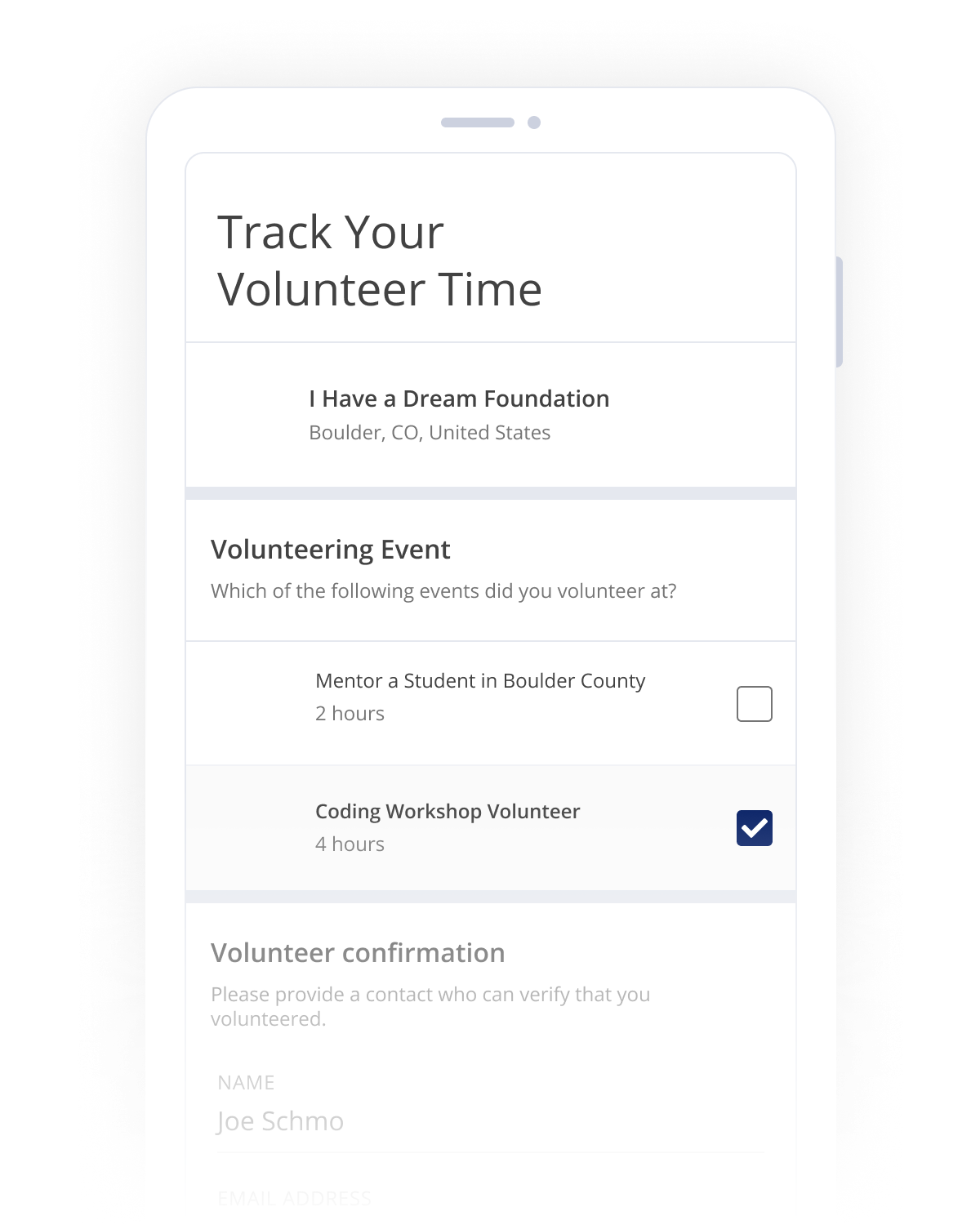 Track volunteer time at an event
The Benevity app lets your volunteers track their hours right at the events, in real time, and even earn rewards if that's part of your program offering.
Discover more opportunities to do good
Trending Now and Popular Causes serve up opportunities to help tackle important global issues, whether it's climate action or a wildfire in Australia, inspiring people to be part of something bigger. And the app features the same content desktop users see, so no one will miss out on company initiatives like giving or volunteering campaigns or new Missions challenges.
Keep private data private
The Benevity app is built to meet the highest privacy and security standards. It's GDPR compliant and doesn't store sensitive data.
More security features:
Users can revoke access to their account if they lose their device.
The app automatically locks when a user leaves their phone unlocked or if the app is put into the background.