Give Your People a Personal Sense of Purpose
Employees can make a one-time or recurring donation to the causes they care most about. And you can increase their impact with a corporate match.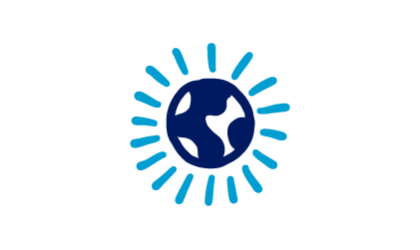 Create a truly global, inclusive experience for employees with access to nearly 2 million vetted nonprofits and a platform in 22 languages.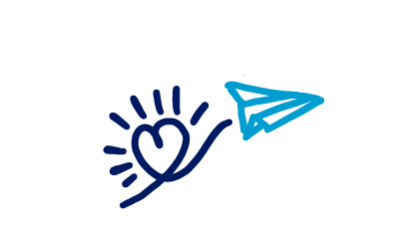 I think it's important to recognize that Benevity is so easy to use, our employees had no excuse not to participate. This technology allowed us to quickly activate and engage our people like we couldn't have done in the past.
Aaron Chrisco, Senior Manager of Social Impact
More Reasons to Choose Spark
Build deeper bonds
Show your employees you support the causes they're passionate about by empowering them to donate to any nonprofit of their choice, via payroll, credit card, PayPal or Apple Pay (on desktop or in-app).
Amplify the impact with donation matching
Our platform data shows that employees with matching available donate an average 111% more of their own money, compared to those who don't have matching. Spark's automatic matching feature makes it easy, and you can offer special matches on company initiatives to increase participation in specific campaigns.
Add incentives to boost engagement
Use Spark's Giving Account feature to reward employees or create incentives to give. It works — Benevity clients who seed accounts with donation dollars see an average 167% higher donation participation than those who don't.
Make it easy to do good with payroll giving
Payroll giving is by far the easiest way to give. Benevity clients who offer payroll giving see an average 69% higher participation in their giving programs. And it's the most cost-effective way for nonprofits to receive funds, so it's win-win.
Engage people outside your company
Extend your purpose beyond your walls. Get your customers, partners and the public involved in your initiatives with charitable gift cards, or invite them to donate through a Community Impact Portal — with or without a match.
See lower turnover with higher engagement
Benevity's Engagement Study found that companies who combine giving and volunteering see an average 57% reduction in employee turnover.
Amplify the Impact With Matching
of Benevity clients offer donation matching
increase in donor participation compared to companies who don't offer matching