 CSR 101
Looking to build a CSR program from the ground up? Check out our top resources, including the information, insights and tools you need to power purpose across your business.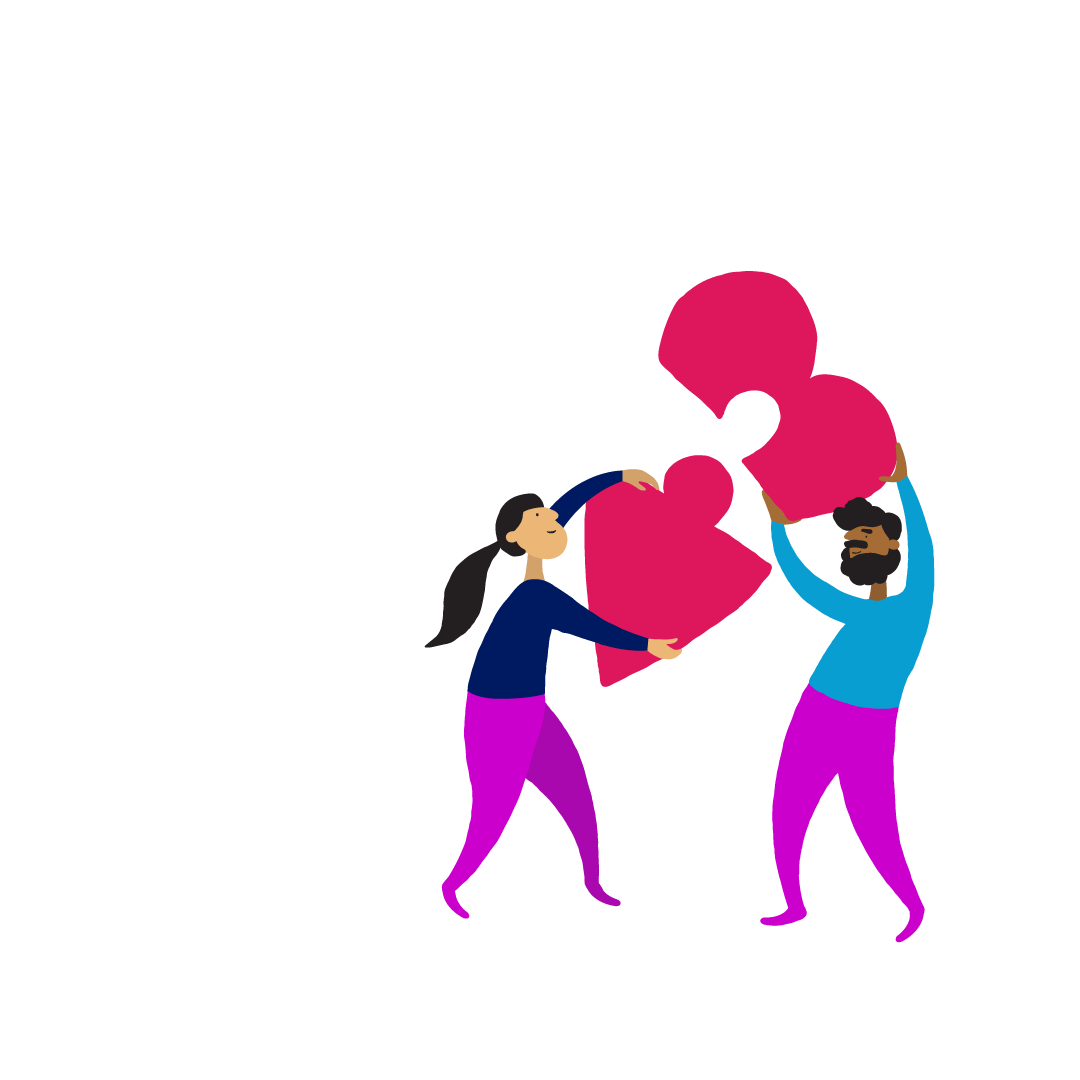 Why

invest

in purpose?
Discover how a strong CSR program is a true strategic differentiator — from engaging with your community to attracting and retaining top talent — and why it's no longer a nice-to-have, but a need-to-have.



Learn the top five key trends informing the future of corporate purpose with this research from Benevity Impact Labs.

Choosing your

software partner
The right technology partner can transform your giving, volunteering and community investment program, helping you infuse purpose into your business and automate manual processes. These resources can help you find the software and service that will elevate your purpose program.



Building your

CSR program
There's no one-size-fits-all approach to CSR. But, based on our experience helping hundreds of companies, we've created these templates, toolkits and top tips that reflect best practices and can make the process both positive and impactful.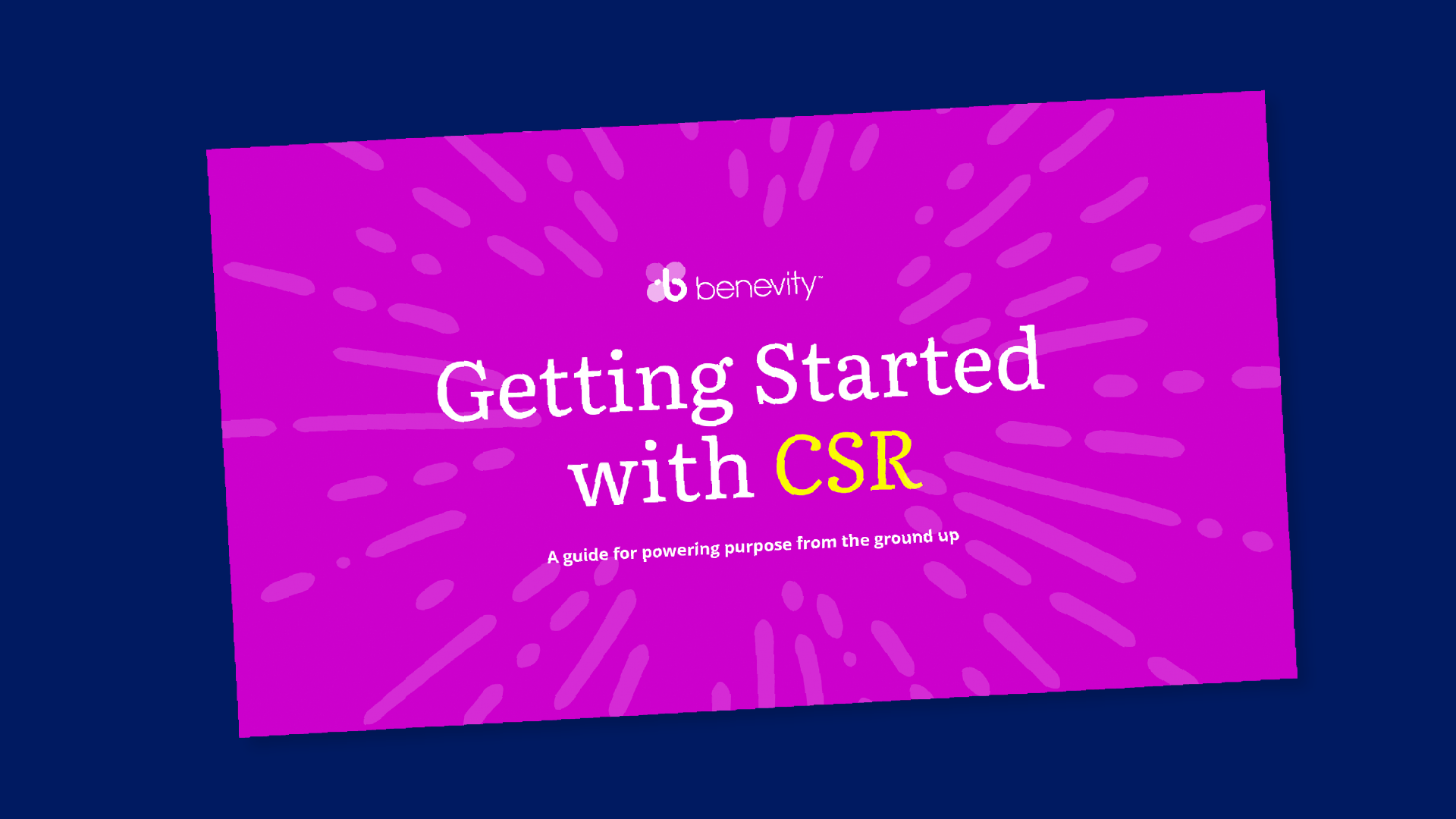 Discover proven strategies and best practices that will help you build the foundation for a successful CSR program.
Engaging your employees
Employee engagement is critical to the success of any CSR program. These resources offer helpful tips and strategies for engaging employees in doing good so that you can realize the full value of your CSR program.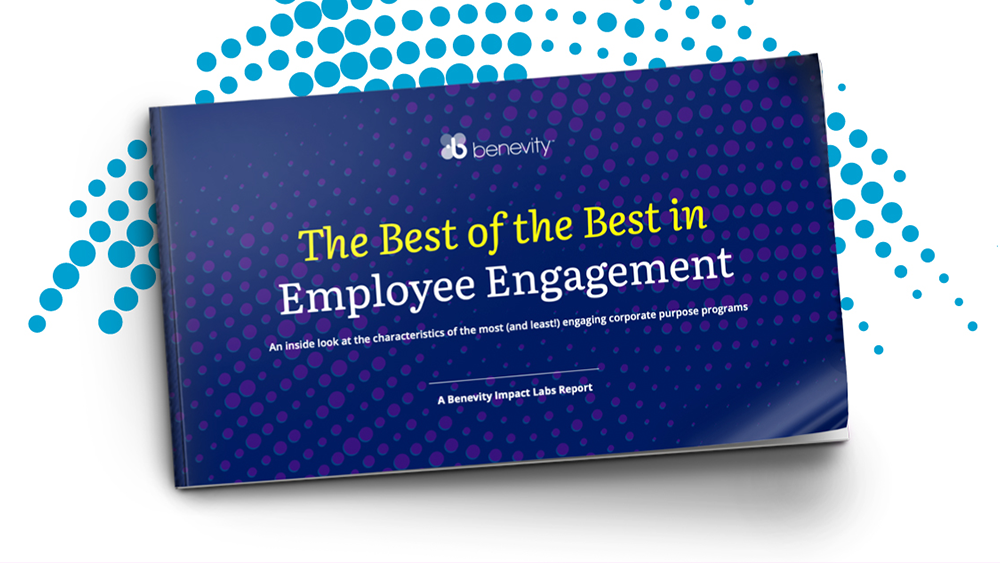 Discover the 5 key features that can help you earn more authentic and impactful program participation.