Share your story with companies on a mission to make a difference.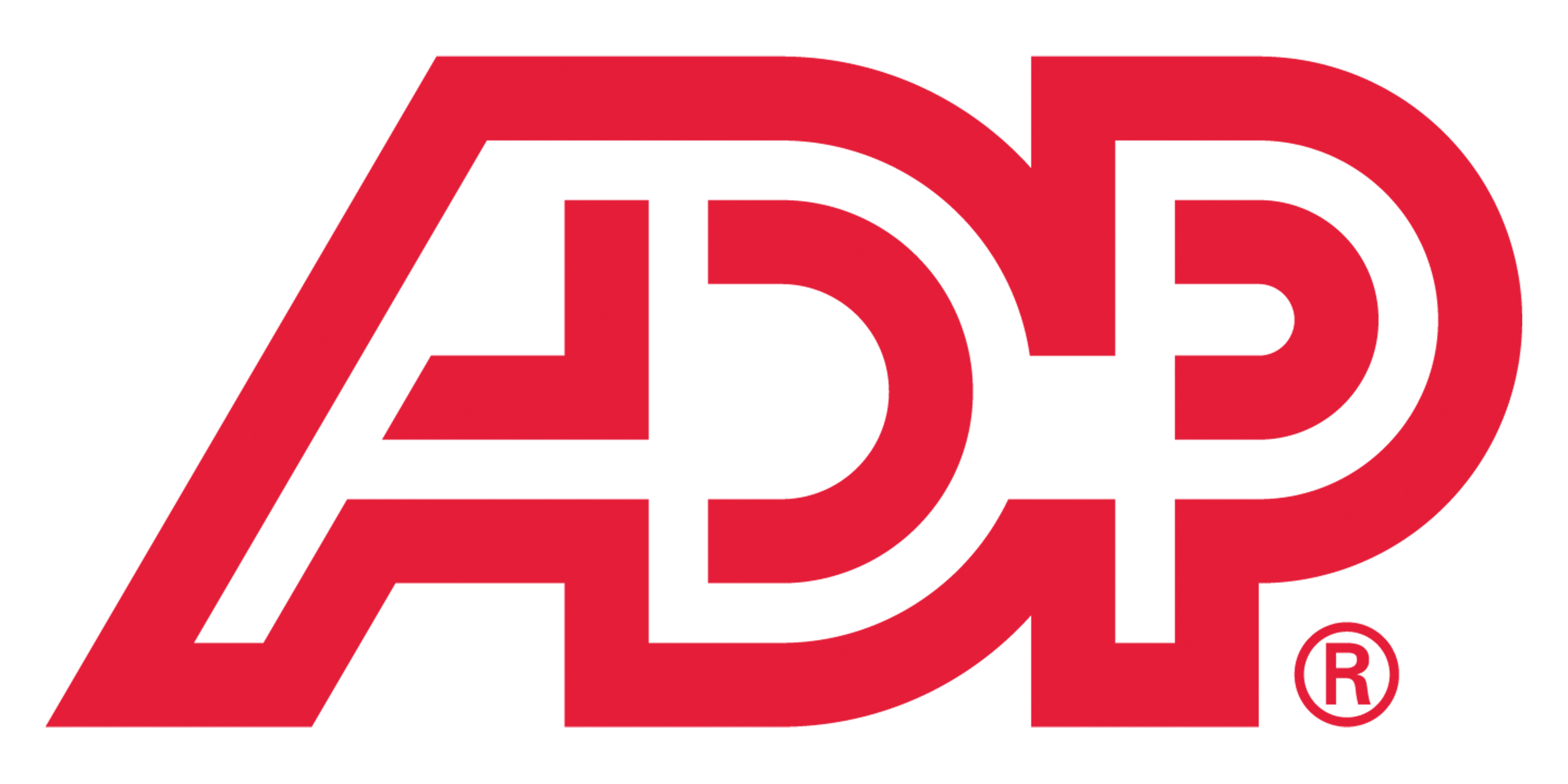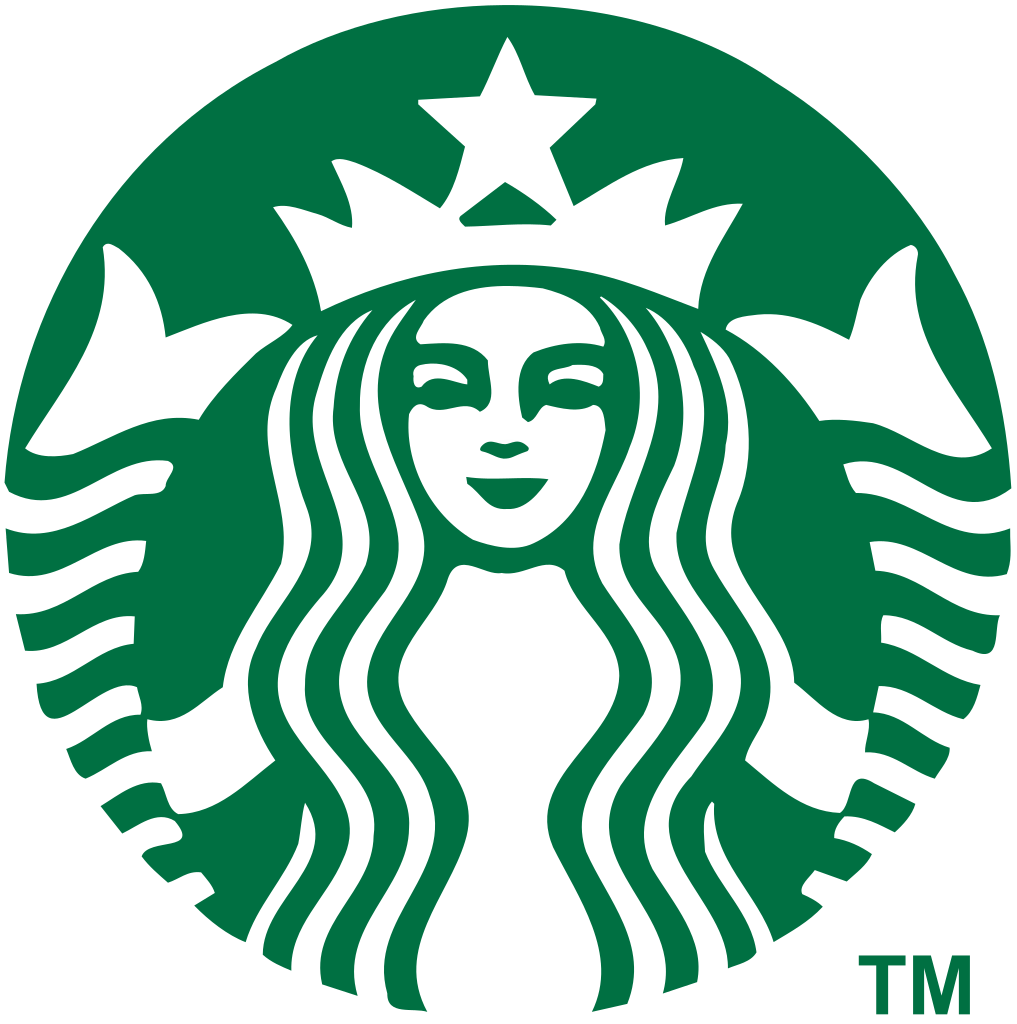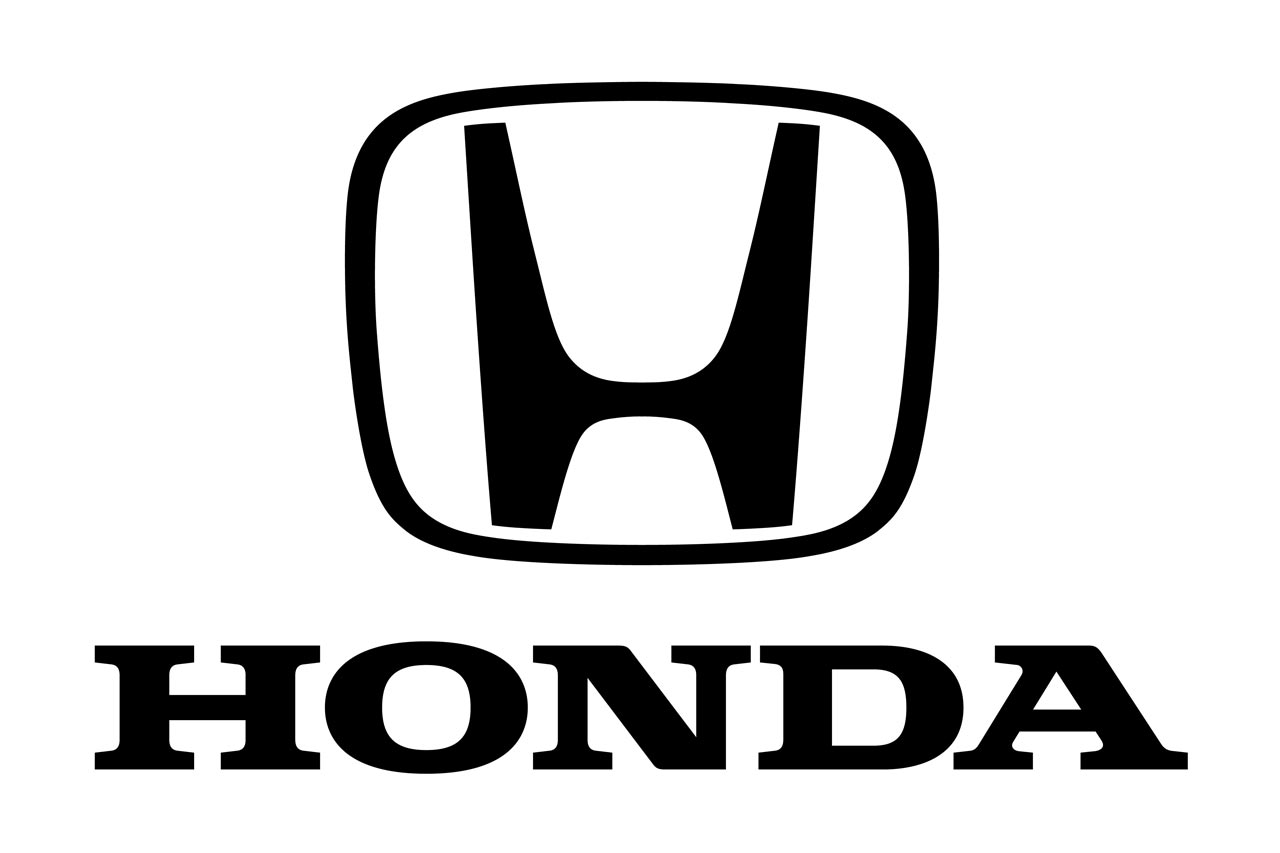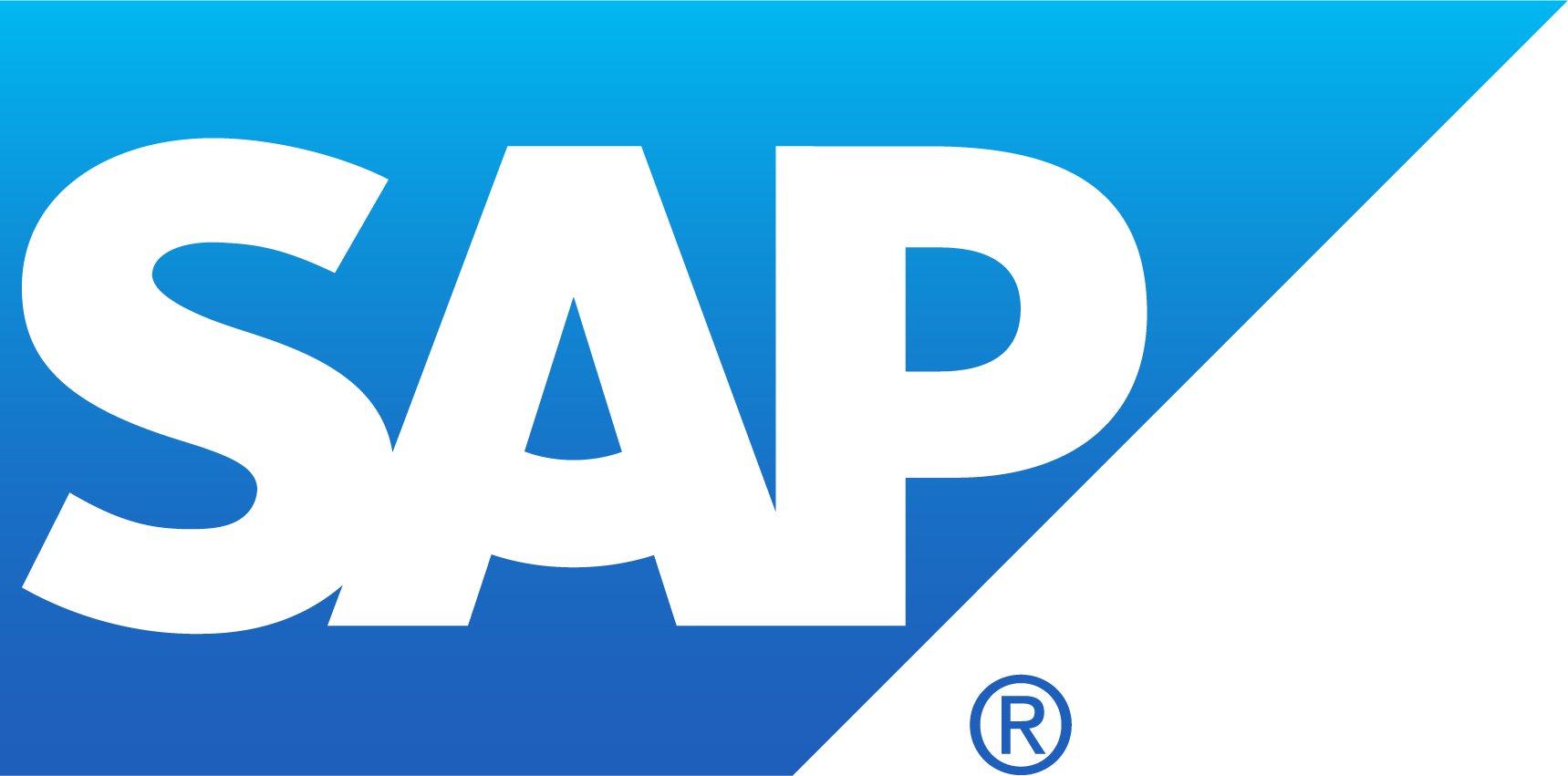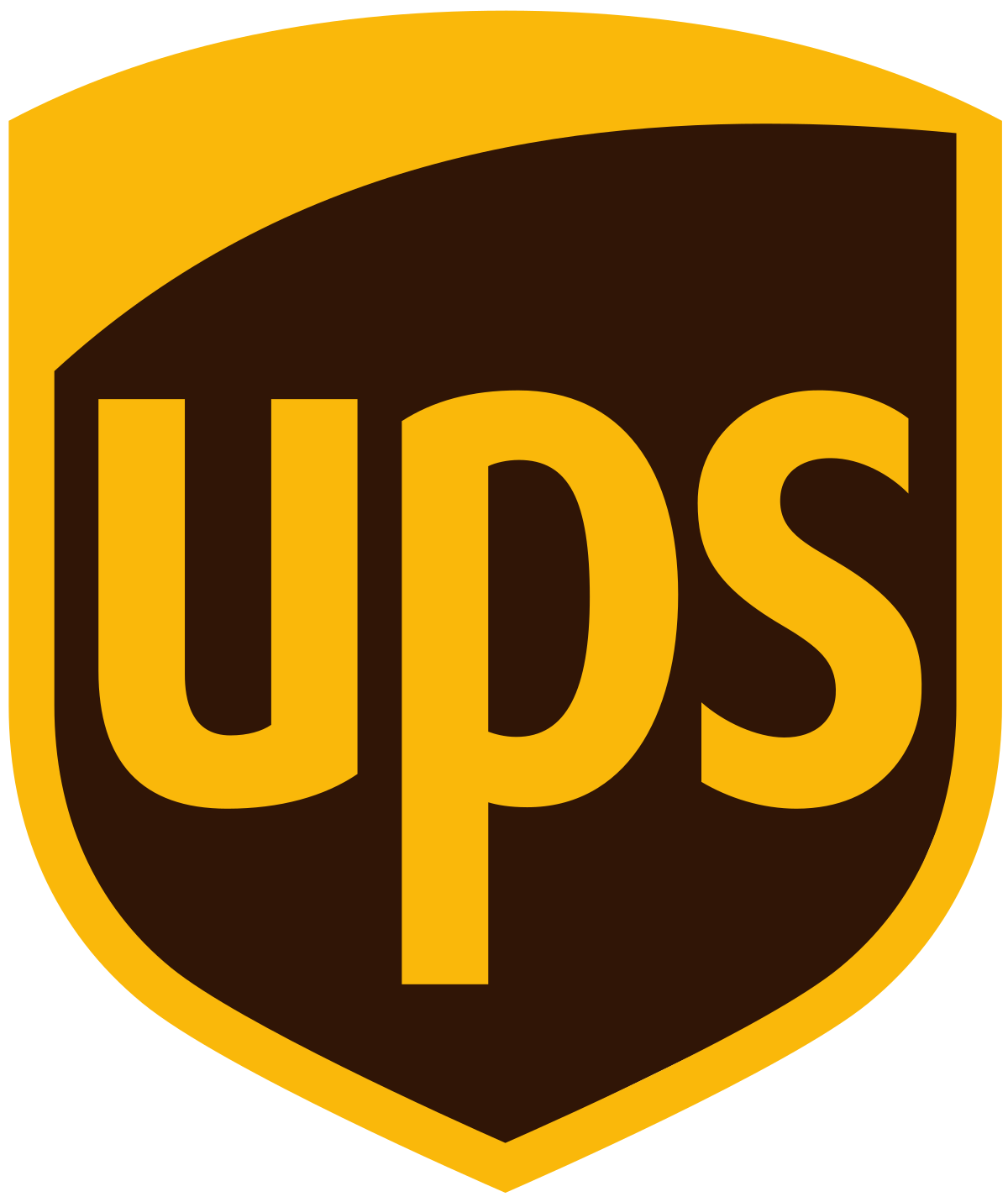 Benevity helps nonprofits of any size make a bigger impact, with less effort
.
You care deeply about the work you do. Our clients do too. Get the help you need.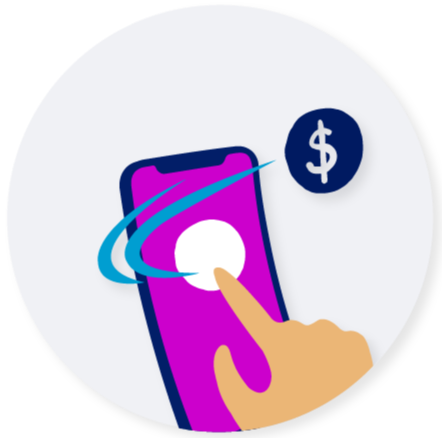 Donations
(incl. payroll giving)
Corporate Matching
Grants
Volunteers
Benevity makes it possible for us to seamlessly connect employee giving and corporate matching to advance the work of the international nonprofit sector. With tools to communicate with donors, launch timely fundable projects and feature volunteer opportunities, we can better support our member charities, corporate partners and donors in the workplace.
— Scott Jackson, Global Impact 
Benevity has provided us with the opportunity to connect with donors, broadening the number of people who are aware of the scope of our work and providing valuable support that enables us to carry out all of our lifesaving programs.
— Ken Waldrop, The Humane Society of the United States 
Rainforest Trust UK is very grateful for all the financial support offered by Benevity donors in the wake of the Amazon fires crisis. All donations were directed towards our urgent project to provide land titling rights for Indigenous communities in the Peruvian Amazon. Also every donation was doubled by a generous supporter, meaning each Benevity donation protected twice as much rainforest.
— Chris Redston, Rainforest Trust UK
Why Join the Benevity Community?
We bring nonprofits, volunteering and
companies and their people together … for good! 
Millions of supporters. One platform.
Make it easy for companies worldwide — and their employees, retirees and customers — to discover, volunteer for and donate to your organization.
Your story. Amplified.
Easily tell the stories that will attract supporters to engage with your cause through their giving, volunteering and granting opportunities.
Electronic funds. No hassle.
Receive donations, company matching funds and grants in a convenient monthly electronic payment deposited directly into your bank account.
Donation administration. Simplified.
Reduce countless hours spent on admin work with tax receipts/acknowledgements automatically sent to donors. Plus, access donor details to build relationships.
Top-tier support. Wherever you are.
Get help when you need it through our online help center or by reaching out to our friendly Cause Support team, who can assist by phone or email in English and French.
With Benevity, you're in good company. We channel support
to over 2 million nonprofits,
large and small.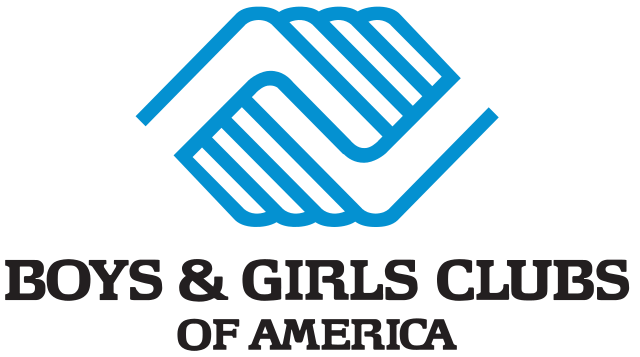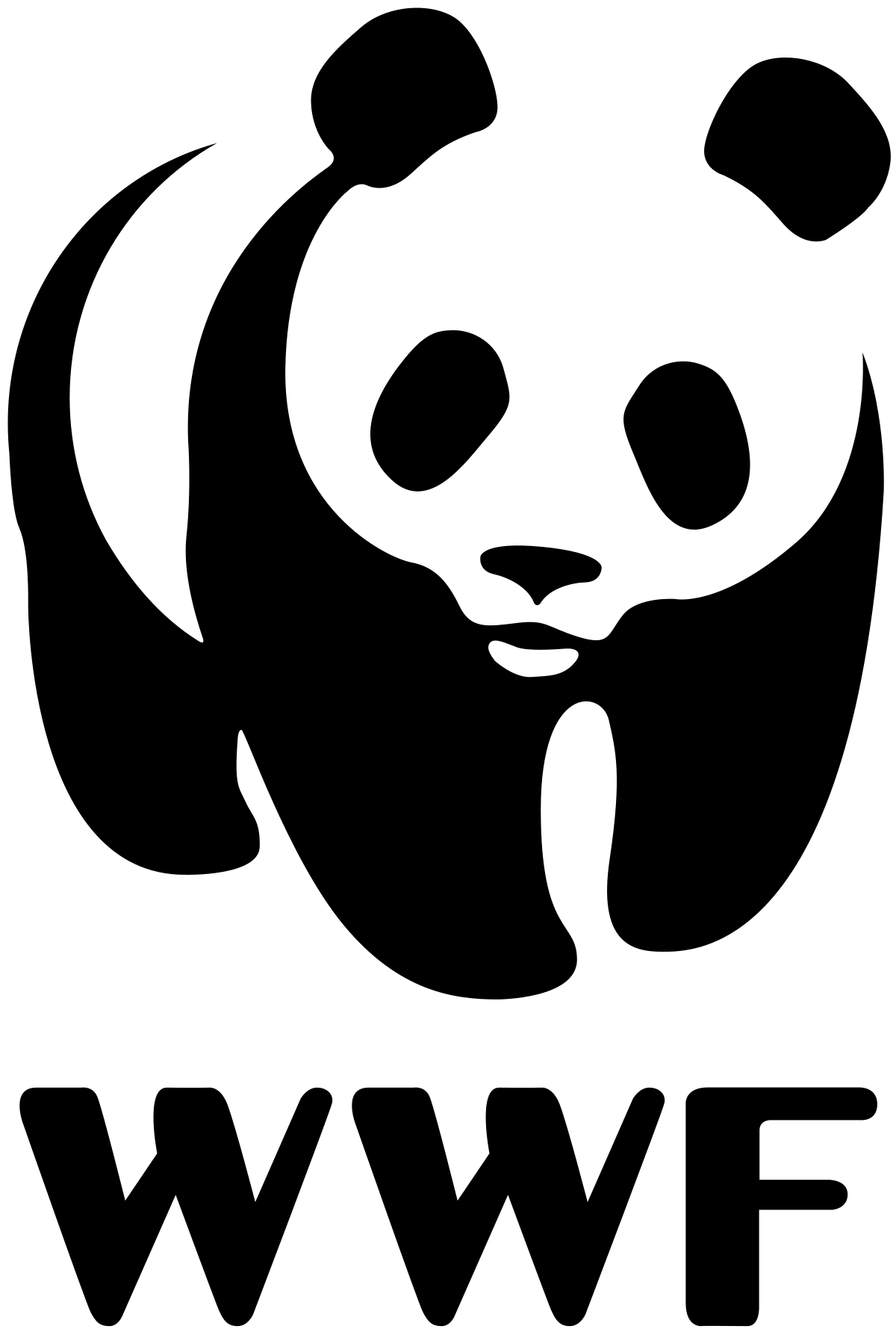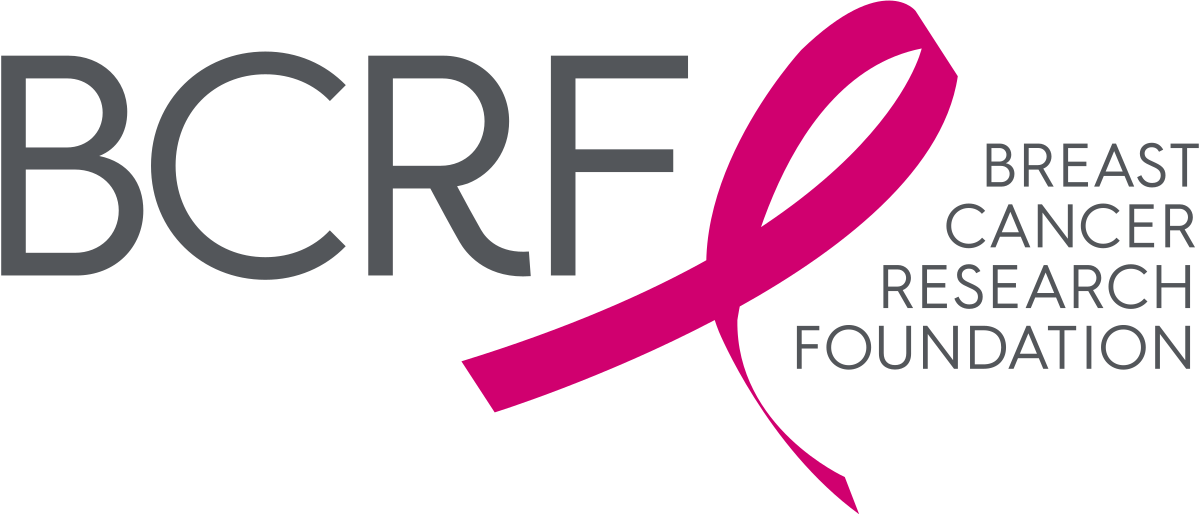 The tools to grow support for your nonprofit.
All in one place.
Custom Profile
Get found. Create a rich profile featuring a logo, mission statement, description, searchable tags and social media links so eager donors can easily engage with you.
Detailed Reporting
Build relationships. Monthly donor reports offer valuable data you can use for donation reconciliation, donor communication and stewardship.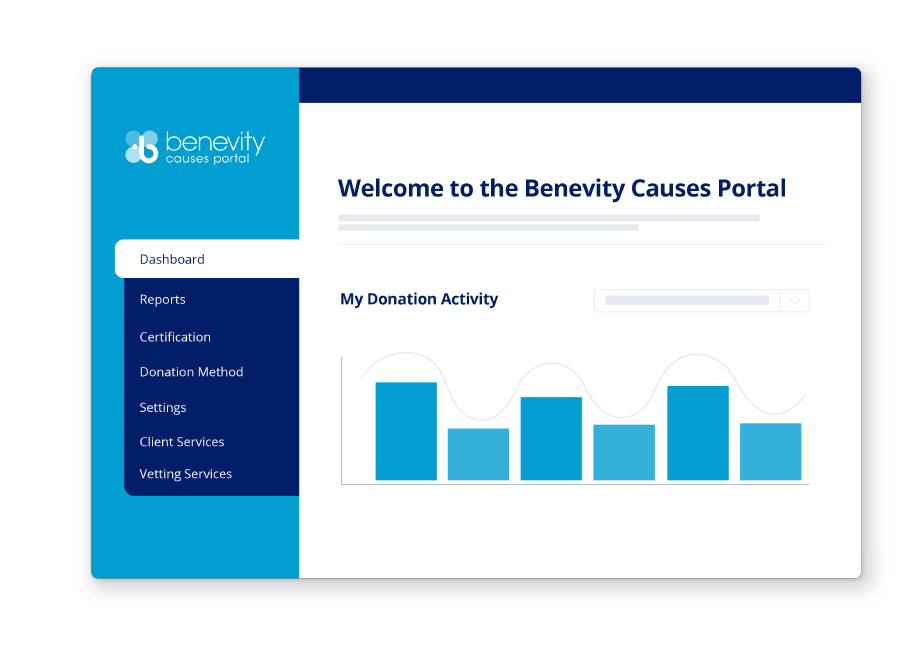 Activity Dashboard
See progress. View up-to-date information on donation activity and disbursements — all in one place. 
Content Creator
Appeal to donors. An easy-to-use content tool helps you create fundraising projects and volunteer opportunities with text and photos.
Getting Started Is Easy
1. Register your organization — It's free!
Find your nonprofit in the Causes Portal.
Complete a self-certification (and become
eligible for even more client programs).
Sign up to receive funds electronically.
2. Tell your story
Build your profile and create timely giving
and volunteering opportunities. Now you're
ready to start attracting supporters!
Did you receive a check from the American or Canadian Online Giving Foundation?
These are Benevity's foundation partners. A company or employee using the Benevity platform chose to make a donation to your organization, and that donation is processed through one of our foundation partners. To access detailed donor reports and become eligible for more corporate programs, register your nonprofit in the Benevity Causes Portal.