Bring your purpose to life
Streamline grant applications
Custom transparent screening, configurable workflows, task management and other automation help to streamline your granting processes.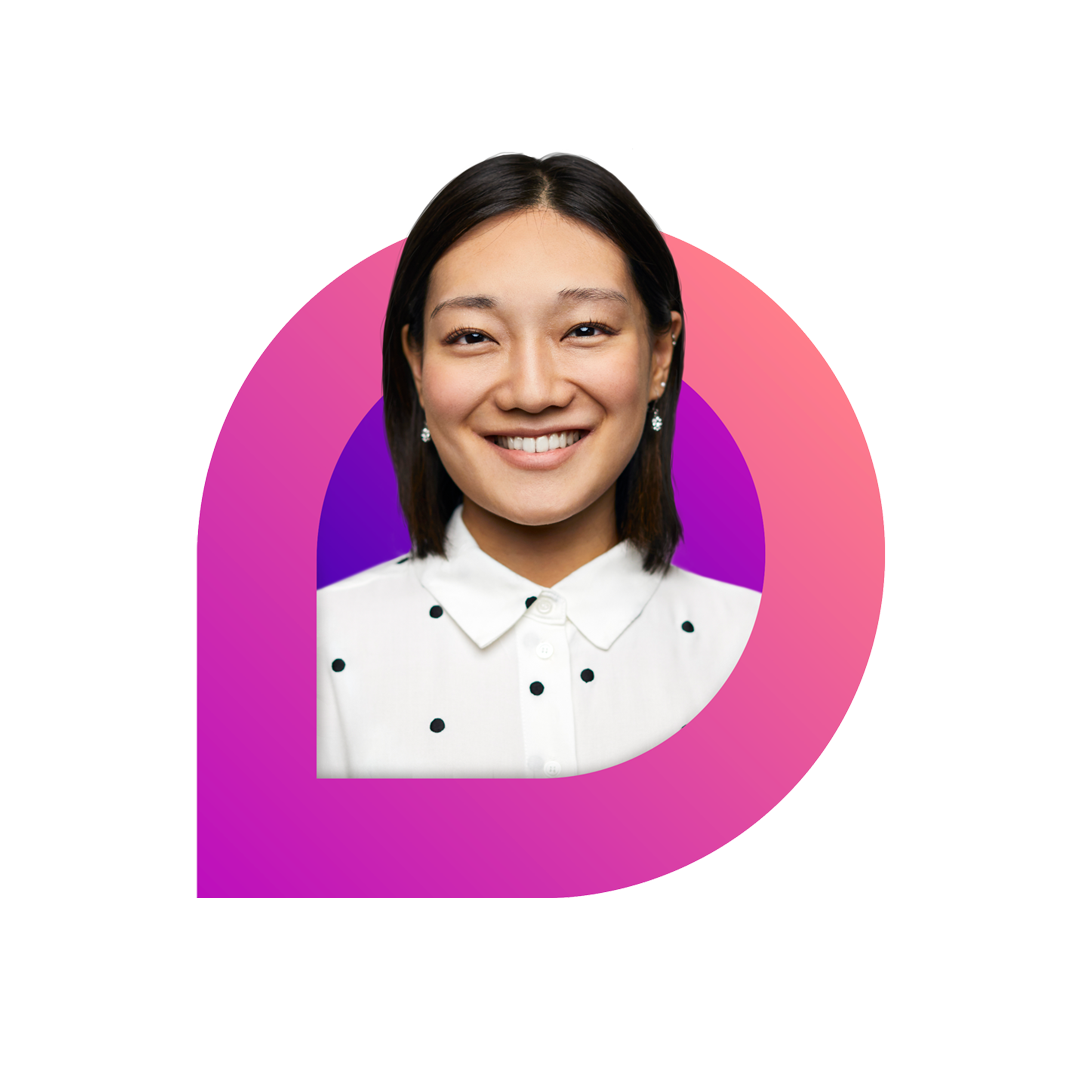 Drive meaningful connections
Build stronger nonprofit relationships, improve brand loyalty, engage your employees and prove to all stakeholders that you're committed to more than the bottom line.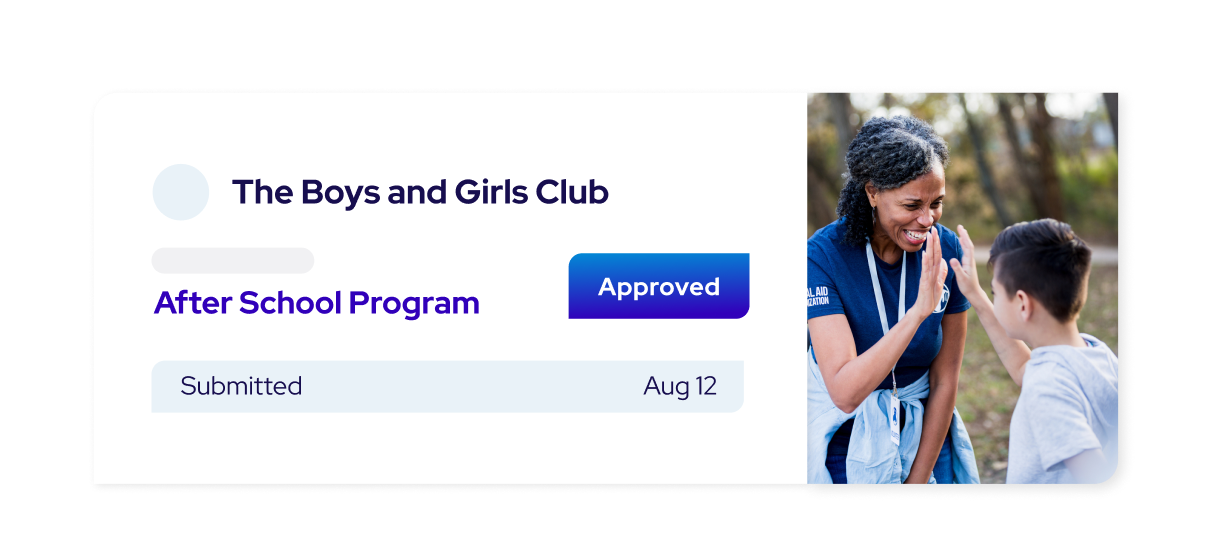 Build a sustainable positive impact
Track the impact of your investments so you can report to all of your stakeholders with less time and effort from your social impact team.
How our grants management software works
STEP 1

Support fully vetted and mission-aligned nonprofits
Access trusted nonprofits in nearly every country and find the ones that resonate most and are best suited for your funding program.
STEP 2

Screen grant
applications faster
Set grant proposal screening rules to ensure they match with your program criteria — and eliminate manual screening.
STEP 3

Make every dollar count
Get total budget control and the confidence that comes with our leading payment success rate of 99.6%.
STEP 4

Know your impact through trusted data
Measure the social and business impacts of your program your way and collect your own data. Or integrate with a trusted, industry-leading impact reporting solution from one of our partners.
Key product features
Keep requests moving

Automated workflows match your company's unique processes. Each request automatically moves on to the next step when a task is complete, minimizing manual lift.
Give with peace of mind

Benevity's solution includes 2 million nonprofits and the database is growing every day. Organizations are rigorously vetted on an ongoing basis. That means you can be sure your community investment funds will only flow to nonprofits in good standing.
Get robust reporting

Built-in capabilities track the metrics you need to tell a compelling impact story plus uncover opportunities to grow it even further. You can also add customizable reporting services to ensure you always have the reports important to all of your stakeholders.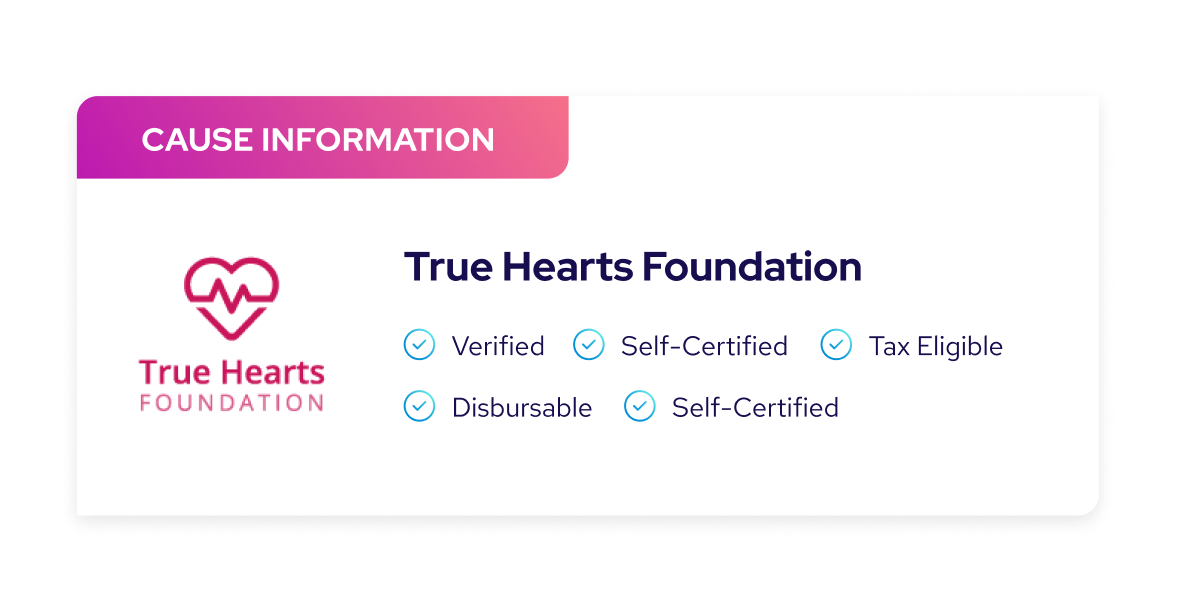 What makes this corporate grants management solution different?
Streamline and scale request management
Easily manage thousands of applications from start to finish with automated workflows configured to meet your needs. Your program is easier and more efficient to run, your team can focus on grant applications that meet your impact-specific criteria and they'll know exactly where every application is in the approval process.
Make better decisions
Access dynamic forms that can be adjusted on the fly, based on the type, size, focus or origin of the investment request. Capture the right information for your reviews and reports — all under your brand!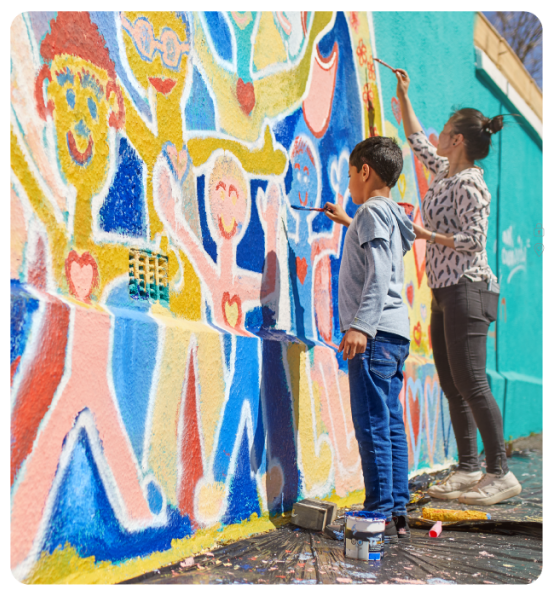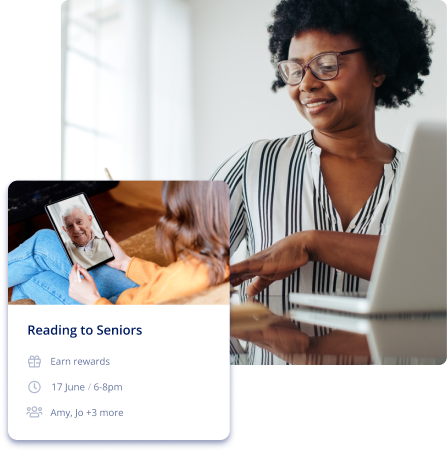 Manage complex budgets and financial reporting
Easily run multiple programs, regional budgets and group-based budgets with permission-based actions. Get maximum control over your finances and easily forecast and report across programs.
Disburse funds locally and internationally
Benevity has the most reliable, efficient and accurate disbursements in the industry, and you'll get tax receipts in local currency. Benevity is the only provider that follows up on uncashed checks, ensuring every partner receives their promised funds.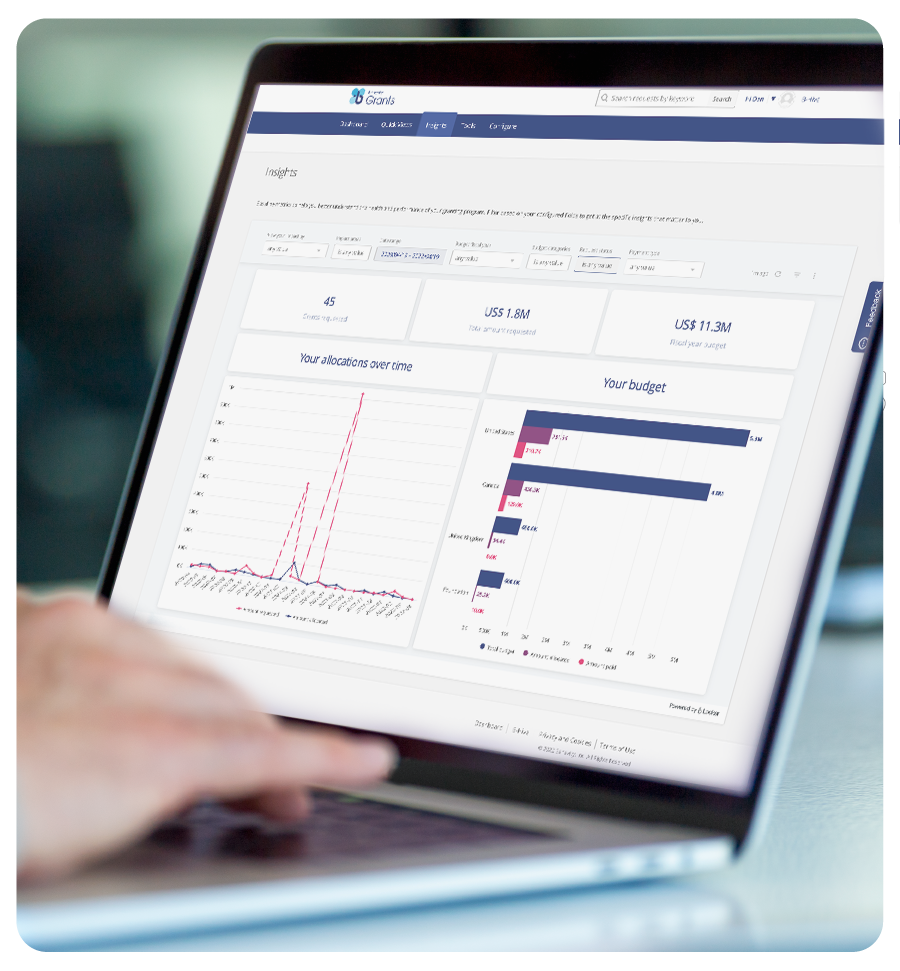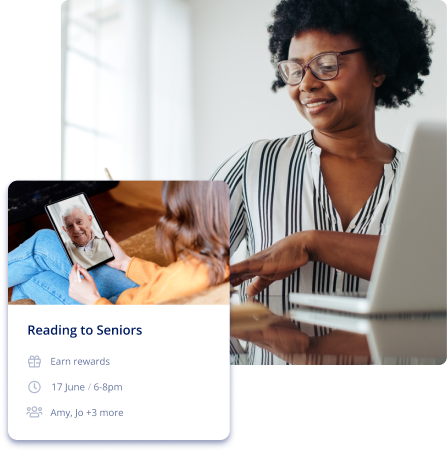 Make a difference to global and local communities with corporate grants
of employees say companies should lead with purpose, according to this Porter Novelli report. Grants are a powerful way for companies to demonstrate genuine commitment to their purpose and to create positive change in the world.
payment success rate. Benevity sends 90% of domestic funds and 100% of international funds electronically, saving $64 million per year in lost or misdirected checks.
less administrative time, based on Benevity client data. Automated workflows that match your company's processes and tech stack mean no holdups, lost emails or extra work for your CSR team.
of consumers and 86% of employees say all stakeholders should have the opportunity to be involved in corporate giving, according to Benevity research. Adobe raised nearly $4 million in grants via their employee community fund, engaging with over 12,000 global employees. Easily put your people and customers at the heart of your granting process.
How are Benevity partners making the most of their corporate grant programs?
Kroger has goals of eliminating waste across their company and ending hunger in their communities by 2025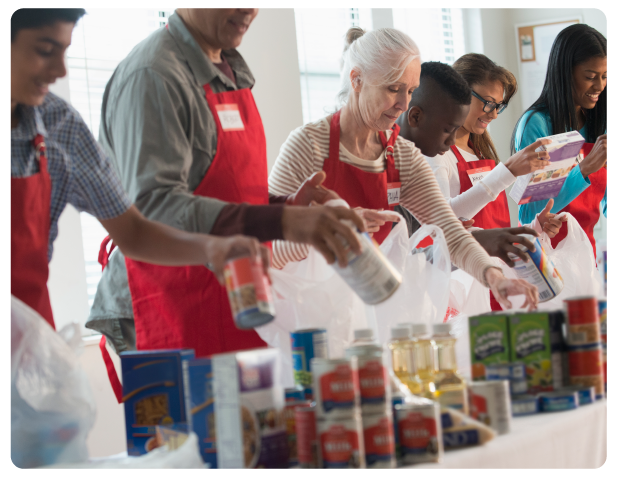 American Family Insurance pivoted its grants management program to introduce and operate trust-based practices in order to be better partners to their grantees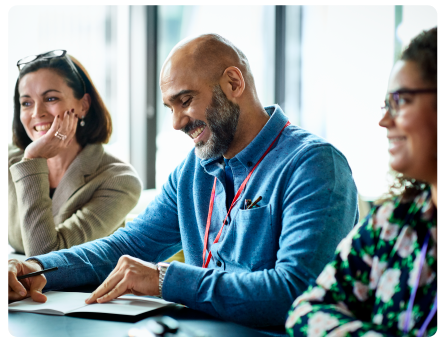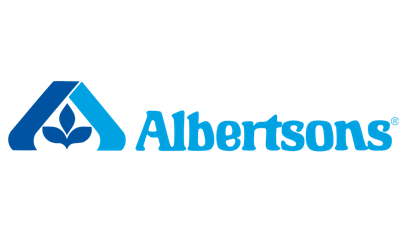 Bring your purpose to life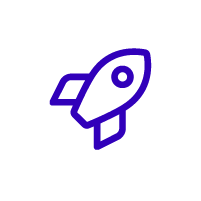 Build a trusted brand
People expect companies to go beyond the pursuit of profits. Grants management software helps you demonstrate your purpose, build deeper relationships and gain brand loyalty and equity.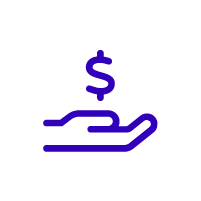 Give with peace of mind
All nonprofits are rigorously vetted and continuously monitored, so you can be confident that your company is giving funds to legitimate organizations.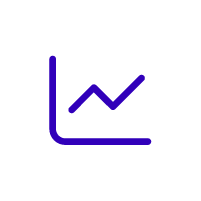 Make faster, data-backed decisions
Capture information to help choose nonprofits, review grant proposals and report on what matters. Partner in-depth reporting software with strategic consulting, and your grants management solution will deliver unparalleled results.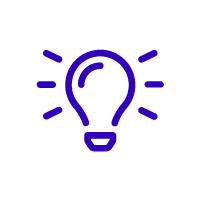 Know your impact to share your story
Our top grants management software automatically sends follow-up surveys to grantees so you can build a compelling impact story to share with stakeholders all year long.
Grants management software
FAQs
What is a grants management process?
A grants management process, also known as a grant application process, helps you organize every stage of grant funding from start to finish. Within the pre-award, award and post-award stages of grants, it's crucial to develop a process that enables everyone involved to stay on track throughout the entire grant period. Without this capability, companies and partner nonprofits risk failing to deliver on grant conditions.
What does grants management include?
It encompasses the process and tools to manage grants applications, build relationships with your charitable partners, disburse funds and track your impact. A grants management system enables you to effectively communicate internally and with your charitable partners, build useful workflows and report on your program's impact.
How do Benevity's grants management solutions work?
Benevity's software helps streamline and scale your granting program, so everything becomes easier — reviewing applications, managing budgets, collecting data and measuring how your funding programs are changing lives. Benevity helps you to:
Access a global database of vetted nonprofits.
Simplify grant application management.
Take control of budgeting.
Make better granting decisions.
Know and share your impacts.
Get your employees involved.
What does Benevity's grant management software cost?
Grants management solution costs vary depending on your organizational size and grant scheme plan. Annual software fees can range from $3,000 to $200,000, based on company needs and the complexity of the tool.
See Benevity in action!
Book a live demo
1. Company information
2. Your information
3. Your request