Your stakeholders all agree: Companies need to pursue more than just profits. They must prove their purpose, authentically. With Benevity Grants, our best-in-class grants management software, you'll spend less time administering your programs and more time on strategy and impact.
Purpose and Impact at Scale
Streamline and scale your program
Easily manage thousands of corporate grant applications from start to finish with features like custom eligibility screening and dynamic workflow tools. Capture the information you need to make better decisions, faster.
Gain confidence and peace of mind
From total budget control to global nonprofit vetting and strict data security (including GDPR compliance), you can rely on the industry's safest software solution to run your corporate granting programs.
Remove borders and barriers
Reach vetted nonprofits in nearly 200 countries with a leading 99.5% payment success rate. And as the only corporate granting solution that meets WCAG 2.0 standards, our software ensures that visual barriers are removed.
Amplify grants program impact
Our software's robust reporting tools track the metrics that are important to each of your stakeholders, while uncovering opportunities for growth. Automatic follow-up surveys to grantees gather information for impact stories.
Engage Your People in Your Corporate Grants
Invite your people into the granting process by asking them to nominate grantees or involving them in your decision-making process. And if you choose to bundle Benevity Grants with Spark, our leading Employee Engagement Solution, you can further amplify the impact of your community investments and your people.
84% of millennials want their companies to help them get more involved in their communities.
Cone's Millennial Engagement Study
Recommended Solutions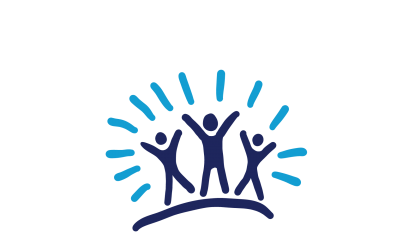 Employee Engagement
Engage your people in a way that's meaningful to them, all in one easy-to-use platform.
*Feeling Purpose: 2019 Porter Novelli/Cone Purpose Biometrics Study