 Benevity
Impact Labs
As today's companies embrace the important role of purpose alongside performance, one of the biggest challenges they face is moving from commitment to action.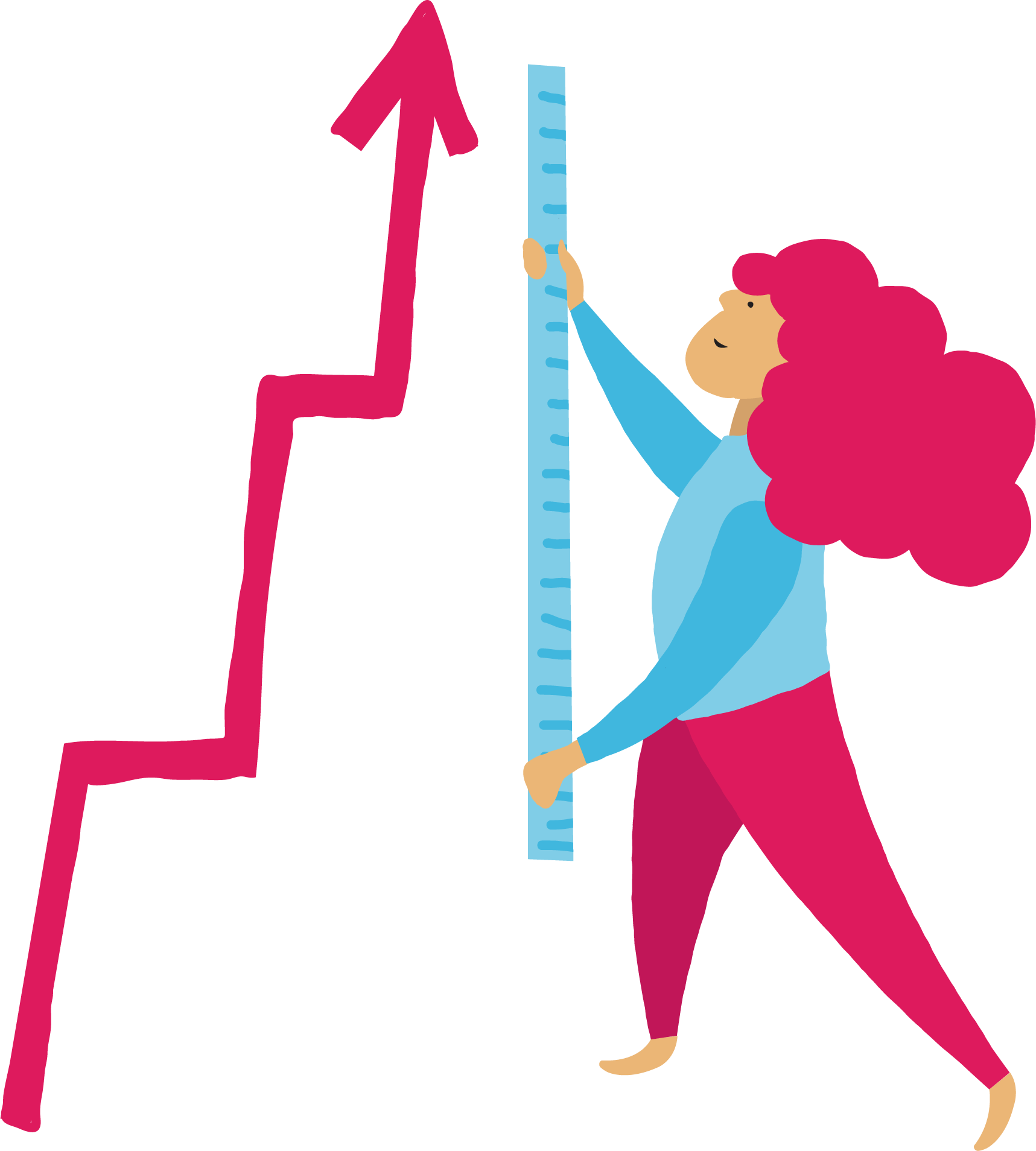 Benevity Impact Labs is an incubator and resource hub that brings data, research, insights, inspiration and resources to help companies, nonprofits and individuals maximize their impact and authentically live their purpose.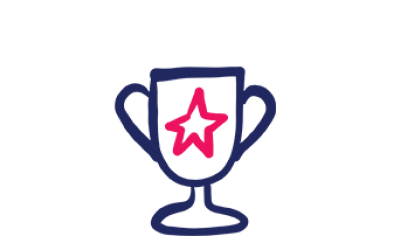 Center of excellence for purpose-oriented data, research and reports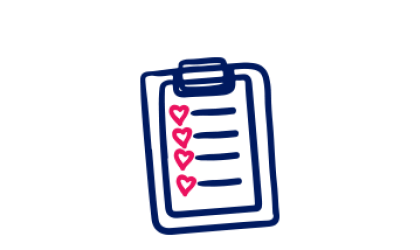 Must-have resources for ESG and CSR professionals and executives
Insights to develop an authentic corporate purpose strategy
Top Reports
by Benevity Impact Labs
Meet the Team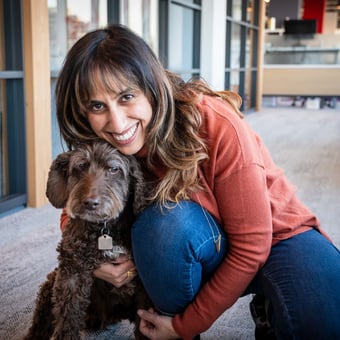 Sona Khosla, Chief Impact Officer
As Benevity's Chief Impact Officer, Sona heads up Benevity Impact Labs. Since joining Benevity in 2015, she has helped companies stay at the forefront of emerging trends around corporate purpose and stakeholder engagement, enabling them to identify and adopt groundbreaking strategies to maximize their social and business impact.
A futurist and passionate proponent of purpose, culture and diversity, equity, inclusion and belonging, Sona hosts Benevity's podcast, Speaking of Purpose, makes guest appearances on a variety of other radio shows and podcasts and is often cited in CSR, HR, sustainability and broader impact-focused publications.
Contact us to book Sona as a speaker for your corporate or industry event.
Follow Sona on LinkedIn.
Jules Dorval, Research Lead
As Benevity Impact Labs Research Lead, Jules is the data and analytics expert behind some Benevity's most groundbreaking research and data reports, including the Benevity Goodness Engagement Study, which garnered wide media attention.
A long-time market researcher and advanced analytics lead, Jules harnesses Benevity's robust data and partners with clients to better grasp the full range and depth of impact their initiatives are delivering. By analyzing the vast trove of Benevity data, he uncovers connections between corporate purpose programs and business metrics like employee retention and productivity, as well as the key components that drive program success and heightened participation levels.
Contact us to discuss your company's research interests.
Follow Jules on LinkedIn.
Research and Data Partners
Benevity is an official Innovation Partner to Chief Executives for Corporate Purpose (CECP), supporting their work in social investment benchmarking and trends. This partnership gives our clients easy access to data that corresponds to questions in CECP's Giving in Numbers survey.
Benevity is pleased to partner with ideas42, a research and design nonprofit specializing in behavioral science. Together, the two teams have conducted multiple studies through the Benevity platform, helping to inform data reports and research on how to drive greater engagement and social impact.