Increase Employee Engagement and Social Impact — in One Place.
More ways to do good
Giving, volunteering, participating in micro-actions and more — our platform provides multiple ways for your people to make an impact.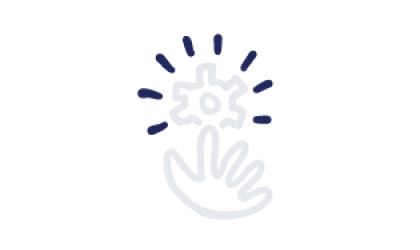 Attract and retain talent
With our Employee Engagement Solution, you can show your people you care about what they care about. When you do, they'll be more engaged and likely to stay.
Focus on what matters
Automate administrative tasks and manage your CSR initiatives with ease so you can spend more time supporting your communities and causes.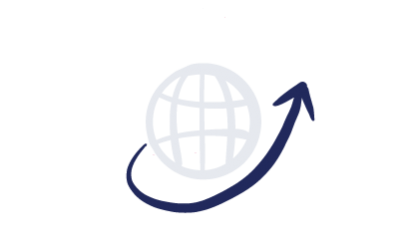 Make a global impact
Give your employees access to nearly 2 million local and international vetted nonprofits, on a platform that supports 22 languages and nearly every global currency.
Benevity Gives Your People
More Ways to Contribute
More ways to give
Connect your people to the causes that matter the most to them. With our Employee Engagement Solution, you can:


Amplify employee giving with automated corporate matching and seeding
Rally employees together with peer matching and Friendraising
Enable employees to donate directly from their paycheck
Power purpose through volunteering
Give your people access to relevant volunteering opportunities, including company-wide events and virtual and skills-based volunteering. With our Employee Engagement Solution, you can:
Automate administrative tasks, like time-tracking and event sign-ups
Offer volunteer rewards in the form of dollars for doers or in-kind donations
Enable employees to create and run local volunteer opportunities in their own communities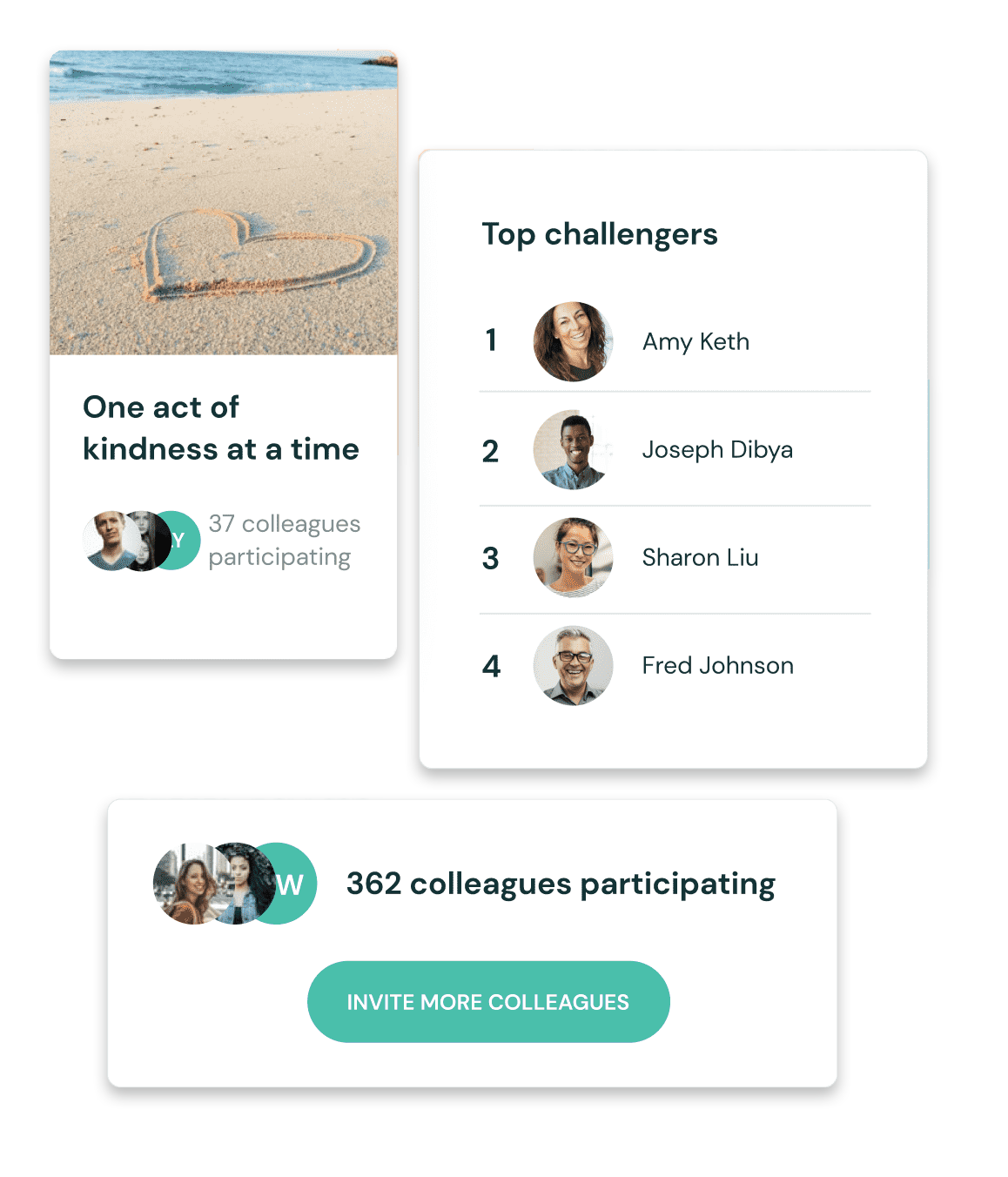 Small actions to drive big impact
Purpose challenges are easy-to-complete activities that add up to major social impact. With our Employee Engagement Solution, you can:
Create your own activities focused on company values and initiatives
Access a pre-loaded library with modules focused on sustainability, wellness and DEIB
Motivate your teams to join challenges with gamified actions
The most robust reporting in the industry
Track Employee Engagement and program performance in real time. Our reporting capabilities allow you to:
View program participation, performance and results on a simple dashboard
Track how you're doing against your goals and easily share the results with your stakeholders
Use data to inform your program strategy
More Solutions From Benevity
Community Investment
Make smart investments in your community and build a grants management strategy that makes the most impact.
Customer Engagement
Empower your customers to do good and turn a transactional experience into a transformational one.