Increase Employee Engagement and Social Impact — in One Place.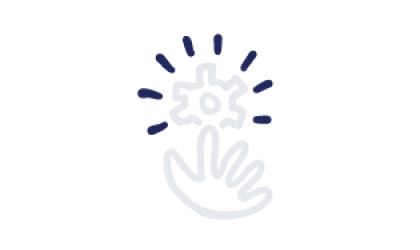 Make less work
Running an employee engagement program is hard work and can involve a lot of spreadsheets. Spark automates it all — including corporate matching on giving — and our integrations with Workday, VolunteerMatch and Okta mean better access for employees, with less effort for you.
Offer more ways to do good
Purpose is personal, so our solution provides multiple ways to do good, whether it's giving hyper-locally or globally, volunteering virtually, learning and taking positive actions or responding to a crisis in the moment.
Scale globally
Give every employee, in every location, an equally engaging experience — with the same easy-to-use platform, in 22 languages, and access to nearly 2 million local and international vetted nonprofits.
Get better support
From ready-made content to easy reporting to a dedicated team, we do more so you can create more impact. It's why we have an over 95% client retention rate.
By allowing any employee to create their own giving or volunteer opportunity we are giving them the key to drive their own cars when it comes to impact.
Splunk
Purpose Leads to Personal and Professional Growth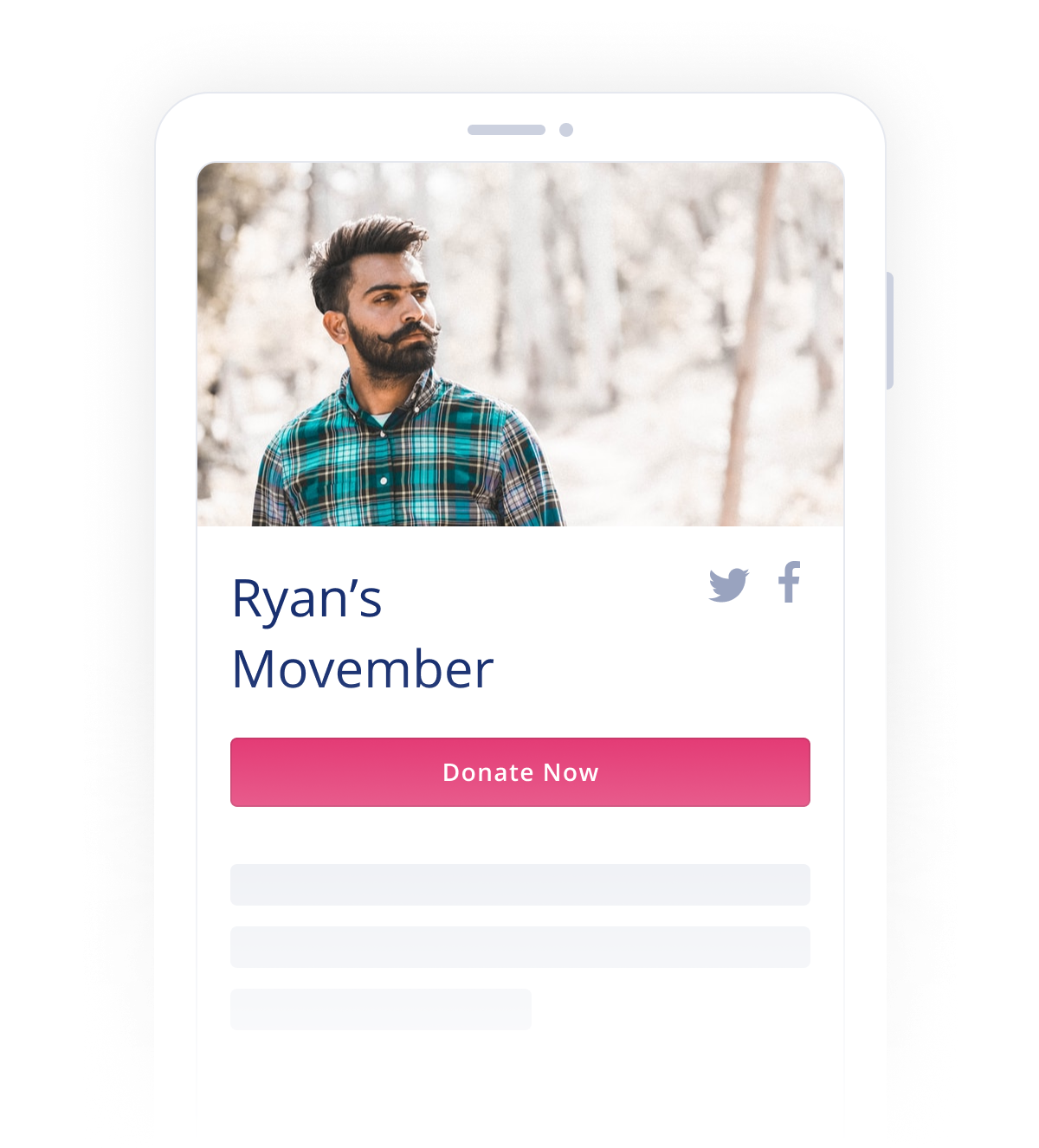 Engaging fundraising
Invite your employees to do good year-round, by promoting timely, relevant causes or opportunities to take action during natural disasters or global crises. And with Spark's Friendraising feature, your people can create their own fundraising pages to get their friends and family involved in your initiatives too.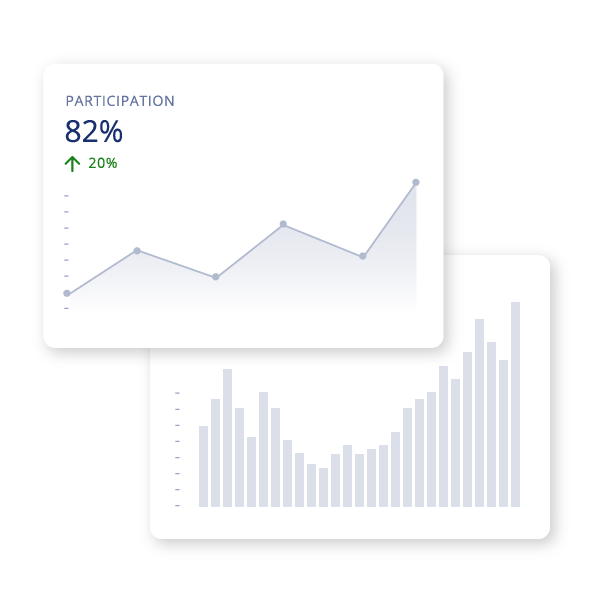 Robust reporting
In an ideal world, you want to have big (and achievable) program goals that you can measure and then prove how they're creating broader, positive business impact. But with 20% of program leaders we polled saying they have no goals yet, it's nice to have a little help. With the best reporting in the industry, Spark can help you set those goals, track how you're doing and then share your results and inform your strategy.
Limitless resources
Get access to our online resource portal, exclusively for our clients. You'll find all the self-serve resources you need to run and support your program, including our popular race conversations guide and toolkit, program ideas and trends, and a community forum where you can connect and share with your peers.
Maximum impact
Our single, integrated technology allows you to bundle Spark with our Community Investment Solution to do more for your communities, combine data and report on broader outcomes, and even engage your people more deeply via employee-nominated grants.
More Solutions From Benevity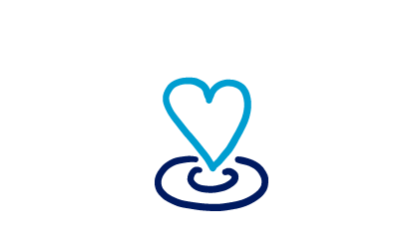 Community Investment
Make smart investments in your community and build a grants management strategy that makes the most impact.
Customer Engagement
Empower your customers to do good and turn a transactional experience into a transformational one.