How Missions Can Strengthen Your Culture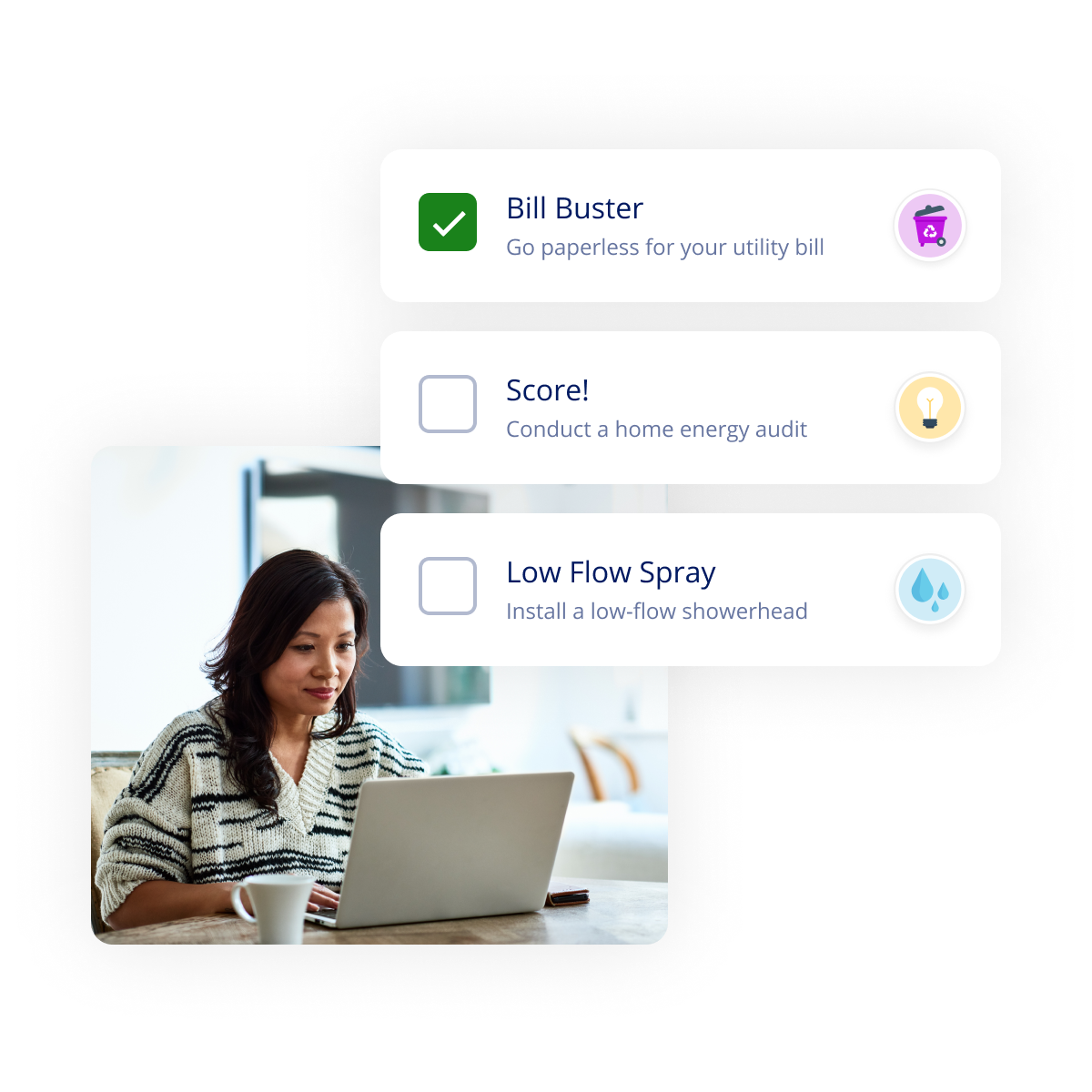 Create agents of change
Missions empowers and motivates your employees to do more good, through gamified and easy-to-complete activities. Whether it's taking shorter showers, educating themselves on racial inequity or learning about election candidates, Missions activities can promote awareness, develop empathy and encourage socially conscious behavior.
TC Energy Is on a Mission
With an evolving workforce, TC Energy is using Missions to provide a meaningful way to engage more people — including remote employees — in doing good.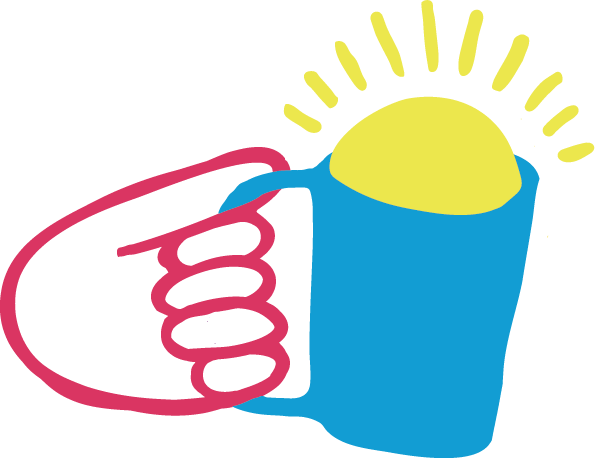 Infuse your culture with purpose
Build a purpose-driven culture and a richer experience for your people by amplifying your giving and community investment initiatives. Use our pre-built content or create your own Missions to increase awareness and action around your company's cause pillars or campaigns.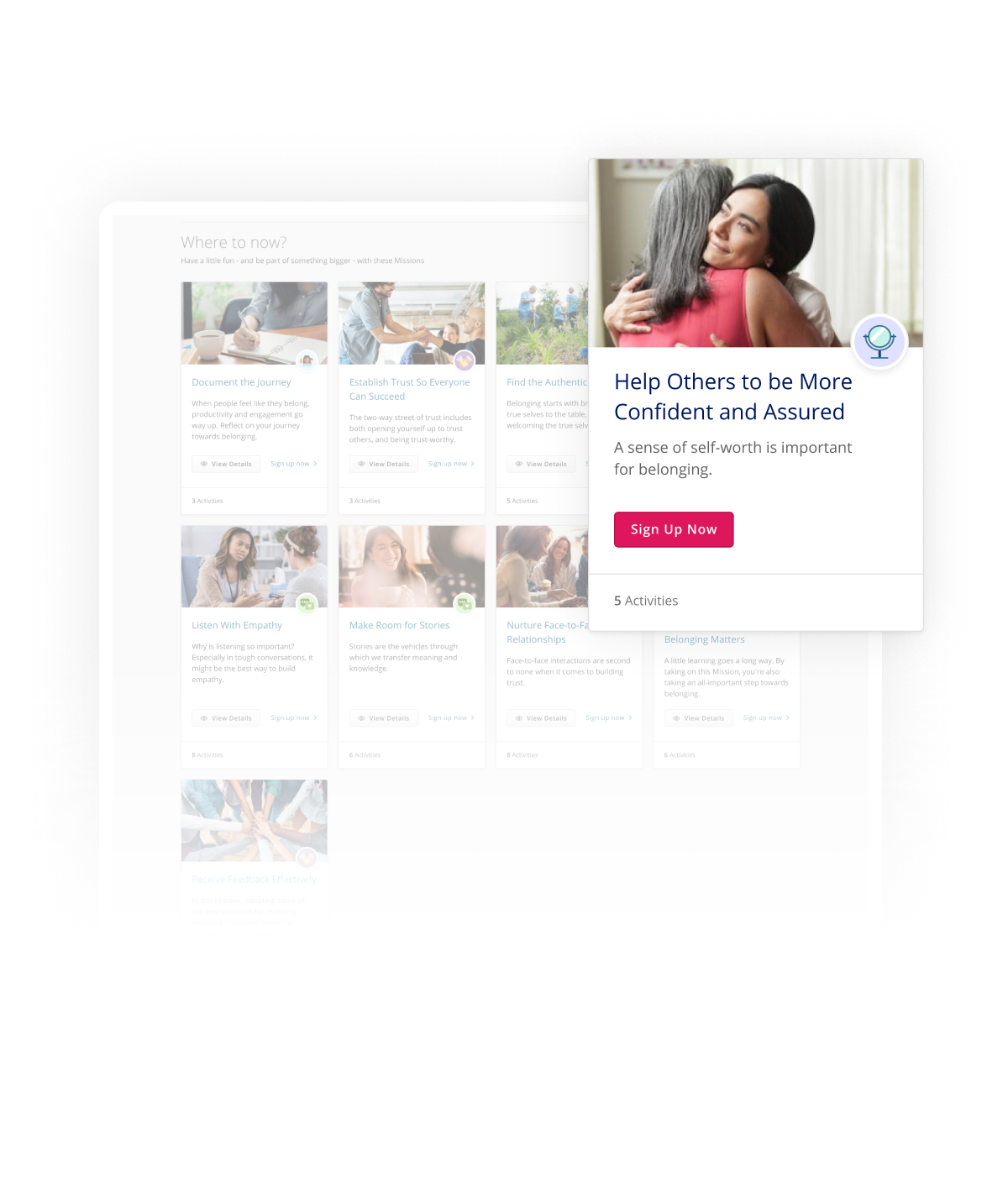 Engage employees in today's issues
Rally your people to take small actions on the most pressing social issues, from civic engagement to racial injustice to climate action and more. You'll have access to our content libraries — created in partnership with leading experts and cause partners — including:
Sustainability and environmental stewardship
Racial justice and equity
Diversity, inclusion and belonging
Civic engagement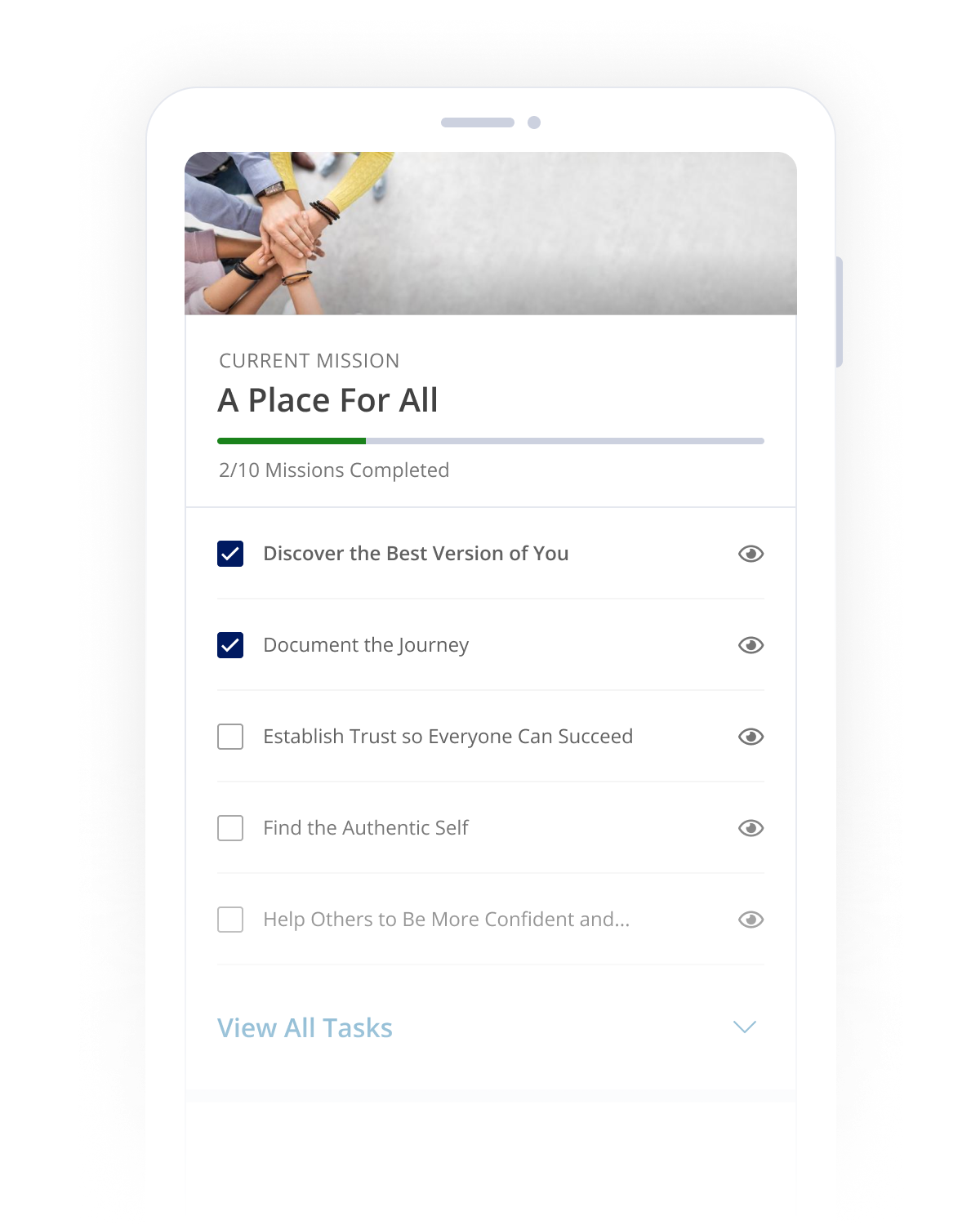 Break down participation barriers
Regardless of time, money, location or job type, anyone can participate in Missions, so it's the great engagement equalizer. That's why Missions is often the first point of entry for many employees in their company's program. And when you pair it with the Benevity app, it's even more accessible.
More Reasons to Choose Benevity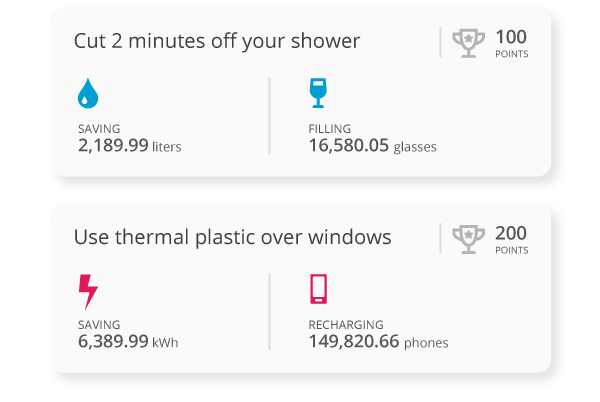 An engaging, gamified user experience
Employees can see their personal impact in the dashboard, and you can see collective impact through reporting. Plus, empathy is built right in. All content is designed to create a deeper, more meaningful experience that has the power to shift perception and behavior.

Integration and tracking
Easily integrate with existing programs or employee resource groups. You can use activity tracking to measure progress and use those insights to inform your strategy. And if your company is committed to supporting the UN's Sustainable Development Goals, you can track that progress too.

Access to pre-loaded content libraries
Spark's theme-based, ready-to-publish content libraries are created by subject matter experts and leading industry partners. The libraries include hundreds of activities, and you can add, edit or delete activities to fit your unique business, culture and program goals.
Create custom content
Use Spark's custom content options to support diversity and inclusion efforts around awareness dates and initiatives, including Black History Month, International Women's Day, Pride or anything else that matters to your people and company.
We launched a Missions pilot, and in just three weeks, we saw 45% engagement, with an average of 5.9 activities per participant. We posted two new Missions activities each week, and each time engagement spiked. We saw super users from all demographics and departments, and they kept going after the pilot period. We didn't use any incentives or rewards. They wanted and needed this.
Nicole Frisch, Senior Director, Community Engagement