Turn social impact into business impact
Build a more connected culture. A stronger community. A brand people trust. With corporate purpose software that does it all, easily and efficiently.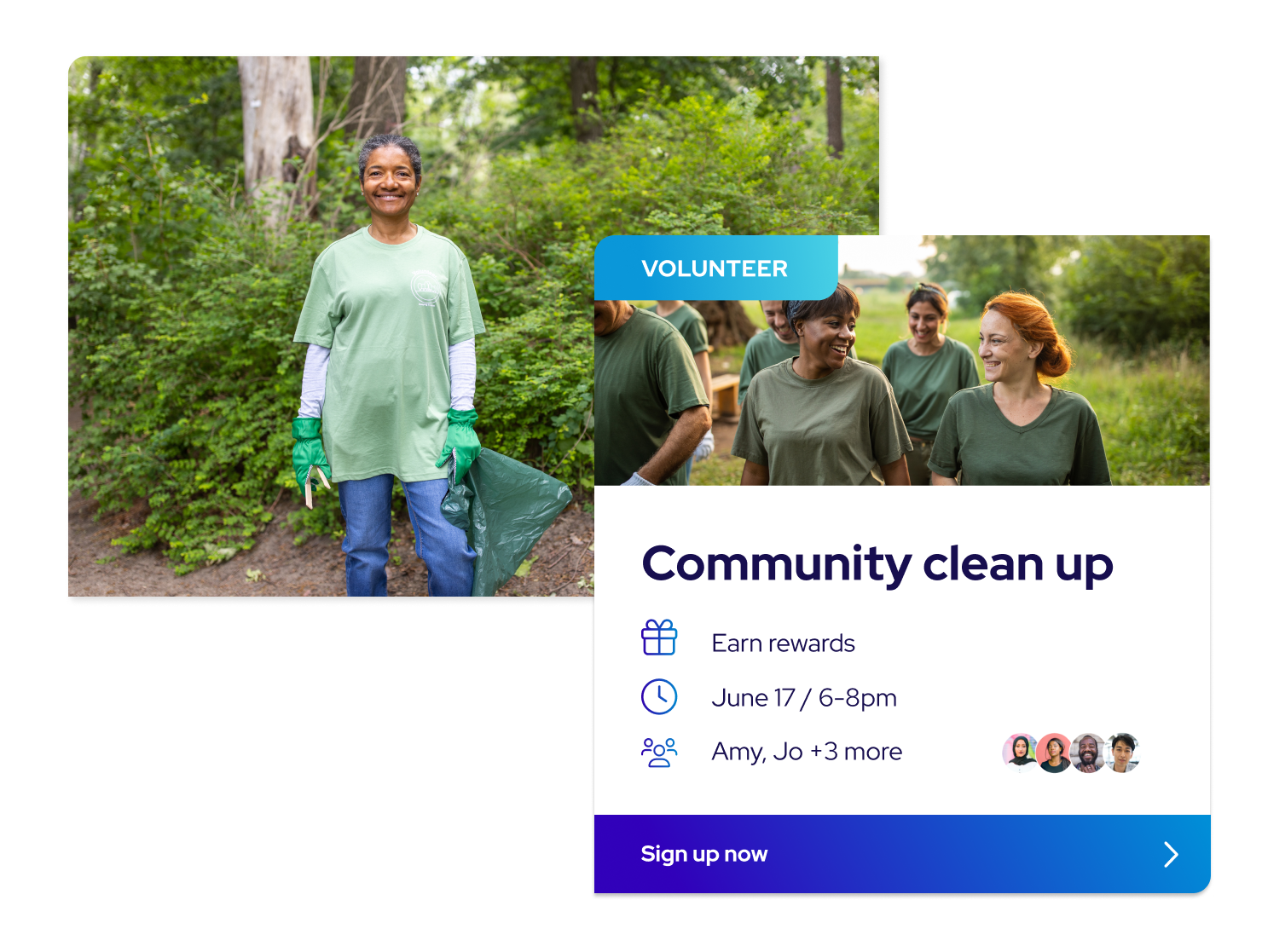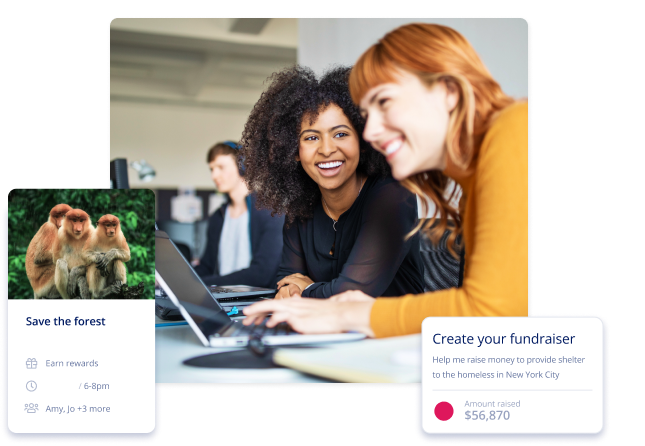 Your corporate purpose in one platform
The only all-in-one software solution that benefits everyone. Employees. Customers. Nonprofits. Society. And your business.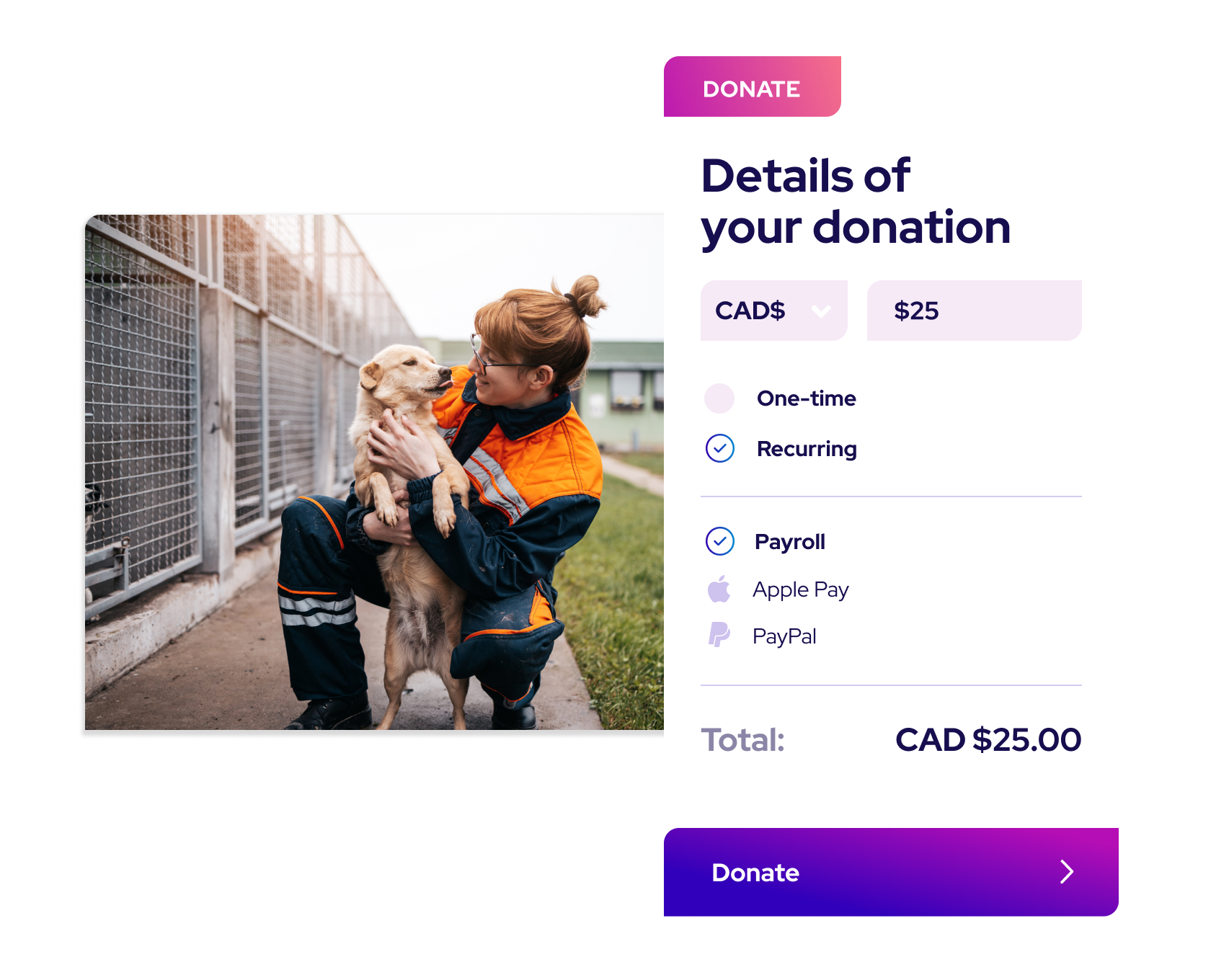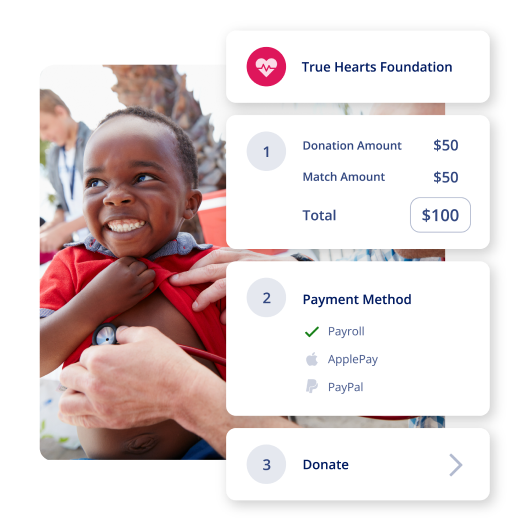 You can have it all
There are lots of ways to create positive impact. And it can all happen in one platform.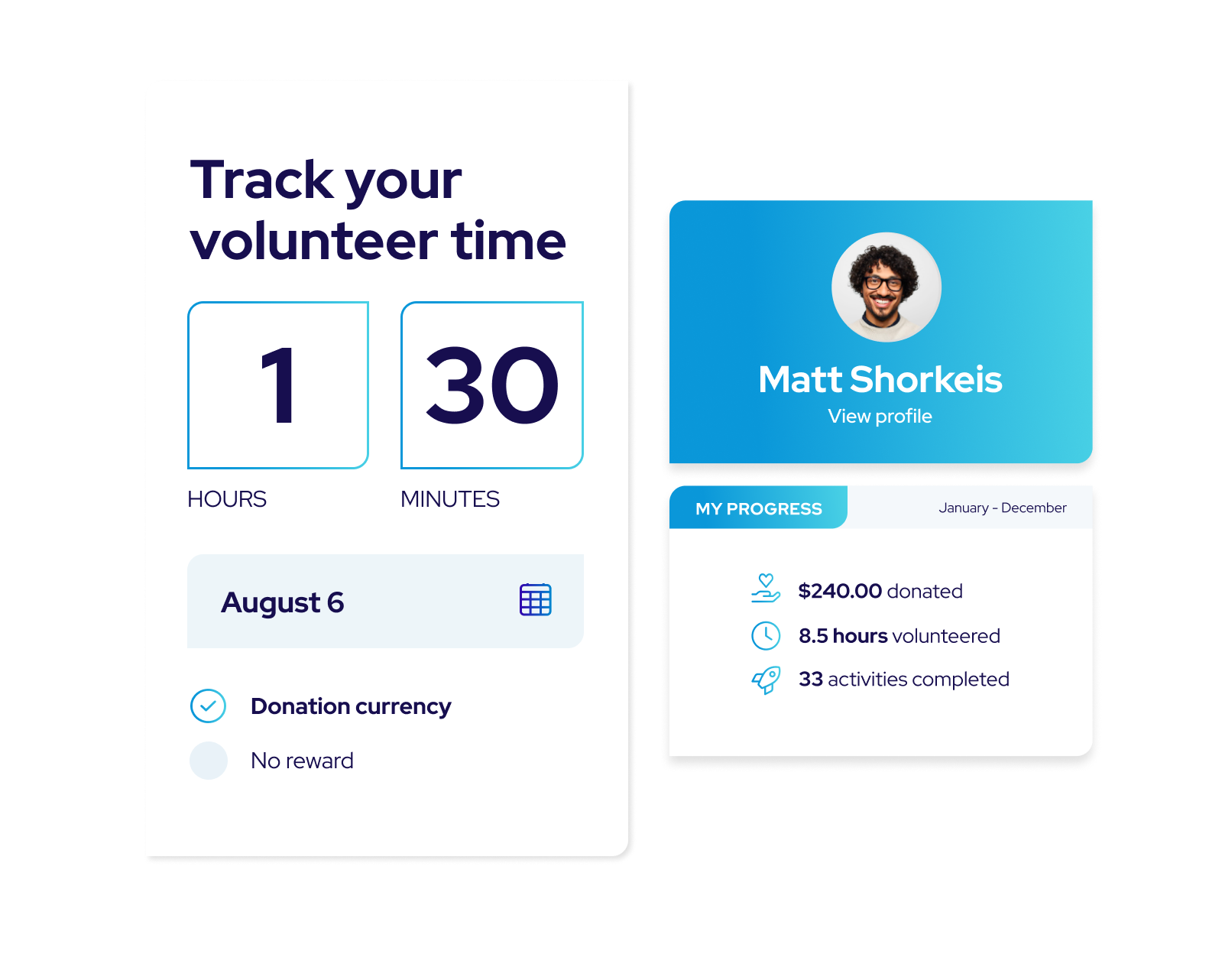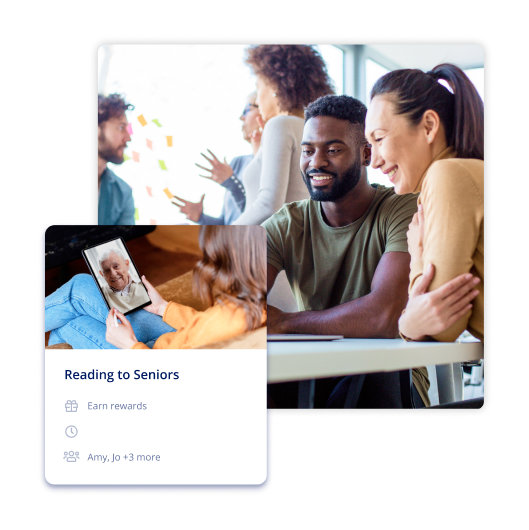 Why choose Benevity?
We have the most complete, secure and global software solution. Plus, our best-in-class support team will partner
with you to take your impact to the next level.
In both ordinary and extraordinary times, only Benevity can help you do it all — power your corporate purpose,
retain top talent, respond faster to social crises and advance your DEI strategies — with a lot less time and effort.
donated by Benevity Clients
nonprofits in our global database
users browsing our platform
What our clients say
Benevity has helped them create a stronger, more connected culture.
Benevity makes it easy to respond to climate and humanitarian crises.
Benevity has had a positive impact on their company's ability to execute their strategy.
They've increased employee engagement since implementing Benevity.
Benevity helps them be a positive force for change in the world.
Doing more for nonprofits
As a B Corp, we're committed to making Goodness easier for everyone. That means providing the best software and the most trusted vetting and funds disbursement. So you and your people can support the nonprofits you love with more confidence. And the over 2 million nonprofits we serve can get access to more support, more efficiently.
Request a demo!
See why over 900 brands trust Benevity
1. Company information
2. Your information
3. Your request
Resources & the latest news