56 More Companies Partner with Benevity to Power their Corporate Purpose in First Half of 2020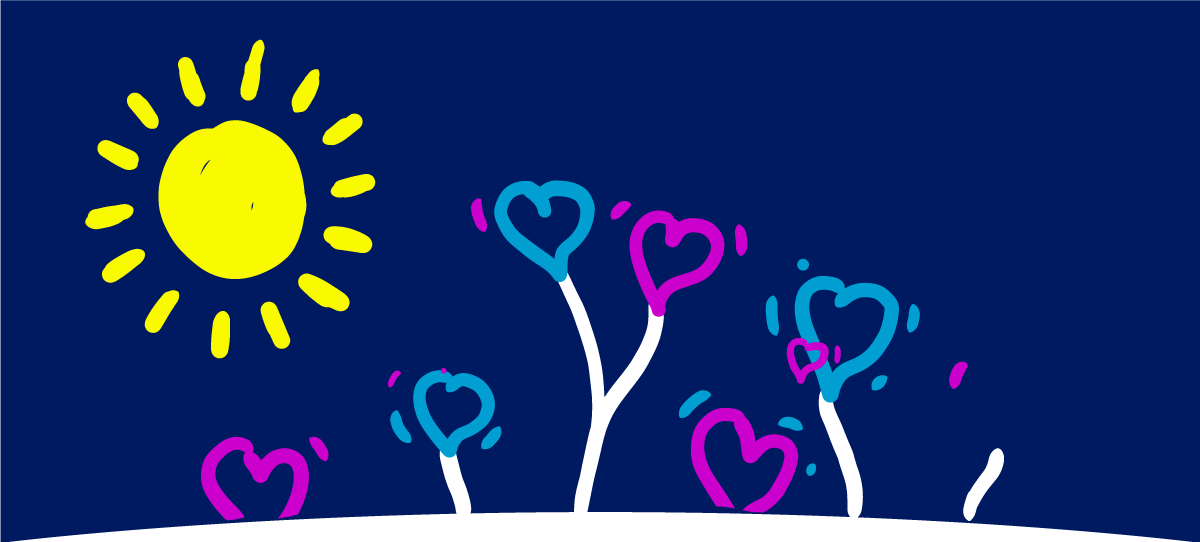 New clients, including Toyota, Jacobs and COFRA Holding, bring the total number of employees in Benevity's client network to over 18 million
CALGARY, AB – July 30, 2020 – Benevity, Inc., the leading provider of global corporate purpose software, today announced that another 56 enterprise companies have selected Benevity to power their corporate purpose programs in the first half of 2020. The newly launched Benevity clients—which include Toyota, Nordstrom, Jacobs, COFRA Holding, Agoda and more than 50 others—add another 4 million employees to the Benevity network for a total of more than 18 million.
"If there is a silver lining to the current challenges facing the world, it's that we're seeing unprecedented commitment from C-Suite executives and inspiring examples of courage, generosity and action from an increasing number of their people," said Bryan de Lottinville, Benevity Founder and Chairperson. "As a positive comment on the state of our society, I'm not surprised to see more companies embracing an authentic, grassroots approach to engaging their employees, customers and other stakeholders around a broader sense of purpose as it becomes a must-have in our new economy."
"By joining our client community, which includes some of the most iconic companies in the world, our newest clients are poised to better help heal a world in crisis while also improving their businesses."

— Bryan de Lottinville, Benevity Founder and Chairperson
While this year has challenged many businesses, a recent survey of 175 of Benevity's largest clients showed that 85% indicated no changes to their CSR program budgets and 63% reported the desire to run social impact initiatives or campaigns (or were already running them). Many companies have used these programs to enhance their culture, employee experience and engagement, and to provide their people with a personal sense of meaning and efficacy in a time of social isolation and increased remote working.
"Every day, Jacobs employees around the world make a positive difference for our clients and the communities in which we live and work," says Zoe Haseman, Jacobs' Vice President, Global Sustainability. "By partnering with Benevity, we unite our 55,000 employees in a single platform for charitable giving and volunteering – allowing us to amplify the positive impact we make in our communities."
Since Jacobs launched the Benevity platform in June, the company has been able to quickly respond to COVID-19 and social justice issues through employee donation matching campaigns. Jacobs has also established an extensive employee Ambassador program and created Jacobs-specific Missions that include positive actions to drive deeper engagement for the company's annual Plastic Free July campaign.
"Benevity has been with us every step of the way to design a program that is aligned with our values and our purpose of creating a more connected, sustainable world."

— Zoe Haseman, Jacobs' Vice President, Global Sustainability
In addition to new companies and employees in Benevity's network, 143 existing Benevity clients expanded their programs in the first half of 2020 to include more ways for more people to do good during the global pandemic. This includes empowering people to support causes through giving, volunteering and action, as well as expanding their programs to include employees in global regions, engaging their customers and the broader public in their initiatives or investing more in their grantmaking programs. For example, Stanley Black & Decker recently launched Benevity's new grants experience, and Mortenson engaged and rewarded their people in learning and adopting positive behaviors around racial equity, staying healthy, sustainable living and mental health through Benevity's Missions module.
"While physical distancing has made it challenging to volunteer in person and hold conventional fundraising events, it certainly hasn't changed how much people care about and contribute to the health and well-being of their communities, and how that can translate to business impact," added de Lottinville. "Through their corporate purpose programs, many of our clients have effectively replaced the pervasive sense of helplessness, social isolation and uncertainty spurred by COVID-19 with empowerment, connectedness and hope."
About Benevity
Benevity, a certified B Corporation, is the leader in global corporate purpose software, providing the only integrated suite of community investment and employee, customer and nonprofit engagement solutions. A finalist in Fast Company's 2020 World Changing Ideas Awards, many iconic brands rely on Benevity's cloud solutions to power their purpose in ways that better attract, retain and engage today's diverse workforce, embed social action into their customer experiences and positively impact their communities. With software that is available in 20 languages, Benevity has processed more than 5 billion dollars in donations, 32 million hours of volunteering time, 210,000 positive actions and awarded over one million grants to 251,000 nonprofits worldwide.
Media Contact Amanda Orr Kickstart for Benevity 1.323.601.5734 press@benevity.com