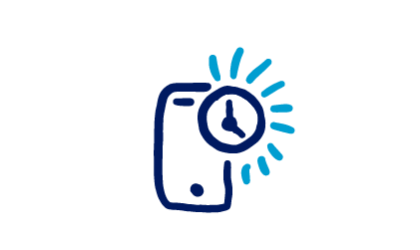 Move fast when it matters
Respond within hours with Benevity's ready-to-go content, including hand-picked lists of vetted causes who are working hard to help the world when the world needs it most.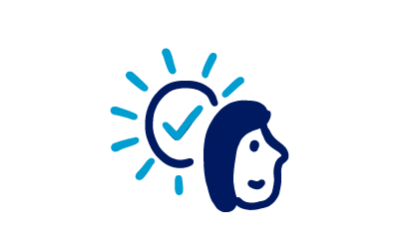 Get peace of mind
Rest assured you're giving to vetted organisations, and that they'll receive your funds through our proprietary disbursement process, which provides the most reliable and accurate payments.
People expect brands to take action in a crisis. During COVID-19 …
expected businesses to protect employees and local communities*
started using a new brand because of its compassionate response**
convinced others to stop using a brand whose response wasn't appropriate**
Create More Impact Through
Collective Action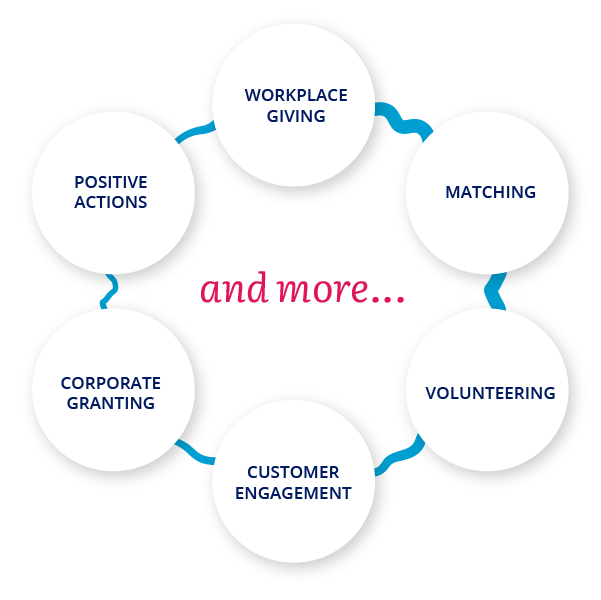 Maximise your impact with one solution
By taking an integrated approach to disaster and crisis relief that aligns your workplace giving, matching, volunteering, corporate grantmaking and consumer-facing initiatives, you'll maximise the combined impact of everyone. And you'll earn the trust and loyalty of your employees, customers and communities, who are looking to you to lead the way.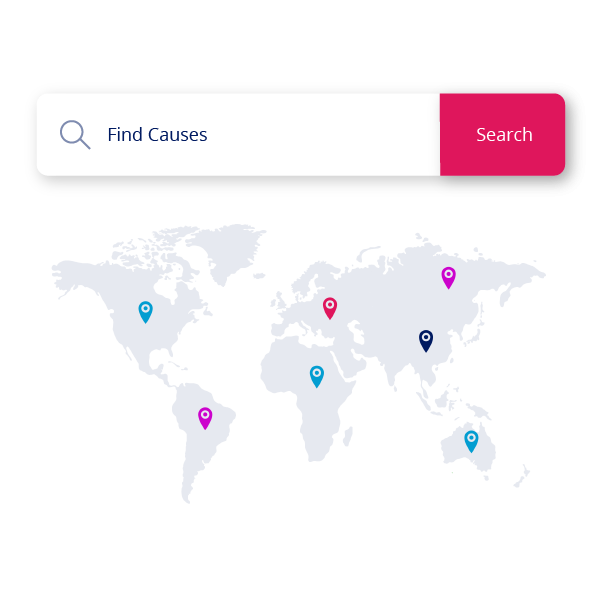 Provide global and local relief
Respond to a crisis anywhere in the world with the most comprehensive global solution that supports cross-border donations to a database of nearly 2 million vetted nonprofits worldwide.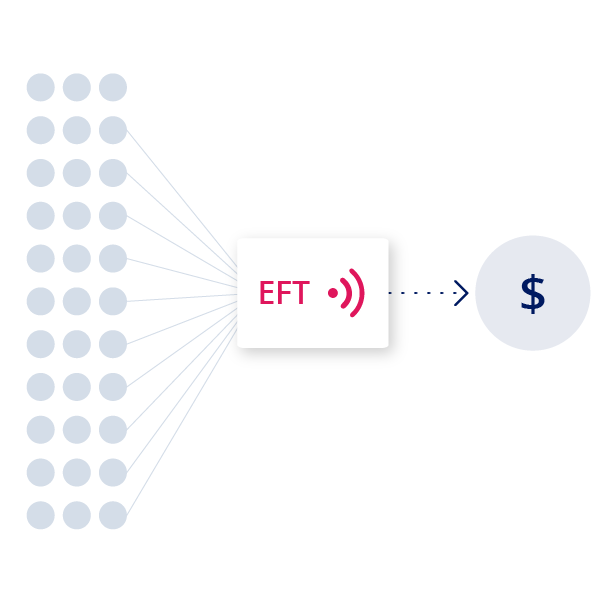 Send funds more efficiently
Get money to nonprofits quickly, efficiently and accurately when they need it most. Benevity's unique disbursement model bundles funds into convenient monthly payments, so there's less manual work for your nonprofit partners. And we send 100% of international donations by automated clearing house (ACH) payments or electronic funds transfer (EFT), so, unlike checks, they never get lost.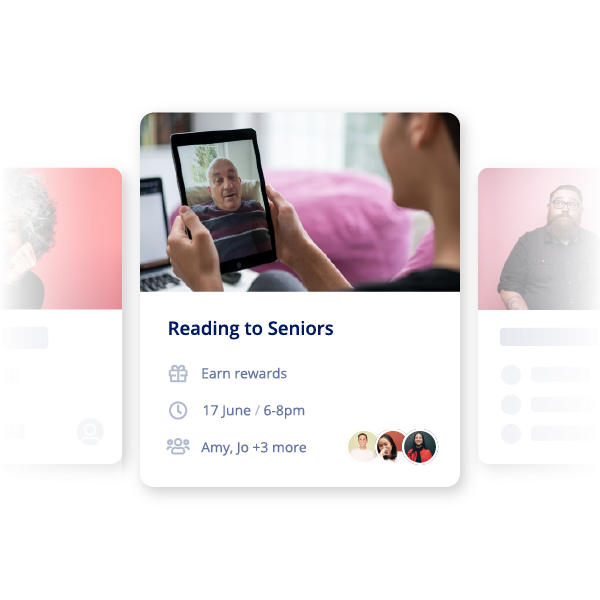 Give people a sense of impact
Provide your employees, customers and communities with concrete ways to take action when help is needed. Offer an employee giving opportunity to vetted nonprofits with automated matching and easy payroll giving, launch a giving campaign for your customers or community through a branded public-facing website, or integrate donations into your digital experiences with our suite of APIs and giving widgets.
One of the best ways that we've used Benevity is to source nonprofits that are tackling emergencies on the ground immediately. I think a lot of our employees resonate with that because a lot of people want to do something - but they might not know where to focus their efforts.
Heather Jin, Global Head of Social Impact at Medallia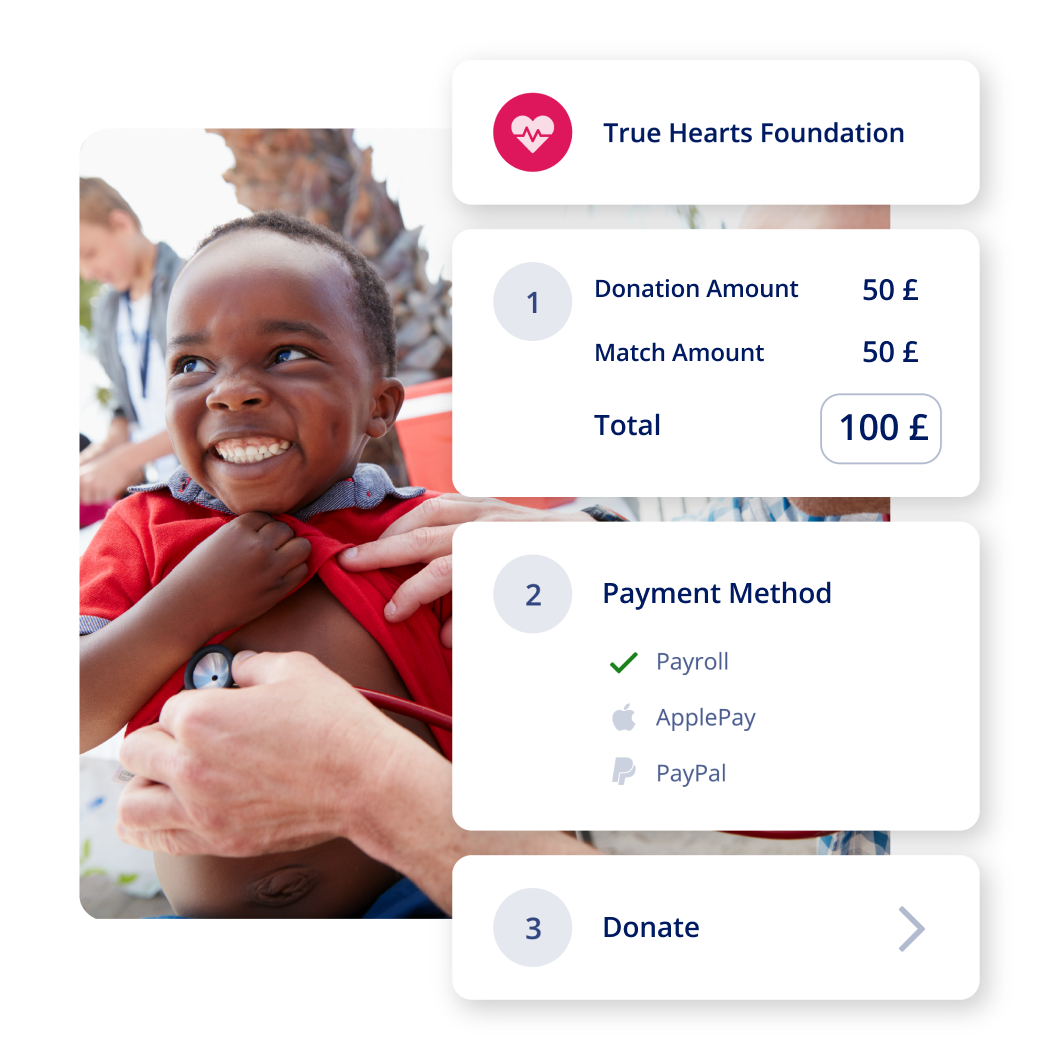 Invest in communities when they need it
Provide nonprofits with the immediate relief funding they need to respond to the crisis, as well as support for long-term community recovery. Benevity's Community Investment Solution makes it easier to provide both by streamlining your corporate granting for maximum efficiency.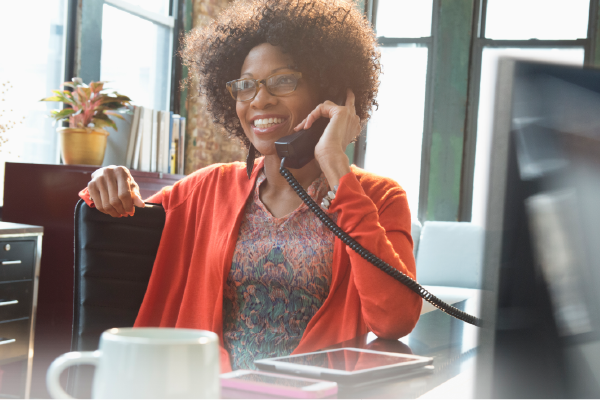 Get up and running quickly
Some of our disaster and crisis solutions can be launched in just a few days. Reach out and we'll do our best to get you set up with a platform to activate a campaign quickly.
*2020 Edelman Trust Barometer Special Report: Trust and the Coronavirus

**2020 Edelman Trust Barometer Special Report: Brand Trust

***2020 Edelman Trust Barometer Special Report: Brands and Racial Justice