 Create Global and Local Impact.
Make a difference, everywhere you do business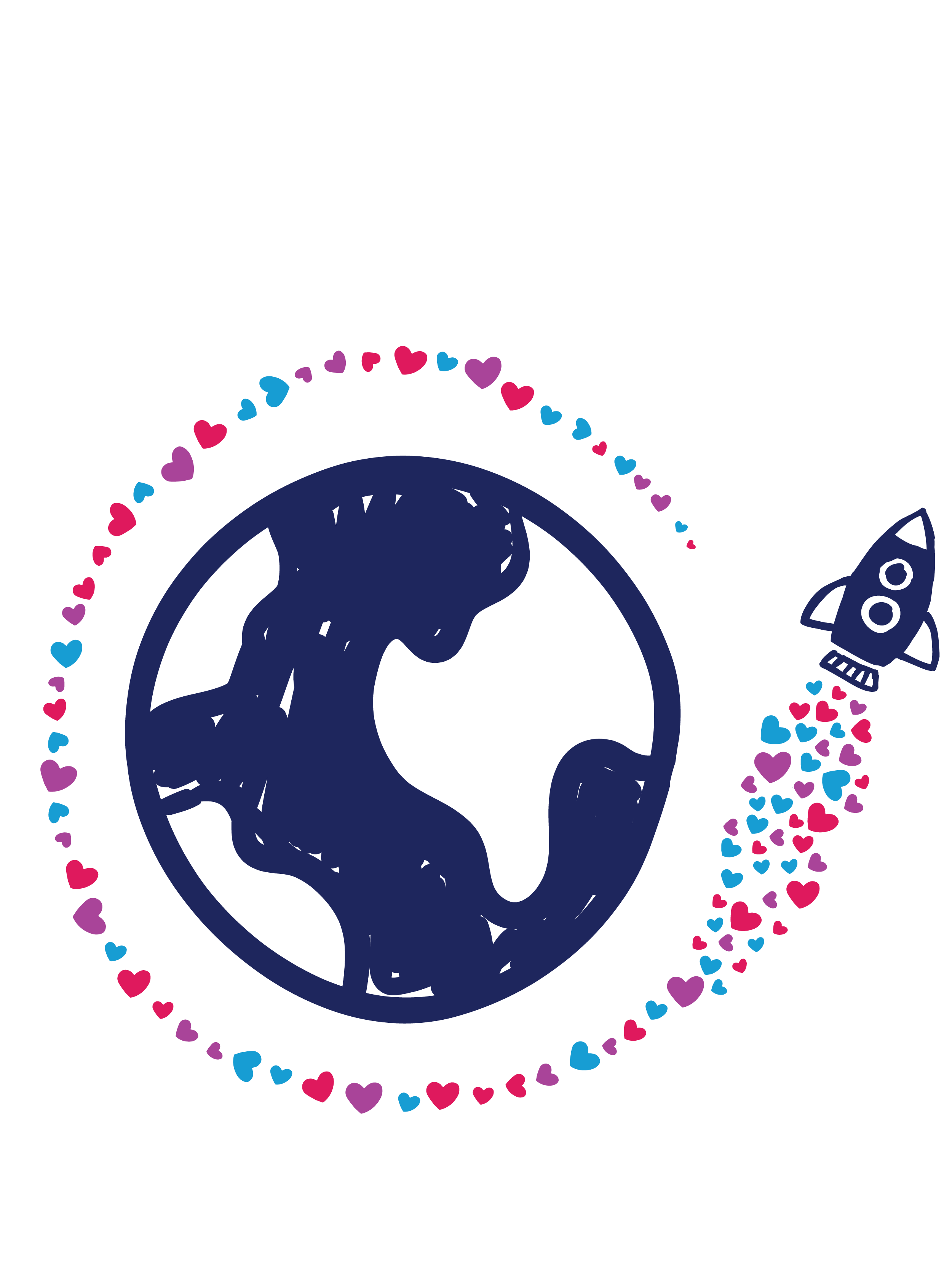 Powering the International Programmes of Companies Around the World

Your work is allowing our employees to build lasting connections to worthy causes in their own communities. We see it in the smiling faces of children from Belgium to Brazil.
Digital Engagement Manager, Fortune 100 Manufacturing Company
Get the Most Comprehensive Global Solution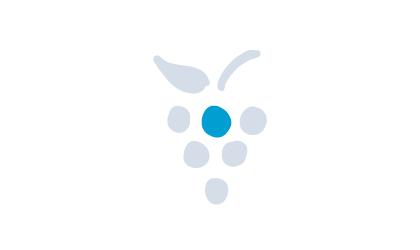 Your purpose, our technology
Get a single solution that can seamlessly scale your corporate social responsibility initiatives all over the world.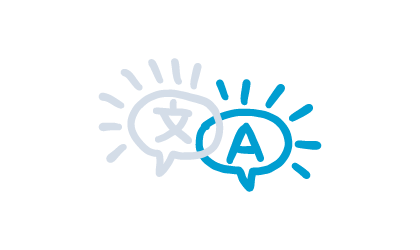 More choice than ever
Because purpose is personal, we give you access to nearly 2 million vetted nonprofits all over the world so you can offer a truly global programme that creates local impact.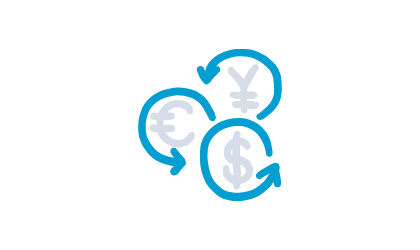 Inclusive and localised
Benevity brings you the most global solution, with up to 22 languages and the ability to support nearly every currency, plus personalised content based on location.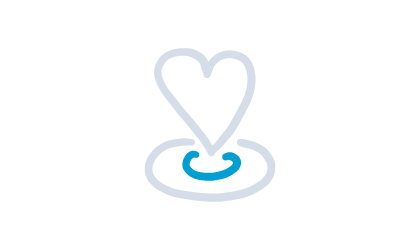 Proven partner to protect your brand
Get a dedicated Client Success team with a deep understanding of regulatory requirements and cultural nuances, and unparalleled expertise to support your international programme.
Going global is easier than you think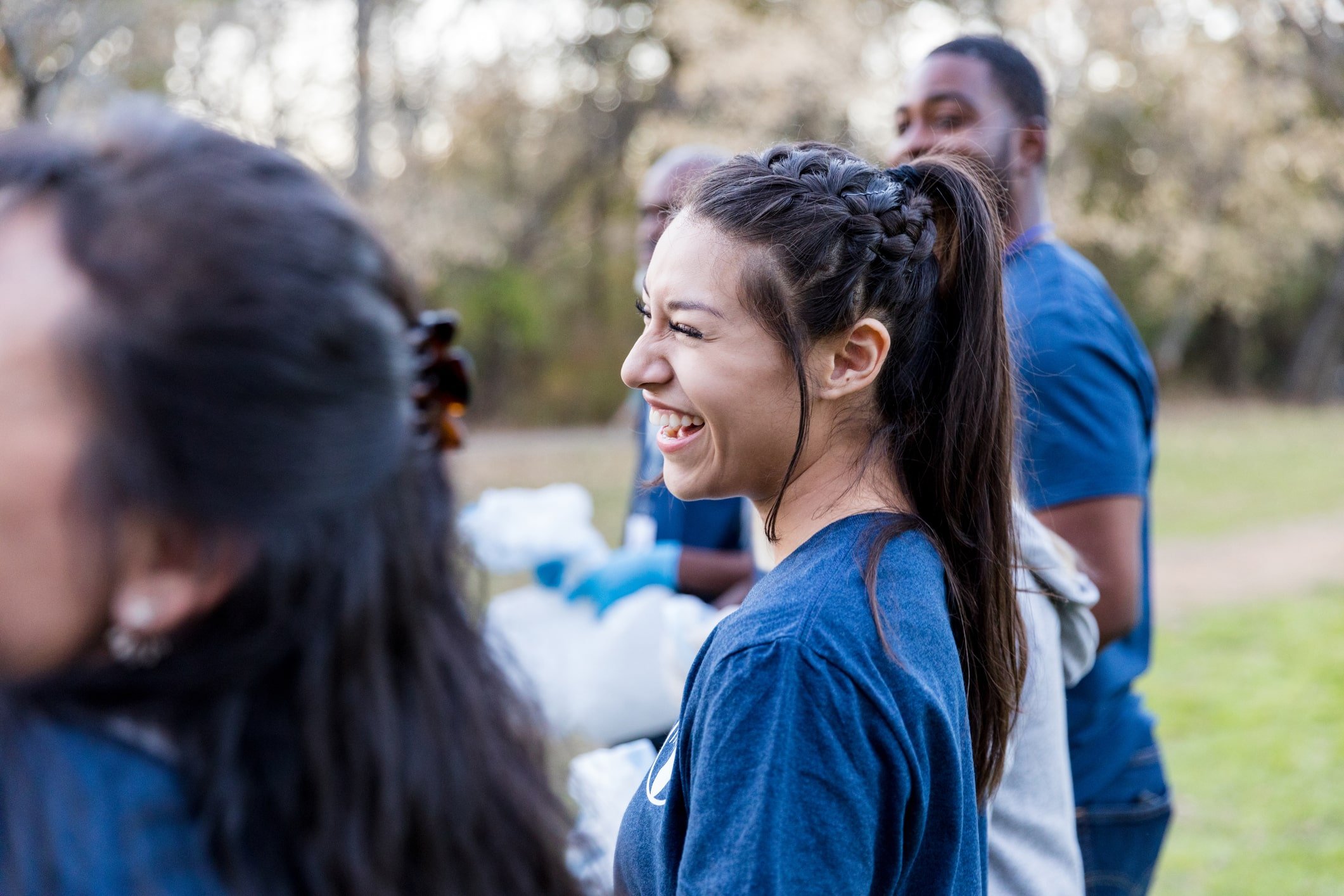 Purpose is universal ...
Which makes it one of the best (if not only) ways to engage your diverse communities, customers and employees — all over the world. With the right technology to scale your programmes globally, you'll create a unified and purpose-driven culture and brand for greater community impact.
Get the support you need to scale
Expanding globally doesn't have to feel overwhelming — you just need the right technology partner. One that can give you the ability to plan global programmes and empower distributed regional teams to execute on them. Our team understands not only how to connect the dots across borders, but also how to support local communities with unique needs. And our dedicated Client Success team has the expertise to help you design a powerful global programme that engages people and nonprofits around the world — just like we have for hundreds of companies already.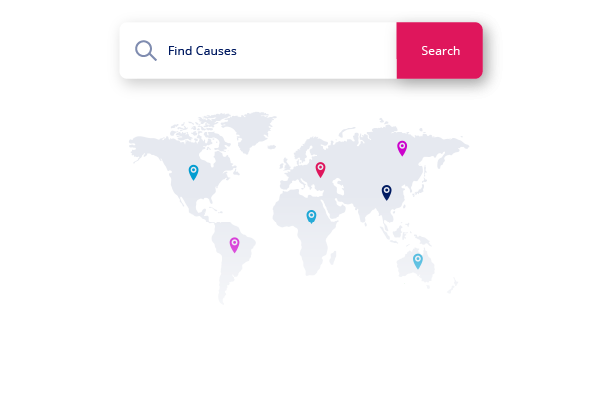 More choice, more impact
Get access to the most geographically diverse database of vetted nonprofits in the industry. With nearly 2 million organisations worldwide, spanning almost every country, it's easier for your employees, customers and company to support the global (and local) causes you all care about most.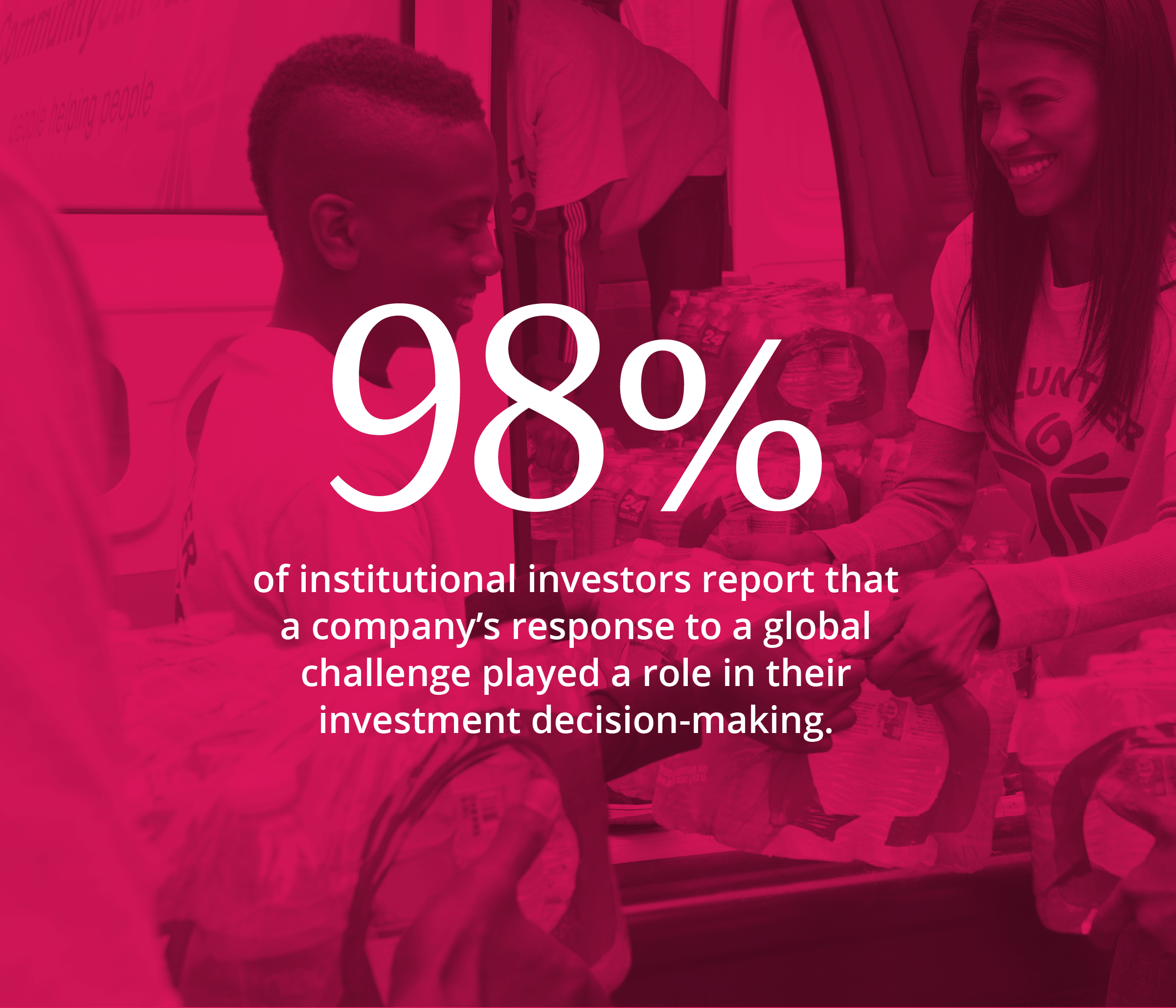 Act fast during international crises or disasters
Whether it's a global pandemic, a growing social movement or a devastating natural disaster, having a truly international programme allows you to respond faster while empowering your communities to support large and small nonprofits who are on the ground providing relief. You can do this through corporate grants, employee giving and matching, customer donations or even public appeals through a branded microsite — or all of the above, for maximum impact.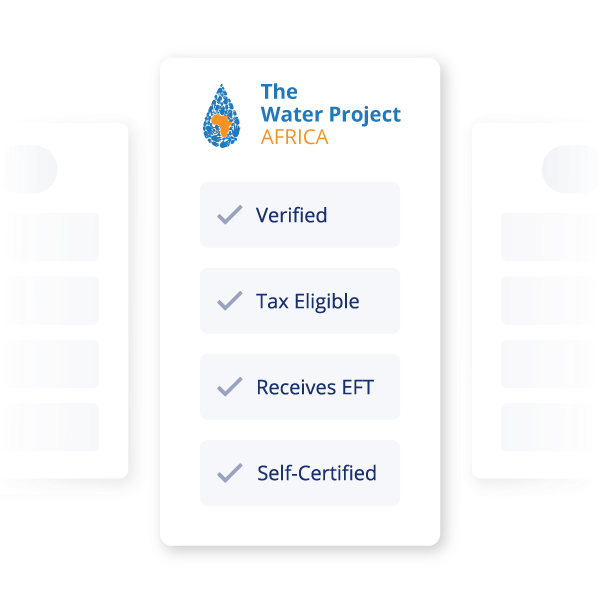 Get peace of mind
Giving globally can be complex. Benevity makes it easier, with a rigorous vetting process that allows you to offer broad choice while ensuring your company and people are supporting only legitimate organisations and your brand reputation is never put at risk.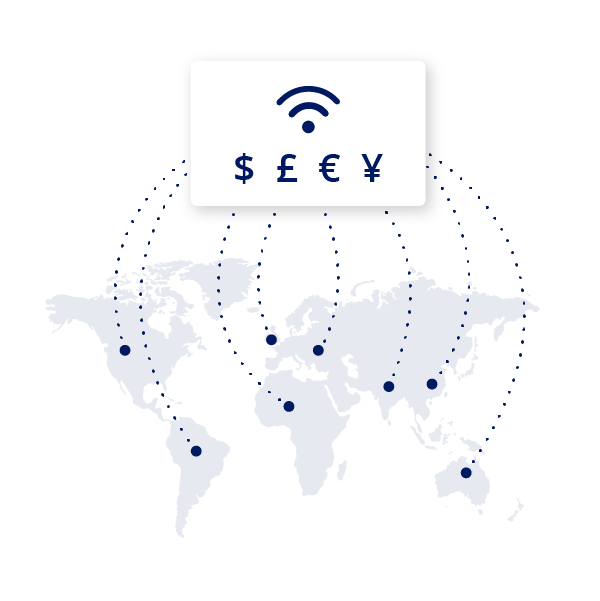 Your funds get where they're meant to go
Benevity's proprietary disbursement platform bundles donations into a single monthly payment, with 100% of international funds sent by electronic payments, so they get to nonprofits with unparalleled reliability, accuracy and efficiency.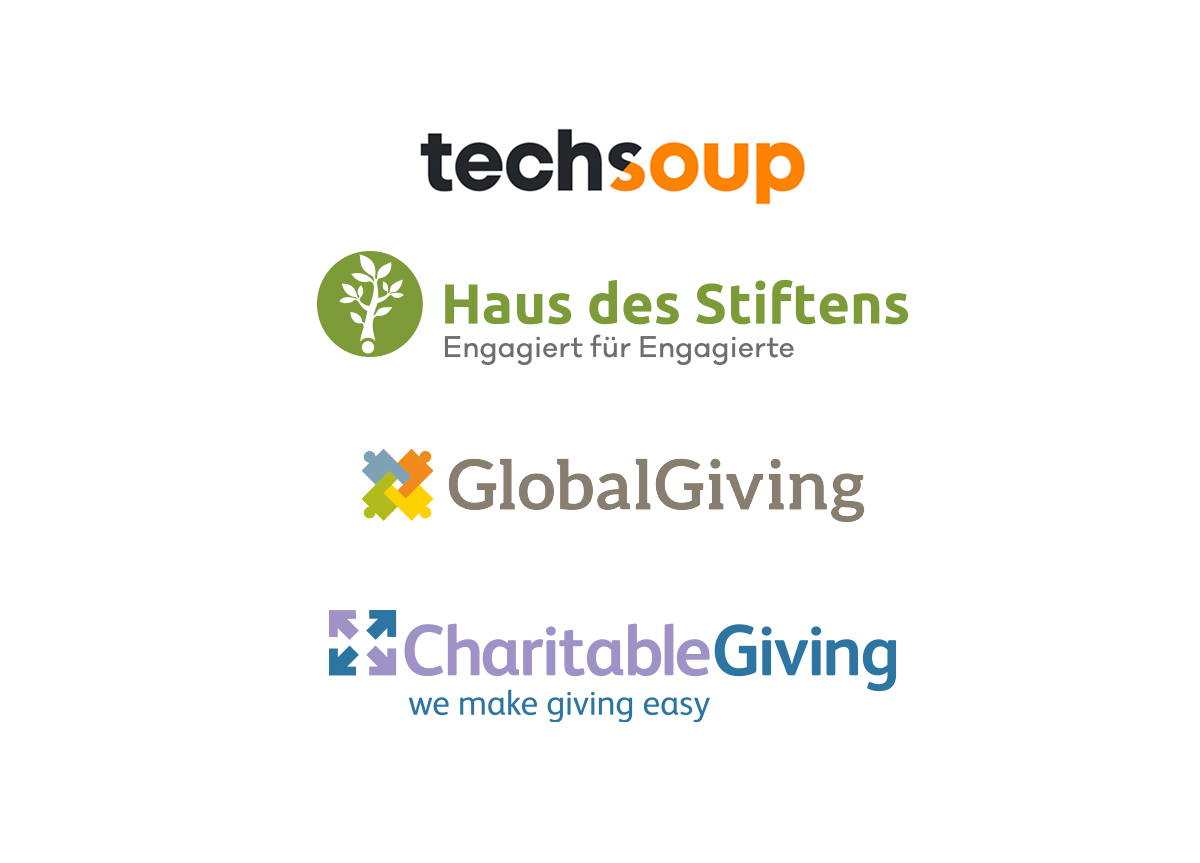 Benevity's global network takes care of the hard work
Vetting and disbursement can be cumbersome and expensive, but we've changed that with help from our global network of partners. Our exclusive partnership with TechSoup means we have industry leading vetting experts on the ground in every corner of the globe. And our network of foundations provide best-in-class international funds distribution and enable tax-effective giving in multiple countries across four continents.
The Benevity platform helped unite our global base of 34,000 employees to heighten support for local disasters, increase our matching gifts programme by 700% and further build on our commitment to invest in the communities where we operate.
Dee Mooney, Executive Director,