See Benevity in Action!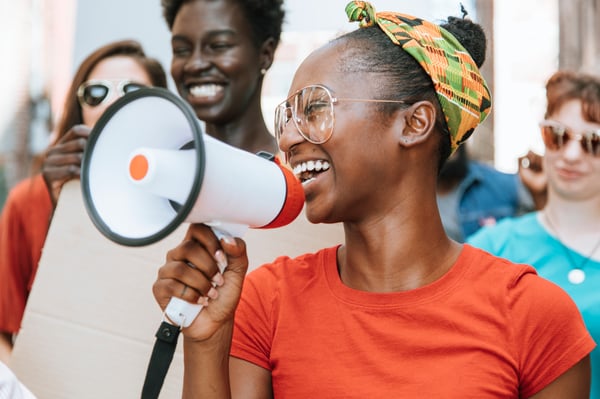 What can a Benevity demo show you:
Best-in-class service
The most comprehensive global solution
Robust reporting for a clear view of your programme performance
An easy-to-use, engaging experience
The most secure choice you can make
Inclusive, accessible technology
Are you with a nonprofit? Click here to learn more and contact our Cause Relations team.
1. Company Information
2. Your Information
3. Your Request