Real impact begins with Benevity's Community Investment Solution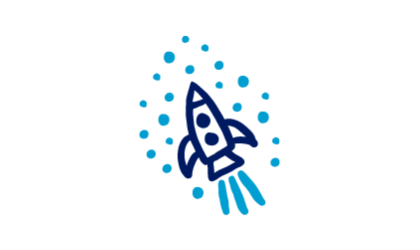 Build a trusted brand
People expect companies to go beyond the pursuit of profits. Our grants management software makes it easier to deliver on and demonstrate your purpose, build deeper relationships and gain brand loyalty.
Give with peace of mind
Access nearly 2 million nonprofits worldwide. All organisations are rigorously vetted and continuously monitored so you can be confident that funds will only go to nonprofits in good standing.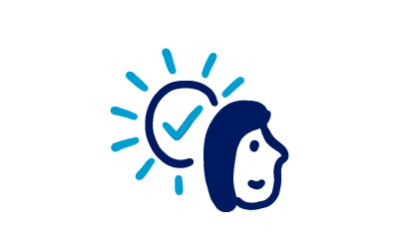 Make faster, more intelligent decisions
Capture information to help choose nonprofits, review applications and report on what matters. With robust software and strategic consulting, your programme will be poised for maximum measurable impact.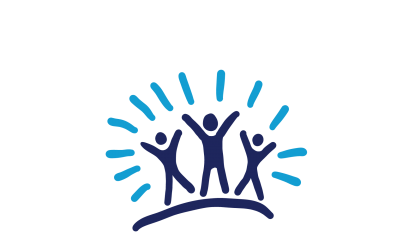 Know your impact, tell your story
Our platform automatically sends follow-up surveys to grantees so you can build a compelling impact story to share with stakeholders. Reporting tools track metrics and pinpoint growth opportunities.
of people say they would purchase from a purpose-driven company*
of millennials want their company to help them get more involved in their communities**
of people believe it's no longer acceptable for companies to just make money***
So much more than grants management software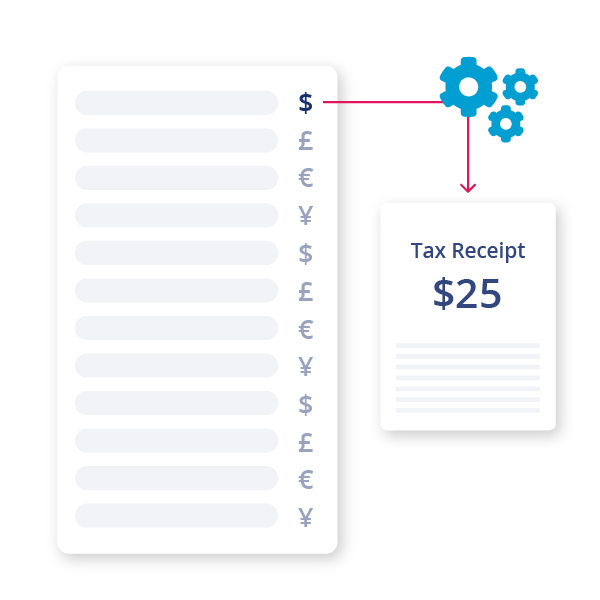 Make local and international payments, easier
We disburse your grants and corporate donations to vetted nonprofits in nearly every country.
Ensure funds get where they need to go with a leading 99.5% payment success rate.
Receive tax receipts in local currency.
Integrate with your accounts payable system to automate payment processing tasks.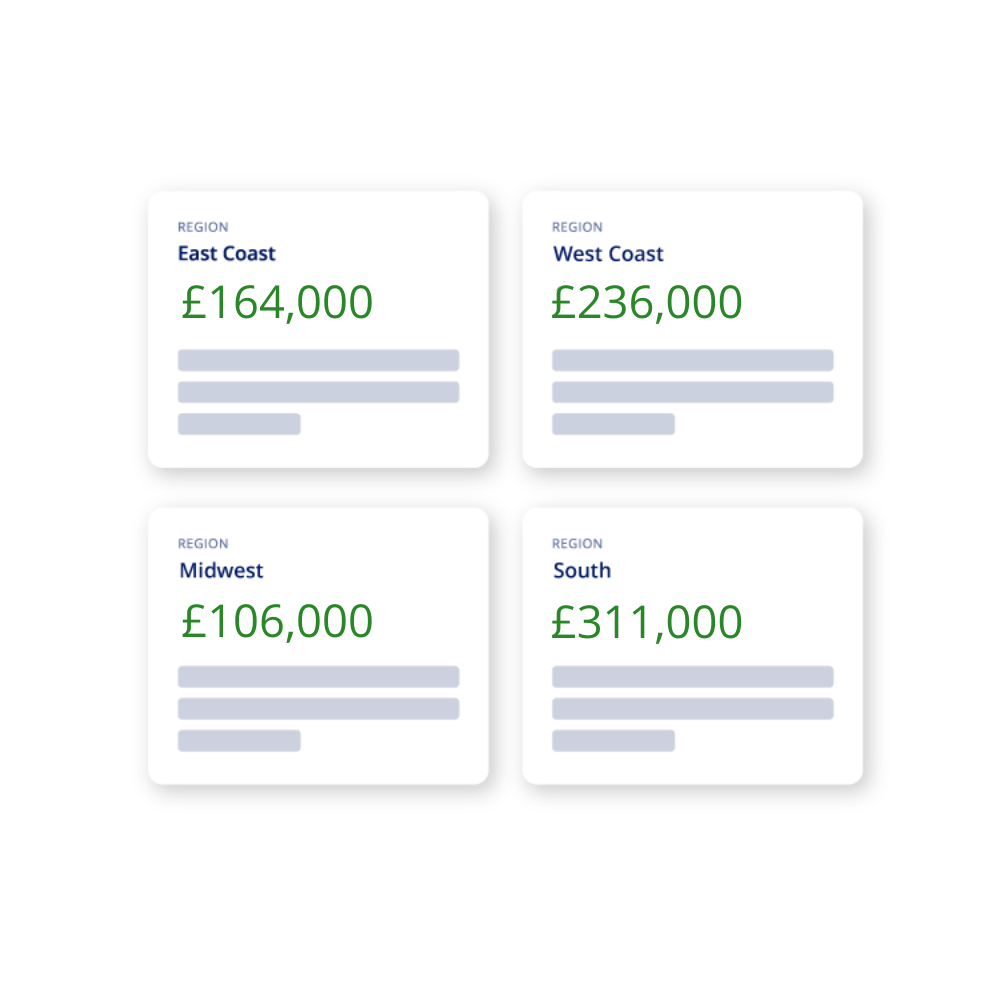 Achieve total budget control
Benevity's solution does all the heavy lifting, regardless of budget size or complexity.
Run multiple community investment programmes.
Manage budgets for different regions.
Create group-based budgets with permission-based actions.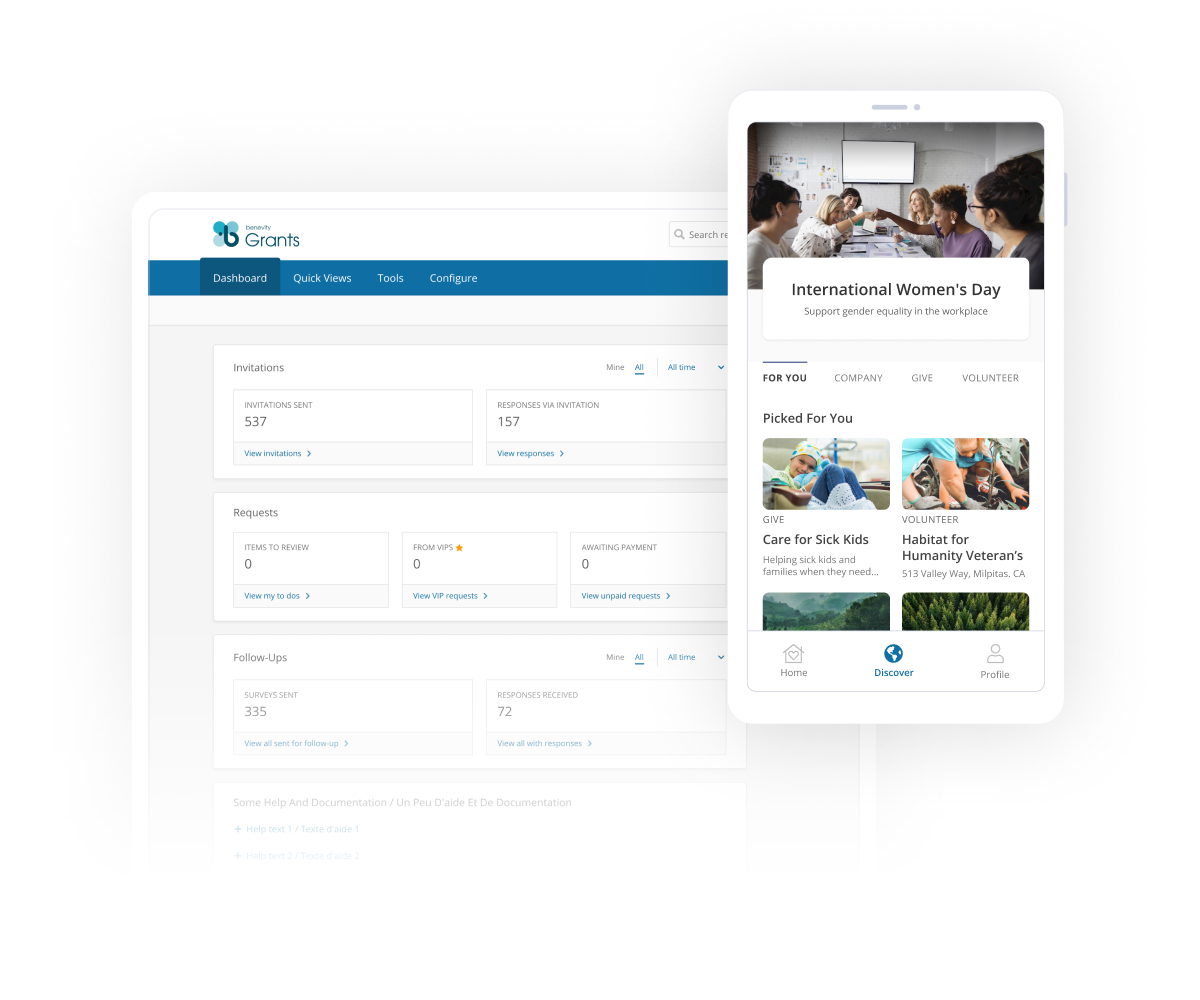 Streamline and scale grant requests
Easily manage thousands of applications from start to finish. Incorporate custom eligibility screening and dynamic workflow tools that route requests to appropriate reviewers based on custom criteria.
Keep requests moving quickly
We can set up automated workflows that match your company's processes. Each request moves on to the next step when a task is completed, with no hold-ups or manual work from you.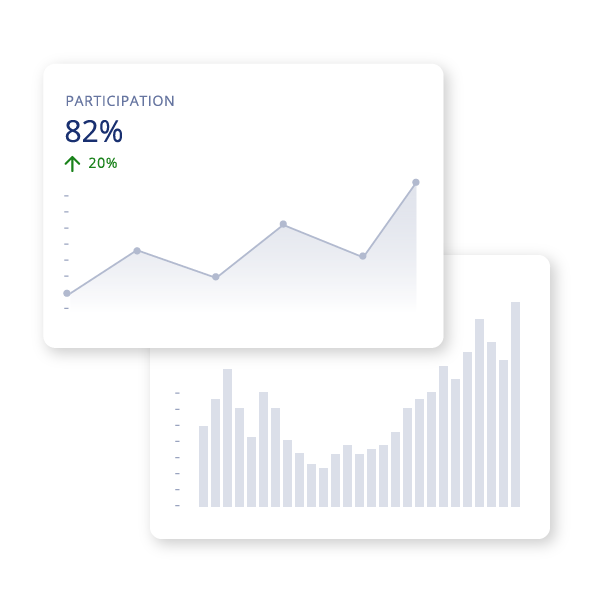 Get robust reporting tools
Built-in reporting provides details on payment and event schedules, prospective proposals, payment summaries and more. Take advantage of our customisable reporting services to pull the reports that are important to each of your stakeholders.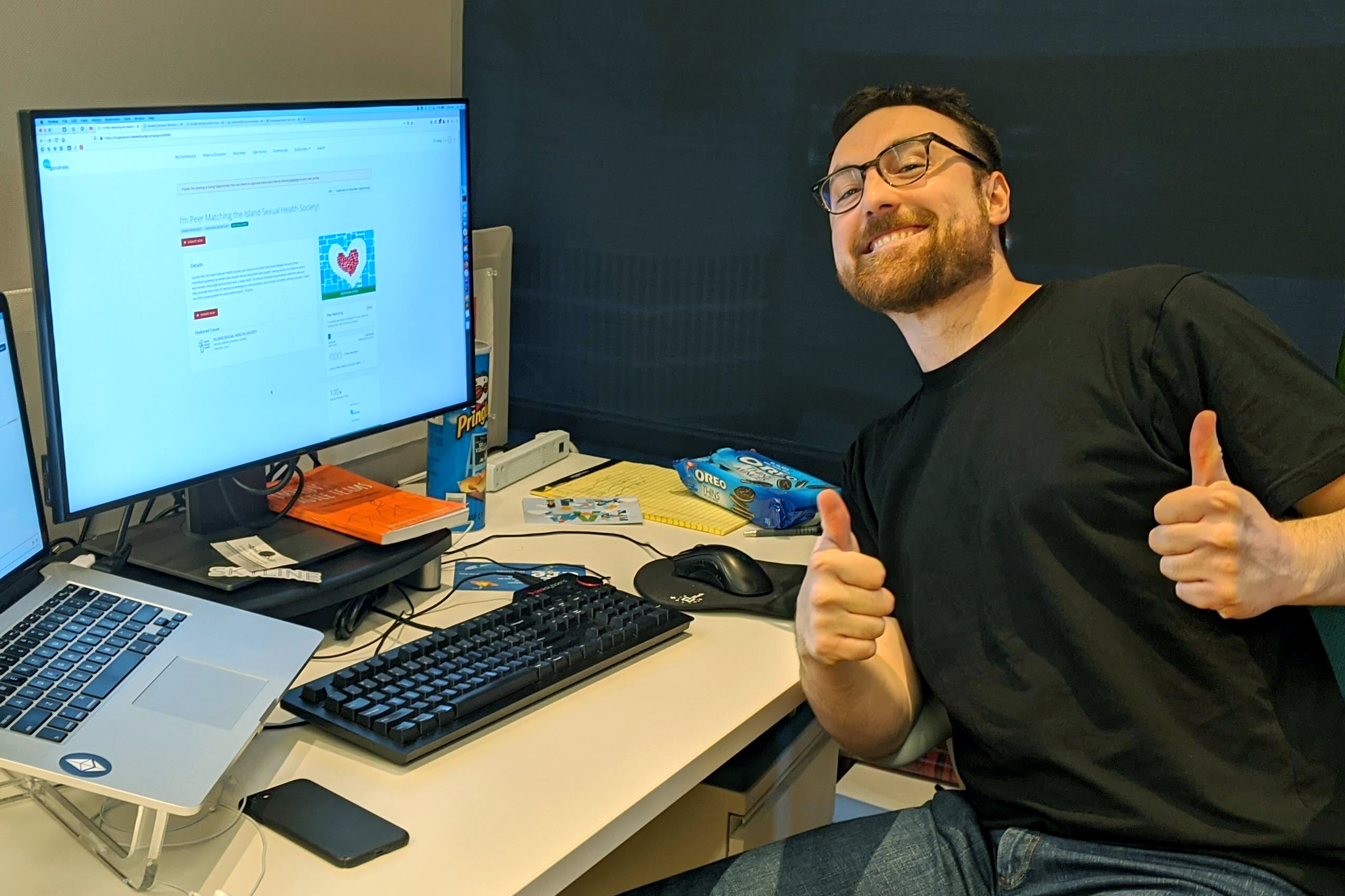 Work with the best — in software and service
We're obsessed with not just delighting clients, but creating Raving Fans of Benevity. From the first time we connect with you through to launch and beyond, our expert Client Success team will ensure you're set up for success.
One of the most customer-focused teams I have ever worked with. Their technology has reduced our administrative
workload by 50%.
Global Pharmaceutical Company
More Solutions From Benevity
*Feeling Purpose: 2019 Porter Novelli Purpose Biometrics Study
**Cone Communications Millennial Employee Engagement Study, 2016
***Feeling Purpose: 2019 Porter Novelli Purpose Biometrics Study