Power Your Purpose
Build a truly purpose-driven brand that delivers better social and business outcomes — with Benevity's Corporate Purpose Solution.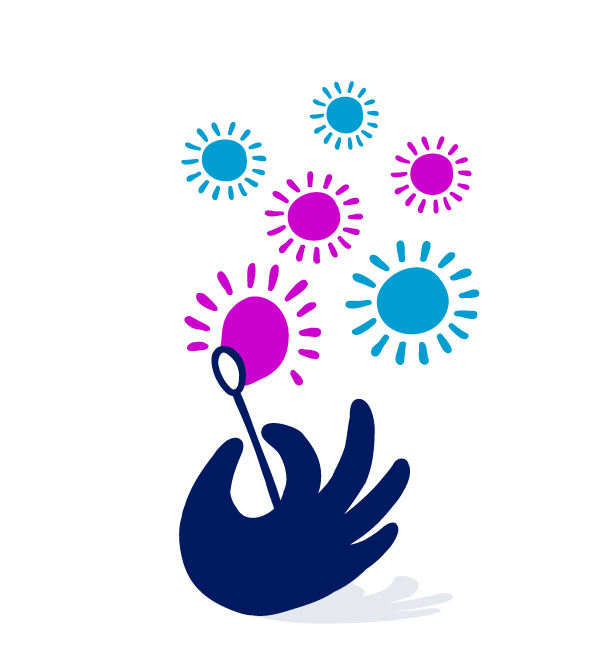 A Whole Solution for Your Whole Purpose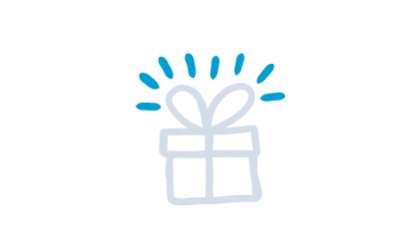 More impact, less work
Our clients cite business efficiency as the #1 benefit of using Benevity. We give you the technology, resources and support to manage your programmes with less time and effort.
No more growing pains
Our solutions are built to scale and grow with you when you need it. Ready to expand globally? Engage more people? Offer new programmes? We are too.
See your total impact
Robust reporting built into our solutions means you can see (and share) the overall impact across your programmes more easily.
Like many, Coutts is a for-profit business. But we recognise that we need to do well by also doing good: balancing all stakeholders. It's thinking about the communities that you operate in, how you impact the environment, how you treat your workforce, and how you treat clients.
Celeste Leverton, Associate Director, Sustainability Manager

Purpose-Driven Brands Perform Better in Every Way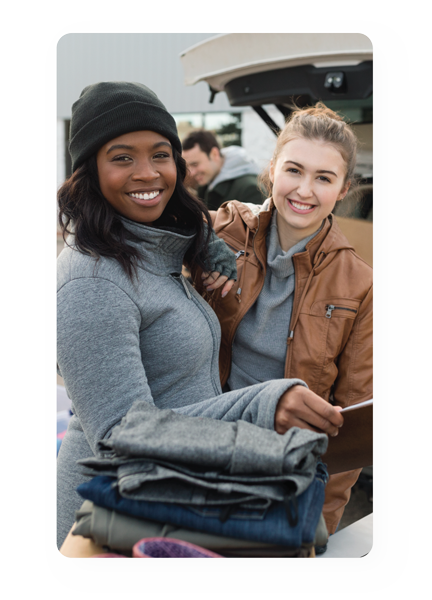 Engage and retain employees
Our client data shows that companies who engage their people in doing good see 57% lower turnover — a huge deal because a disengaged workforce translates to $7.8 trillion in lost productivity globally.* With Benevity, you can help your people gain a sense of belonging, connection and purpose through:
Giving to nonprofits they care about or that your company partners with.
Volunteering their time and skills, whether in person or online.
Taking micro-actions that lead to good habits, like taking a shorter shower, learning about racial inequity or trying meditation.
Helping you make granting decisions so their values and the company's values are more connected.
*The World's $7.8 Trillion Workplace Problem, Gallup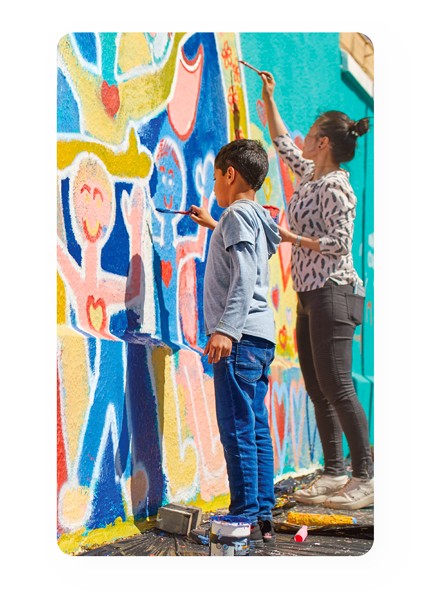 Make more community impact
Grants management is a big job, so we've streamlined the entire process to help you scale your investments and make the most intelligent decisions. Our solution includes:
A highly configurable, automated workflow engine, back-office integrations.
Brandable applicant experiences.
Powerful reporting so you can show your impact to all stakeholders.
The ability to engage your employees in the granting process for even more impact.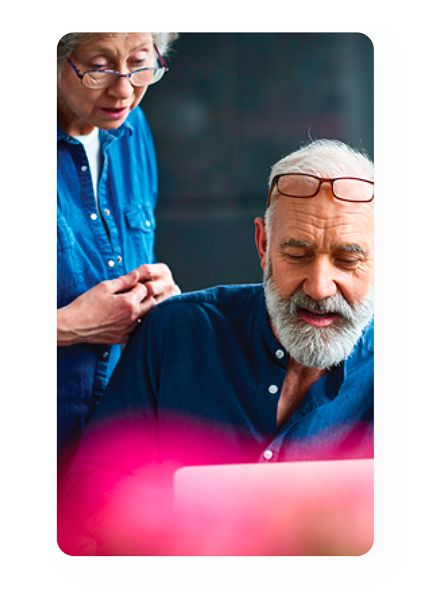 Create deeper brand loyalty
People are four times more likely* to buy from purpose-driven brands. Benevity can help you show your authentic commitment to purpose by engaging your customers in your community initiatives through:
A branded public giving portal where they can donate to a nonprofit of your choosing or theirs.
Our powerful API and giving widgets that let them donate while they shop.
"One of the most customer-focused teams I have ever worked with. Their technology has reduced our administrative workload by 50%."
Why Brands Choose Benevity to Power Their Purpose
Create more business and social impact with less effort
Benevity makes it as easy and efficient as possible to power purpose in your company. Our clients cited business efficiency and growth as key benefits of using Benevity.
Build a unified culture
Benevity's personalised approach to corporate purpose empowers your employees and customers to support both your corporate initiatives and the personal causes they're passionate about. And both will help them feel part of something bigger.
Maximise programme efficiency and outcomes
Benevity's scalable, global technology removes barriers to doing good with integrations with Workday for easy payroll giving, DocuSign for automated e-signatures and Okta for single sign-on (SSO).
See your ESG impact
Maintain a 360° view of all the CSR activities that contribute to your Environmental, Social and Governance score — in one platform.
Lead with purpose in ordinary — and extraordinary — times
With all-in-one corporate purpose software, you have everything you need to activate your employees and customers during times of crisis and all year round.
Get Best-In-Class Support
Get one partner who understands the nuances of each of your corporate purpose programmes and will provide you with the thoughtful support you deserve to ensure you succeed.
Companies that invest in their social purpose and harness its power see up to
Explore Our Individual Solutions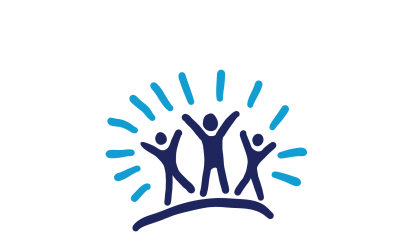 Employee Engagement
Engage your people in a way that's meaningful to them, all in one easy-to-use platform.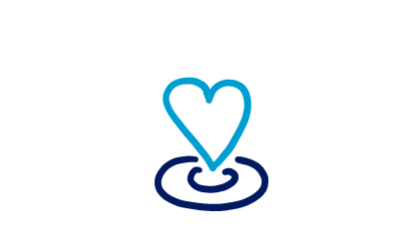 Community Investment
Make smart investments in your community and build a grants management strategy that makes the most impact.
*Source: Project ROI, 2015