Build Brand Trust While Creating More Social Impact
Add donation capabilities to any customer interaction and give socially minded consumers more reason to choose your brand.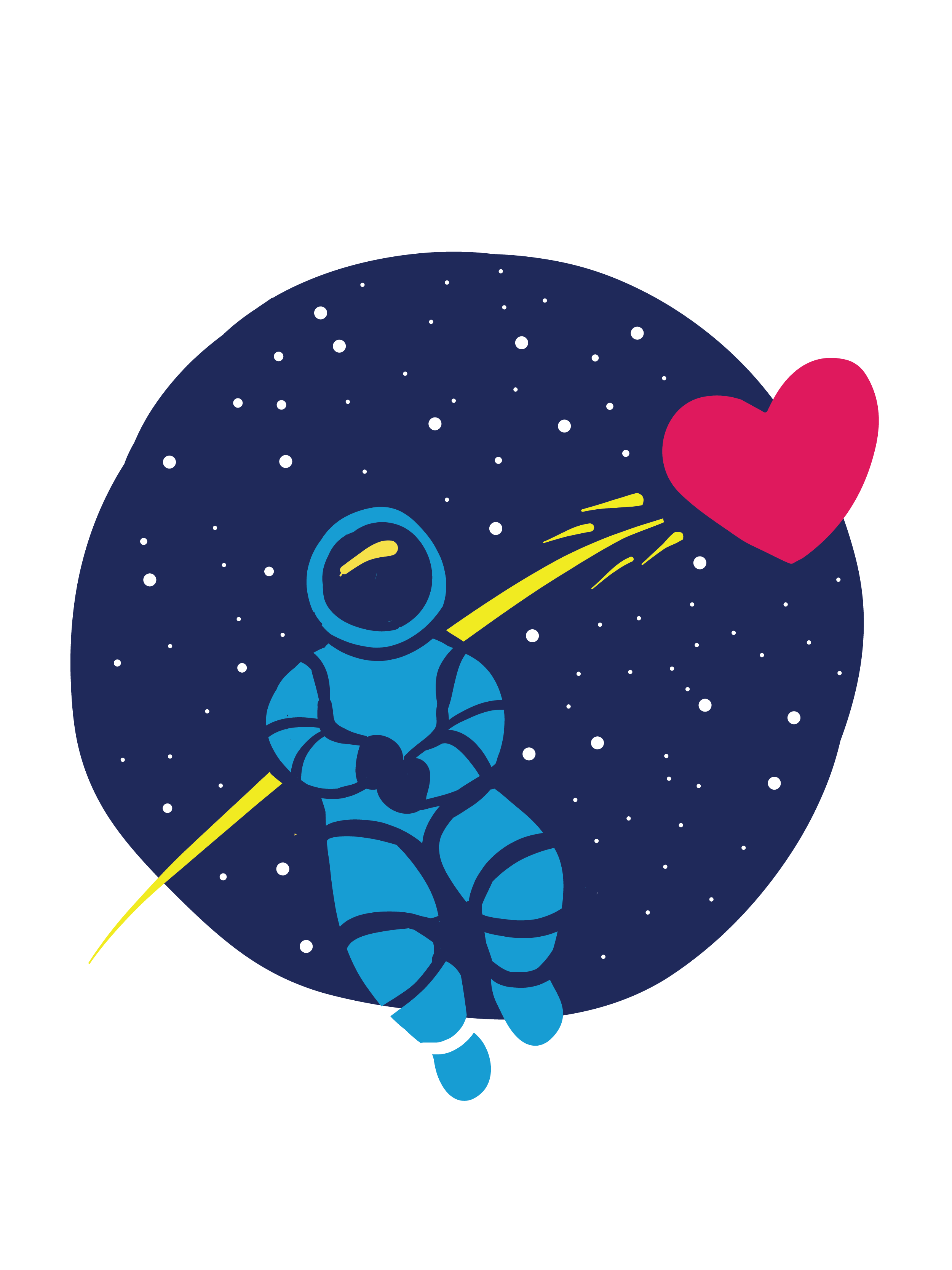 Connect with your customers through purpose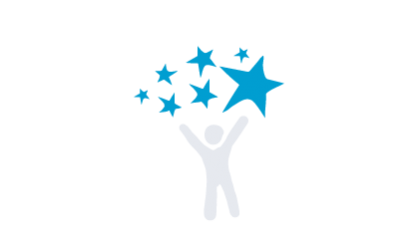 Empower customers to do good
It's easy to make giving part of your brand experience with our powerful API, public giving portal or charitable gift cards.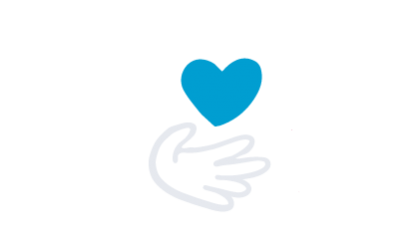 Make giving simple and secure
With access to more than 2 million rigorously vetted nonprofits around the world, making a positive impact is simple and safe.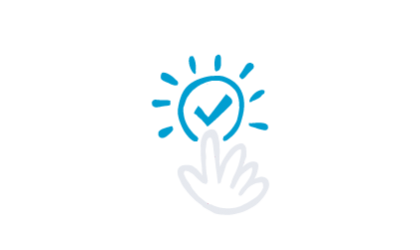 Act on social issues & crises
Mobilise your customers within hours and show your commitment to doing the right thing.
Turn a transactional experience into a transformational one
Integrate donations into any application
Wherever your customers are, Benevity's API and giving widgets can go: e-commerce, online banking, rewards programmes and more.
Get your own public giving site
It's easy for your customers to be part of your purpose initiatives with a branded public giving site. They can respond to a social or humanitarian crisis, support a cause your company loves or choose a nonprofit they're personally connected to — with or without a company match.
of consumers said the more a business engages its consumers in its decisions on charitable giving, the more trust they have in that business*
of consumers say they would buy from a purpose-driven brand
*Feeling Purpose: 2019 Porter Novelli Biometrics Study
said they'd be more likely to tell others to buy from that brand
*Feeling Purpose: 2019 Porter Novelli Biometrics Study
More Solutions From Benevity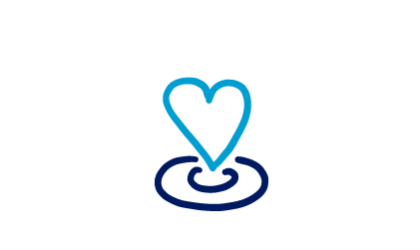 Community Investment
Make smart investments in your community and build a grants management strategy that makes the most impact.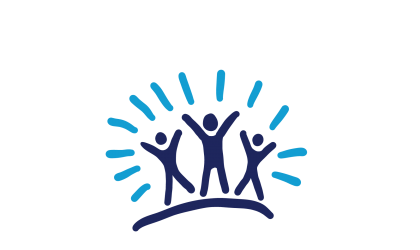 Employee Engagement
Engage your people in a way that's meaningful to them, all in one easy-to-use platform.