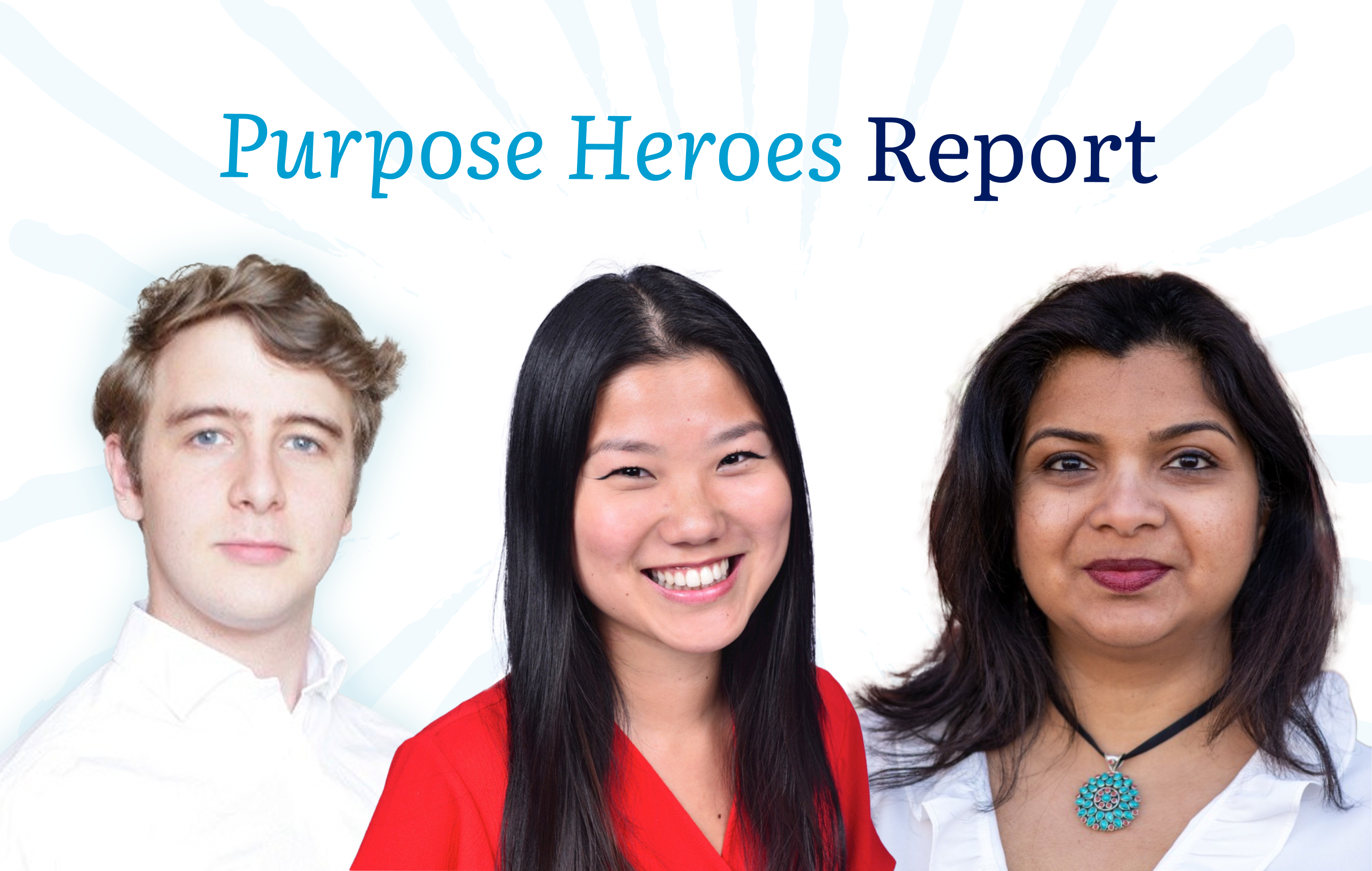 Discover best practices and expert advice from our Purpose Heroes, companies who use purpose as a tool for supporting positive change.
With insights from top organisations in 2022, we can start to understand the most effective ways to build similarly successful programmes in 2023.
Download guide
Aug. 4 | 1:30-2:15 p.m. EDT
Online via Zoom
Come join us as we examine what employee benefits matter to your team! Employee retention and talent acquisition are strategic priority #1 or #2 for most companies. During this webinar, we will have a roundtable discussion with our own people leader, Janeen Speer, and other leaders in the space to discuss their approach to stand out as a coveted employer..