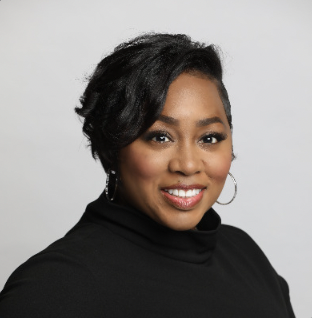 Patrice Key

-

Rhone



Global Director of Employee Giving & Volunteerism
Watch replay
Learn how this international technology company offers relevant content in 170 countries - despite cultural subtleties, languages, and compliance standards.
Speakers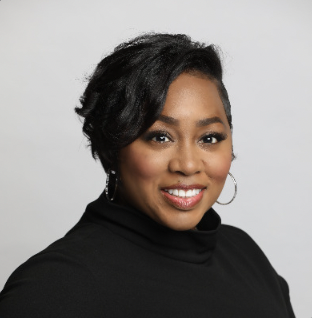 Patrice Key

-

Rhone

,
Global Director of Employee Giving & Volunteerism
Corporate Social Responsibility leader tackling
issues plaguing corporations and communities. As a
consummate lead
er in the CSR and Compliance industry,
Patrice has held several leadership roles within Fortune
11 conglomerate AT&T and now at IBM. She builds stellar
programmes, enterprise
-
wide, with oversight of $20M in
corporate giving campaigns, volunteerism, and emp
loyee
reskilling. In addition, she serves as a trusted advisor to
nonprofits, community leaders, and CSR professionals
globally.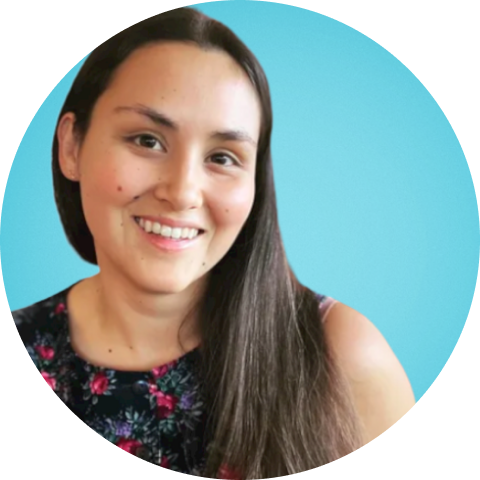 Charlie Brook, Content Manager
Charlie is the Content Manager at Benevity,
the Employee Purpose Platform to engage employees and
make an impact on today's social and environmental
challenges. Benevity works with companies around the
world to build a purpose
-
driven culture, wh
ether it's
through volunteering, giving, wellbeing or other positive
actions.
Other content in this category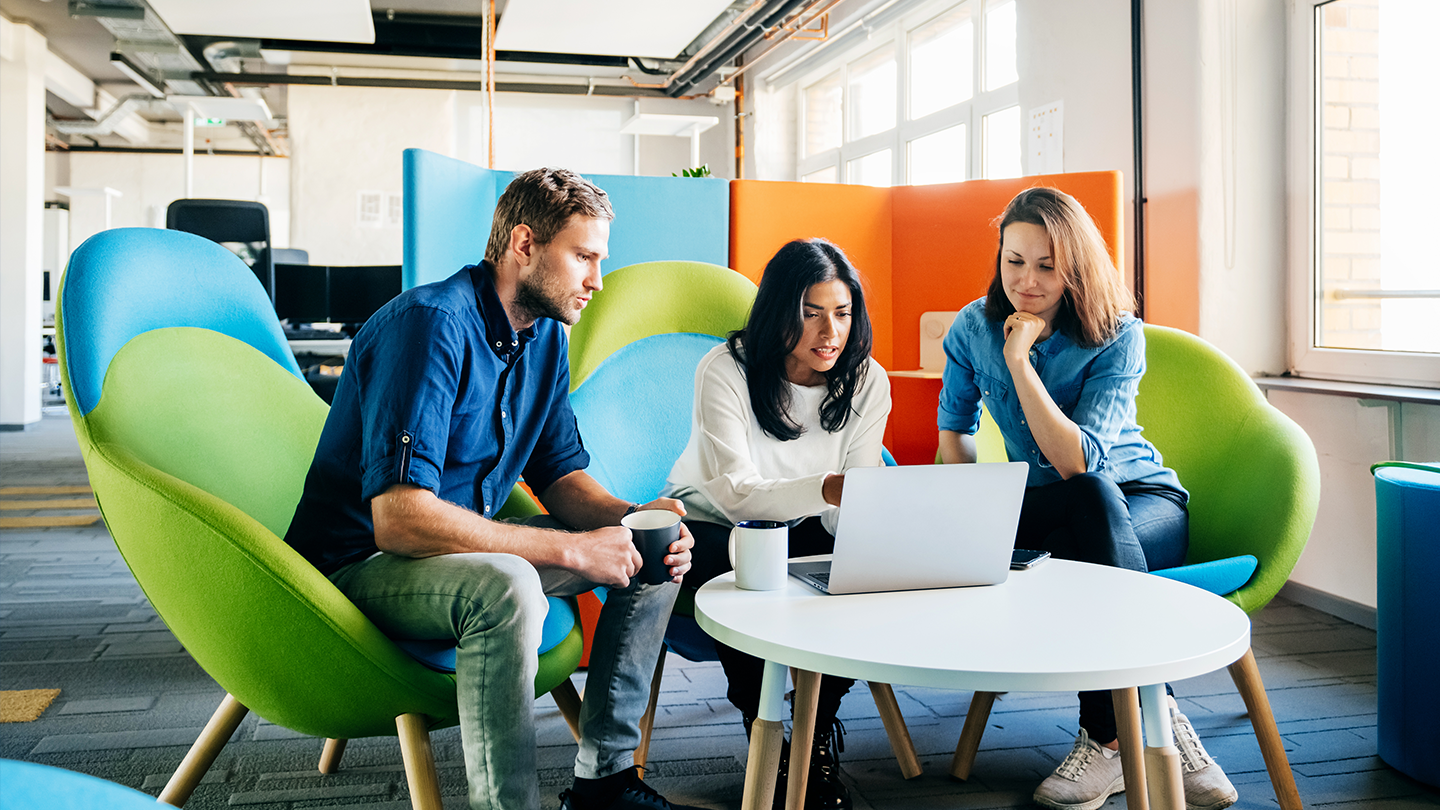 9 key elements for your 2024 CSR strategy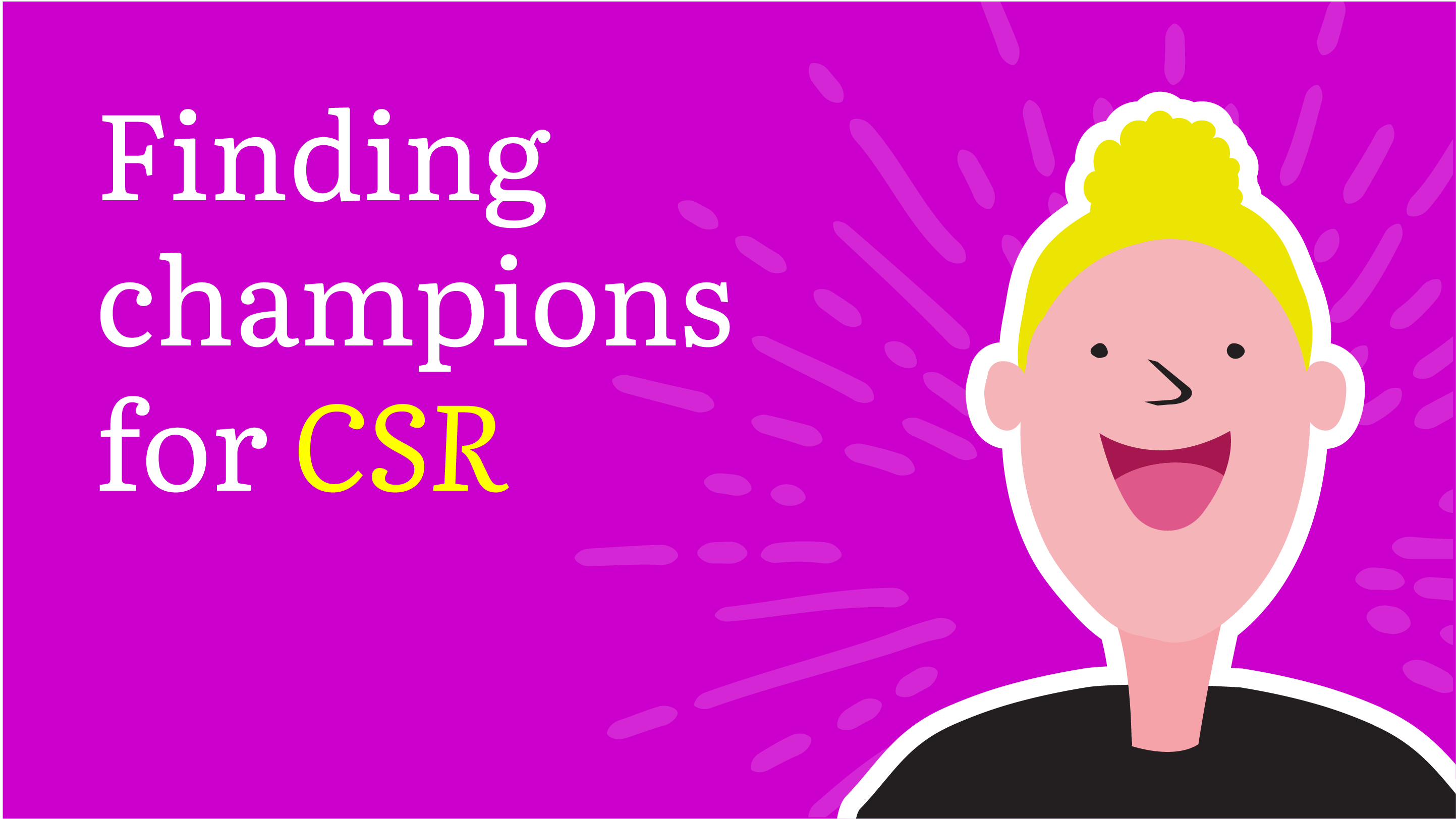 Mastering Social Impact and CSR Strategy Part 4: Finding champions