B-Hive
B-Hive is Benevity's online resource center and community where our clients learn from and connect with one another.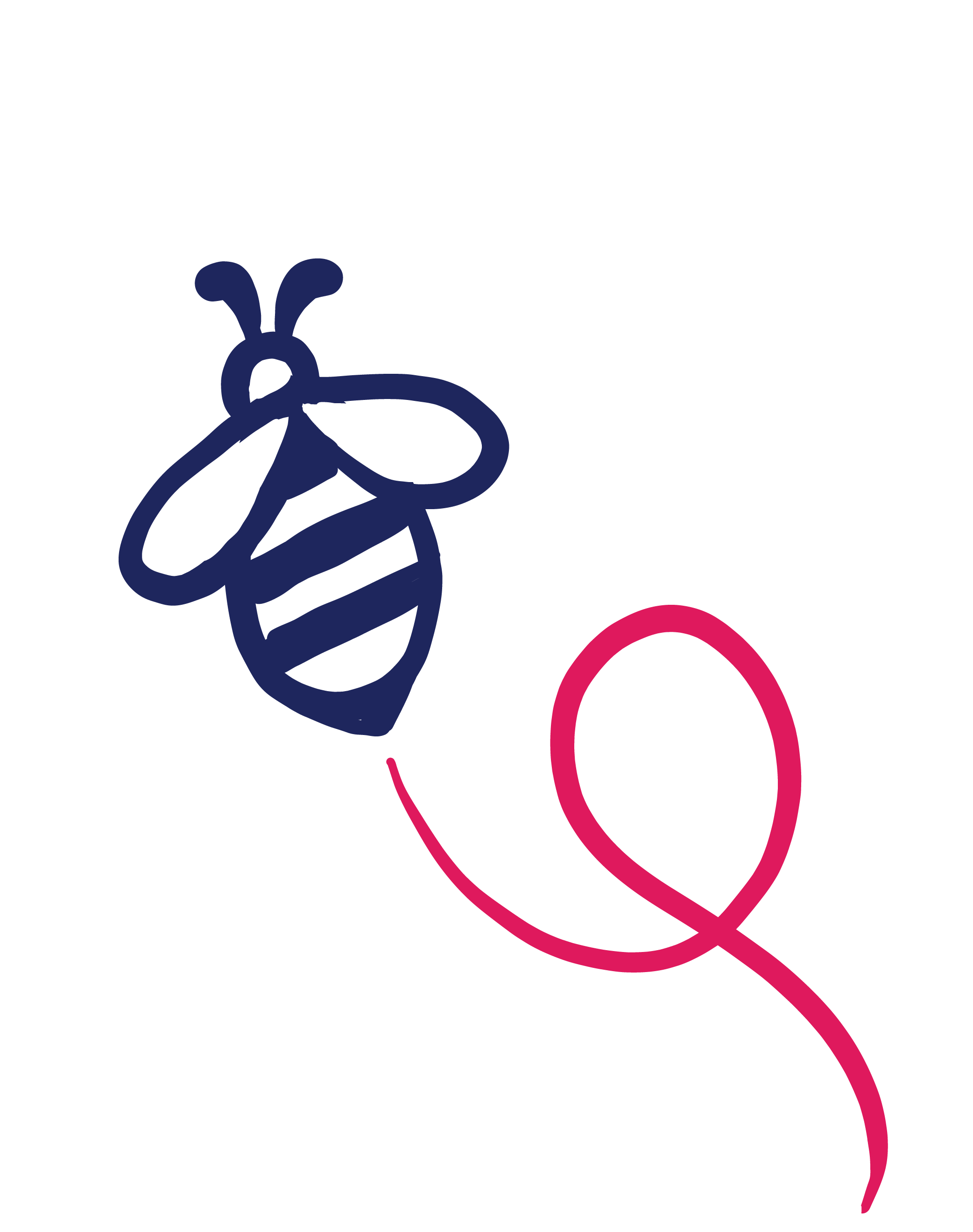 The Resource Center
The resource center is full of tools to help our clients grow their programs, plan their next campaign and brush up on CSR best practices.
Learning and knowledge base
Solution-specific tutorials and how-to guides, as well as video walkthroughs, articles, webinars and FAQs to help our clients use Benevity's products to the fullest.
Timely resources
Campaign activation kits, data reports, best practices and more to make responding easier during key times, like GivingTuesday, fall giving campaigns or even a global pandemic.
Program planning support
Everything you need to create impact year-round, including best practice guides, webinar recordings, an awareness date calendar and helpful articles.
Stay in the loop
Important updates, product releases and an archive of other Benevity news to keep our clients up-to-date and in the loop.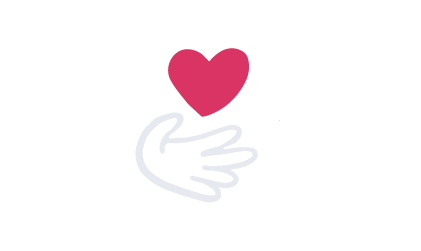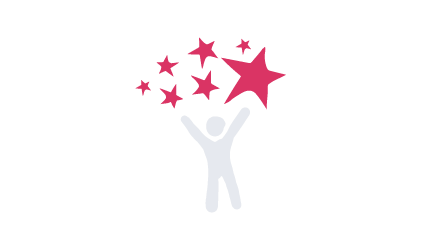 Our online community is the place to connect, collaborate and learn with other corporate purpose leaders from over 700 of the most iconic brands.
Not a Benevity client yet? Request login credentials below to get access to our B-Hive Community forum so you can ask questions and share ideas with other CSR leaders.