Connect With Your Customers Through Purpose
Infuse purpose into your customer experience in ways that are engaging and meaningful, with Benevity's Customer Engagement Solution.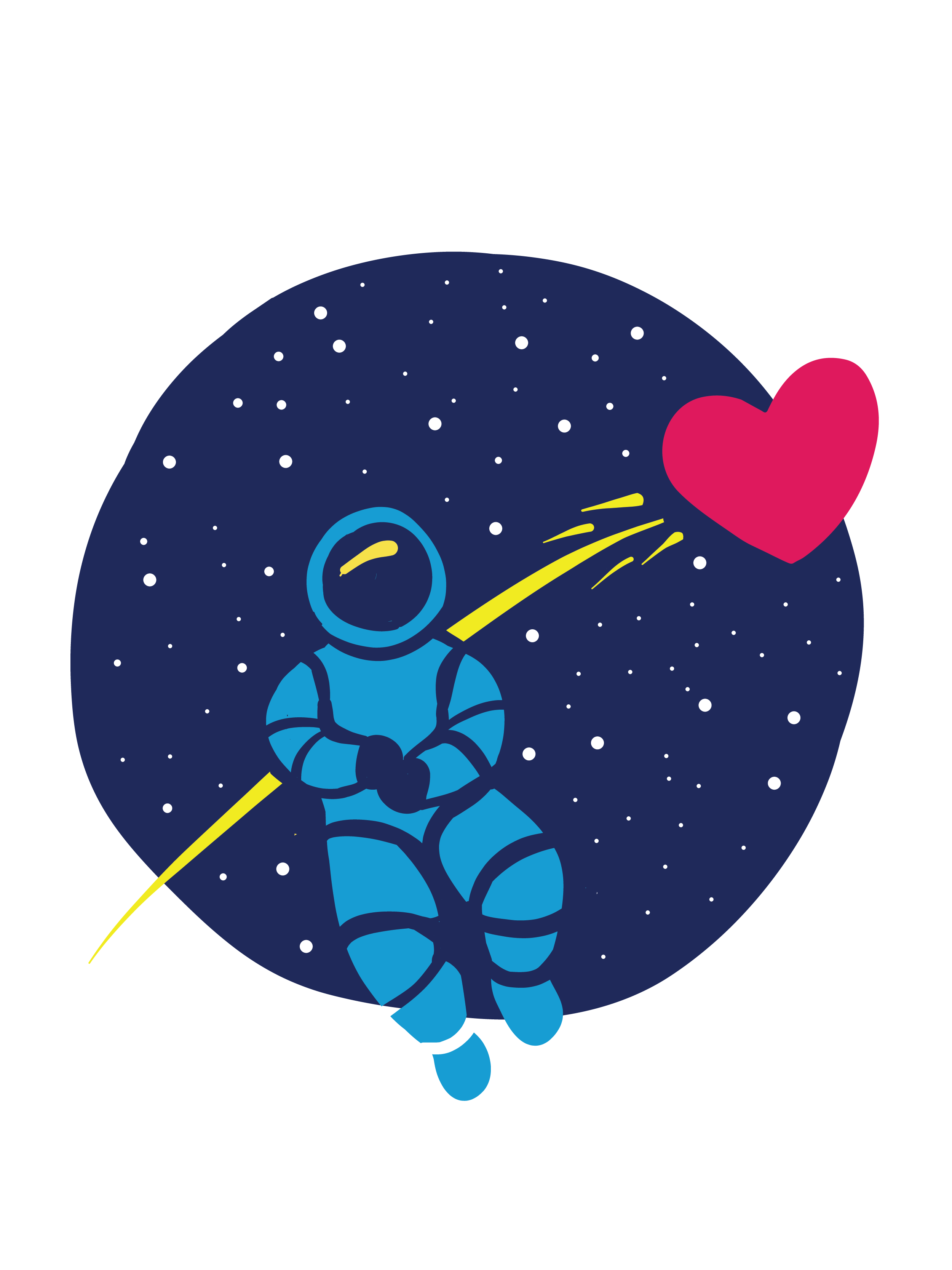 Build Brand Affinity While Creating More Social Impact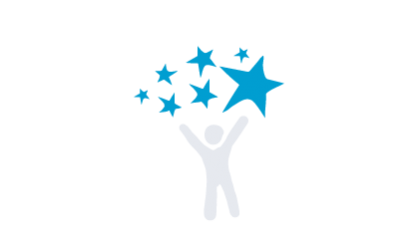 Empower your customers to do good with a public giving portal or charitable gift cards, or let them donate while they shop, with our powerful API.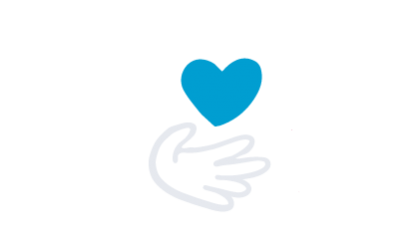 Get peace of mind knowing that the world's biggest brands trust Benevity to get funds where they're meant to go.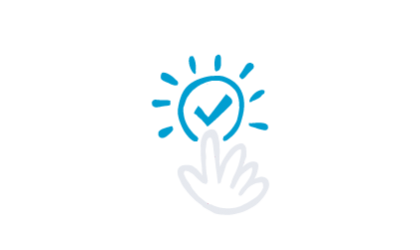 With access to nearly 2 million vetted nonprofits around the world, making a positive impact is secure and simple.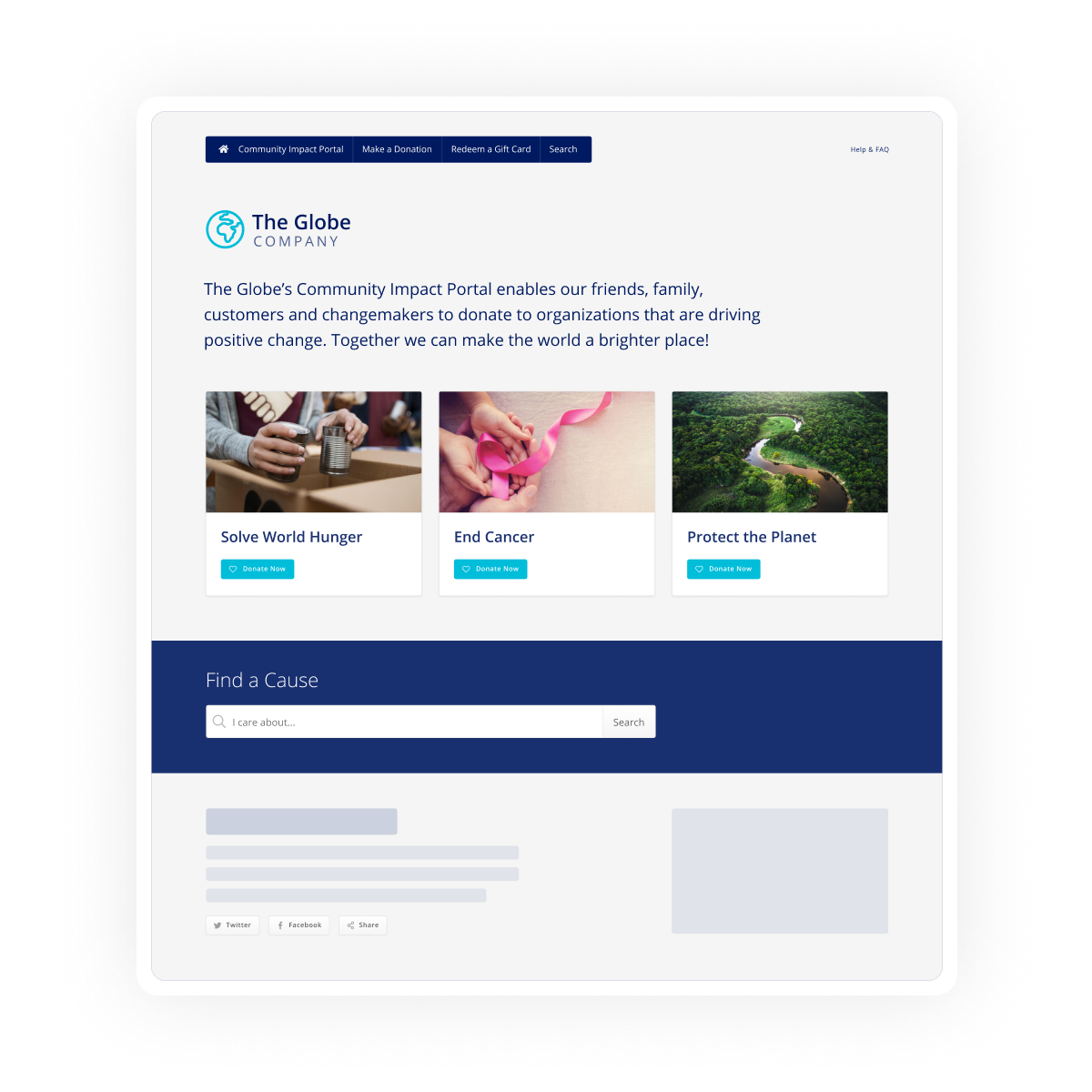 Invite customers to join your initiatives
Get your own public giving website where you can invite customers to be part of your purpose initiatives. They can donate to a featured cause — or one they choose — with or without a company match.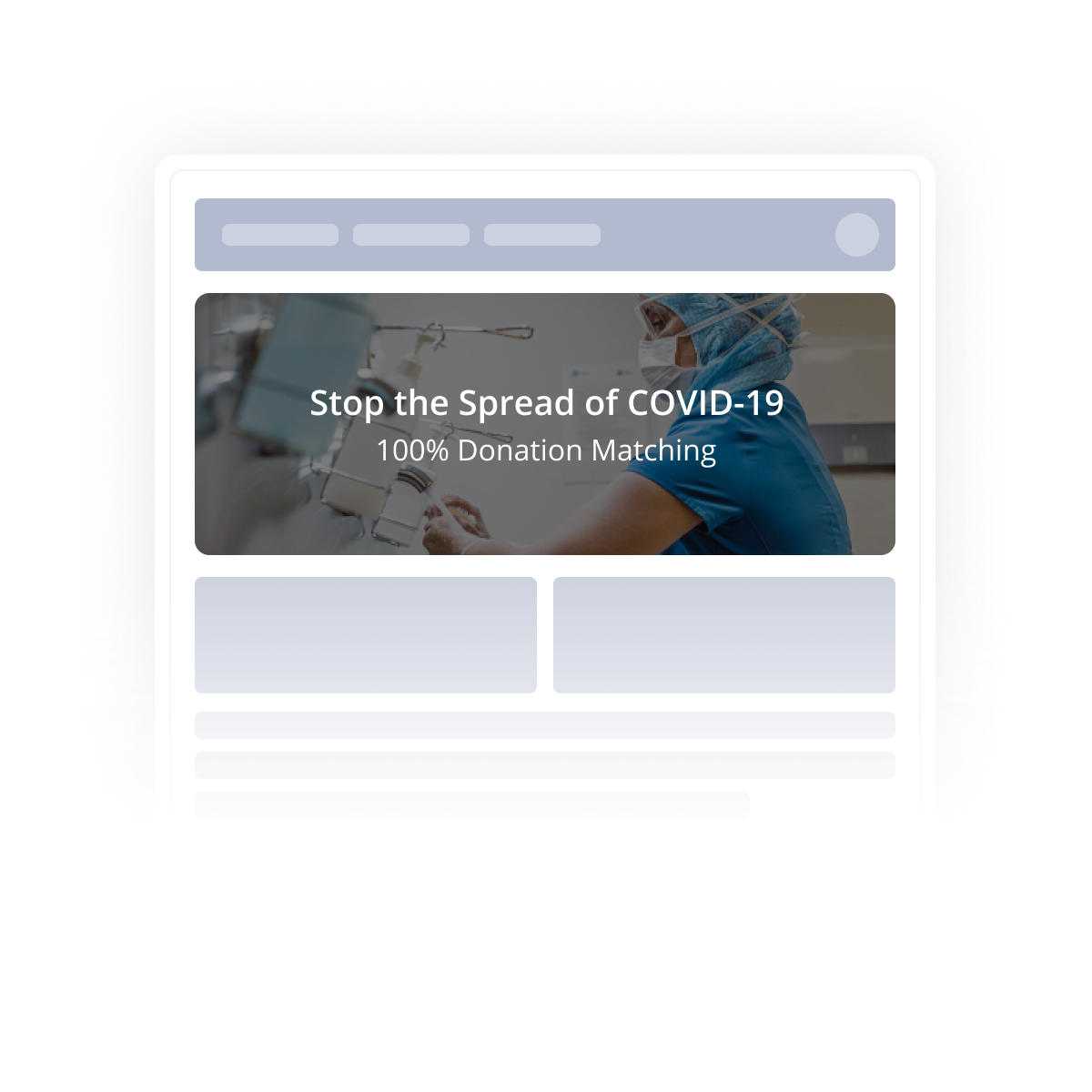 Empower your customers to do good while they shop
Turn a transactional experience into a transformational one by letting your customers donate through your site. Your developers can integrate donations into any application, including e-commerce, online banking, rewards programmes, dedicated giving sites and more, through Benevity's powerful API and giving widgets.
of consumers say they would buy from a purpose-driven brand
*Feeling Purpose: 2019 Porter Novelli Biometrics Study
said they'd be more likely to tell others to buy from that brand
*Feeling Purpose: 2019 Porter Novelli Biometrics Study
More Solutions From Benevity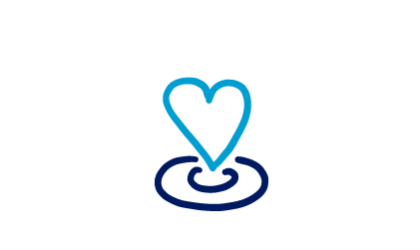 Community Investment
Make smart investments in your community and build a grants management strategy that makes the most impact.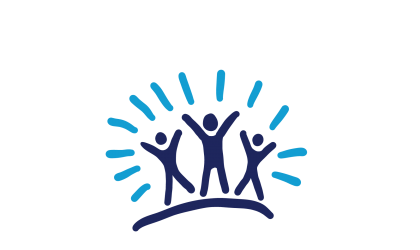 Employee Engagement
Engage your people in a way that's meaningful to them, all in one easy-to-use platform.