How Spotify engages their employees in purpose
Join us for an insightful conversation with Lauren Siegal Wurgaft, Social Impact Lead at Spotify, to learn how this leading audio streaming company connects their employees to their corporate purpose year-round, with a special look at their plans for the 2022 Giving Season.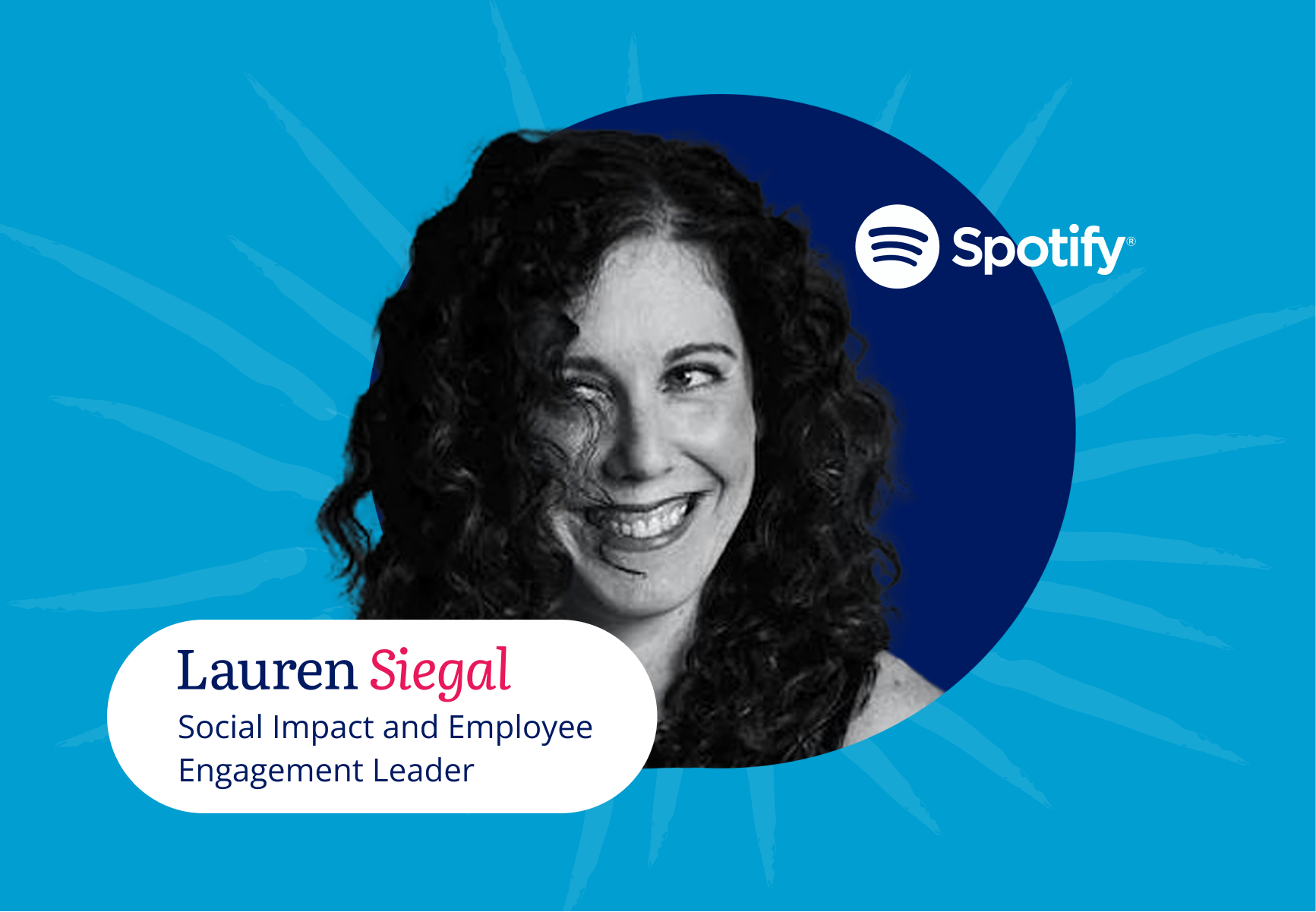 Speakers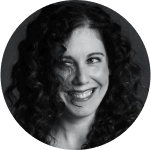 Lauren Siegal Wurgaft,
Social Impact Lead
Experienced purpose-driven leader with a proven record of success in social impact, employee engagement, corporate giving, partnerships, communications, and brand marketing. Lauren is a strong performer with a sense of humour who deeply believes that companies are made better when they invest in their employees and the communities they touch.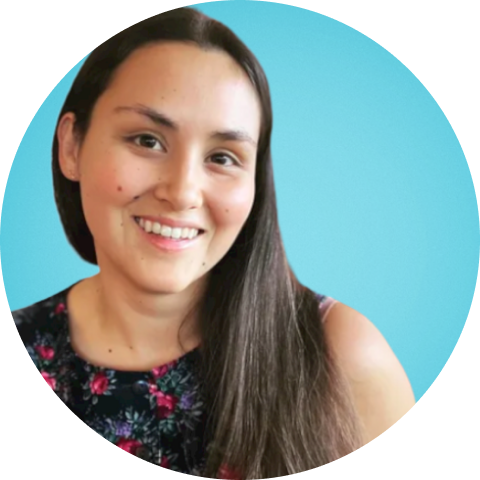 Charlie Brook, Content Manager

Charlie is the Content Manager at Benevity, the Employee Purpose Platform to engage employees and make an impact on today's social and environmental challenges. Benevity works with companies around the world to build a purpose-driven culture, whether it's through volunteering, giving, wellbeing or other positive actions.
What you'll learn
Best practices
Strategies for engaging employees globally to increase participation and maximise impact
Purpose-driven actions
How Spotify connects their CSR offerings back to their overall mission as a company
Expert advice
The in and outs of Spotify's corporate purpose programme, plus their approach to the 2022 Giving Season
Watch replay
Complete your registration