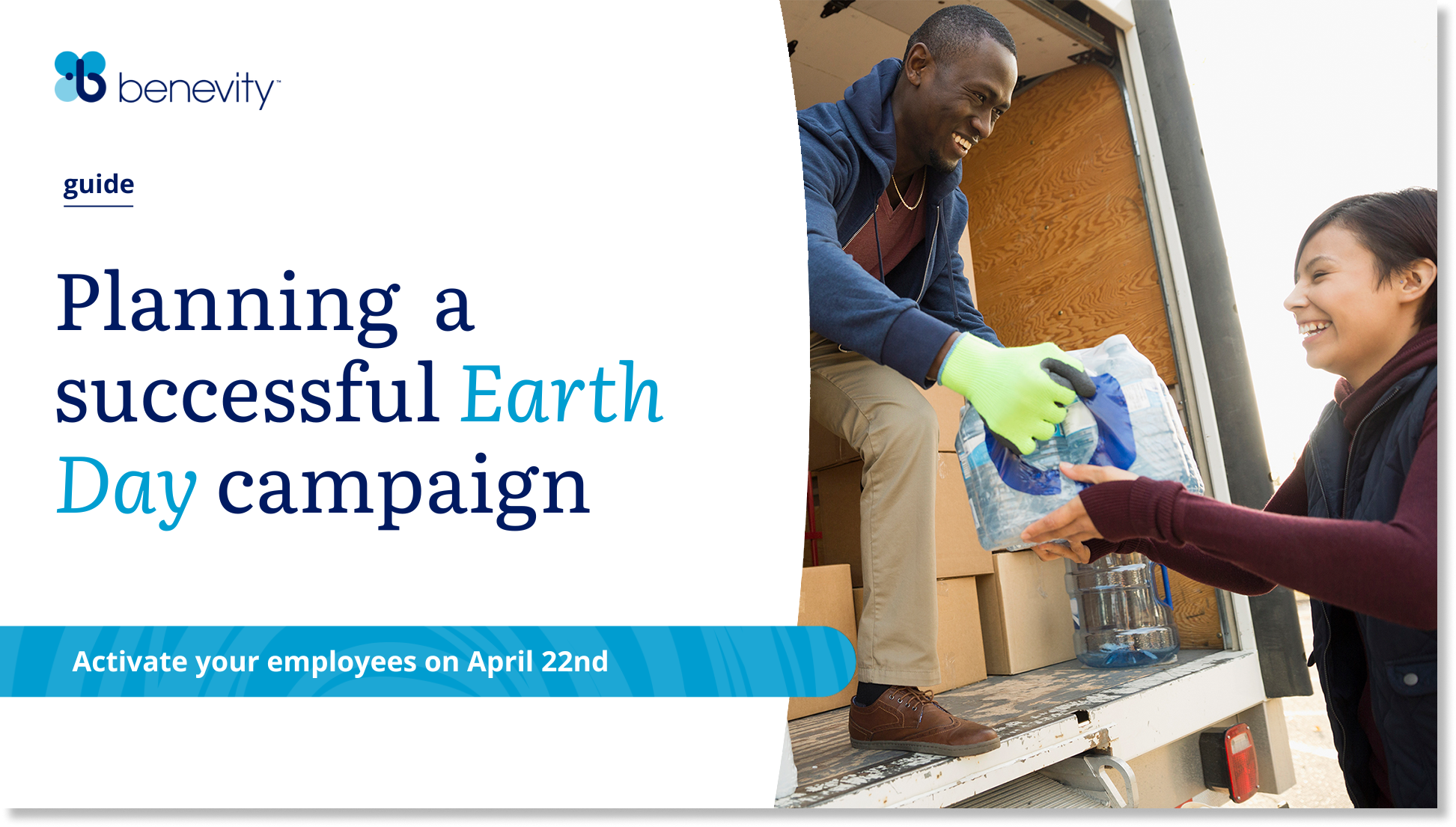 Get access to everything you need to plan a successful Earth Day campaign
On April 22nd, more than a billion people will use Earth Day as inspiration to make a difference by speaking out and championing worldwide change. Do your part by rallying your employees to take this Earth Day seriously.
Read guide
Aug. 4 | 1:30-2:15 p.m. EDT
Online via Zoom
Come join us as we examine what employee benefits matter to your team! Employee retention and talent acquisition are strategic priority #1 or #2 for most companies. During this webinar, we will have a roundtable discussion with our own people leader, Janeen Speer, and other leaders in the space to discuss their approach to stand out as a coveted employer..