Balance Creates Stability
At Benevity, we work toward gender equality, because when we all belong, we all succeed. Here's how to join the movement to make the world more gender balanced.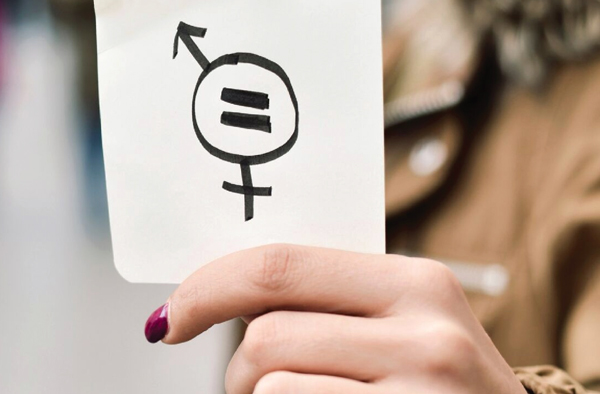 Your Guide to Creating and Promoting a Culture of Gender Equality
Find four effective ways to connect your CSR efforts to the gender equality cause and empower your people to work toward positive change.
Your programs are a powerful lever that you can use to support and amplify the passions of your socially conscious workforce. Many of your people are already thinking about gender equality and are getting together to take action towards solutions.
Your Guide to Creating and Promoting a Culture of Gender Equality
Diversity, Inclusion … and Belonging?
We often discuss D&I, but there's another important factor to a thriving workplace culture: belonging. Learn more about this crucial "third piece" of the D&I puzzle.
The need to belong doesn't stop at the bounds of our personal lives. The desire for belonging is equally as strong in the workplace—but it's only recently being recognized and embraced as a foundational component of culture that helps businesses and their employees thrive.
Belonging: The Third Piece of the Diversity & Inclusion Puzzle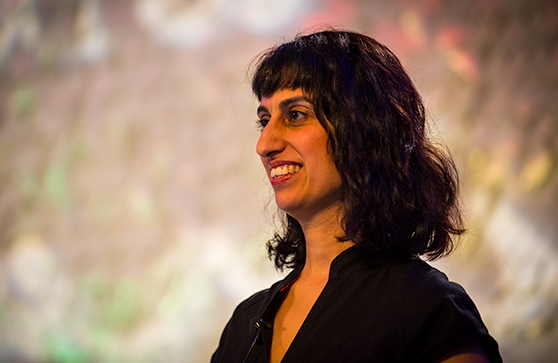 Go Beyond the Surface
Sona Khosla, Chief Impact Officer at Benevity, shares how she — a woman and a visible minority — learned the value of staying different in the tech and business world.
Are we being fair? Are we bringing on people for what they can contribute? Or do we select them because they are the same as us and that makes us comfortable? Are we providing everyone with the best experience possible?
Sona Khosla, Chief Impact Officer, Benevity