 Your Partner in Purpose
When you choose Benevity as your CSR partner, we take that honor seriously. That's why creating Raving Fans of Benevity (RFOBs) is our #1 KPI.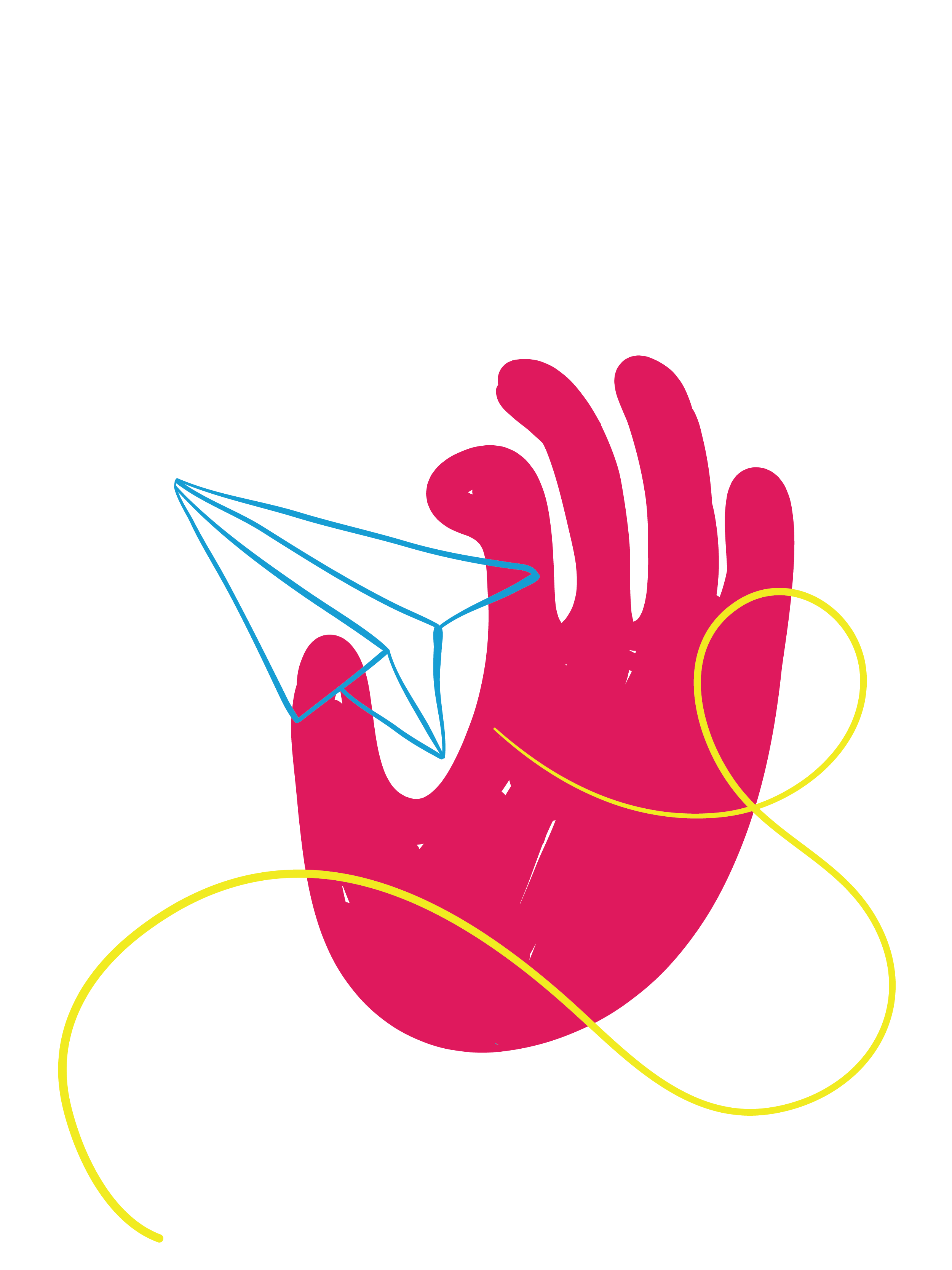 You're a Person, Not a Number
You're a hero who's out there every day changing the world, and we think you deserve the world. So when it comes to helping you design, launch and grow your programs, we give you thoughtful and complete support. Our clients consistently tell us that Dani, Kerry, Mo or another passionate member of our Client Success team is one of the big reasons they continue to choose us — and we never take that for granted.
Why Partner With Benevity?
Average participation increase after launching with Benevity
What Makes Us Different
We're responsive
With Benevity, there's no endless waiting. You get a passionate and communicative partner you can count on, one who listens to understand your needs and is proactive in how we can help you meet your goals and grow your program.
We're dedicated to making things easier for you
Working with us should be easy. We're all about removing barriers and making sure everything we do is a smooth process for you, your people and the nonprofits you support.
We focus on your outcome
We're focused on getting you to the outcomes you want to achieve as a company, through efficient, scalable, well-thought-out solutions. And we bring our experience, data and proven best practices to get you there faster.
We believe even great things can be improved
To borrow a motto from Nike, one of our earliest clients, "There's always better." That's our philosophy, so while we're here to help you meet your immediate goals, we're always looking for ways to make our solutions and services do more and take you further.
I have been so greatly humbled by the talent, positivity and "solutions-not-problems" attitude of the Benevity implementation team. It's been a complex process, but I have gained profound respect for the individuals I worked with, and my gratitude is overflowing.
Brian Shurman, CSR Manager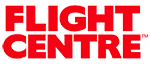 What Partnering With Benevity Looks Like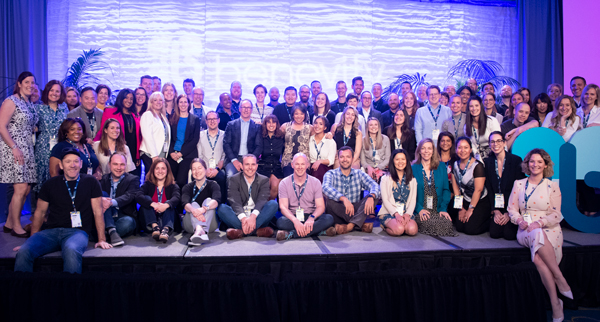 An extension of your team
Within our Client Success group, we have specialized teams to support the needs of your company's program (from implementation to growth), as well as support for your employees and nonprofits.
Support for programs of any size
Whether you have 5,000 people or 500,000, we meet you where you are. Our clients use our software in nearly every country and 22 languages.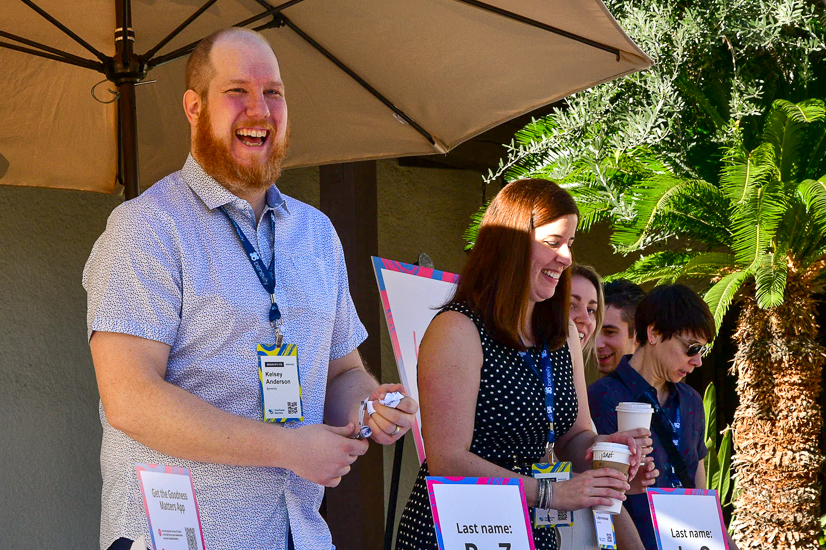 Guidance for your program's goals and growth
We don't stop after implementation. Your Client Success team also regularly does strategic program reviews to make sure your program is evolving and improving the way you need it to, whatever your specific goals are, including: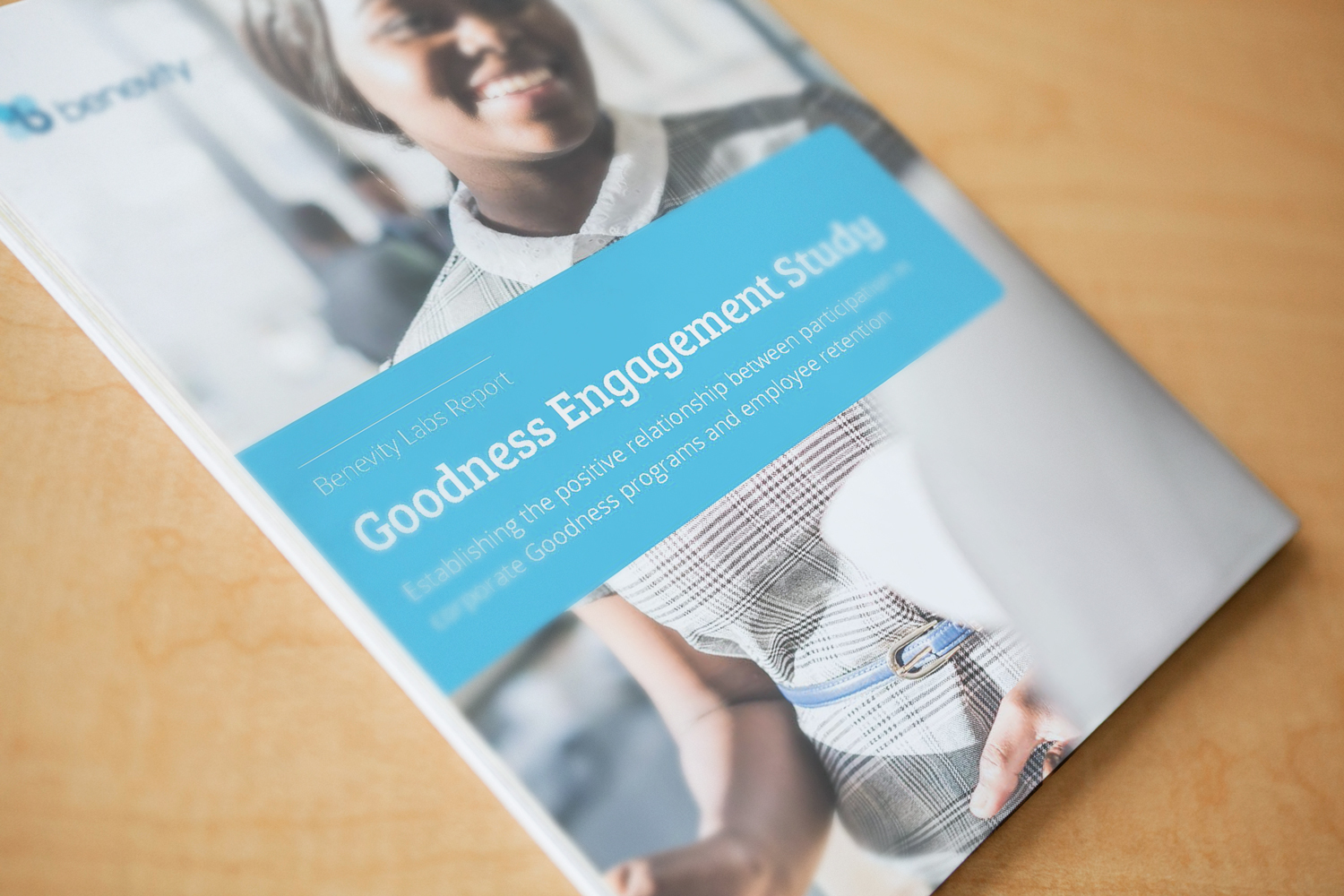 Access to insights and innovation
Benevity Impact Labs is a social incubator of sorts that produces evidence-based research and best practices for corporate purpose leaders. We partner with like-minded companies, nonprofits, academic institutions and government agencies to facilitate research and studies our clients can use to create greater social and business impact.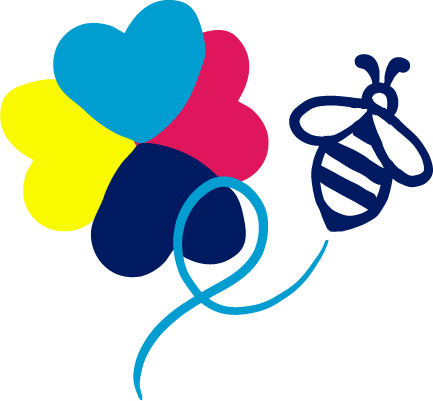 Dedicated resources and knowledge
Get exclusive access to webinars, how-to articles, campaign kits and more in our online resource center, the B-Hive. Plus a community forum where you can connect with other CSR pros on your shared goals, challenges and ideas.
Connect to a huge network through Goodness Matters
Client success isn't just about support and guidance — we also connect you to other clients in our incredible community so everyone can get better at doing good. That includes our annual Goodness Matters conference, where the world's most purpose-driven companies and passionate people like you come together to learn, share and redefine impact.
More Solutions From Benevity