Inspire your employees by showcasing their tangible impact
The most effective CSR programs have one thing in common: they all tell a great story. By going beyond raw data to illustrate the real impact of your program — the lives touched, meals served, trees planted, etc. — you can make your employees and stakeholders feel personally invested in the causes they're supporting and inspired to do more.
So, how exactly do you tell engaging stories about your CSR impact? In this webinar, we'll cover how to draw from data and insights to tell memorable, emotive stories. Plus, you'll learn how to empower your people to create their own impact stories to ensure your efforts scale.
Watch to see Benevity's Erica Graham Jordan in conversation with CSR leaders from Hootsuite and Illumina to see how you can untap your storytelling potential.


You'll learn how to:
Connect with your employees and stakeholders on a deeper level through

impactful storytelling.

Integrate data

-

enabled insights into your storytelling when reporting on

results.

Incorporate storytelling to gain executive buy

-

in.
Speakers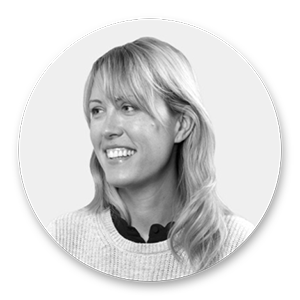 Eva Taylor
Director, Social Impact, Hootsuite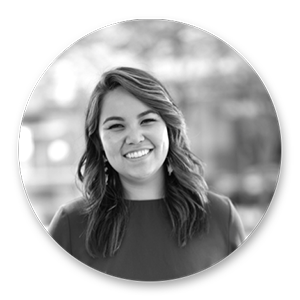 Tiana Austel
Sr. Specialist, Corporate Social Responsibility, Illumina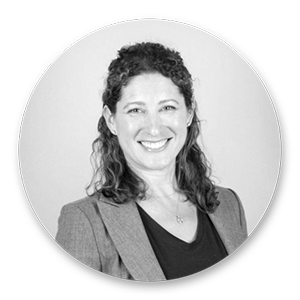 Erica Graham Jordan (Moderator)
Area VP of Sales, Benevity