Unlock key insights that link purpose to retention
Companies are struggling for ways to engage and retain their employees as they navigate the new future of work amidst a looming global recession.
The Talent Retention Study, the latest report from Benevity Impact Labs, shows that purpose can prevent costly turnover. In fact, companies see a 52% lower turnover among newer employees when they participate in purpose programs.
Tune in as we take a deep dive into the study's key insights and the impact that prioritizing purpose can have on your bottom line. You'll walk away equipped with the data to make the case for continued investment in your corporate purpose program.
You'll learn:
The vital connection between purpose and employee retention  
How your corporate purpose program is a business imperative in the face of a recession 
Seven ways to engage your people with purpose from day 1 and beyond 
Speakers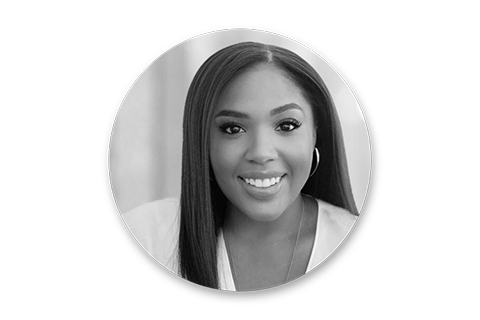 Janelle St. Omer
VP, Inclusion & Impact, Benevity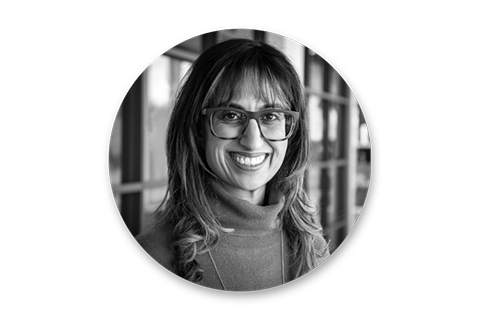 Sona Khosla
Chief Impact Officer, Benevity