Harness purpose to drive social and business impact
Purpose-driven brands perform better in every way, from higher market value to deeper employee and customer loyalty. That's why the right CSR program — one that is impactful and authentic to you — is no longer a nice-to-have, but a must-have, if you want to build a better business, and a better world.

Whether you are just thinking about launching a corporate purpose program, or in the planning stages, you won't want to miss our Paving Your Path to CSR webinar. PagerDuty and Western Midstream will share lessons learned from their own CSR journey and tips for setting your own program up for success.
You'll learn:
How to build the business case to get your organization on the path to purpose.
Proven strategies to build and launch CSR programs.
Actionable milestones, plus ways to measure your impact to keep you on track.
Speakers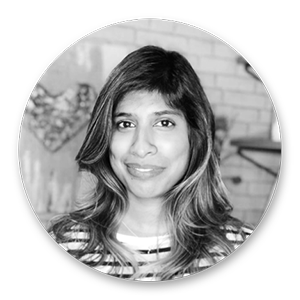 Nisha Kadaba
Senior Manager, Global Social Impact, PagerDuty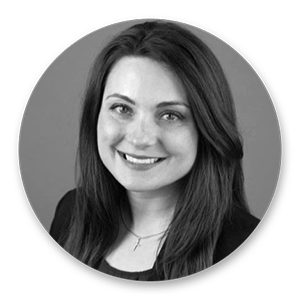 Courtney Reneau
Social Involvement Advisor,
Western Midstream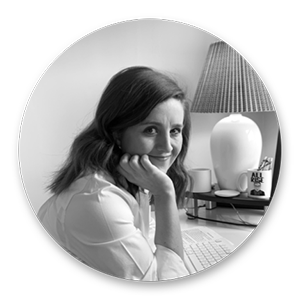 Danielle Valle Gilchrist (Moderator)
Manager, Client Success Management,
Benevity