Speakers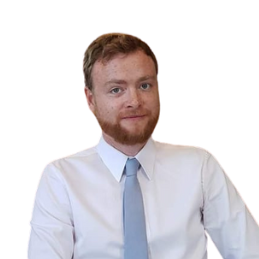 Brendan Earley
NPO Success manager, Benevity
Brendan Early is Nonprofit Success Manager for the UK and Ireland at Alaya, the Employee Purpose platform. Alaya by Benevity connects nonprofits with corporates around the world to get the support they need through donations and volunteering. We support over 2 million nonprofits from 208 countries and have raised over $2.3 billion in donations to date.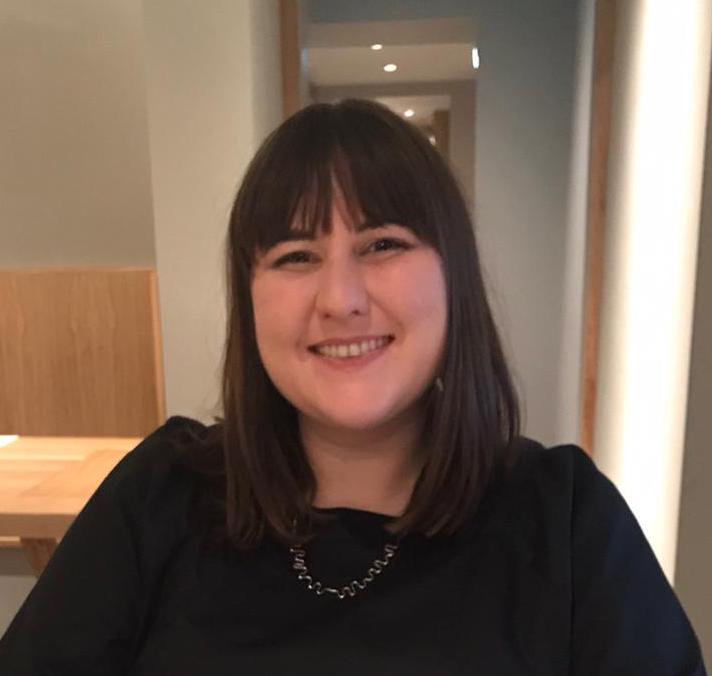 Fianna Hornby
Marketing Manager, Auto Trader
Fianna Hornby is a Marketing Manager and oversees consumer marketing activity for 7 Auto Trader brands. Fianna is also the volunteering lead at Auto Trader, where she sources opportunities for Auto Trader employees to volunteer for causes around the UK and creates campaigns to drive their 1000 employees to maximise their 2 volunteering days per year.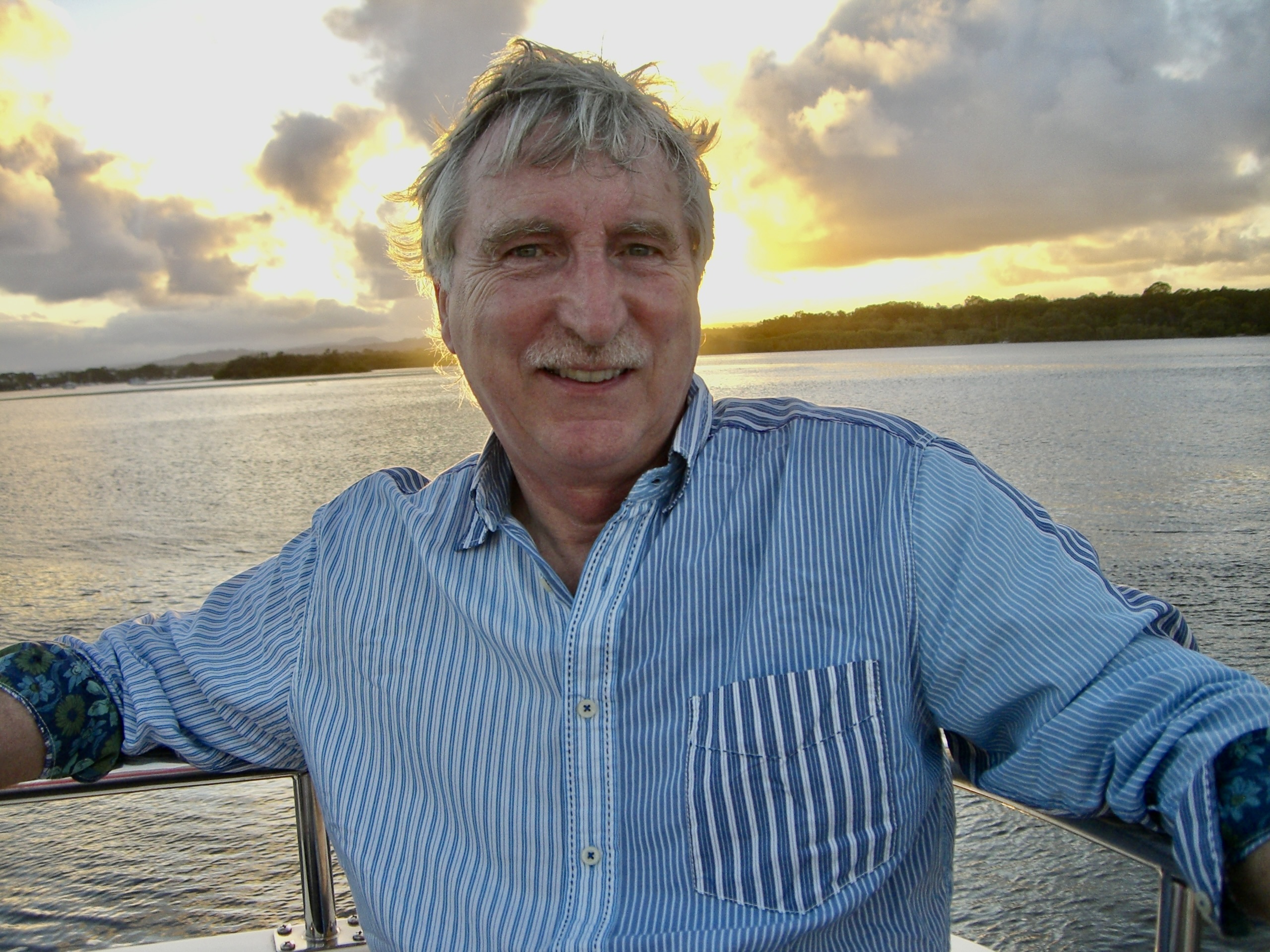 Brian Johnson
Chair, Friends of Didsbury Park
Brian Johnson is a retired IT Project Director and MD of BJ Project Management Ltd. Once retired, Brian set up a volunteer group in 2014 to rescue Didsbury Park from decay. As this group grew it became a charity in 2018 and to date has completed over 31,000 hours of volunteer work which has transformed the park to the point where this year it was voted by the public as the Most Favourite park in Manchester, UK.