Streamline and scale, involve stakeholders, and do more with your data
Granting teams are often tasked with "all the things" — from developing the community investment strategy to managing the grant application process and measuring outcomes. It's a lot of work and responsibility for what's typically a small but mighty team.
Whether you have a well-established community investment program or you are just starting your granting journey, you'll want to check out our Improving Corporate Granting Efficiency and Impact webinar. American Family Insurance shares how they're using software to grow their granting programs and keep the process moving. All while finding new ways to take a democratized approach to decision-making.
You'll discover:
Ways to streamline processes to build scalability and efficiency into your program.
Innovative approaches to involve your stakeholders in granting decisions.
How to best capture your giving impact without relying on grant recipients for data.
Speakers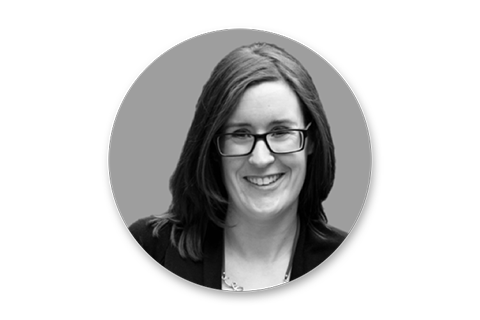 Victoria Smith
Sr. Program Success Manager, Benevity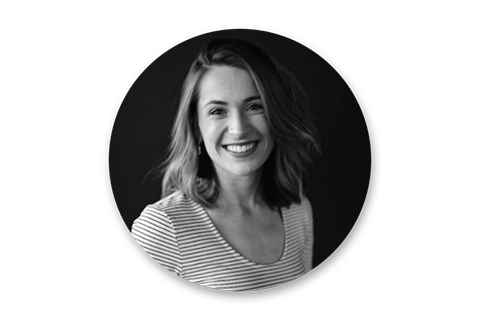 Helen Powling
Community & Social Impact Advisor, American Family Insurance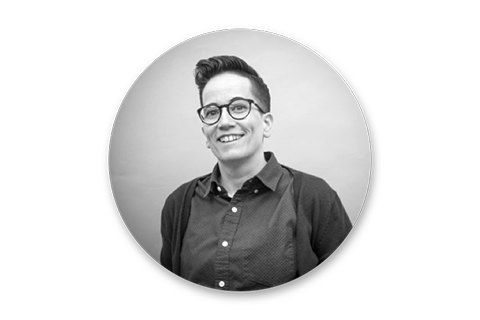 Tara Scott (Moderator)
Manager, Growth & Market Intelligence, Benevity