Make "I'm Proud to Work Here" an Employee Mantra
Attract, retain and engage the best talent by offering a more meaningful — and inclusive — employee experience that helps them grow personally and professionally.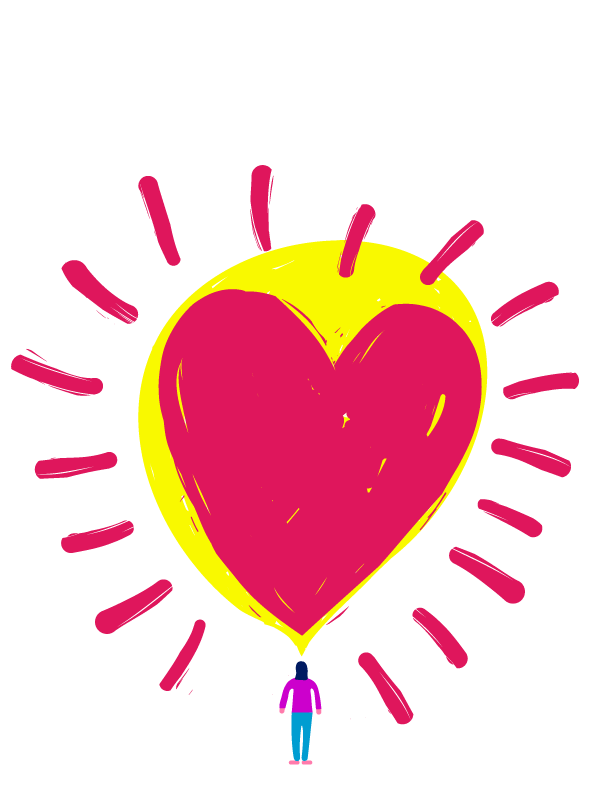 Whether taking action on social issues or standing up for greater inclusion and belonging, employees are increasingly agents for social change — and they want their workplace to support them.

73% want their employer to provide them with opportunities to shape the future of society.
Source: 2020 Edelman Trust Barometer
A More Meaningful Employee Experience Builds Loyalty
Create a unified culture
Give every employee, in every location, an equally engaging experience that empowers them to create positive change in their local communities while feeling part of something bigger.

Increase participation
The companies who use Benevity to engage their employees see 22% more participation than they did before partnering with Benevity.
Our employee engagement survey showed that 98% of employees feel encouraged to participate in employee volunteering and giving programs. Based on data from Benevity, we know that when employees participate, the rates of turnover decrease, employees feel more engaged, and events can be used for team building and creating a sense of belonging. All of this contributes to increased retention of employees.
Mollie Brooks, Corporate Social Responsibility Specialist, Genworth Financial
Show your employees that your company is where they belong
Create more impact for everyone
Scale your corporate purpose initiatives — quickly and easily — with technology that automates everything for you and provides your people with multiple ways to make a personal impact — in one platform.
Provide a global and local experience
No matter where your employees are — and whether you have 1,000 employees or 10,000 — you can create a seamless experience for everyone with a 22-language, multi-currency platform and access to nearly 2 million vetted nonprofits worldwide.
Make the most secure choice
Benevity's safe and secure platform is trusted by companies all over the world, in every industry, to ensure their donations go only to reputable causes and their brand reputation is never put at risk.
Measure your impact and optimize your program
With the most robust reporting available, you'll have the data you need to see what matters to your people and optimize your program for the most impact.
We have six employee-run teams tackling various issues — diversity, fairness, finding your voice, maternity leave, work/life balance and decision-making — through a JEDI (Justice, Equity, Diversity and Inclusion) lens. But as a recruiting organization, our goal was not to improve just our internal JEDI efforts, but to translate those initiatives to our clients as well. As we facilitate projects internally, we're looking at how to advance them externally to increase our overall impact as an organization.
Shantel Sinclair, Ian Martin Group