Bring your purpose to life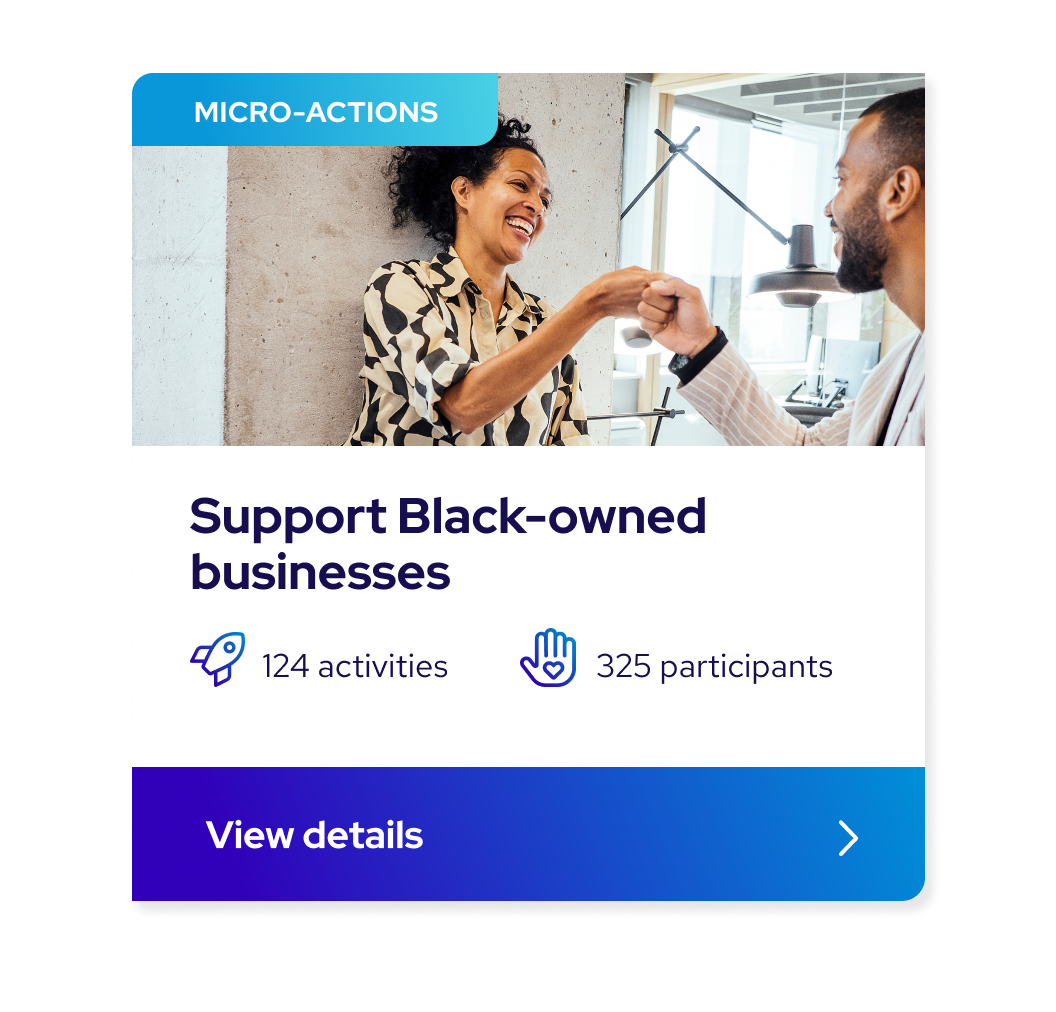 Create agents of change
Micro-actions empower and motivate your employees to do more good through gamified and easy-to-complete activities.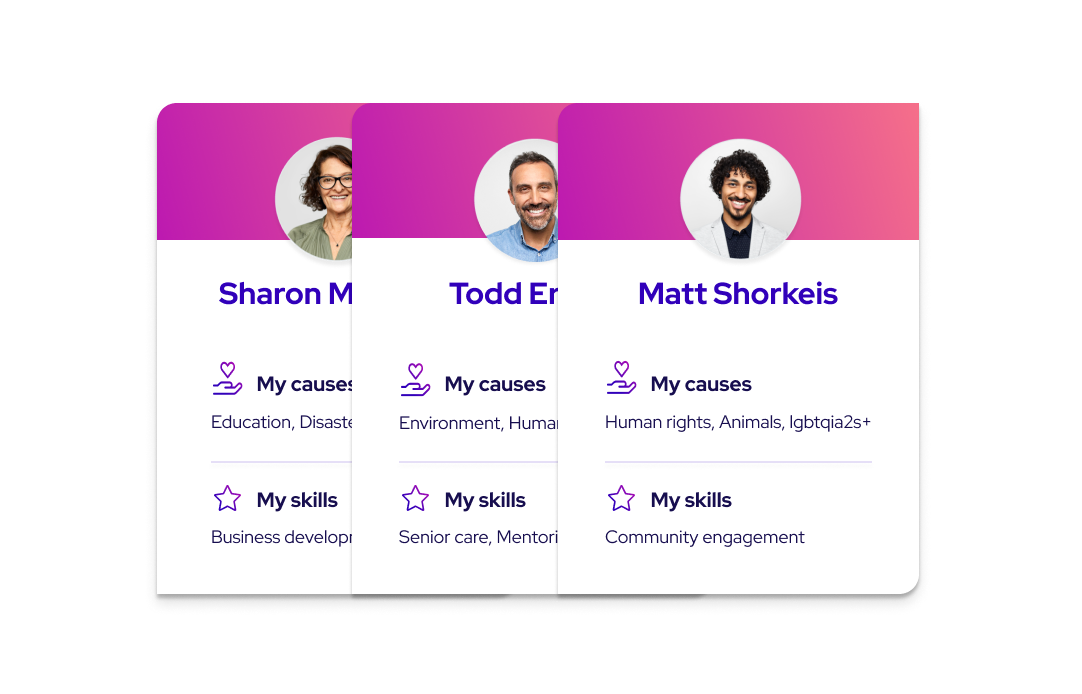 Make participation easy
Regardless of time, money, location or job type, anyone can participate in micro-actions. It's the great engagement equalizer.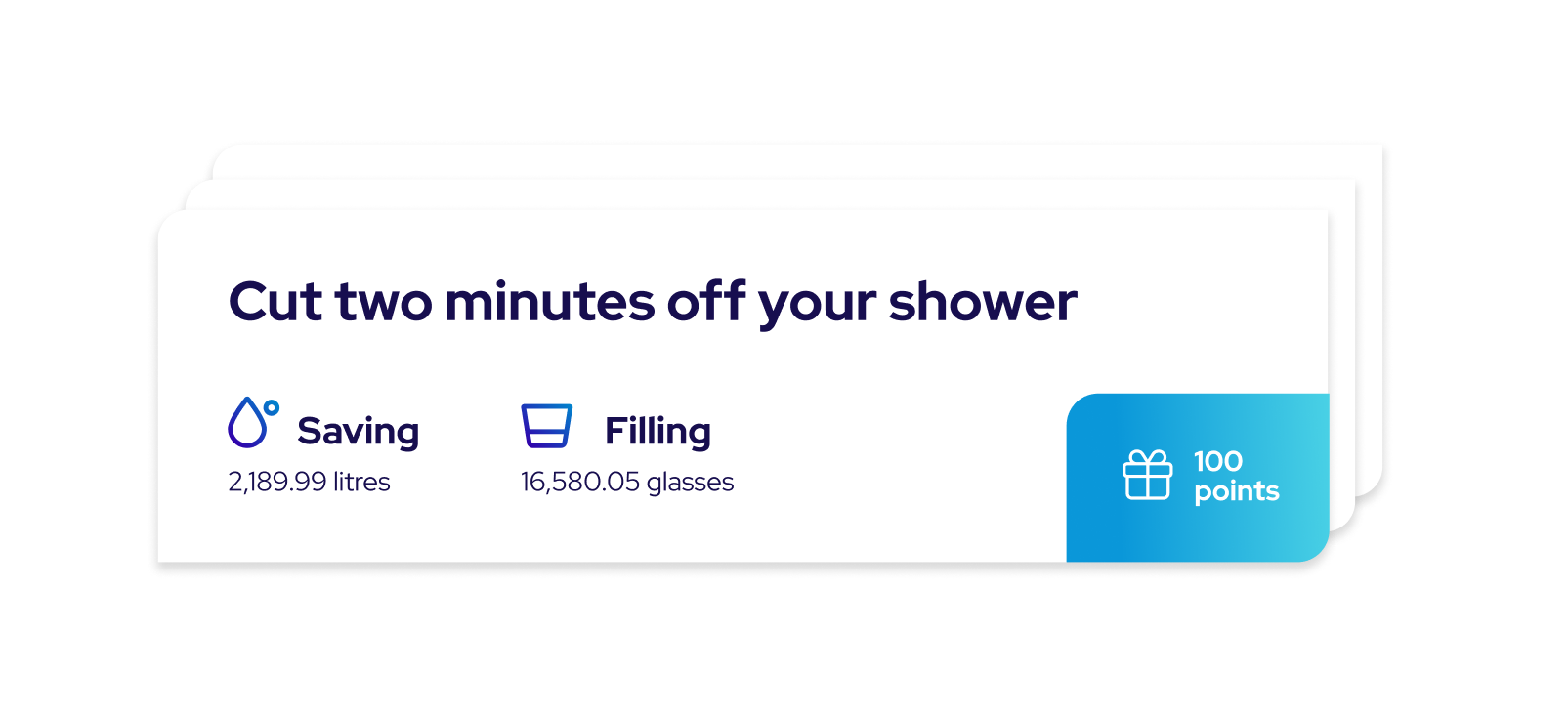 Start a chain of positive actions
Connect your employees' values with your corporate values and drive cultural change.
Getting started with micro-actions is easy
STEP 1

Choose a topic your employees care about
Choose from a library of gamified, easy-to-complete activities or create your own to drive positive impact, engage employees and bring your people together.
STEP 2

Encourage participation
Motivate employees to participate with points that climb along with their impact.
STEP 3

See results and share your impact
Get reports that help you articulate the impact of micro-actions and your program overall.
Key product features
Access pre-loaded content

Use ready-to-publish activities related to sustainability, well-being and inclusion.
Make it your own

Create your own activities based on company values and initiatives.
Track your impact

Your people can see their impact through a personalized dashboard, and you can see the collective impact of micro-actions combined with giving and volunteering.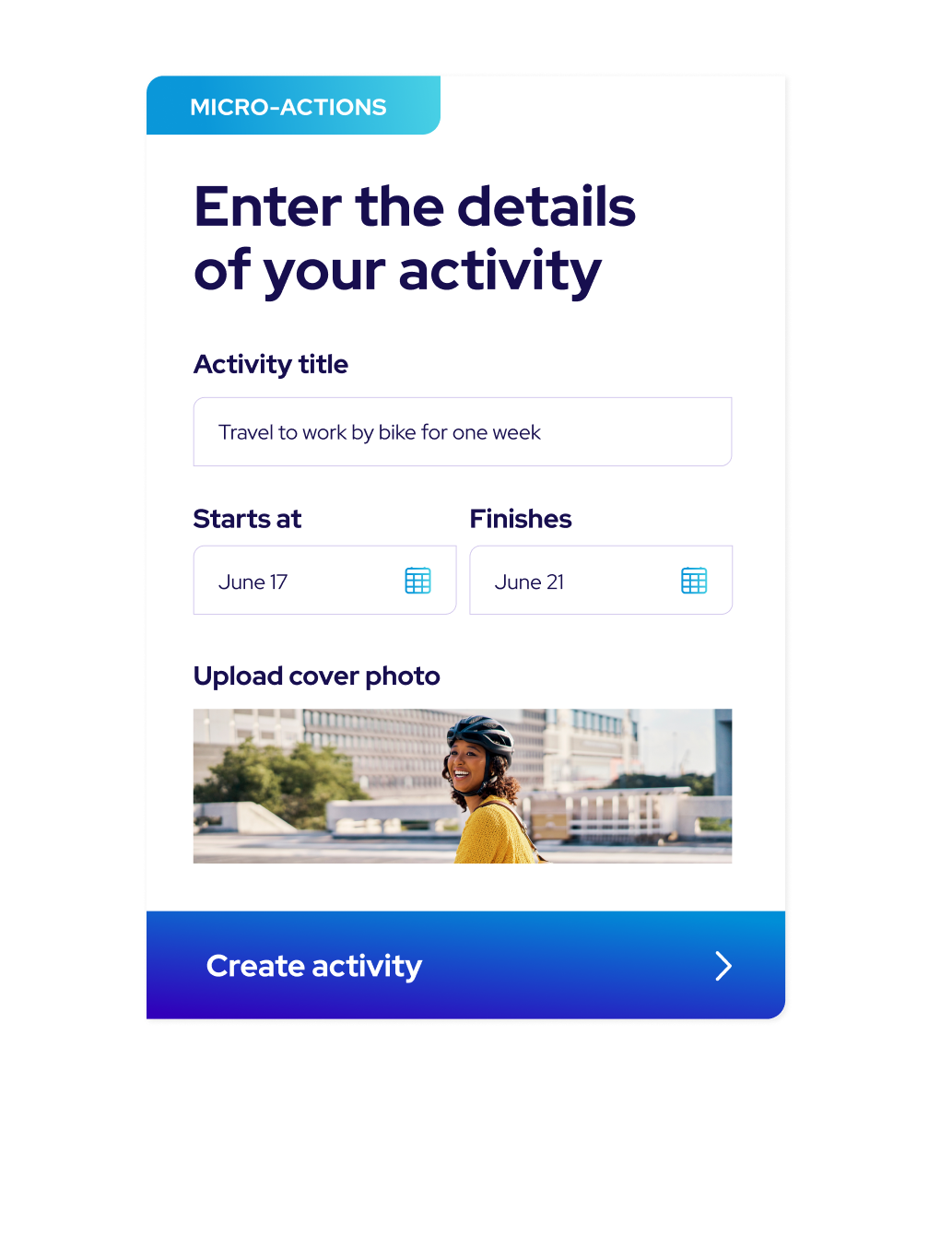 What makes our micro-actions different?
Act on your company and employee values
Whether your main focus is well-being, inclusion or sustainability, we have micro-actions to cover all of it.
Get the most accessible way to give back
Micro-actions take very little time and no money, making it easy for all employees to participate.
Drive real cultural change
Track your progress toward Sustainable Development Goals that make a meaningful difference in the world.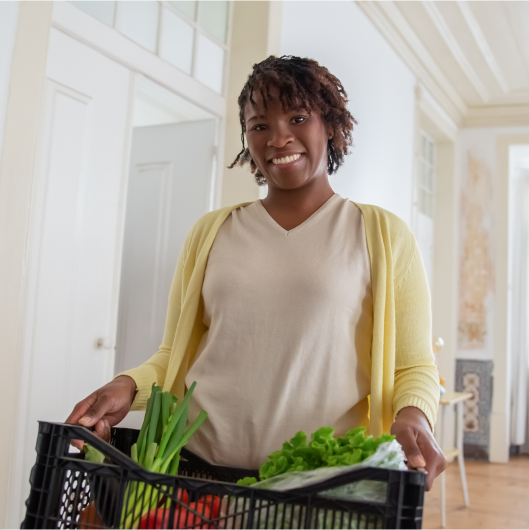 Boost employee engagement at work
"The platform is easy to use, intuitive, and user-friendly. [I like] challenges that don't require a lot of commitment from employees, but reduce e.g., water consumption, energy usage and CO² consumption."
Tomasz M., G2 Review
"Just by seeing your colleagues participating and socializing positive actions within the company, [micro-actions] increase awareness and engagement."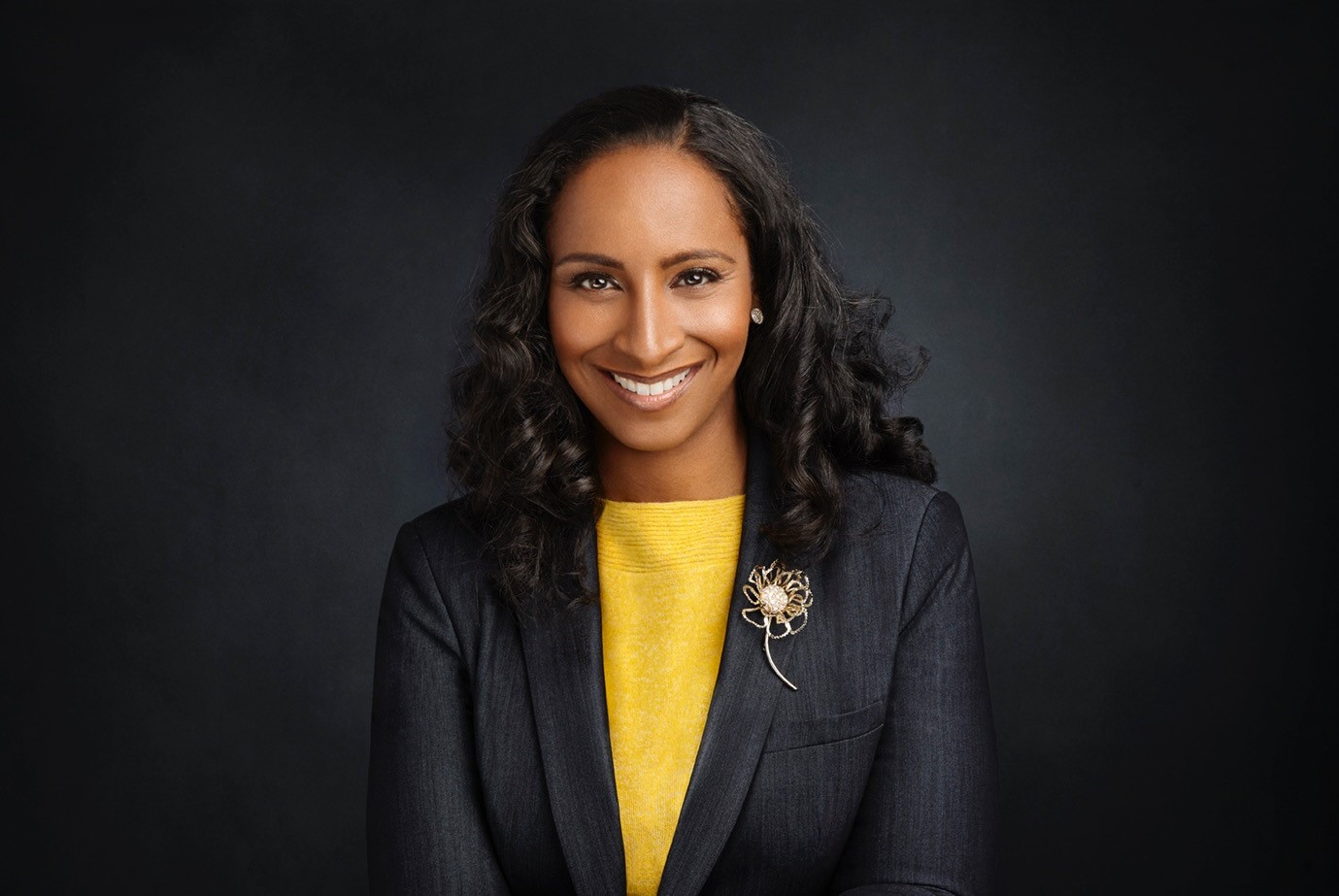 Jai,
PayPal employee
"The actions we take create a sense of personal satisfaction, and our level of well-being can increase by participating in these activities."
Hamant,
PayPal employee
"[It has] a lot of great initiatives, easy to share with your team — it is a great way of implementing small changes and [to] develop a new habit."
G2 user in publishing

"We launched a Missions pilot, and in just three weeks, we saw 45% engagement, with an average of 5.9 activities per participant. We posted two new Missions activities each week and each time engagement spiked.
Nicole Frisch, Senior Director, Community Engagement
How are Benevity Partners Making the Most of Their Corporate Grant Programs?
Atlassian: Using Micro-Actions as a springboard for engagement and giving back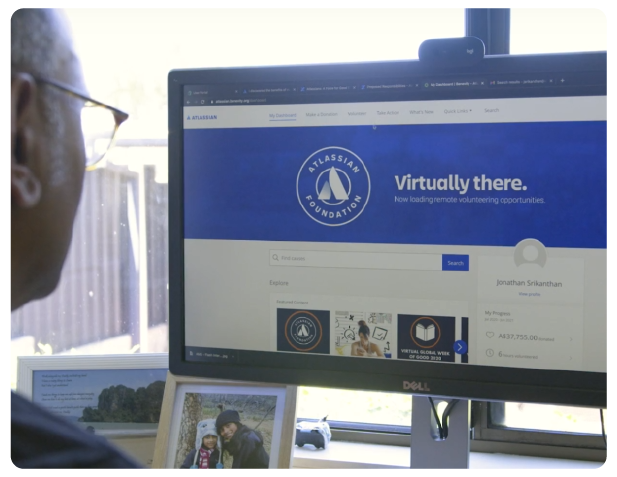 How TC Energy used Micro-Actions to increase impact and engage more employees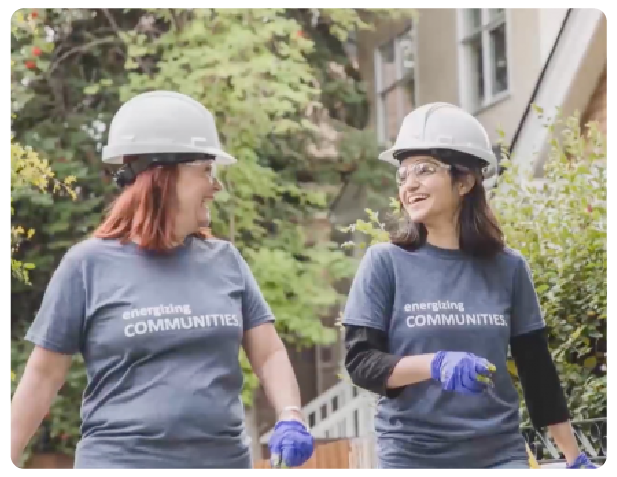 Micro-actions FAQs
What does "micro-actions" mean?
Micro-actions are small positive activities available on the Benevity platform that encourage employees to learn and take action on their well-being, the environment and society.
What are examples of micro-actions?
Micro-actions are centered around doing small things that can add up to big, positive impact. Some examples include:
Cycle to work every day for one week.
Go vegetarian for one week.
Listen to a podcast from the LGBTQ+ community.
Can I choose which micro-actions I'd like to use? 
Yes, Benevity offers a library of micro-actions for you to choose from, around the topics of sustainability, well-being and diversity, equity and inclusion. 
Can I create my own micro-actions?
Yes, all it takes is a few simple steps.