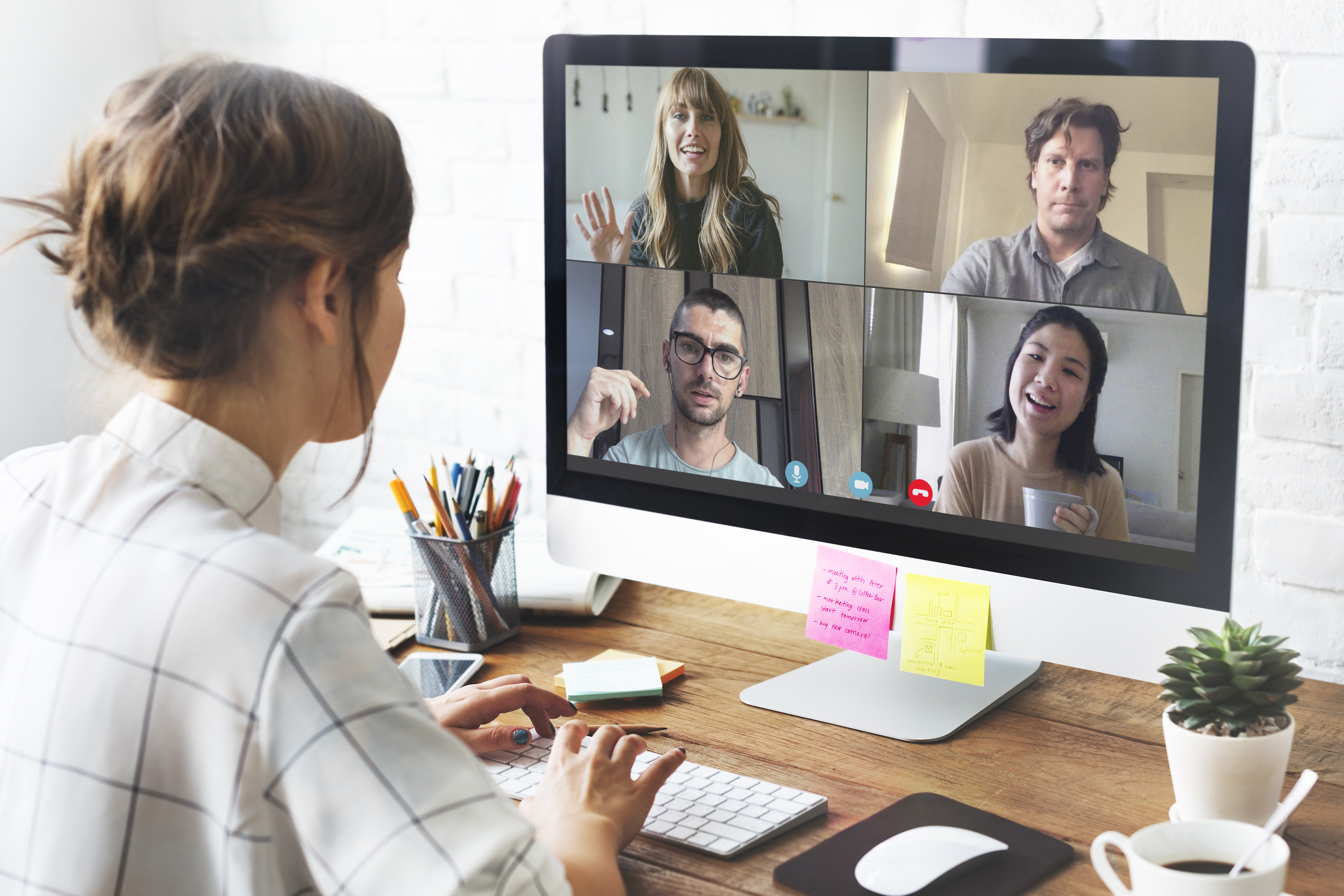 Discover what virtual volunteering is and how you can use it to engage remote workers.
What is virtual volunteering? Discover the benefits of engaging your employees in virtual volunteering with our guide inspired by insights from experts at leading companies such as KPMG, Fitch Group and Realized Worth.
Download guide
Get your copy of the nonprofits' guide to corporate partnerships
Learn how you can take your nonprofit to the next level by partnering with corporates, and how to find the right partner for your organization or event.
Other content in this category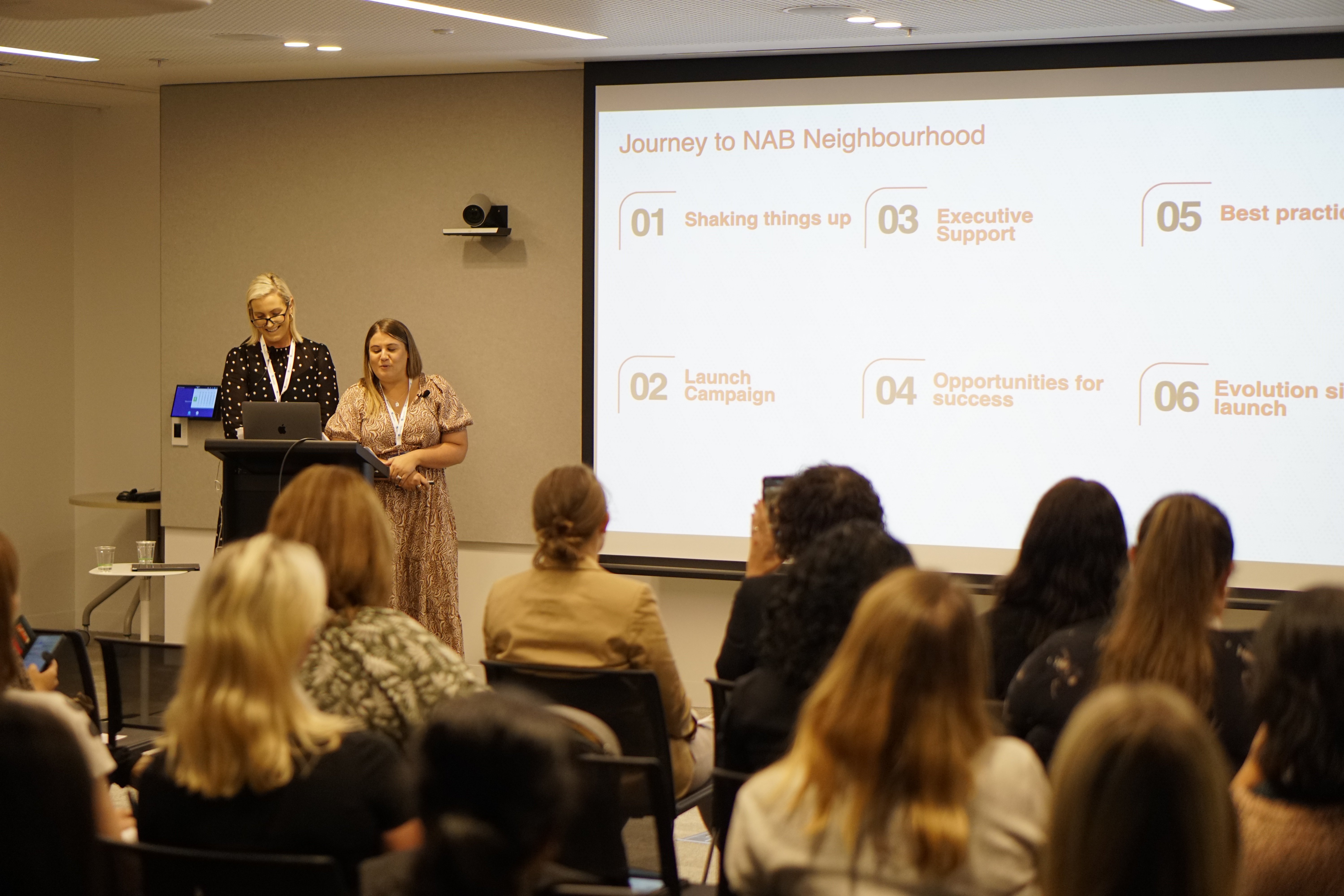 How to excite, inspire and engage with an effective launch strategy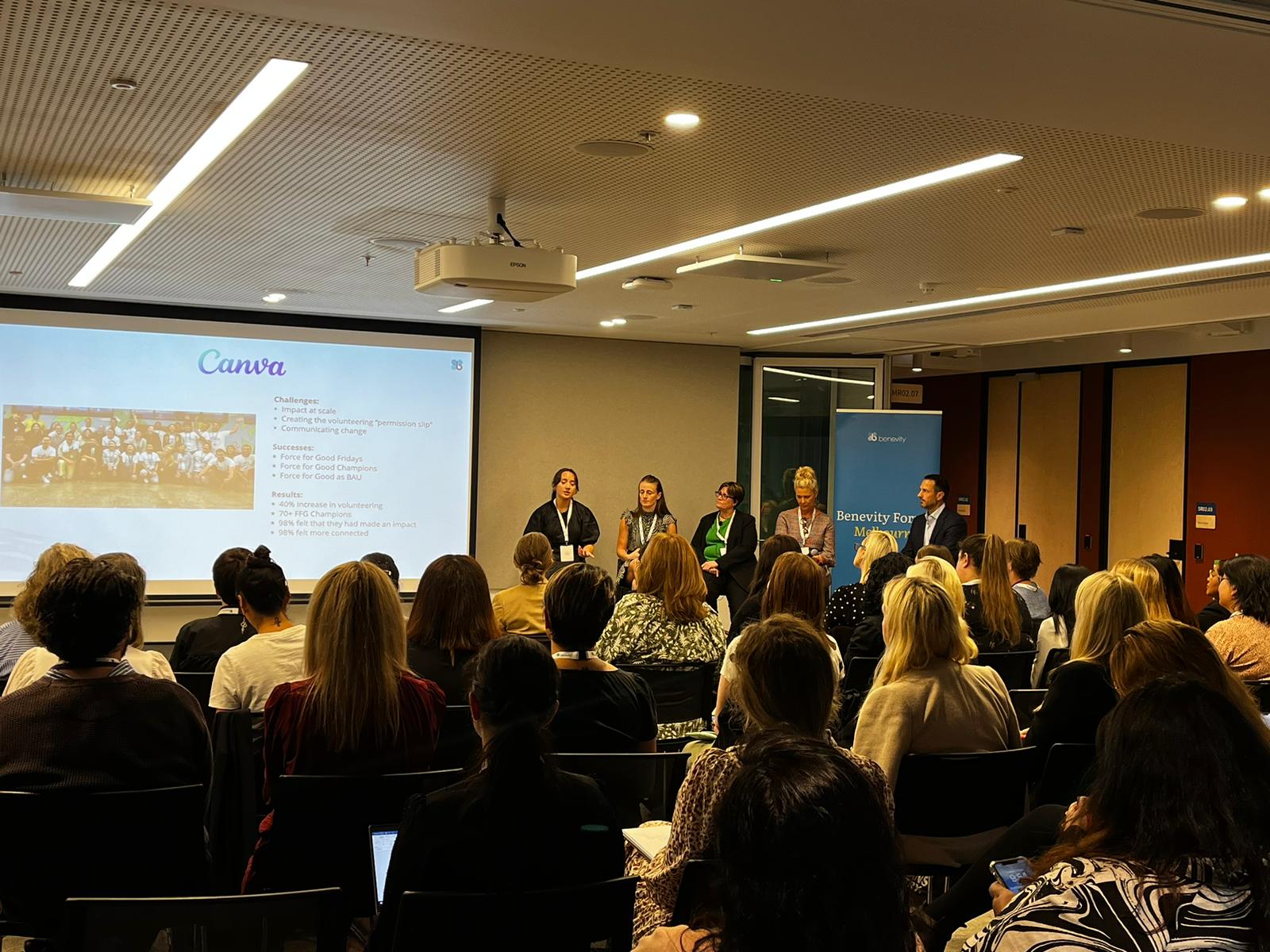 The North Star of employee engagement in social impact programmes