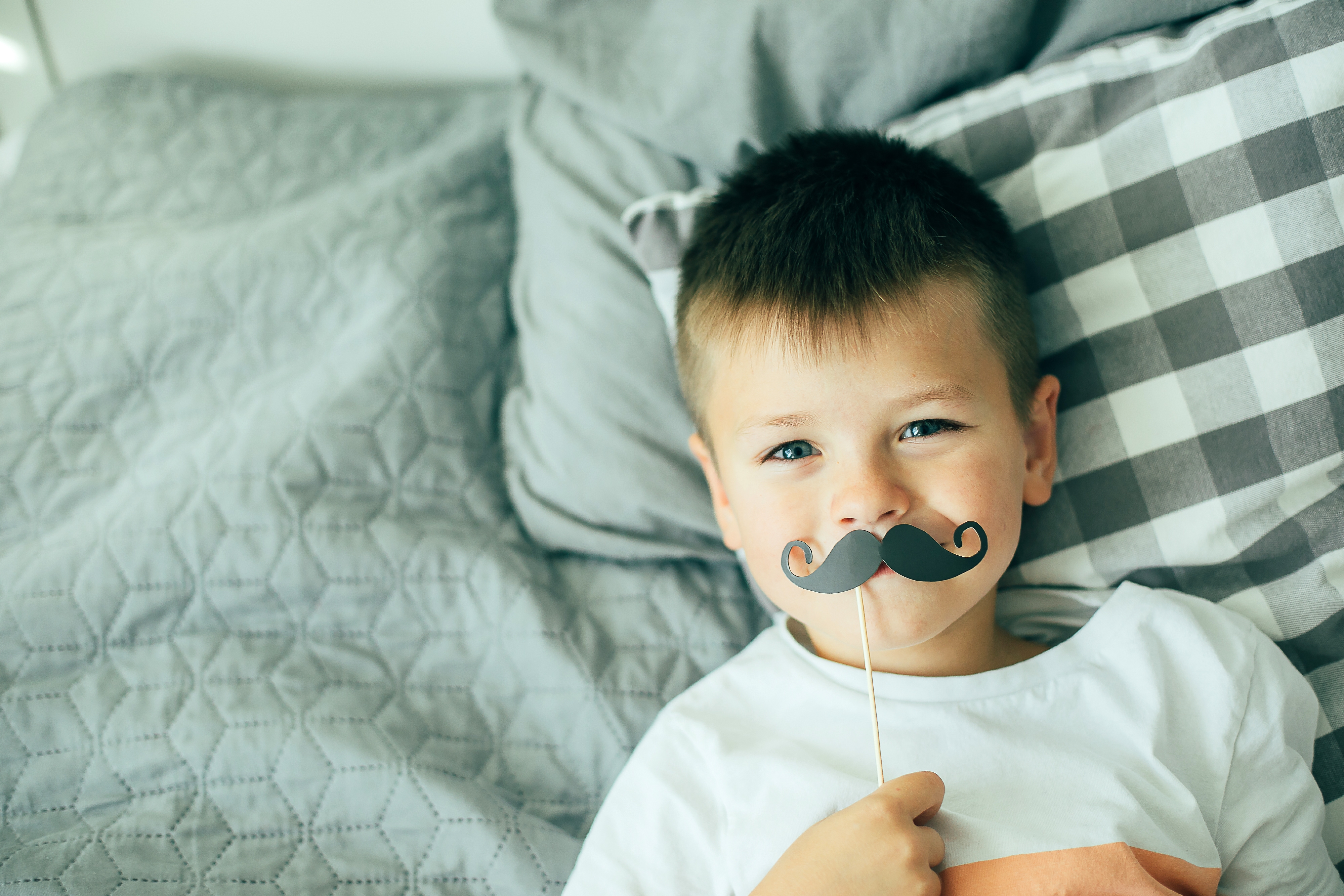 Get your colleagues rocking (real or fake!) moustaches for worthy causes.
Learn how to rally your employees into taking action this Movember, an annual event that raises awareness for men's health issues, such as prostate cancer, testicular cancer, and mental health.
Download guide
Get your copy of the nonprofits' guide to corporate partnerships
Learn how you can take your nonprofit to the next level by partnering with corporates, and how to find the right partner for your organization or event.