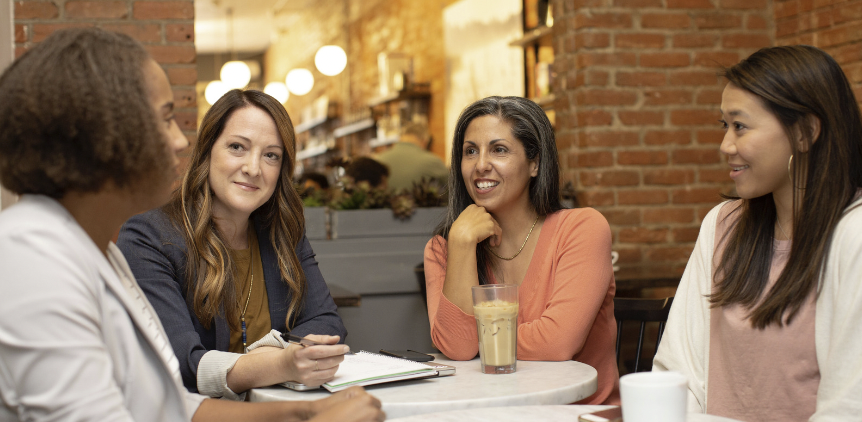 Download our guide to learn how purpose-driven companies live up to their diversity, equity, inclusion and belonging (DEIB) promises by engaging their employees on International Women's Day.
Show the women in your company that they're valued, while educating everyone to do more to fight gender inequity on a daily basis.
Get your guide today!
Aug. 4 | 1:30-2:15 p.m. EDT
Online via Zoom
Come join us as we examine what employee benefits matter to your team! Employee retention and talent acquisition are strategic priority #1 or #2 for most companies. During this webinar, we will have a roundtable discussion with our own people leader, Janeen Speer, and other leaders in the space to discuss their approach to stand out as a coveted employer..
Other content in this category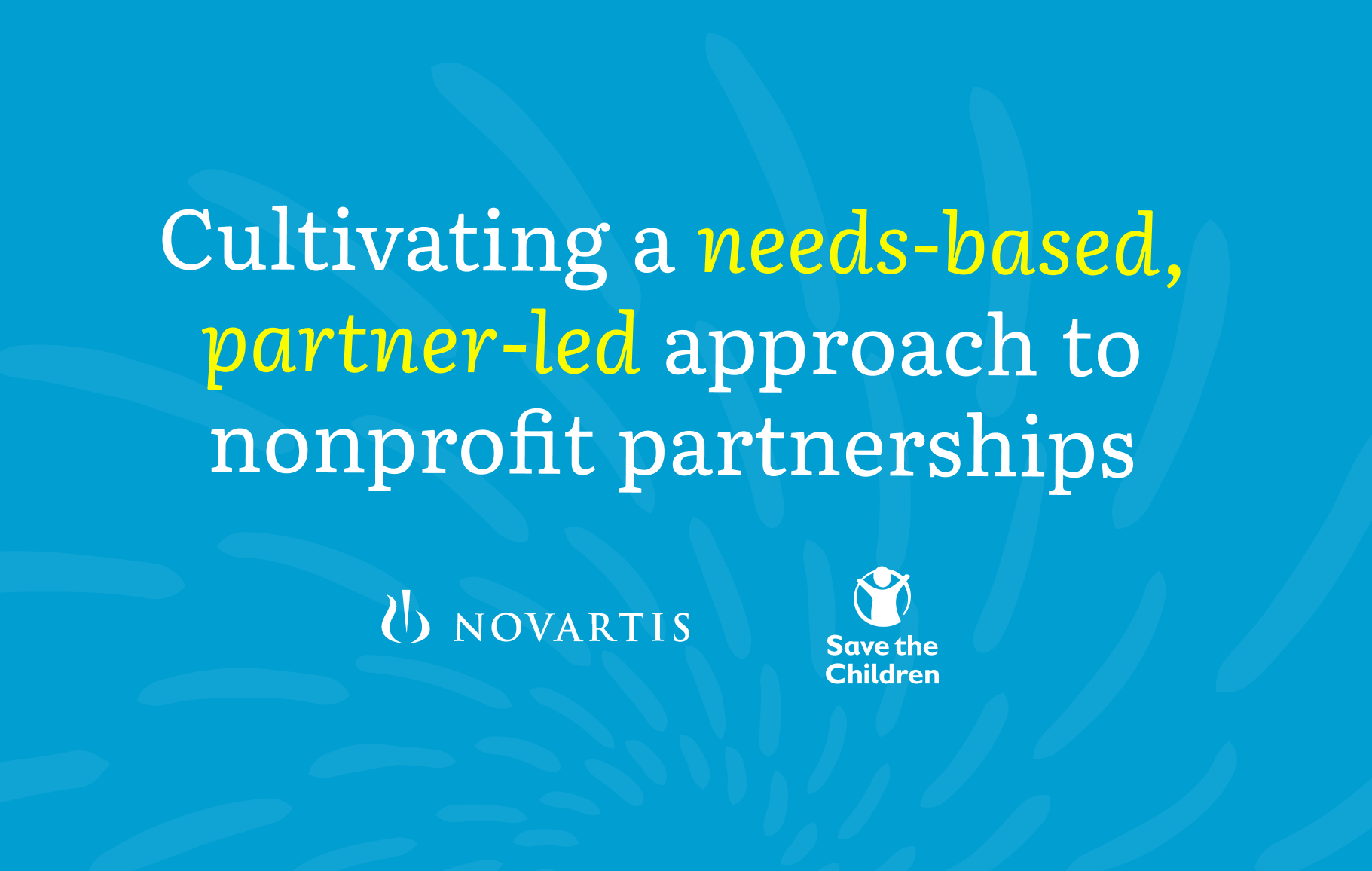 Cultivating a needs-based, partner-led approach to nonprofit partnerships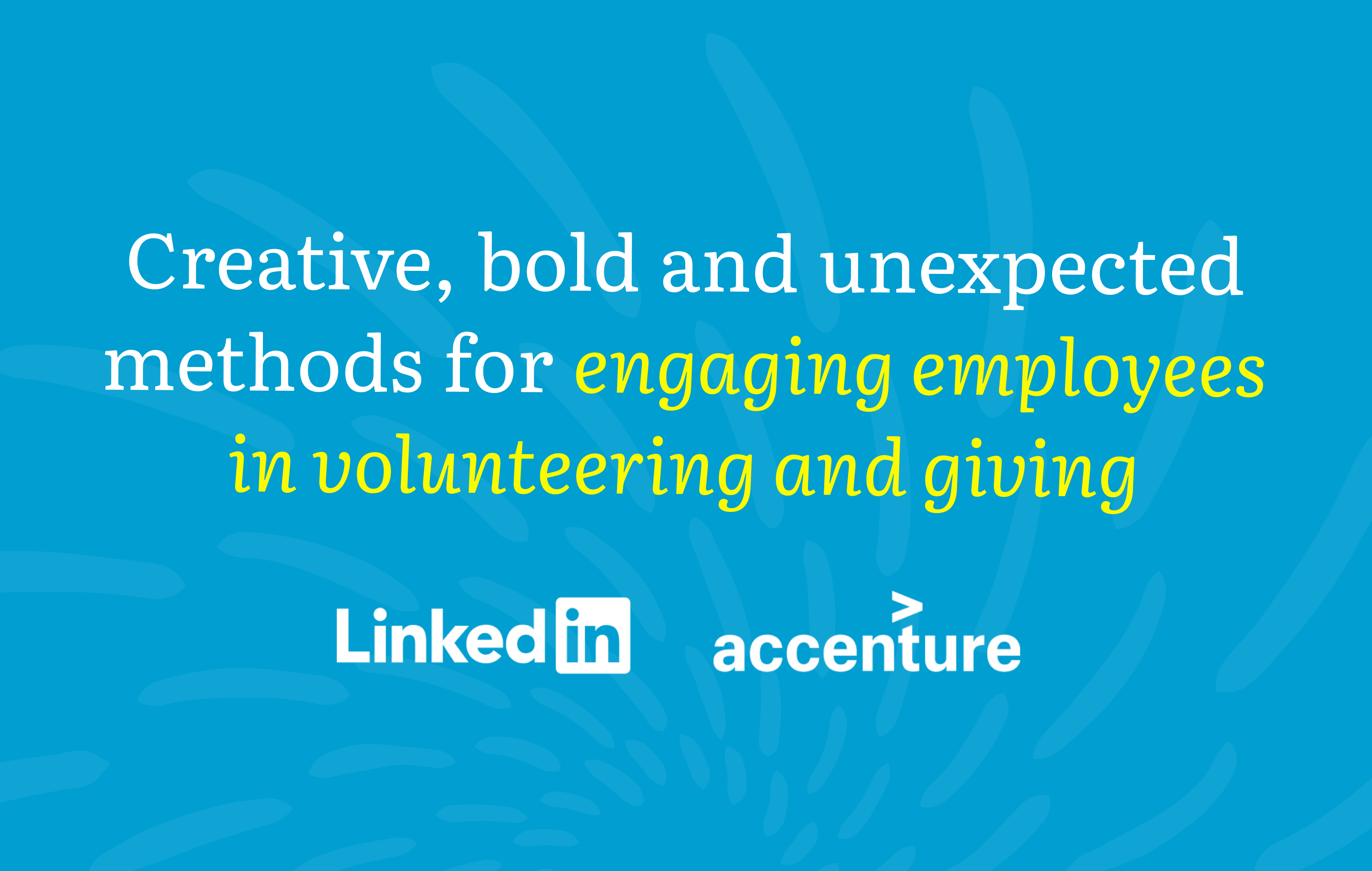 Methods for engaging employees in volunteering and giving