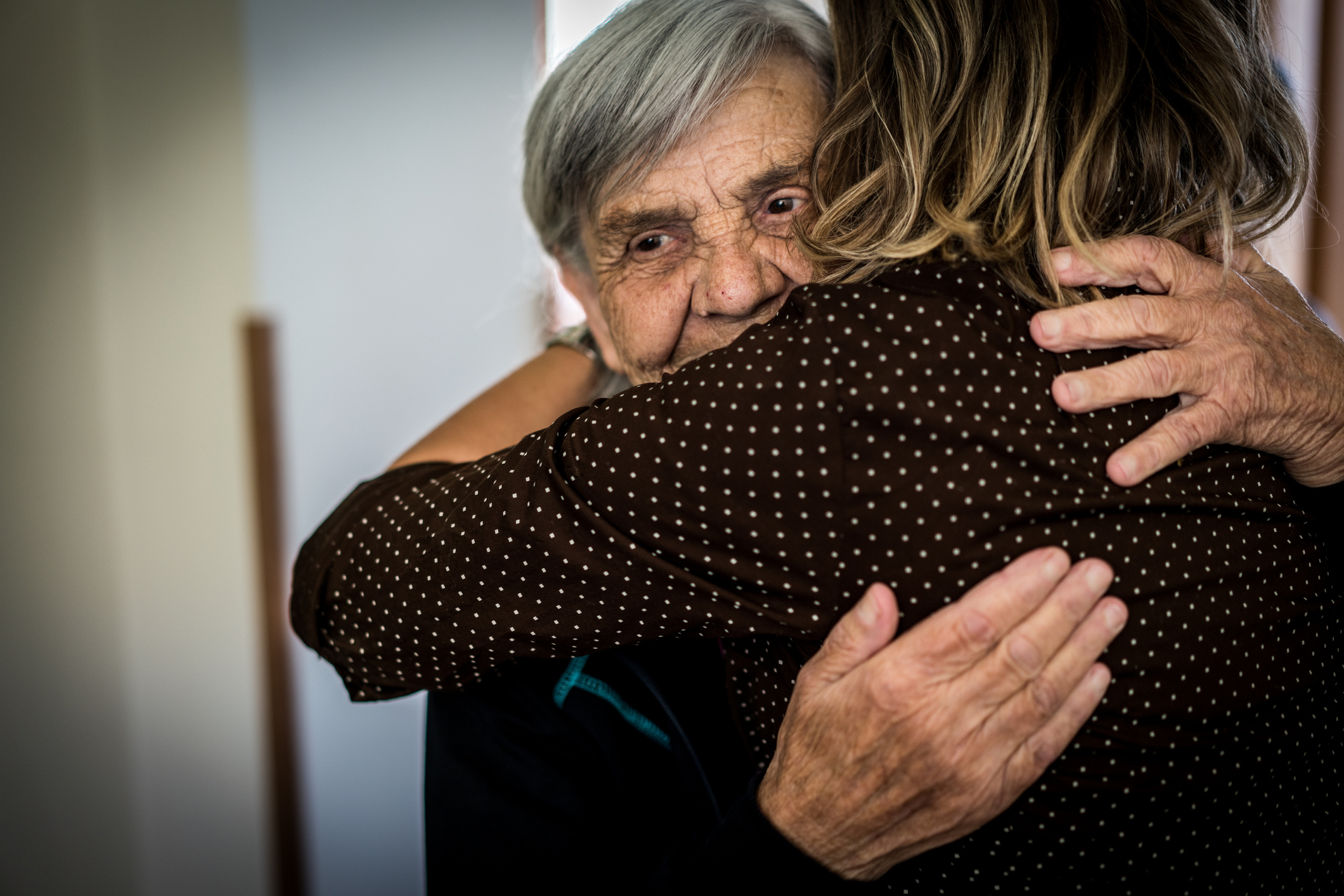 Learn more about giving season and how your company can get involved.
The giving season is a big opportunity for companies to rally together and raise money for worthy causes. Find out how you can get your employees involved with this guide.
Download guide
Get your copy of the nonprofits' guide to corporate partnerships
Learn how you can take your nonprofit to the next level by partnering with corporates, and how to find the right partner for your organization or event.
Other content in this category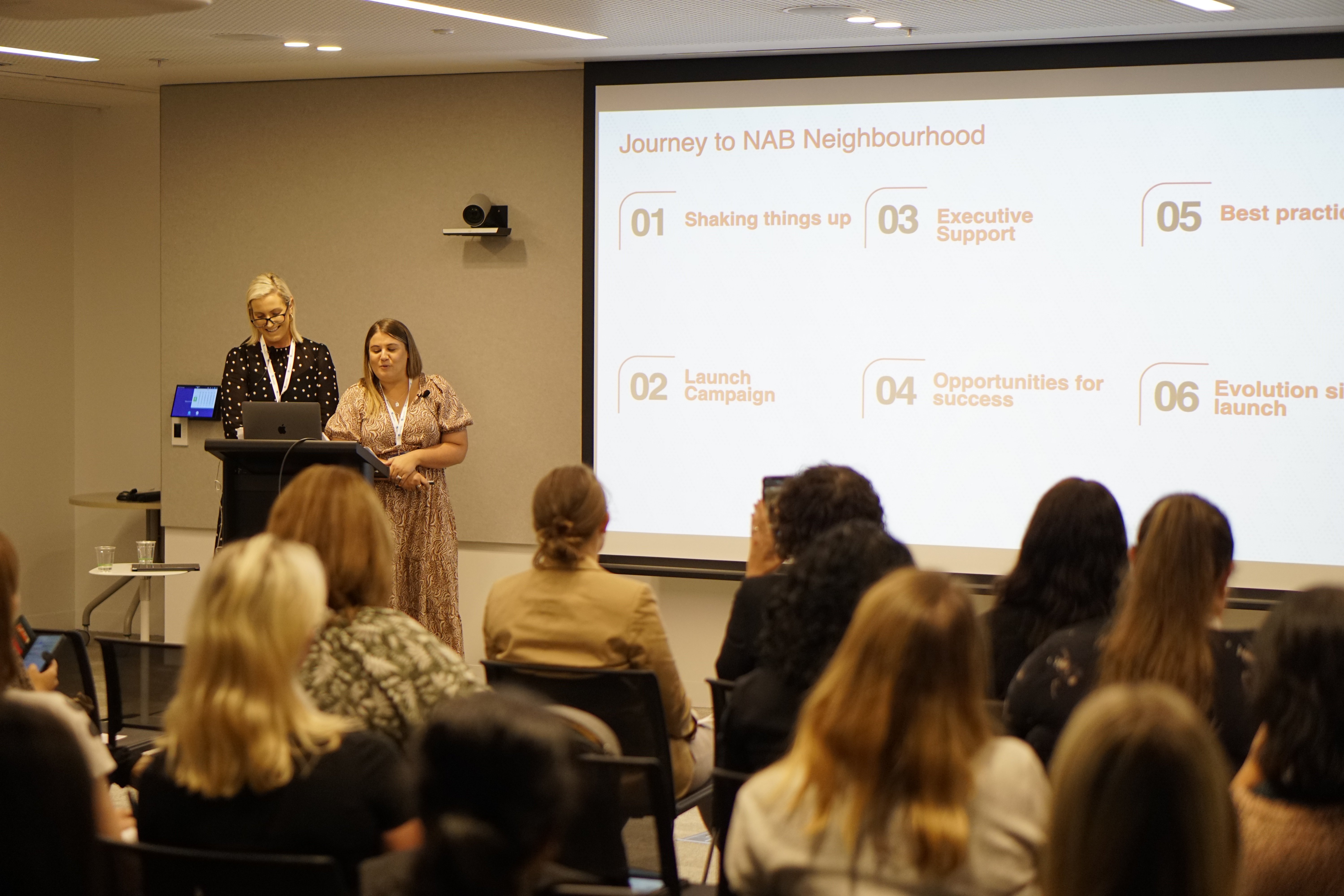 How to excite, inspire and engage with an effective launch strategy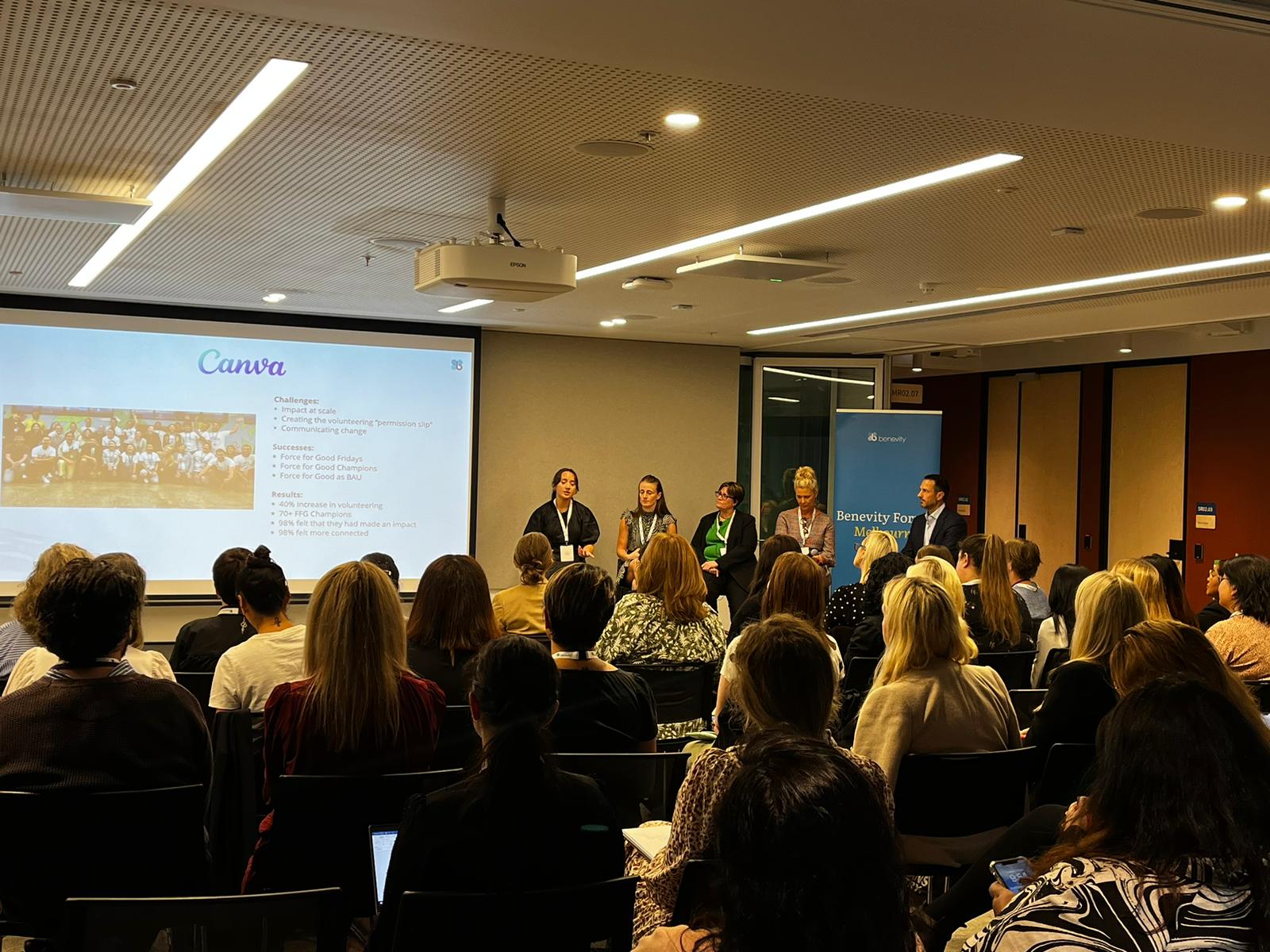 The North Star of employee engagement in social impact programmes