Learn how to convince your CEO to invest in Employee Purpose.
Maybe you want to be one of these leading organisations, and kick off an Employee Purpose Program – but you need to get your stakeholders and decision makers' buy-in. That's why we've put together some key steps to focus on when you're trying to get a program like this up and running in your organisation.

Download guide
Get your copy of the nonprofits' guide to corporate partnerships
Learn how you can take your nonprofit to the next level by partnering with corporates, and how to find the right partner for your organization or event.
Other content in this category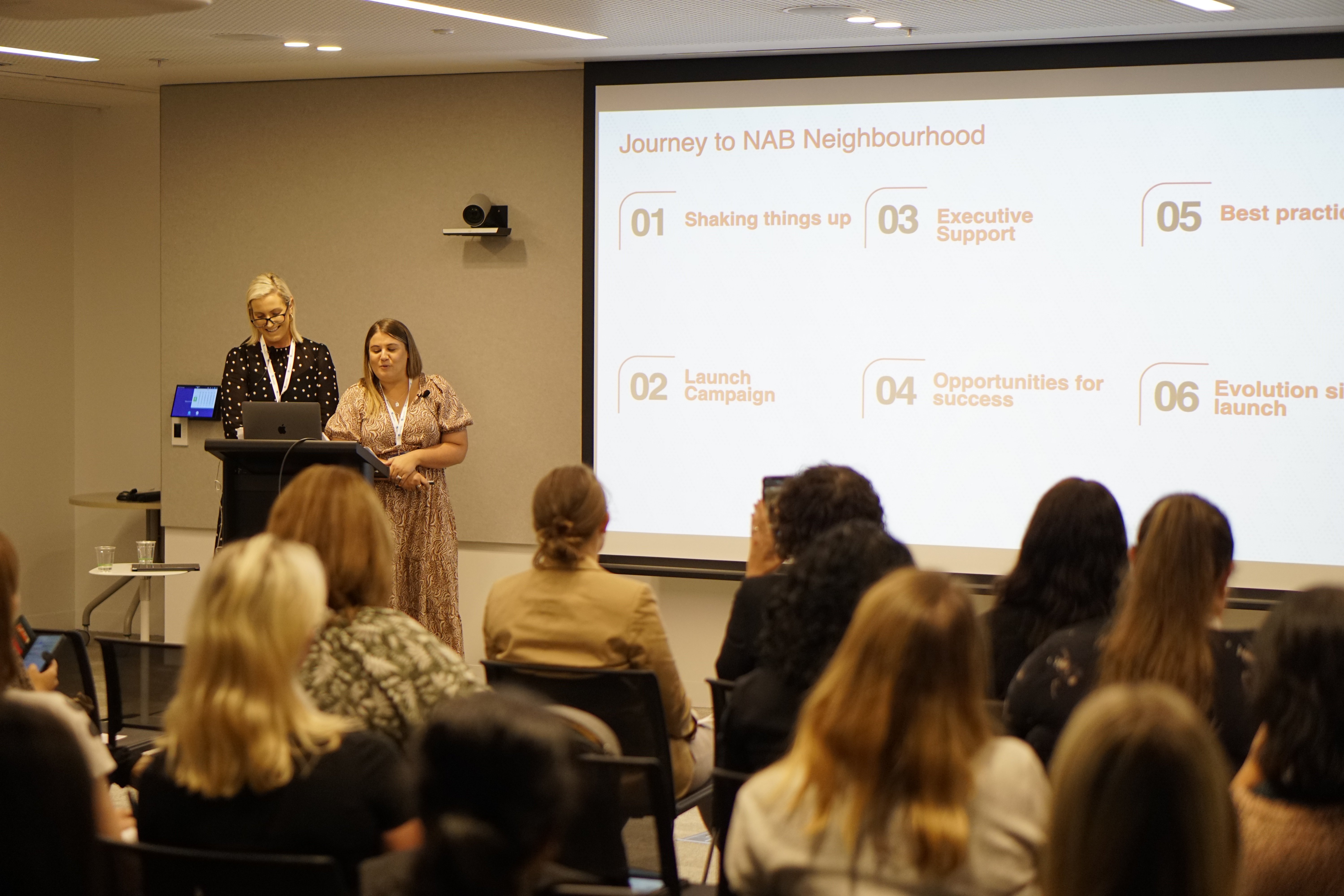 How to excite, inspire and engage with an effective launch strategy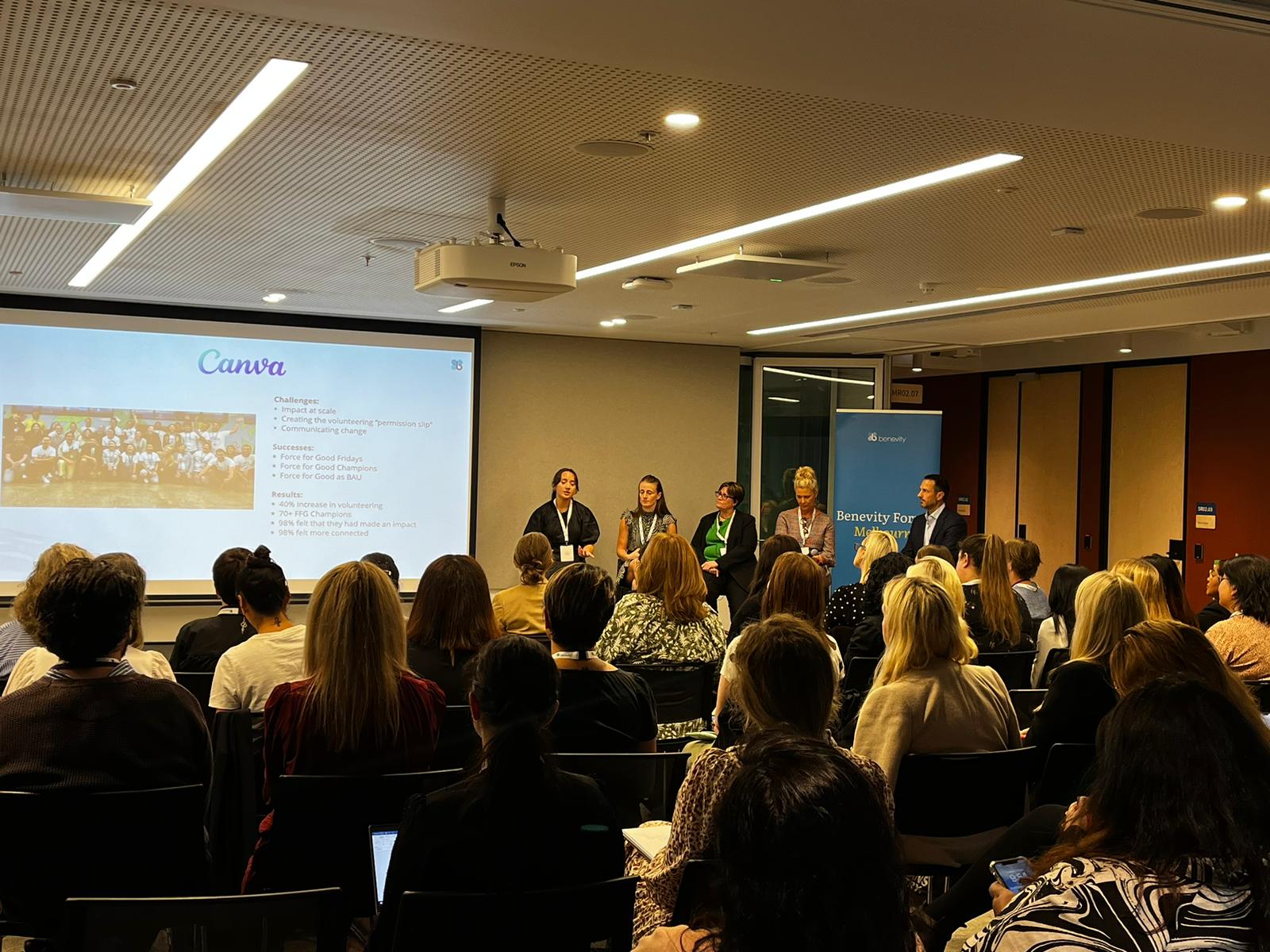 The North Star of employee engagement in social impact programmes