Learn what a community cleanup is and how you can get employees excited to cleanup their local community
Community cleanups are becoming an increasingly popular way to get employees engaged in bettering the planet. That's why we want to provide you with practicable tips and templates to organise your own community cleanups in-person or virtually!
Download guide
Aug. 4 | 1:30-2:15 p.m. EDT
Online via Zoom
Come join us as we examine what employee benefits matter to your team! Employee retention and talent acquisition are strategic priority #1 or #2 for most companies. During this webinar, we will have a roundtable discussion with our own people leader, Janeen Speer, and other leaders in the space to discuss their approach to stand out as a coveted employer..
Other content in this category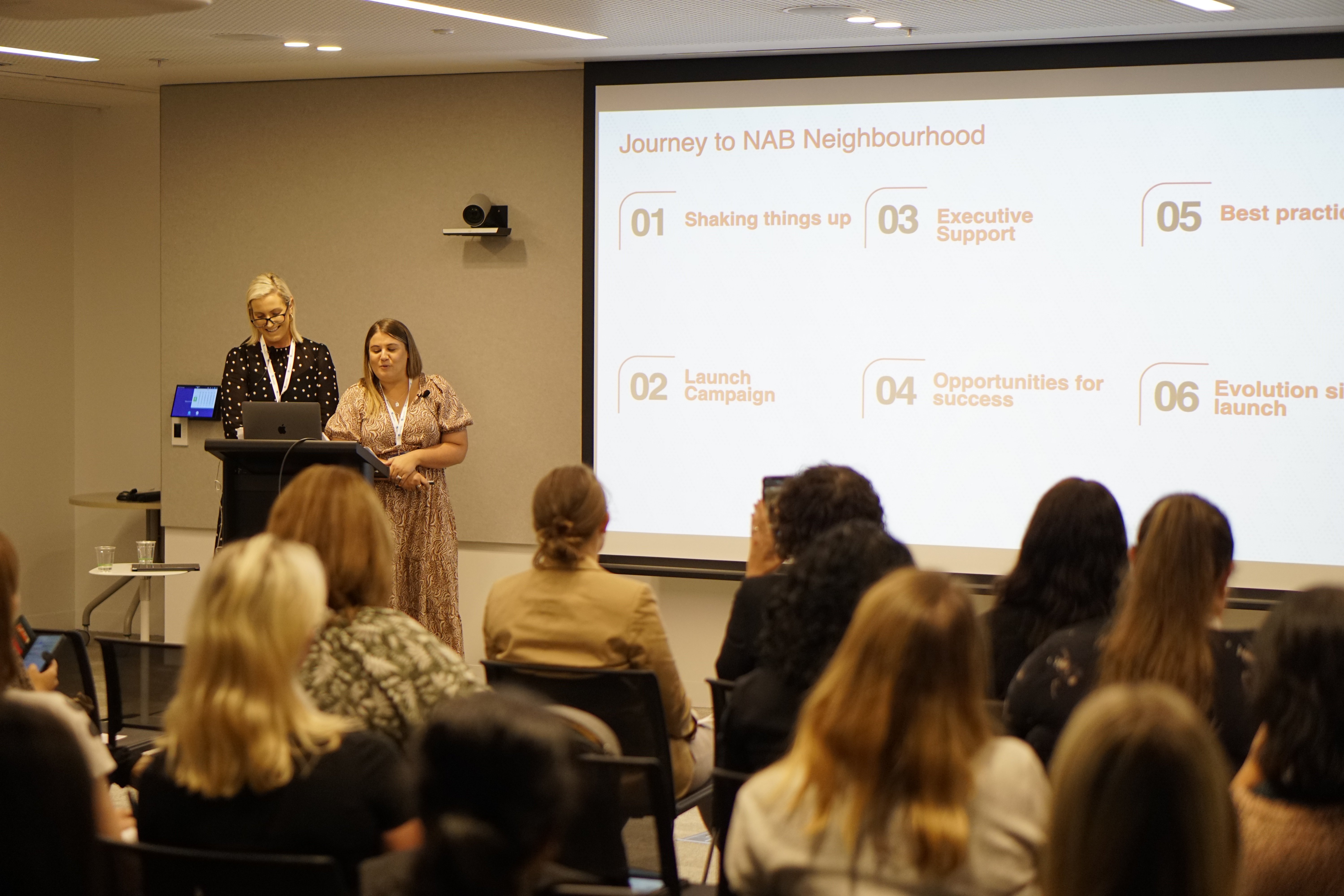 How to excite, inspire and engage with an effective launch strategy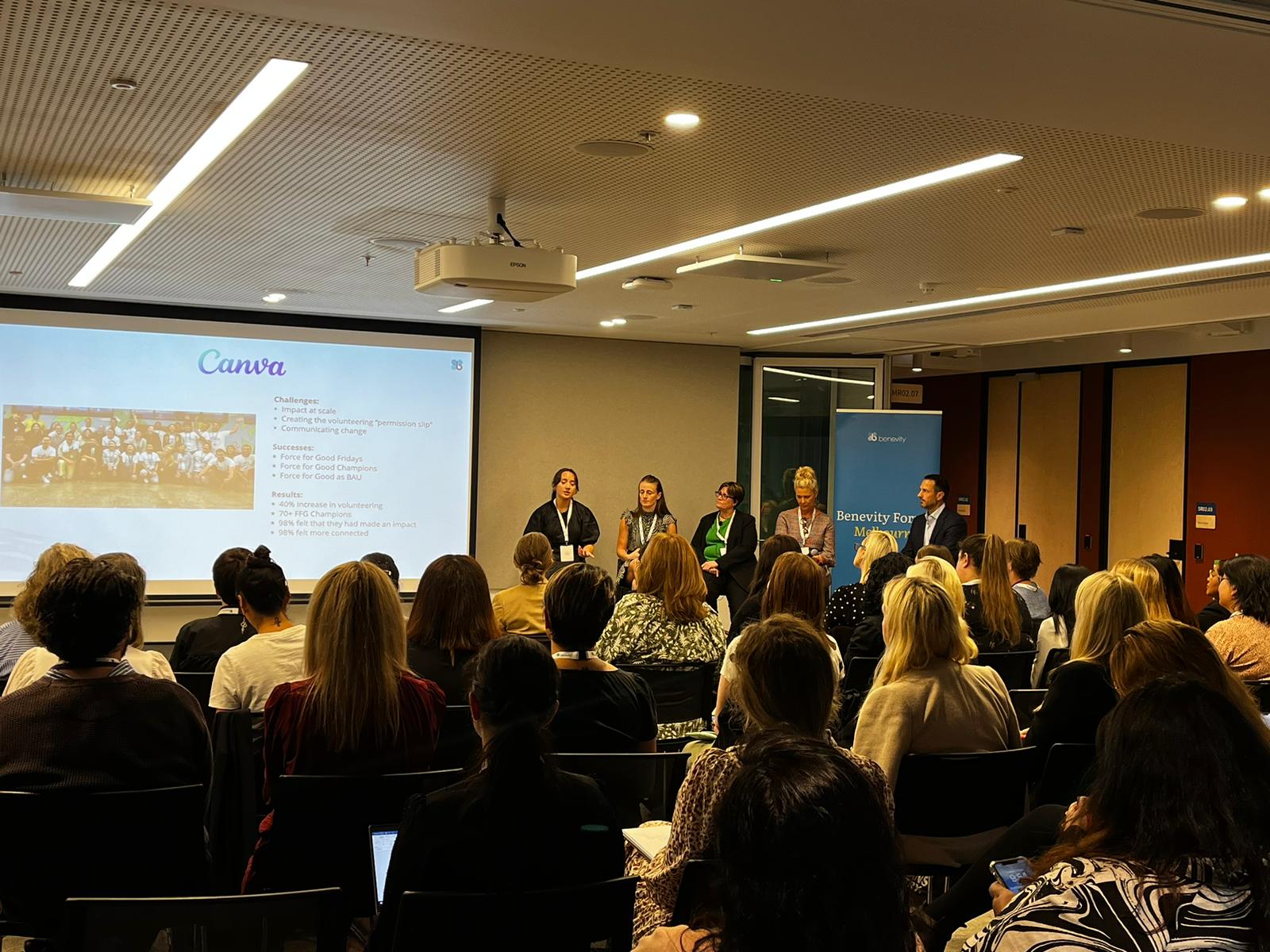 The North Star of employee engagement in social impact programmes