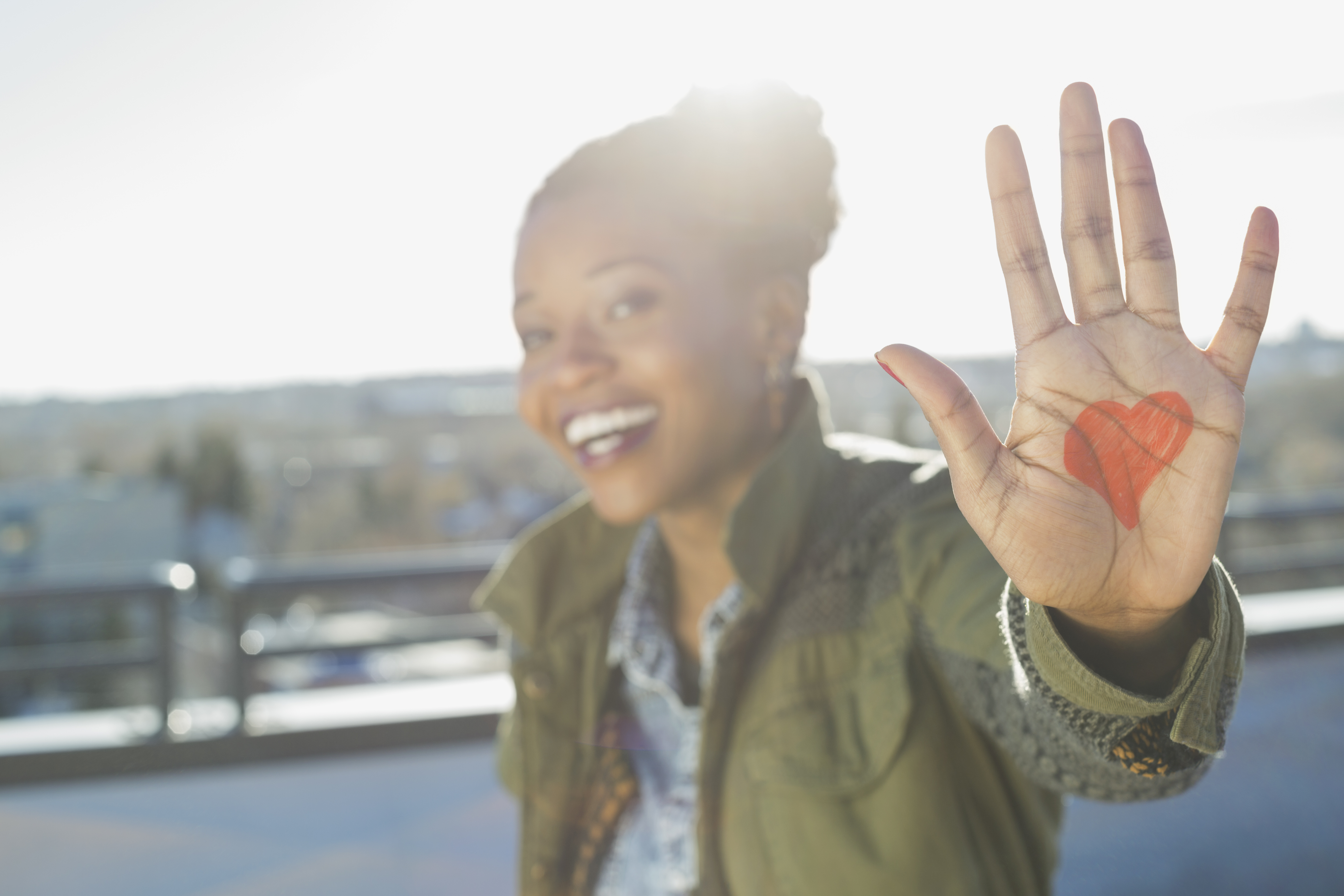 Learn how to support the Black community by committing to take action to build a more inclusive world.
Download guide
Aug. 4 | 1:30-2:15 p.m. EDT
Online via Zoom
Come join us as we examine what employee benefits matter to your team! Employee retention and talent acquisition are strategic priority #1 or #2 for most companies. During this webinar, we will have a roundtable discussion with our own people leader, Janeen Speer, and other leaders in the space to discuss their approach to stand out as a coveted employer..
Other content in this category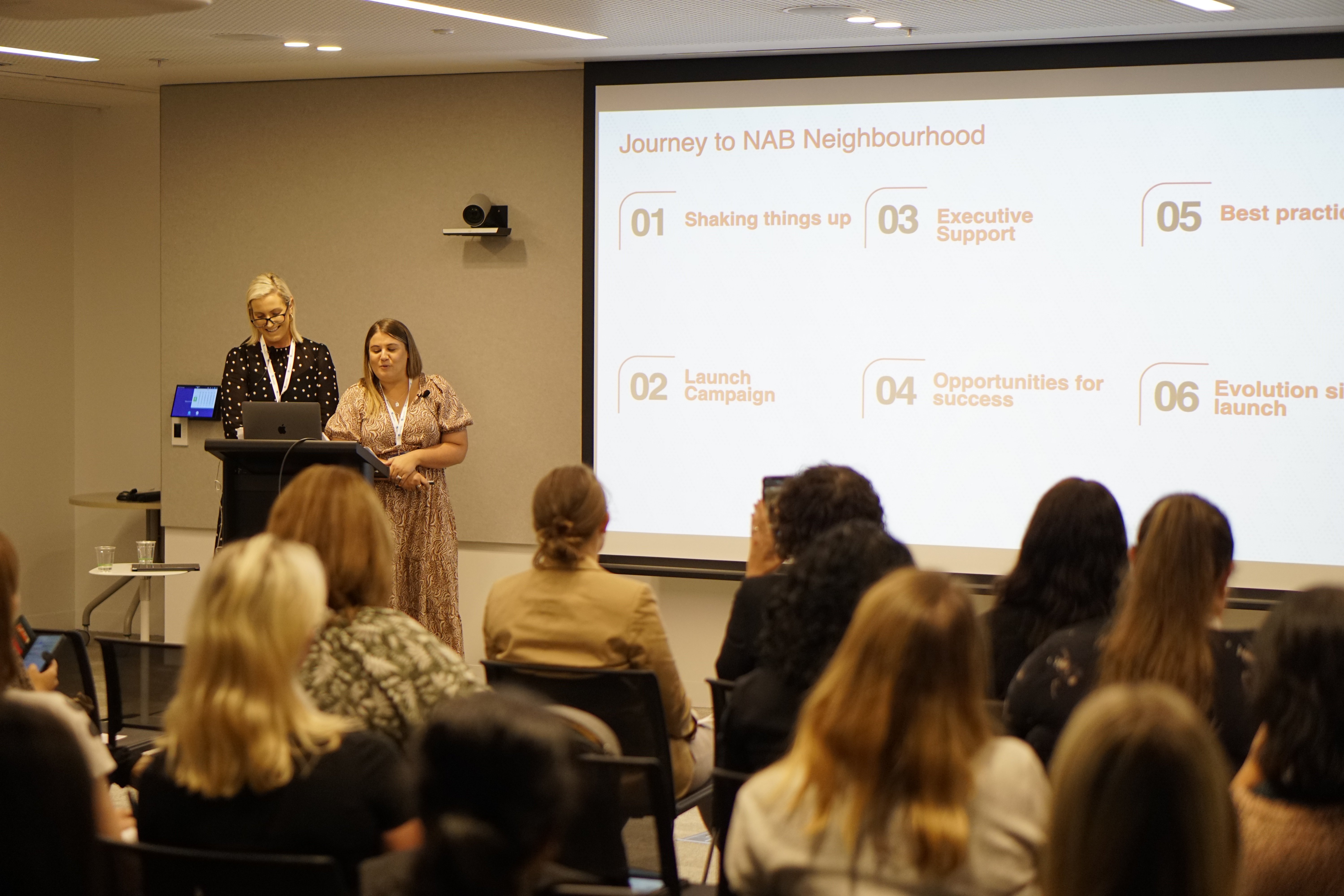 How to excite, inspire and engage with an effective launch strategy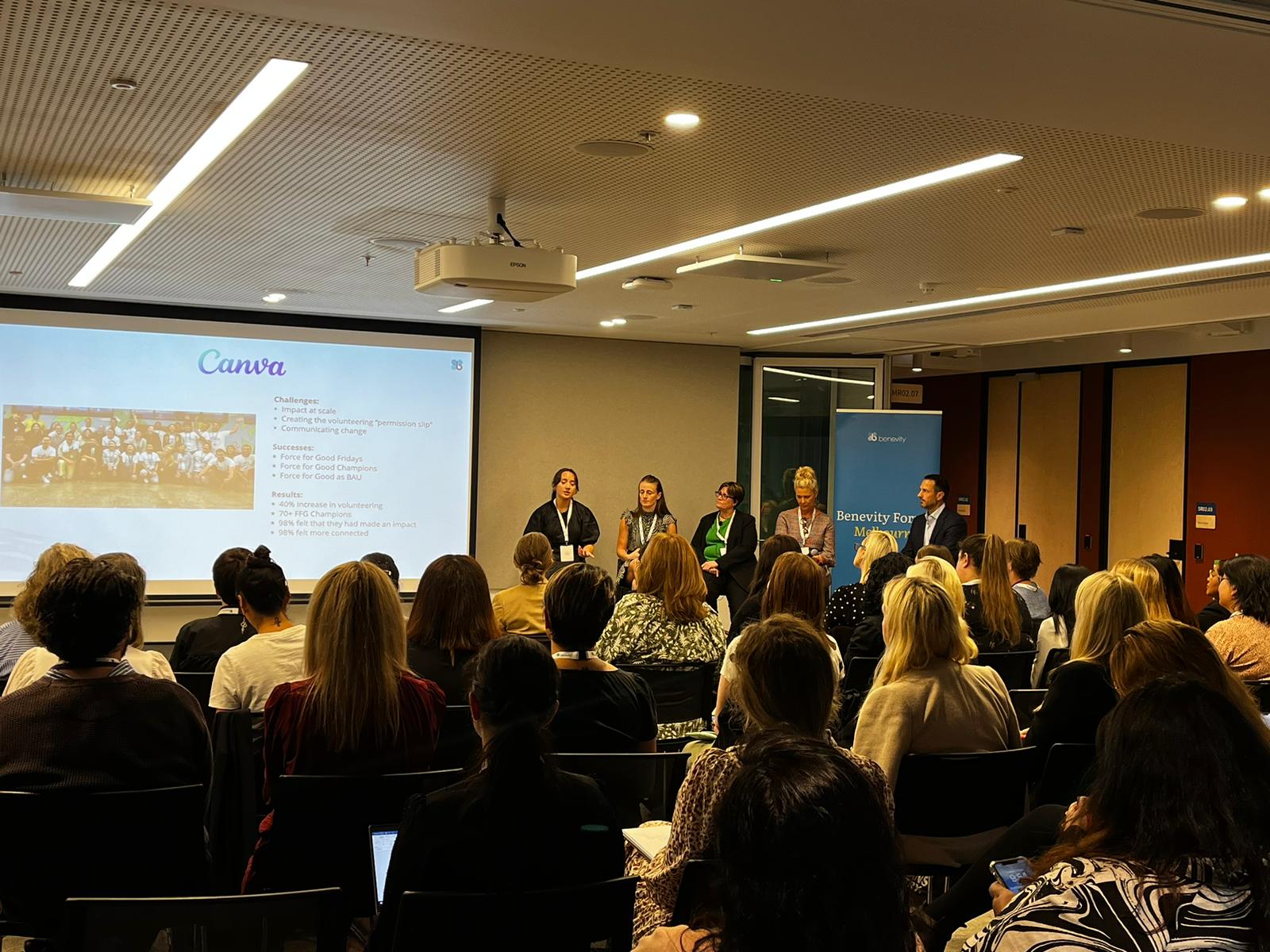 The North Star of employee engagement in social impact programmes