social return on investment
"Through our 66 Volunteering initiatives, we supported 30 different charities in five days, which created a social return on investment of nearly
£

68,000 British pounds. It's incredible to actually know that by giving two or three hours of your day, you, your colleagues, the people on your team, and everyone together can create nearly

£

68,000 of social value in one week. Just imagine if every company had the opportunity to do that once a year. It would make this world a better world, I would say."
LAURA CAPOROSSI, EXTERNAL PARTNERSHIPS & PROGRAMME MANAGER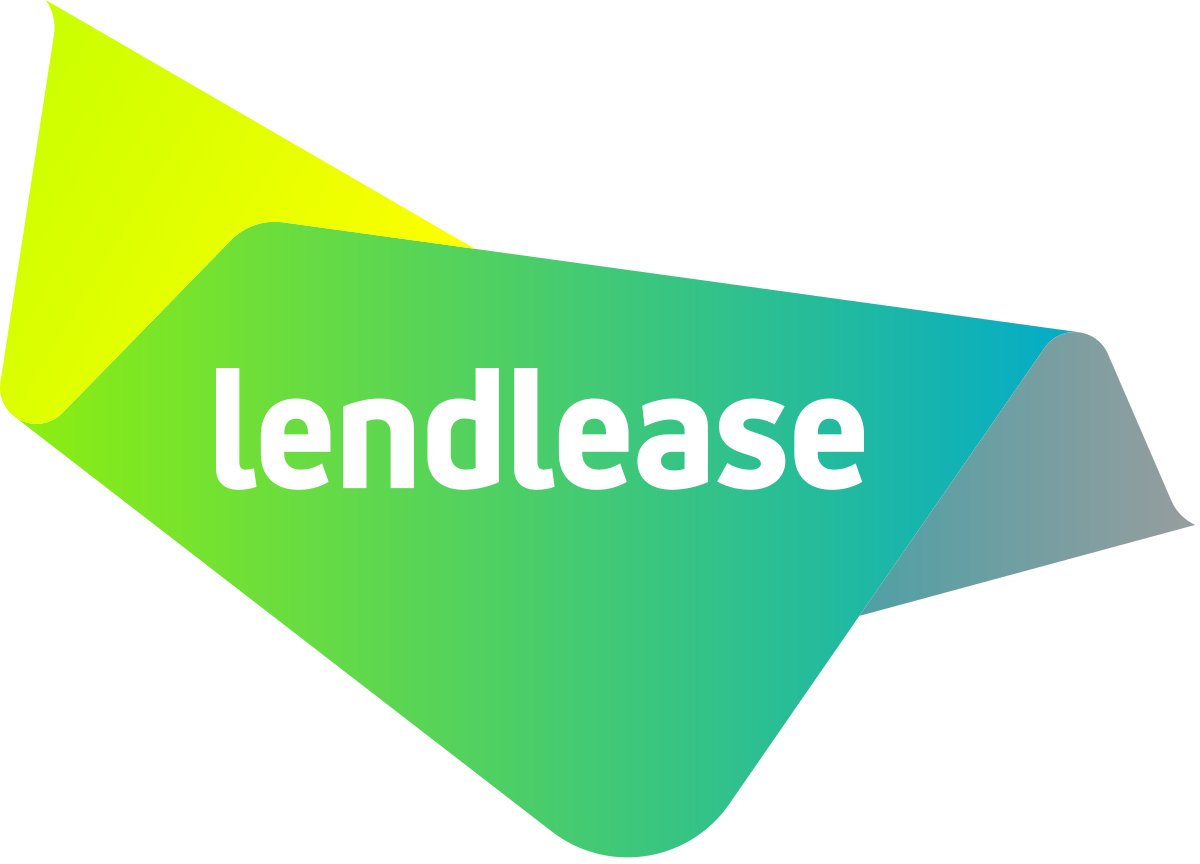 Tips & advice for other companies
Start internally promoting your campaigns 8 to 10 weeks in advance in order to maximise participation.
Build a strong company policy, including paid-time off for volunteering, to establish a common language amongst your employees.
Create a flexible programme that accounts for employee preference based on location, preferred causes and scheduling.