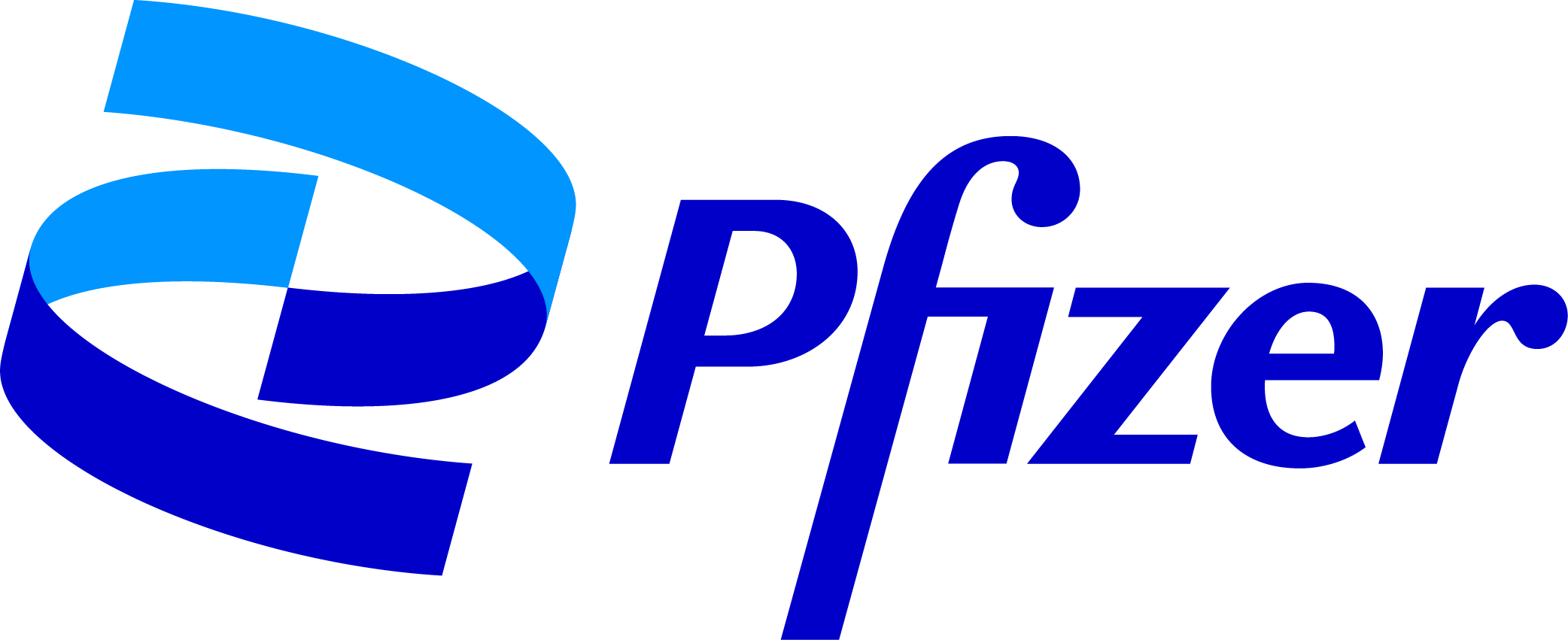 How Pfizer looked back to give forward and paved a new path for colleague engagement
Efforts to evolve giving programs at established companies often run into challenges from existing technology, processes, culture and mindsets. Here's how Pfizer addressed their challenges — and developed a modern approach to inspire colleagues across the company to make an impact in their own communities.
Pharmaceutical company Pfizer Inc. has been on a multiyear journey to reimagine how it supports colleagues' community engagement activities, charting a modern, fresh approach for their diverse colleague community and helping the company do even more good. That's no small feat for a business already built on a foundation of saving and improving lives through medicines and vaccines. Here's how they did it.
Traditional and transactional, but not with the times
For 65 years, The Pfizer Foundation* — a charitable organization established by Pfizer Inc. — has provided funding and resources to support programs that nurture science and innovation, reduce the threat of disease, strengthen healthcare capacity, help ensure access to quality care and address immediate disaster and humanitarian health needs. The impact of these programs is significant and far-reaching, affecting people around the globe. A component of the Foundation's work is to enhance the community involvement of Pfizer colleagues through its Colleague Community Engagement program, supporting its U.S.-based colleagues in making an impact by donating or volunteering their time where they live and work, and beyond.
But over the years, as the company grew, it became clear that more employees wanted the Colleague Community Engagement program to change and grow too. The Pfizer team found themselves responding to more and more employee requests to adjust the long-standing initiative. Although each modification addressed employee concerns, the team knew more needed to be done holistically to modernize their traditional program and engage their increasingly diverse colleague population.


"We began to ask ourselves if the program was really serving our colleagues in the best way, both in regard to colleague engagement and with the impact it was having."


— Dezarie Mayers, Director, Colleague Programs,
Pfizer Inc.
Paving the path for engagement
Supported by new leadership, the Pfizer team embarked on a multiyear journey to better understand the quantitative and qualitative aspects of their Colleague Community Engagement program. They asked themselves: How many employees are using the program? How many are even aware it exists? What do employees want out of a giving program, and where do they find value? Their findings revealed employees thought the Colleague Community Engagement program was too prescriptive, which was a deterrent to participation. It also became clear employees valued personal choice to actively engage — an insight confirmed by external research they conducted into what other companies were doing and what social impact practices were considered best in class.

The team discovered that, while a subset of long-term employees gave back generously, only 23% of employees participated in their giving program — an insight that lit the spark to "change things up" and expand the use of the program. When it came time to evaluate the technology platforms that were available to support the new program, Benevity fit the bill.


"It was important for us to identify overarching program goals and objectives and select a platform to support them. Flexibility was also something that was critical during the transition process because the Benevity team was tasked with challenging the status quo and providing innovative ways of engaging our colleagues."


— Dezarie Mayers, Director, Colleague Programs,
Pfizer Inc.

The genesis of Give Forward
In January 2021 — armed with the right data, an innovative software platform for corporative giving and volunteering and strong executive support — Pfizer launched Give Forward, their reimagined Colleague Community Engagement program. Give Forward supports the company's goals to create an inclusive experience and build a unified culture, and it makes giving and volunteering more accessible to employees.
And they're well on their way. On their first GivingTuesday using the Benevity platform, Pfizer raised $3 million in donations! In addition, 2,722 employees donated to 3,926 causes, demonstrating just how personal purpose is. There were also 604 new participants engaged in the campaign.


Pfizer's GivingTuesday 2021 Results

These results emphasize that purpose is personal and when employees feel empowered, impact is achievable.
To keep the momentum going, Pfizer has a network of "Influencers" who act as ambassadors for the Give Forward program. These individuals advocate for the program to colleagues in their business division and/or office locations, as well as create specific giving or volunteering opportunities and raise awareness of enterprise-wide campaigns. While Pfizer's previous program also had ambassadors, Mayers said they are much more intentional about it now, including enabling formal ambassador training through the Benevity platform. When Give Forward launched, Pfizer also seeded employee giving accounts with $50 to incentivize the first 1,000 employees who logged in to the Benevity platform and accepted the Terms of Use. The team expected this would take a couple of weeks, but it took less than two business days. And over 65% of launch reward winners donated their seeding dollars to a cause of their choice.

The Give Forward program, paired with the Benevity platform, has enabled the Pfizer team to be agile and responsive with their campaigns. On top of their incredibly successful GivingTuesday campaign, they've run five additional enterprise-wide crises and disaster campaigns: India COVID-19 Humanitarian Disaster Relief, Haiti Earthquake, Hurricane Ida, U.S. Tornado Disaster Relief and Western Europe Disaster Relief.
In addition to their global campaigns, the team ran two campaigns for their U.S. colleagues: National Volunteer Week and Meet the Moment, their first special matching campaign focused on inclusivity. Meet the Moment raised close to $1.4 million in a single day, inspired 900 new employee visits to the platform, supported nearly 2,800 nonprofits and engaged over 7,000 participants — which speaks to the success of Pfizer's reimagined program overall.


"Give Forward and Benevity have given us the opportunity to think big. Now we can enable our colleagues' Goodness and allow them to bring out their purpose in terms of how they support their community."


— Dezarie Mayers, Director, Colleague Programs,
Pfizer Inc.


* The Pfizer Foundation is a charitable organization established by Pfizer Inc. It is a separate legal entity from Pfizer Inc. with distinct legal restrictions