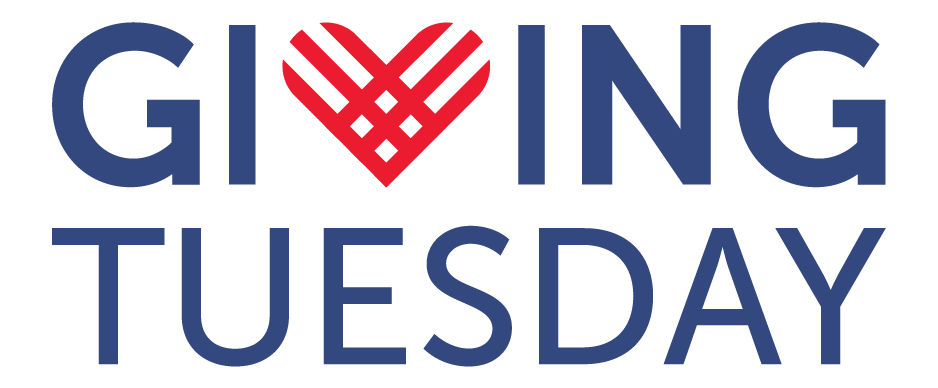 Is your company ready to join the global movement?
CSR programs are fast becoming the way for companies to create a positive culture, engage their workforce and be the good that the world needs. GivingTuesday, a global day of giving, is a powerful opportunity to engage your employees and community in the causes that matter to them, while fostering a purpose-driven culture. Because in a time when we all need to see more good in the world, with you, people can be the good. With you, GivingTuesday is no ordinary Tuesday. With you, it's a movement.
We pulled together some tips for simple but powerful ways to engage your people and create a wave of Goodness on GivingTuesday (and all year round!). Learn easy-to-execute and creative strategies on how to run a successful campaign, along with the benefits to your employee experience.
What is GivingTuesday?
GivingTuesday is a global day of giving fueled by the power of social media and collaboration. Celebrated on the Tuesday following the widely recognized shopping events Black Friday and Cyber Monday, GivingTuesday celebrates the charitable season, when many focus on their holiday and end-of-year giving. To learn more about GivingTuesday, visit GivingTuesday.org.
Engage Your Employees With Social Impact
Employees want to do more good through the workplace and when they're given opportunities to do so, your company will reap benefits like greater collaboration, deepened connections between them and your brand and a culture where everyone feels like they belong — all while making a bigger social impact. Your Goodness program is an ideal way to empower them, whether it's with your employee giving and volunteering programs, or by involving them in your corporate grantmaking. Initiatives like GivingTuesday are a timely way to engage your employees, promote your culture and support community action worldwide for one common purpose: to celebrate and encourage giving.
How to get ready and get involved with GivingTuesday
Amplify existing initiatives. If you already have Goodness programs in place, GivingTuesday is a perfect day to rally your company around the causes you care about. Download our Goodness Guide for GivingTuesday.
Encourage employee participation. Match employee donations, offer charitable gift cards, invite your employees to nominate charities for your corporate grantmaking program, create volunteer events or donation drives and get your employees to share activities on social media.
Make it social. Use your social media handles and encourage people to share their stories. GivingTuesday is a social activity that goes beyond people just tweeting out the hashtag — it's about sharing the issues that matter to them and the changes they'd like to make. GivingTuesday has grown rapidly and become a movement in part because of the massive audiences it reaches and its ability to be shared. Download our Social Media Guide for GivingTuesday.
Ask for participation and feedback to help develop campaigns when planning your GivingTuesday initiatives. Make it collaborative with cross-functional teams and easy for anyone to participate. You can even encourage a little friendly competition.
Visit GivingTuesday.org to learn more about the movement, different ways to get involved, find additional resources and browse ideas.