Build a CSR Program
That Meets Industry Standards
Looking to start your CSR journey or engage more employees in giving and volunteering? These benchmarking stats* and insights show how companies with fewer than 5,000 employees are building corporate purpose programs that maximize engagement and impact


*Data gathered between May 1, 2020, and Apr. 30, 2021, from Benevity clients with 500-5,000 employees and who have run a program for at least one year. All currency in USD.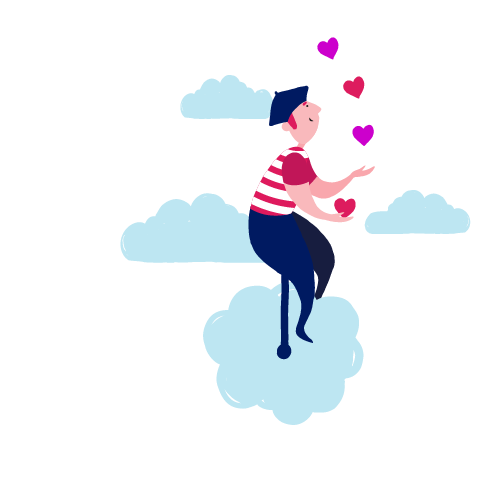 Engaging purpose programs
aren't just for the CSR pros
You'll also discover some best practices and find inspiration for designing your own program — whether you've done it before or not.
Did you know? 74% of companies with under 5,000 employees launched their
first ever purpose program
with Benevity.


Participation leads to
engagement
The first step to building an effective program is to make a strong first impression with your employees. Inclusive programs that empower grassroots action will inspire your people to support the causes they care about, and when they do it through a workplace program, they're more likely to stay and feel better about their place of work.
(and growing!) overall average program participation
increase in participation in the first year
greater participation when employees can choose the nonprofits they want to support
of companies allow employees to start their own giving and volunteering initiatives

We launched our program company-wide with Benevity in January 2019. The increase in employee participation has been unprecedented.
Emily Wheeler, Manager of Corporate Citizenship


Make volunteering flexible and rewarding
Our clients use Benevity's software to connect their employees with thousands of volunteer opportunities — and the communities and causes that matter to them most. Many successful programs include volunteer rewards (dollars for doers), matching volunteer hours with donation funds to further amplify their impact.
of clients offer volunteer rewards
/hour average volunteer reward rate
hours/person average volunteer time
of companies offer combined matching options, so employees can choose to donate time or money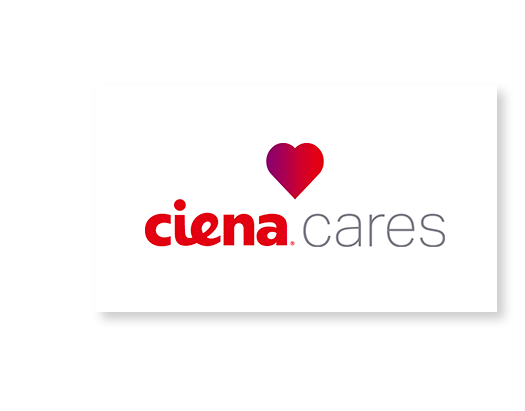 Ciena Cares increased their
matching program
to a 3:1 match

This increased traffic to the Ciena Cares platform, helping their employees (and the causes they care about) benefit from an extra $1 million that Ciena added to their regular matching budget. In addition, they boosted their volunteer rewards from $20 per hour to $30 per hour.


"We launched a Missions pilot, and in just three weeks, we saw 45% engagement, with an average of 5.9 activities per participant. We posted two new Missions activities each week, and each time engagement spiked. We saw super users from all demographics and departments, and they kept going after the pilot period."
Nicole Frisch, Senior Director, Community Engagement

Designing a successful program is a team effort
Here are some helpful resources on the most recent trends, interesting insights and powerful
recommendations on how you can achieve success for your company.