 We Are We
COVID-19 Resource Hub
Everything you need to mobilize your employees and customers to help your communities through this global crisis.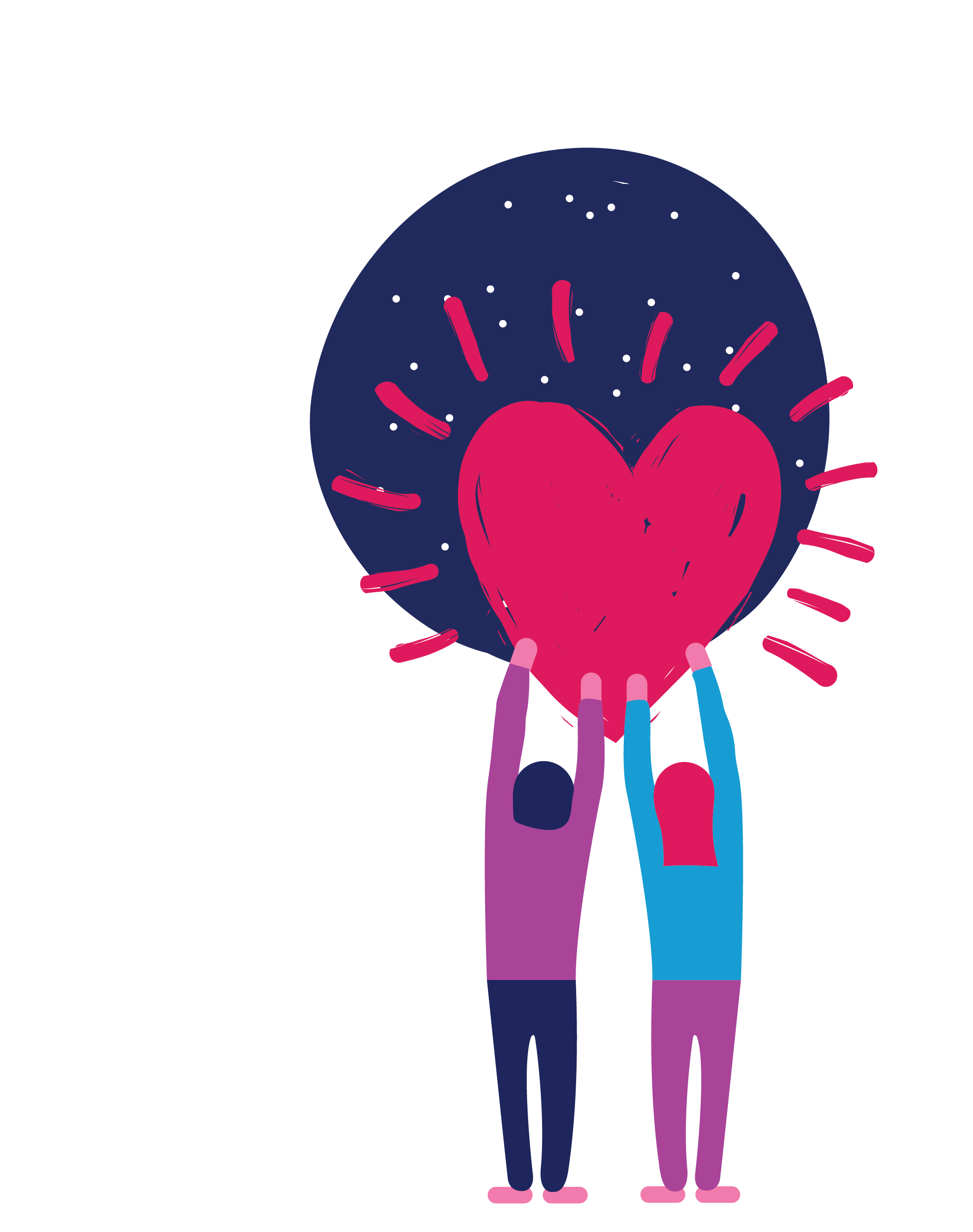 Downloadable Resources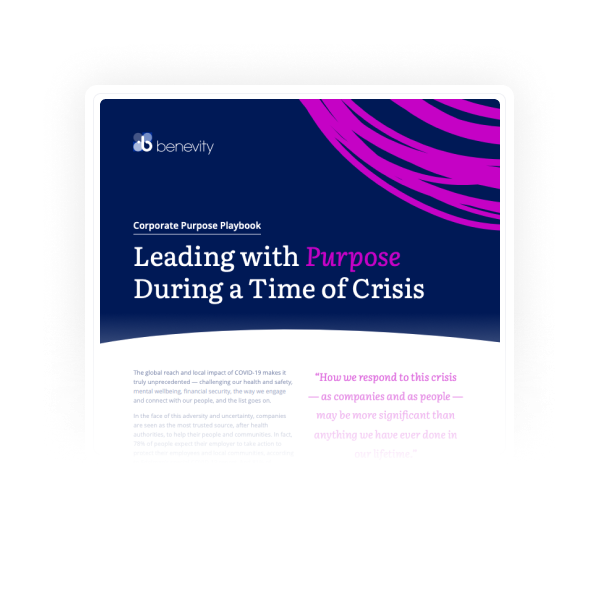 Corporate Purpose Playbook
A Guide to Navigating COVID
Corporate Social Responsibility and Social Impact leaders across the globe are uniquely positioned to mobilize collective action through their companies and people. Get tools, tips and ideas to inspire action and deliver local and global impact during this critical time.
Guide
Shifting Your Volunteering Program
Get tools and tips for how to rally your employees with virtual and skills-based volunteering, so they can stay connected to their communities and each other. Plus, learn ways to flex your program to include smaller Acts of Goodness — like getting groceries for an elderly neighbor or checking in on friends or coworkers — that can make a big difference.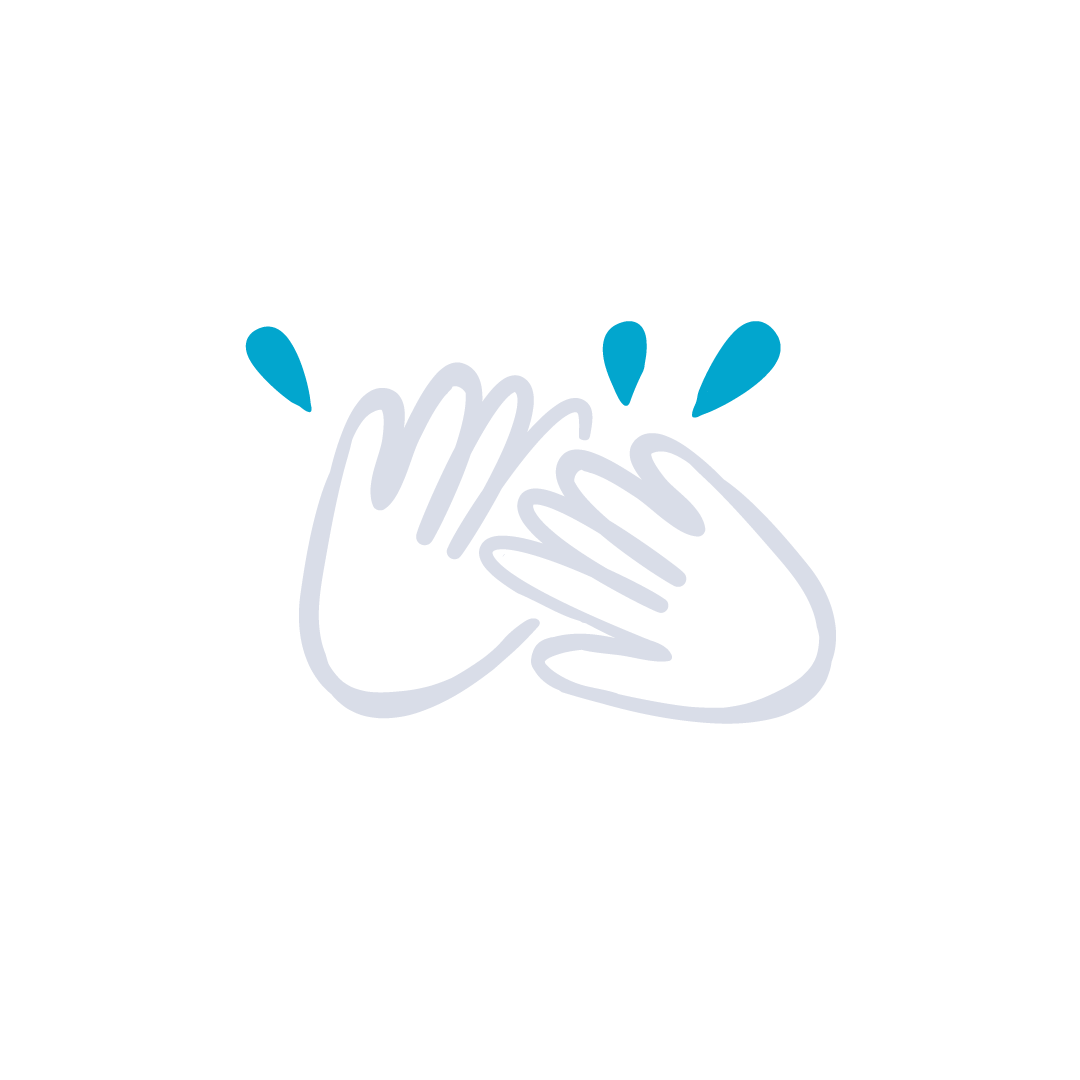 Activity Library
Empower Small Actions to Stay Safe, Smart and Supportive
The small actions people take every day will be the frontline in defending against the spread of COVID-19. In partnership with Countable, we've created a library of activities to help people protect themselves (and everyone else!), support others and adjust to our changing realities.
Join the Conversation With CSR and Social Impact Leaders
We are all in this together. Visit our B-Hive Community forum to connect with CSR leaders from some of the world's most iconic brands. Share ideas, ask questions and help find ways to make an impact, together.
Request to Join the Community
Client Offers
Our community of passionate changemakers want to help too! Brands from Benevity's client community are offering up some resources to help nonprofits, communities and other businesses drive positive change during this time.