Turn social impact into business impact
Power your CSR, workplace giving, volunteering and granting programs with the software solution trusted by 900+ leading brands.

Engage employees in doing good. Retain top talent by supporting employees and the causes they care about.
Reduce admin work. Automate everything from donation matching to granting workflows.
Move funds quickly and securely. Activate campaigns and get funds to vetted nonprofits when they need it.
Measure your impact. Get accurate, real-time insights about the impact of your programs. Benevity has been frankly mind-blowing for many of our employees. They have said that it is very accessible. It supports them in their giving and they're really excited how they can continue to grow our program and utilize every tool.
— Simone Price, Social Impact Manager at Dolby Laboratories
Why do leading brands choose Benevity?
Whether you're looking to build a program from the ground up or grow your existing one, Benevity will partner with you to take your impact to the next level.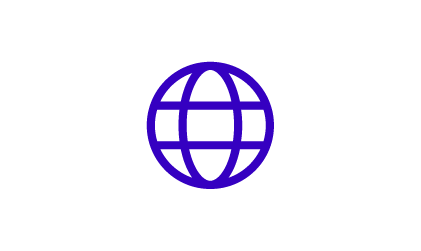 The only complete global solution
Access over 2 million vetted nonprofits and deliver programs that span across your entire global footprint.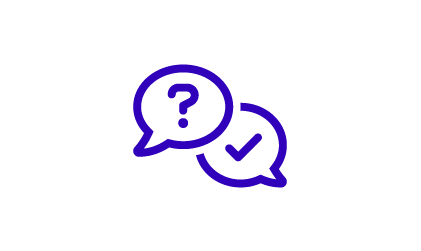 Best-in-class
client support
Our first-rate service team has earned us a 99% client retention rate for over a decade.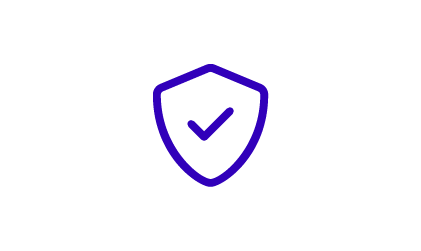 The most secure choice you can make
We meet the highest security standards to ensure all data and donations are safeguarded.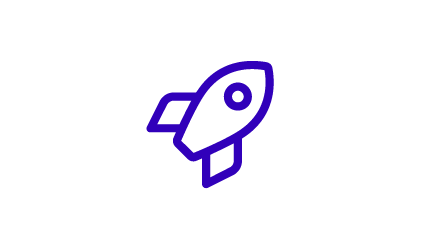 One platform to power your purpose
Manage your giving, volunteering, granting and ERG programs in one easy-to-use solution.