What Is the Benevity Community Impact Fund?
"Benevity Community Impact Fund" is how our name appears on checks when a company or employee who uses our platform donates to your organization. To access detailed Disbursement Reports and become eligible for more corporate programs, register your nonprofit in the Benevity Causes Portal.
Do Even More Good With Less Effort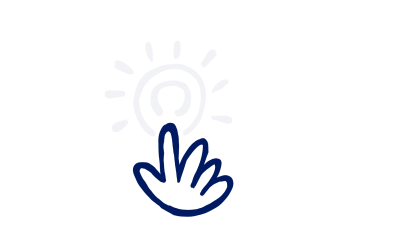 Become eligible for hundreds of corporate programs
Get more access to both corporate and individual donors and volunteers when you register in the Benevity Causes Portal, a dedicated online space for nonprofits like yours.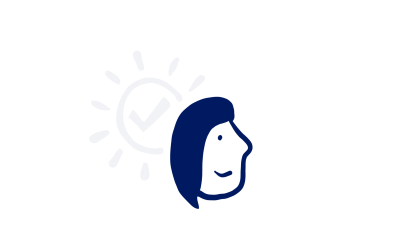 Set yourself up for success
Already a registered nonprofit in the Benevity Causes Portal? Head there to download donor reports, create or edit your profile, publish giving and volunteering opportunities or sign up to receive payments electronically.
Get the support you need
Check out our Frequently Asked Questions to find out more about Benevity and how we can help you create even more impact, or reach out to our dedicated Cause Support team for help.
Benevity's Commitment to Companies and Causes
Benevity's technology does two things. It powers the corporate giving, volunteering and grantmaking programs of Fortune 1000 companies around the world. And it makes it easier and more efficient for nonprofits like yours to tap into the vast support of those corporations, their employees and customers.
Whether you want to raise funds, recruit volunteers or check the progress of grant applications, you can do it all — at no cost — in the Benevity Causes Portal, a dedicated online space for nonprofits like yours.
If we could receive every donation through Benevity's system we would. It is by far the easiest — we don't need to do a thing to confirm donations in order to get a match, payments are more frequent and are deposited directly into our account so we don't need to allocate our staff to the administrative chores other systems impose on us.
National Children's Charity
Race Forward was struggling to move all of our work to remote platforms — while simultaneously meeting extraordinary new demand to provide racial justice training, equity practice and narrative work to partners across the country … And then we started receiving donations from people through Benevity. We felt seen. Lifted up. Appreciated. Surrounded by partners in the fight for racial justice. And over the course of three months, Race Forward's work was elevated from one company to another, and lifted up by one employee gift after another, until — instead of looking at the dread of cutbacks to our programmatic work in 2021, we were able to recommit to our partners with renewed sense of purpose in our work of catalyzing the racial justice movement.
Race Forward
Through the many employee giving campaigns that were created through Benevity, giving [to the Domestic Violence Hotline] increased by a staggering 2701%! As the pandemic continues, our contact volume continues to rise, and your support means more now than ever. Thank you for ensuring that when a survivor is ready to speak, we are here to listen.
Domestic Violence Hotline
Benevity Causes Portal Features and Benefits
Rich profile management
Promote your organization with a compelling description, logo, impact stories, projects and volunteer events to millions of people worldwide.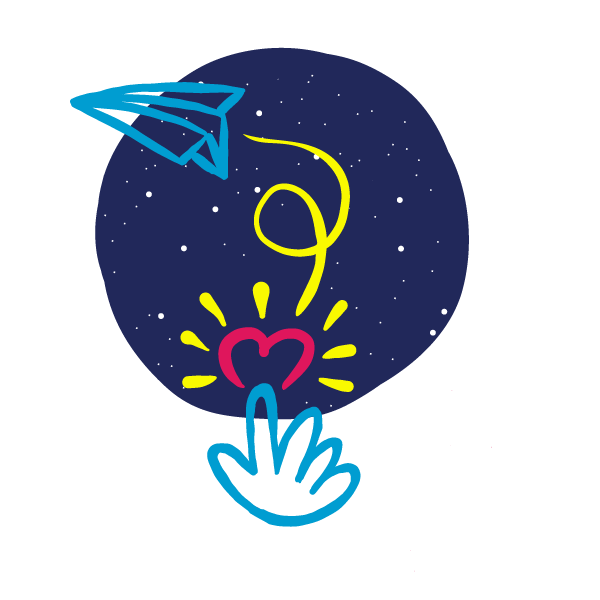 Receive donations electronically
Benevity sends 90% of all donations electronically, improving the accuracy and reliability of payments, meaning no more lost checks and less time spent processing funds.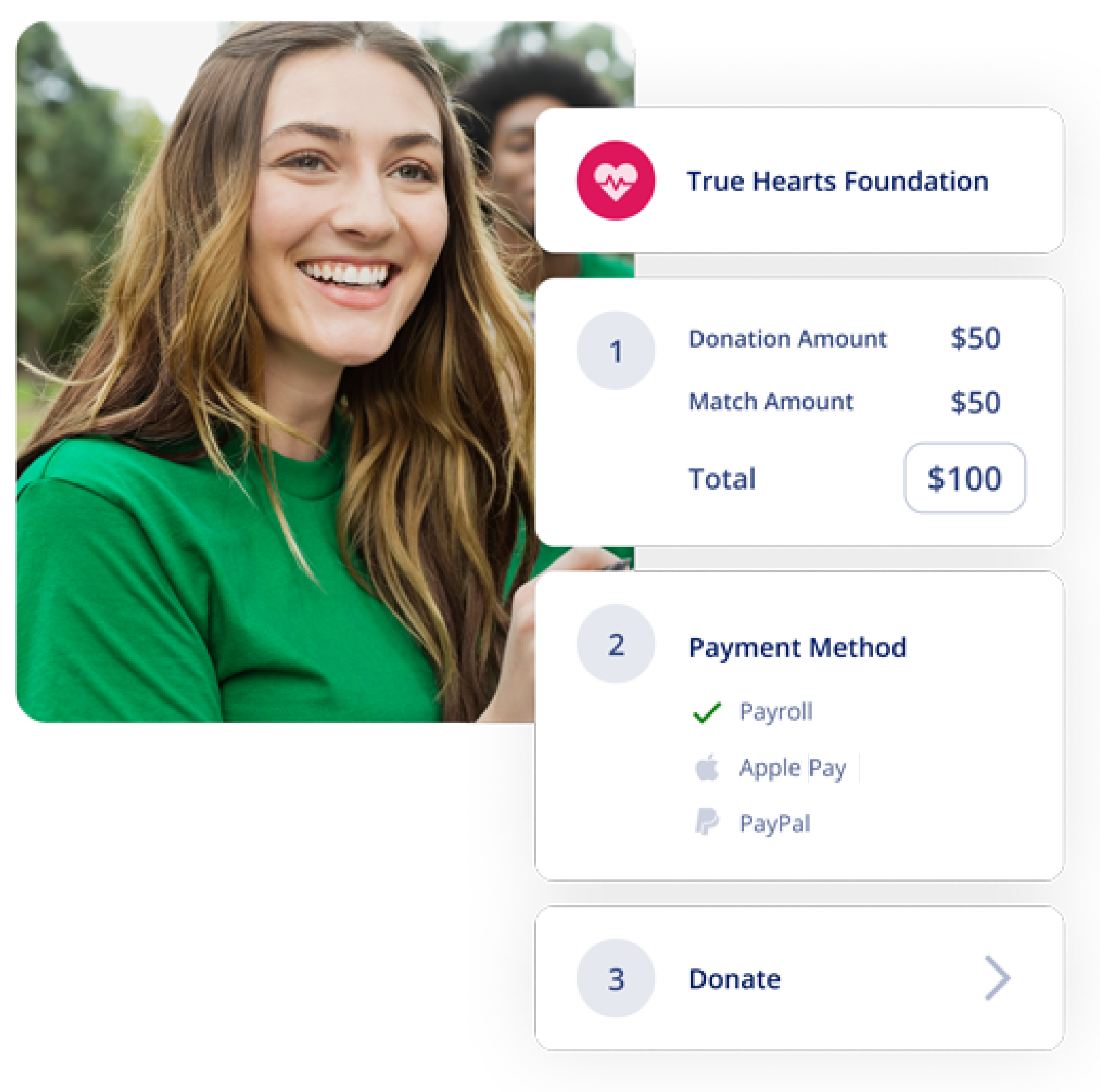 Real-time corporate matching
Corporate matching is done automatically, so employees don't have to submit a separate request and you get all the funds at the same time.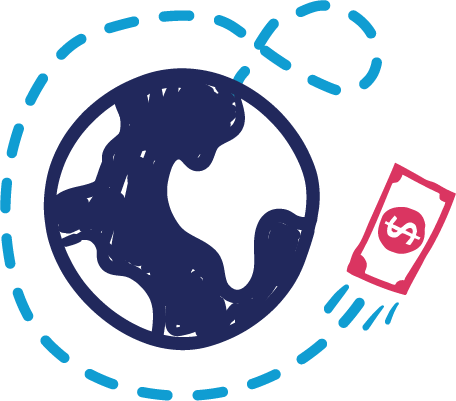 Receive funds more efficiently
All corporate and employee donations, matching funds and grants are bundled into convenient monthly payments.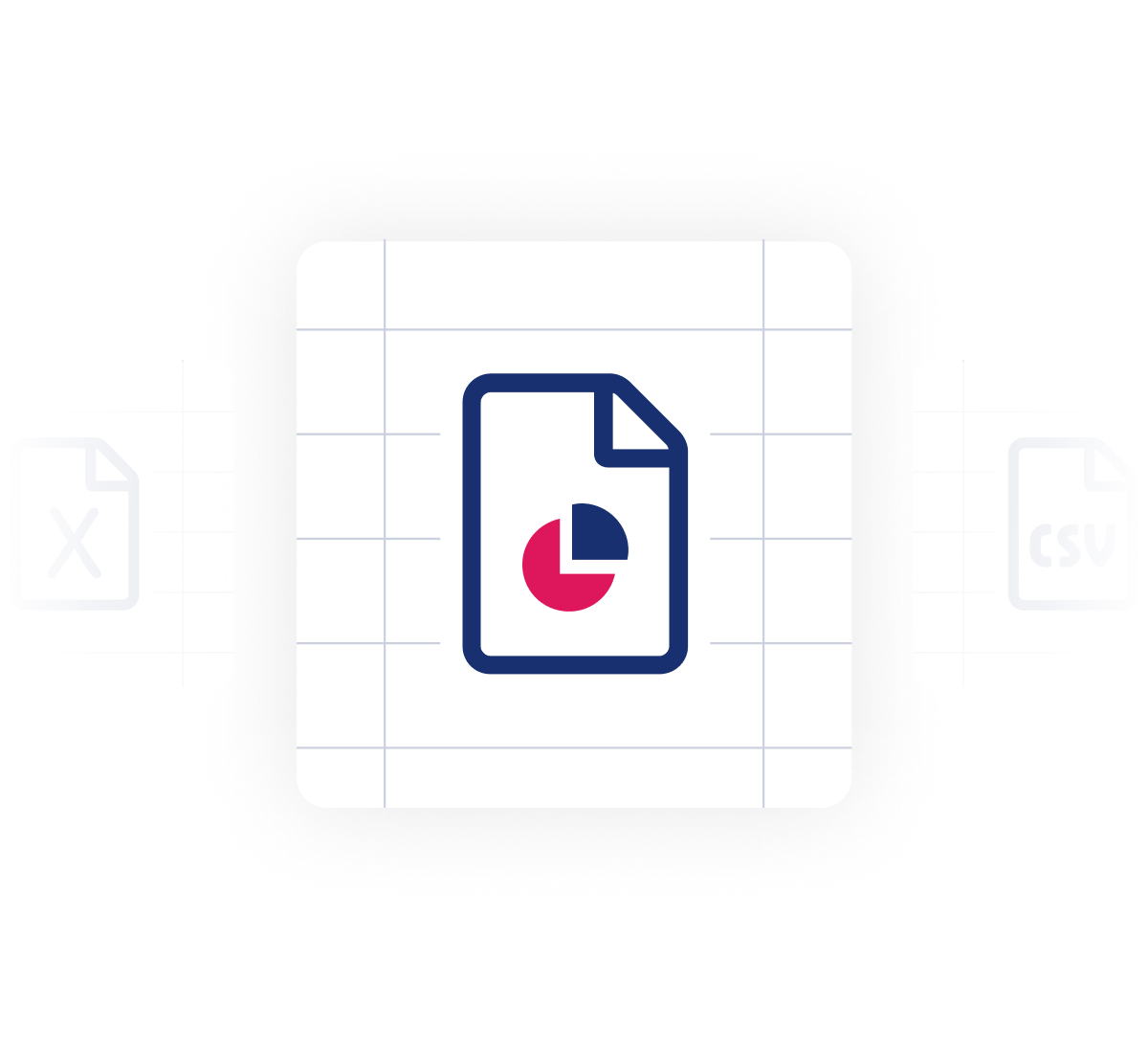 Detailed reporting
Access detailed donor reports to track, record and reconcile donations and thank donors and volunteers.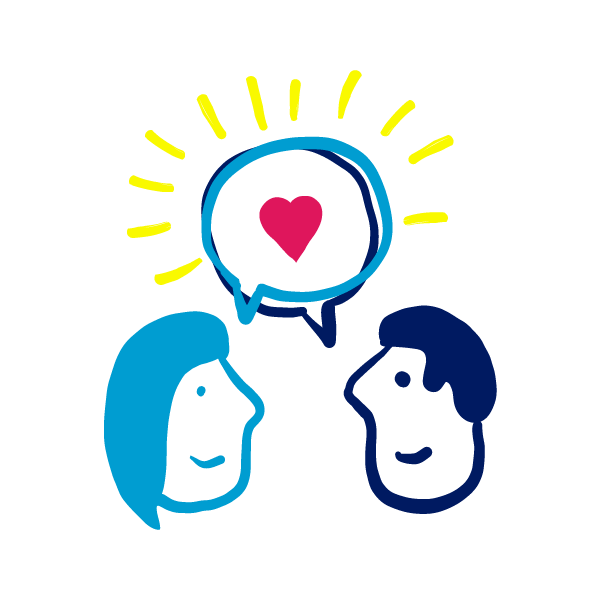 Passionate support
Your Cause Support team is there whenever you need them. They can help you get set up in the Benevity Causes Portal, become eligible for corporate programs, sign up for electronic payments and anything else you need.