Creating Impactful Workplace Giving Programs
Benevity is trusted by the world's most purpose-driven brands to engage their people and communities in doing good. Discover technology to transform your workplace culture and empower every employee, anywhere in the world, to support the causes they care about!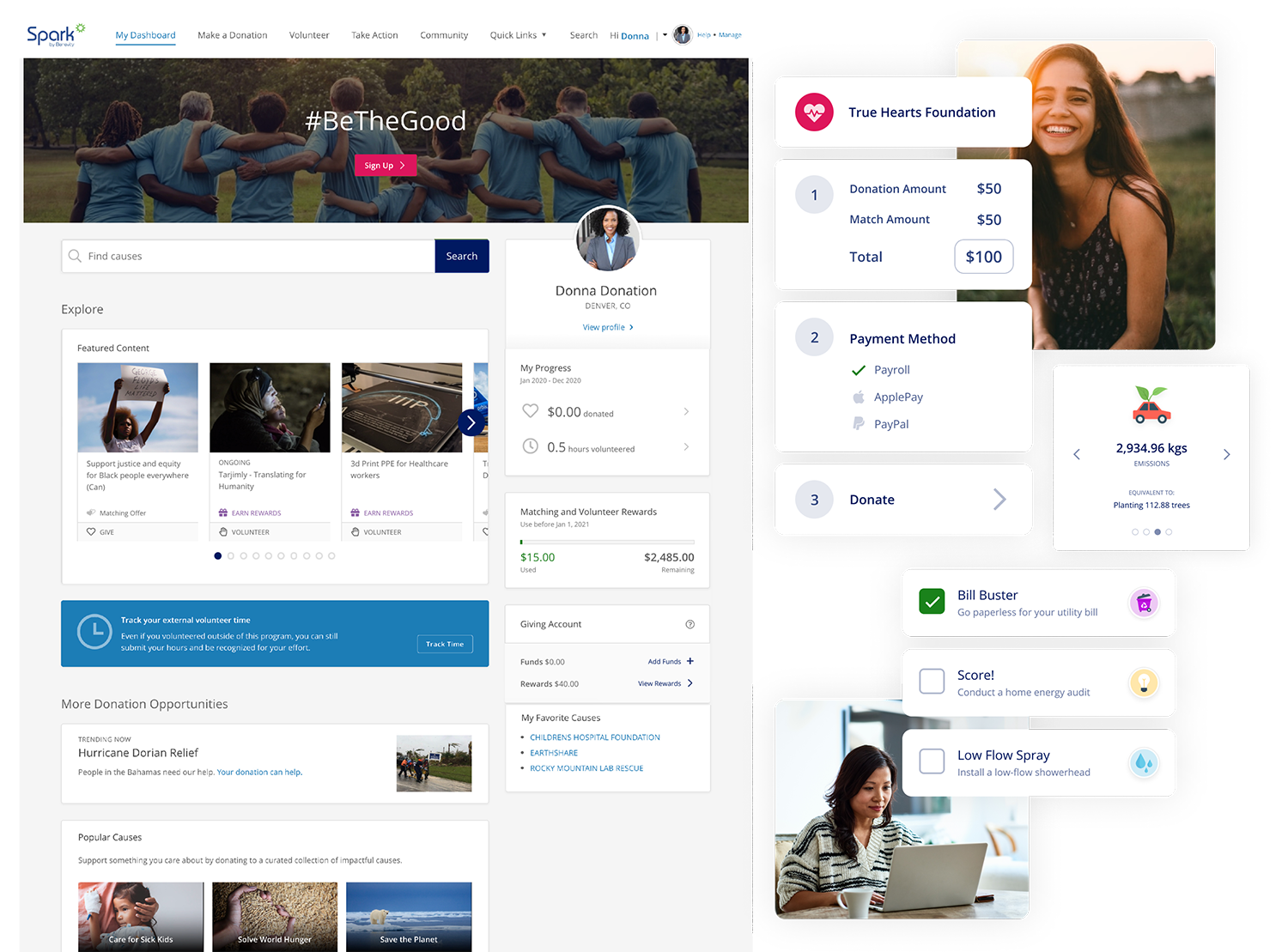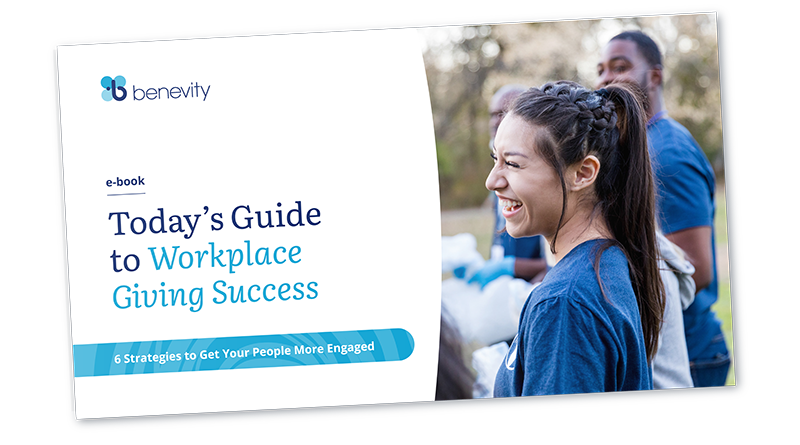 Today's guide to workplace giving success
Using real data from our Fortune 1000 clients, we developed a free eBook that will help you navigate the path to growing a modern, engagement-focused program.
Corporate Purpose in One Platform
Everything in one place
The only corporate purpose software for all the good you do — employee engagement, community investment and customer engagement.
Scale globally
Create global and local impact everywhere you operate, with software available in 20 languages and access to nearly 2 million nonprofits worldwide.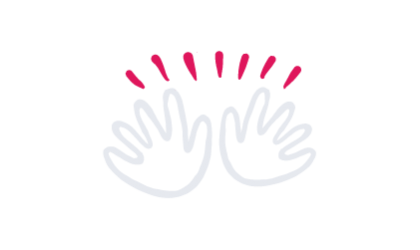 Get the support you deserve
Thoughtful, responsive support from a dedicated team whose passion for service is a big reason we have an over 90% client retention rate.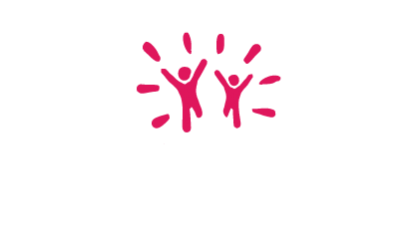 Activate people during a crisis
Everything you need to respond quickly and give people concrete ways to take action in ordinary and extraordinary times.
Did you know?
Companies who use Benevity to engage their employees in doing good see 57% less turnover, 22% more participation