Bring your purpose to life
Personalize donations
Give your people freedom to donate what they want, when they want, to the nonprofit of their choice. Employees can make one-time donations or set up recurring donations from their payroll in minutes.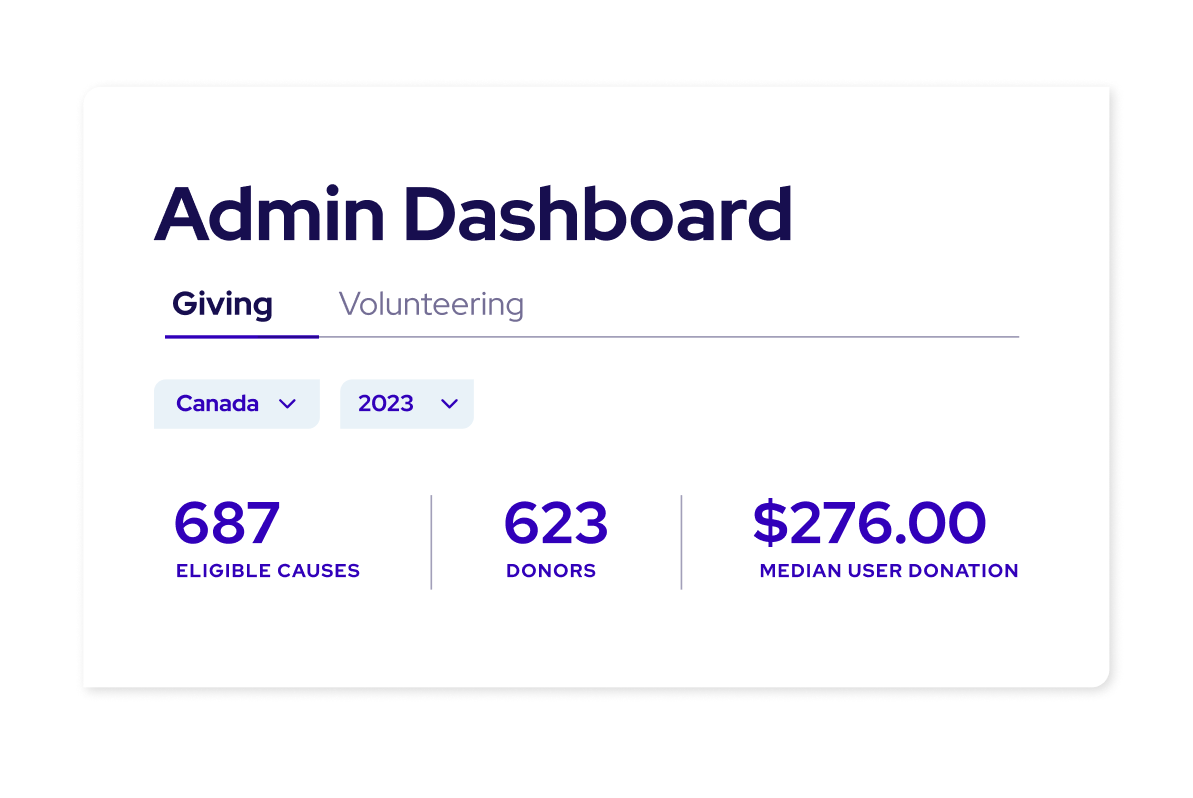 Automate manual work
Streamline and automate tasks like donation matching, account seeding and reporting to boost the efficiency of your giving and matching program. Save time and build a greater program ROI.
Unite your global team
Enable secure and tax-effective donations globally. Choose from 2 million vetted nonprofits, multiple currencies and a donation matching platform available in 20+ languages.
Simple steps to start your giving and matching program
STEP 1

Make donating easy
Give employees a way to support the causes they love with secure payment methods they know. Allow donations via payroll, credit card, PayPal or Apple Pay — on desktop or mobile.
STEP 2

Double down on giving
Corporate matching campaigns lead to an average 111%* increase in donations from employees. Increase employee engagement by automating your donation matching.

*Source: Benevity client data
STEP 3

Report on results
Get detailed reports that help you articulate the impact of your program on your people, communities and company.
Key product features
Reliable disbursement

Have peace of mind that your donations are getting where they need to be in the most secure and cost-effective way for your business and nonprofits.
Holistic reporting

Get a complete overview of company-wide donations and active giving and matching campaigns, so you can optimize your strategy on the fly.
Create peer-to-peer connection

Certified Workday integration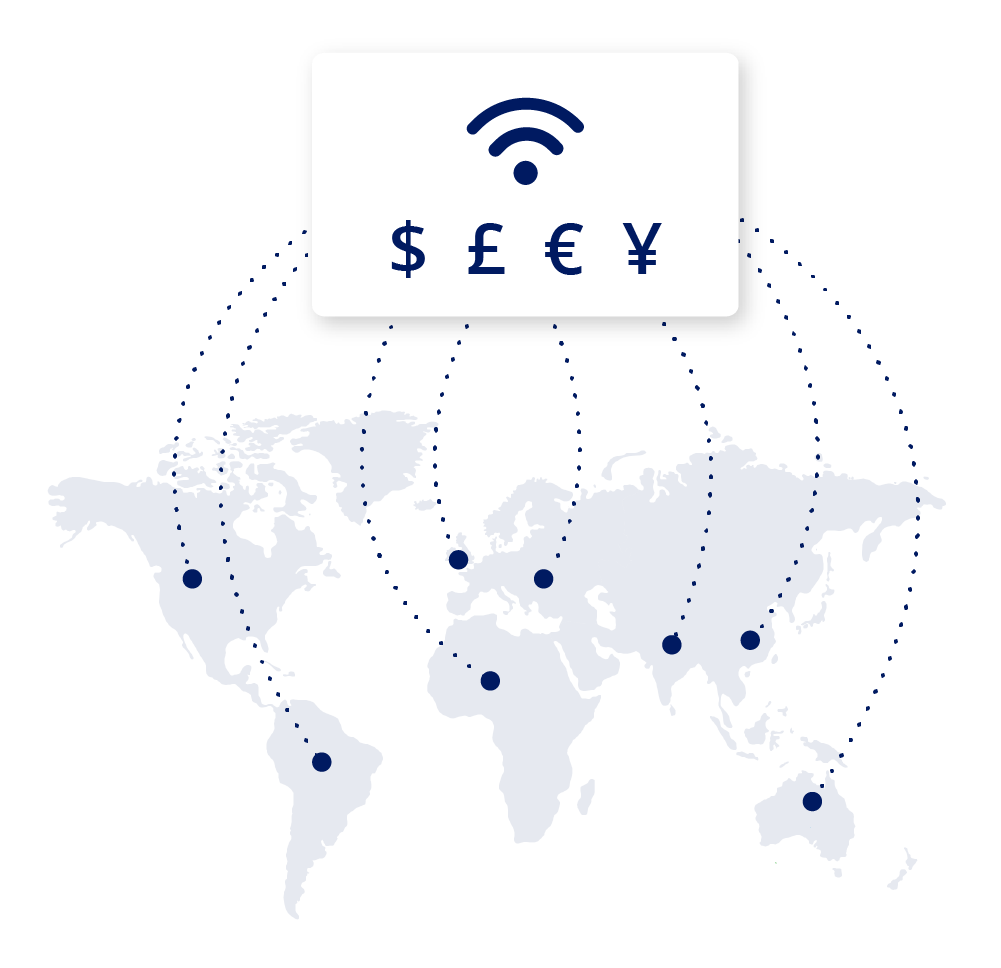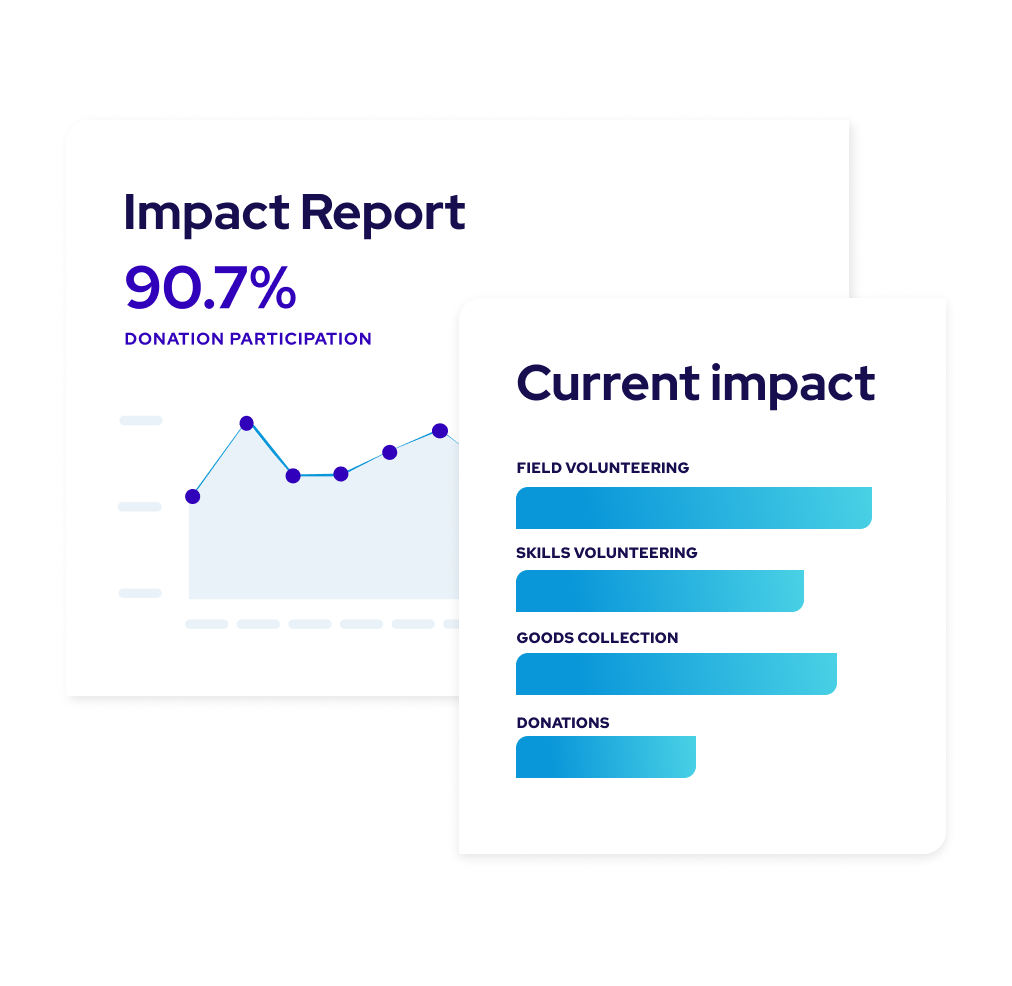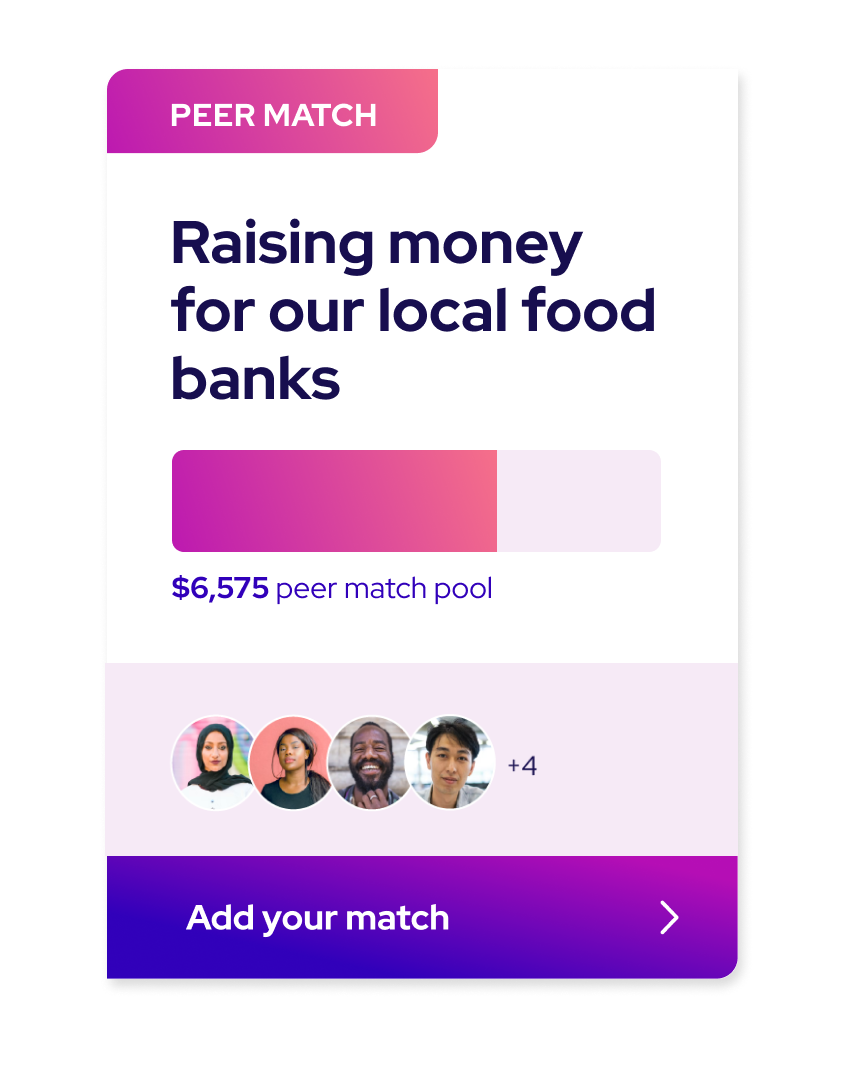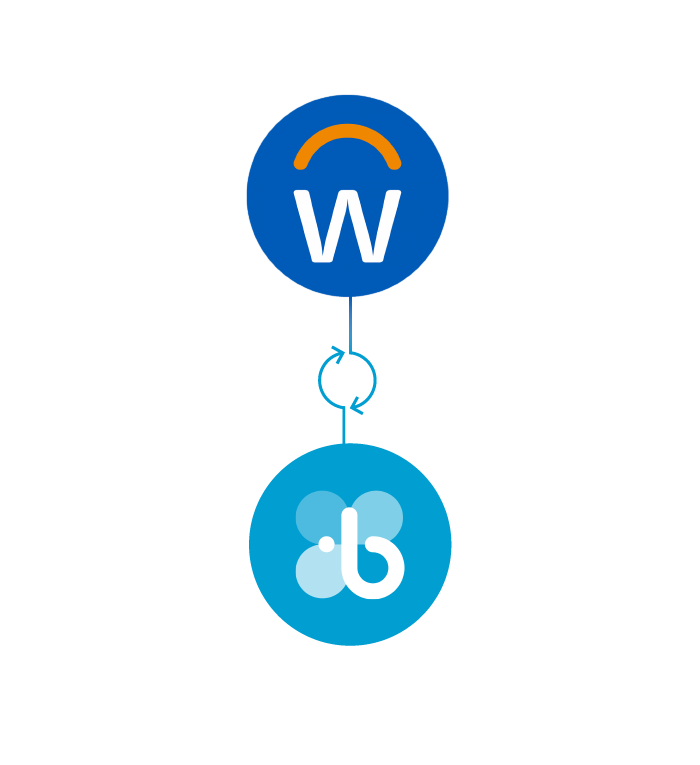 What makes Benevity's giving and donation matching platform different?
The most secure choice
Benevity is an industry leader in information security. This includes annual independent audits with our SOC 1 and SOC 2 reports, and a dedicated Risk and Compliance team that ensures we're on top of the ever-changing and expanding compliance landscape.
World-leading global disbursement engine
Our proprietary disbursement platform has a 99.6% payment success rate, ensuring your payments get to nonprofits with unparalleled reliability, accuracy and efficiency.
Trusted client support
Take advantage of the knowledge your program needs to succeed. Your Client Success team will help you benchmark, initiate and manage your giving campaigns to maximize impact.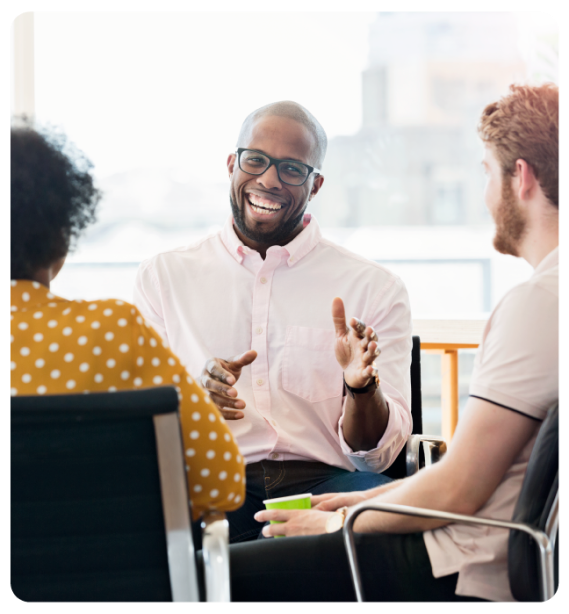 Boost employee engagement at work

"Benevity makes it very easy for employee donations and we can make a corporate match with just a few clicks. Employees can track their charitable giving and matching gift budget throughout the year and they receive tax receipts."

Pamela R., Vice-President,
Communications, Enterprise

"If we could receive all cash donations through Benevity's system we would. It is by far the easiest - we don't need to do a thing to confirm donations in order to get a match, payments are more frequent and are deposited directly into our account so we don't need to allocate our staff to the administrative chores other systems impose on us."
National Children's Charity

"The platform allows me to quickly and easily find NGOs and causes close to my heart, but also to encourage my colleagues to learn more about social and environmental topics and get involved with matching gifts as well. Besides the platform itself, the team is very available, quick to reply and always do their best to find the optimal option."
Lea M., Corporate Social Responsibility

"I love that it lets me share local causes with my teammates that live all around the world. The company helps reduce the distance to help. I also love the match donations challenges that I can share with the team, as it helps increase the sense that we are working together towards the same goal."
User in Management Consultancy
How are Benevity partners making the most of their corporate grant programs?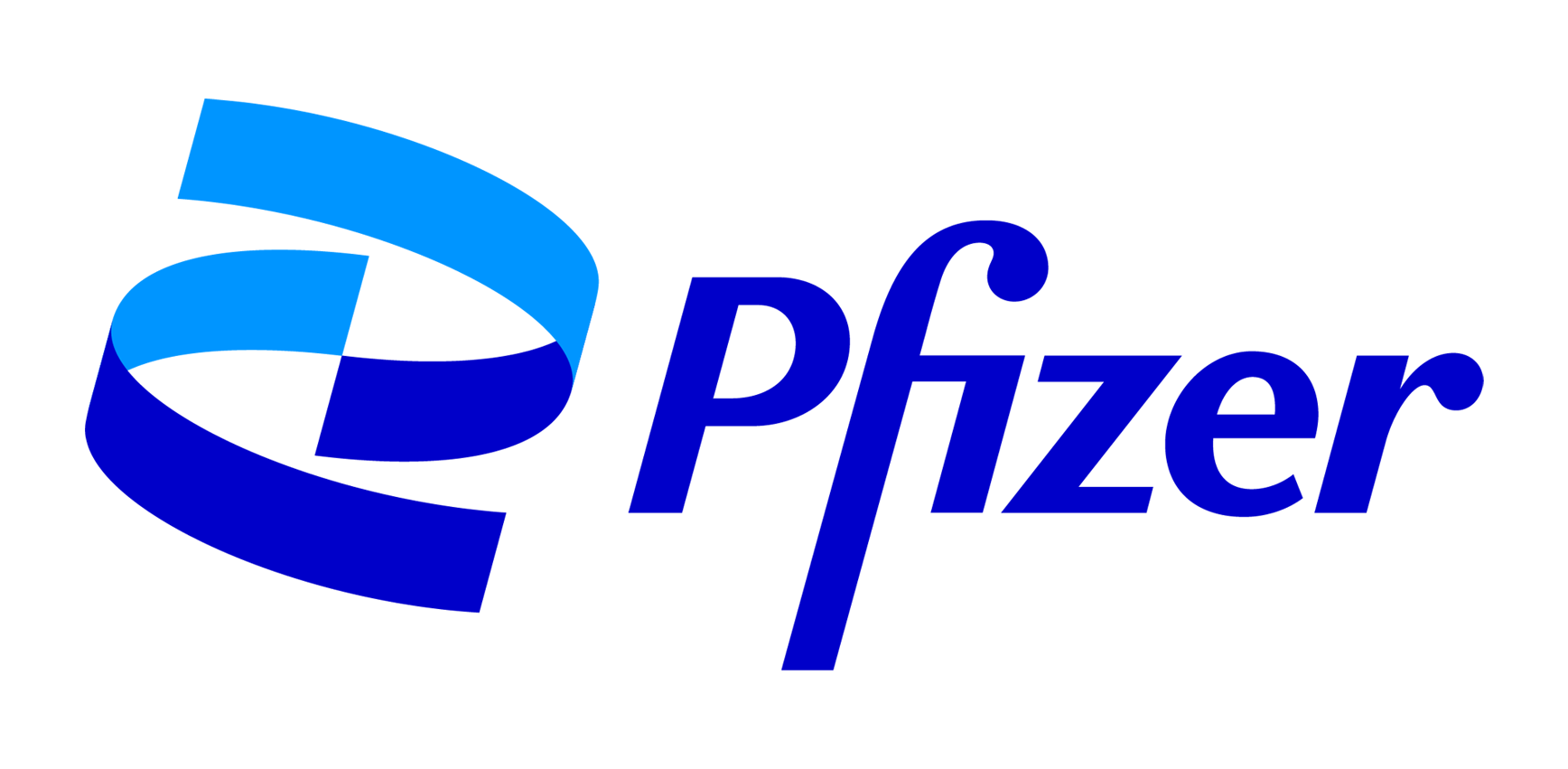 Giving FAQs
What is an employee giving program? How does it work?
Employee giving simply involves employees making donations to nonprofits they care about. Many companies choose to support their people by matching their donations to the same organizations. An employee giving program may also be combined with volunteering and community investment programs for broader impact.
How do I get started with a giving program?
More and more companies see the benefits of having an employee giving program. It starts with making a business case to your company leadership about why an employee giving program matters, and how it can be a boost for business, culture and employee retention. Watch this on-demand webinar to learn how to build this business case.
Should my company offer matching?
Corporate matching is a powerful incentive for your employees to donate their own funds. It amplifies the impact for the nonprofit they're choosing to support and it also lets them know that you support them making a difference in the world. Many companies include donation matching as part of their package of employee reward or benefit programs.
See Benevity in action!
Book a live demo
1. Company information
2. Your information
3. Your request