Take Your Fundraising Initiatives to the Next Level
Most workplace giving programs have transformed from once-a-year fundraising initiatives to year-round employee engagement programs. But there may still be times when you want to create bigger fundraising campaigns for a specific awareness date (like World Water Day), a disaster relief effort, a fall giving campaign or all of the above — and Benevity makes it easy. Choose one nonprofit or several from a database of nearly 2 million vetted organizations and even add related volunteer opportunities.
Use the Spark platform to:
Add a new campaign or project in minutes
Target any campaign to specific geographic areas or demographics
View and edit or republish any campaign you've created
Engage people inside and outside of your company
Communicate the campaign to people with built-in tools
Promote campaigns and other content in a Featured Content carousel
Create reports to show the effectiveness of your campaigns
The Benefits of Choosing Benevity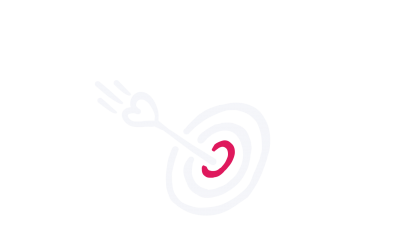 We automate and aggregate donations, so you get peace of mind knowing your funds are going where they're supposed to, and make a bigger impact for nonprofits.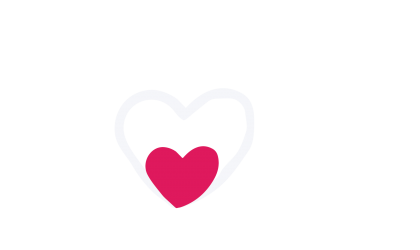 Save time and effort with an all-in-one, scalable platform that's easy for everyone to use and provides powerful tools to reach your program goals now — and in the future.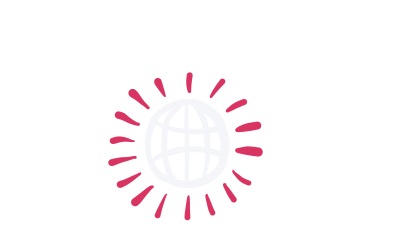 No matter where your people are, they'll get access to local giving and volunteering opportunities with nearly 2 million vetted nonprofits worldwide.
Engage your whole network and community
You can brand a public-facing site through Benevity's Community Impact Portal, where anyone — present and past employees, customers, friends and family, partners and community members — can get involved with your giving initiatives.
You're able to reach more people and amplify your impact.
You'll build more loyalty with your people and customers when they're engaged with your corporate purpose and see that you share their values.
It's an opportunity to help more people feel that they're personally making a difference.

of consumers say they would buy a product from a purpose-driven brand
*Source: Cone Communications, 2018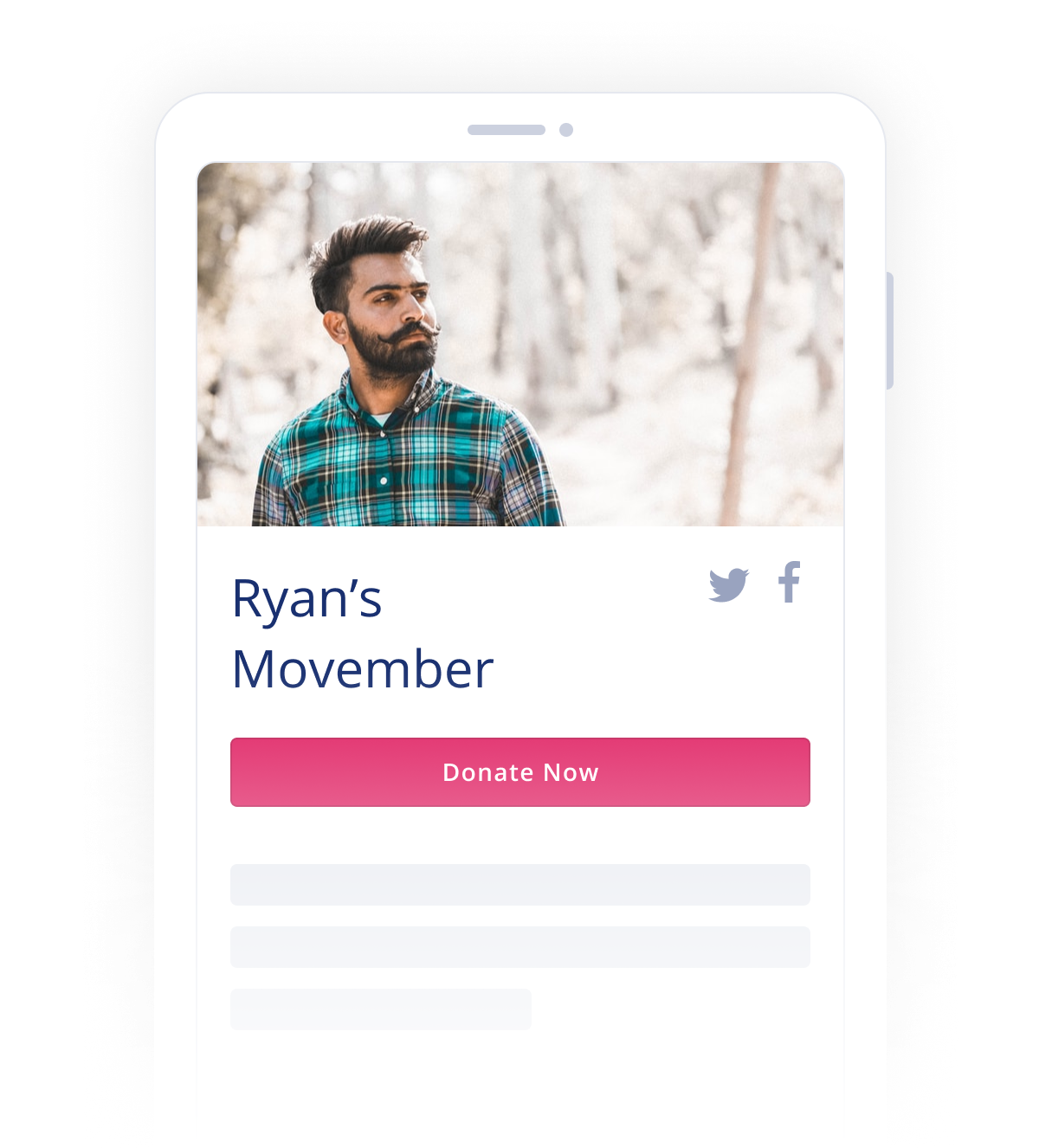 Friendraising for greater reach and impact
Our Friendraising feature lets employees invite their network of friends and family to get involved in your corporate purpose initiatives. All they need to do is send a link to your company's branded Community Impact Portal, and their friends can donate any amount to the featured nonprofit(s). Featured nonprofits can also be tied to annual dates like Breast Cancer Awareness Month or spur-of-the-moment support for regions affected by disaster.