Top tips for maximizing donations to your nonprofit during Giving Season
As we approach Giving Season, we enter a time of year where generosity takes center stage – a time when the collective efforts of individuals and corporations intertwine to create positive change. In fact, 30% of all donations occur in December, a testament to the incredible power of unified giving.

At Benevity, we announced the remarkable impact of Giving Season firsthand. Just last year, our platform facilitated the donation of a record-breaking $122.2 million to over 50,000 causes on Giving Tuesday alone.

With Giving Season fast approaching, it's an opportune moment for organizations to stand in the spotlight and showcase their mission. To help you navigate this season of giving, we've curated an invaluable set of tips that can empower your nonprofit to make the most of this extraordinary time.
1. Engage with corporate partners
Corporate partnerships are key for matching gift programs and sponsorship opportunities. Within these collaborations lies the potential to amplify the impact of contributions, extend engagement, and secure sustainable support.

During Giving Season, many corporations pledge to match their employees' donations. In turn, this doubles the impact of individual donations and incentivizes employees to contribute, knowing their contributions will go even further, enabling your nonprofit to maximize incoming donations. Furthermore, corporations with workplace giving programs that regularly match donations also offer special extra matching campaigns during this time.

Engaging with corporate partners goes beyond Giving Season, as these collaborations can offer ongoing financial support that can strengthen your existing initiatives and potentially support new, ambitious projects. Additionally, these partnerships introduce your cause to a wider audience, cultivate new advocates, and broaden your supporter base.
2. Host virtual events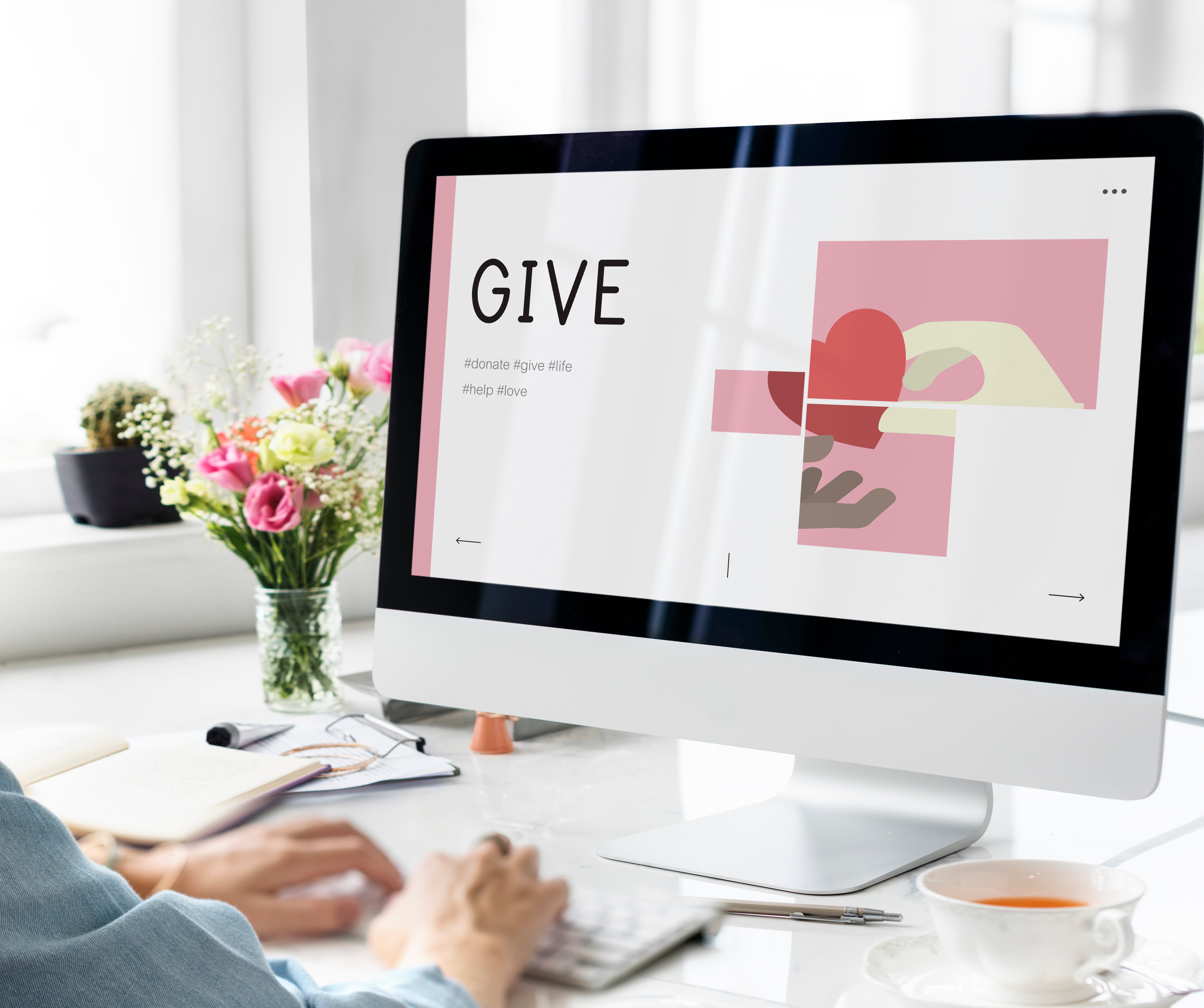 In today's digital age, virtual events offer a unique opportunity to engage with supporters worldwide. These events can foster a sense of community and enable even supporters who live in remote locations to help you achieve your mission.

As you gear up for Giving Season, consider organizing virtual fundraising events, such as webinars, workshops, or virtual galas. This could include expert talks, workshops on relevant topics, behind-the-scenes glimpses of your organization's work, and interactive discussions. Virtual events will enable you to connect with donors and supporters online and reach as many people as possible.

A notable advantage of virtual events lies in its inclusivity, as they allow individuals who may not have the chance to attend in-person gatherings. Instead, attendees can actively partake in your cause from the comfort of their screen. This inclusive approach broadens your reach, ensuring that your Giving Season message resonates across diverse corners.
3. Create volunteer opportunities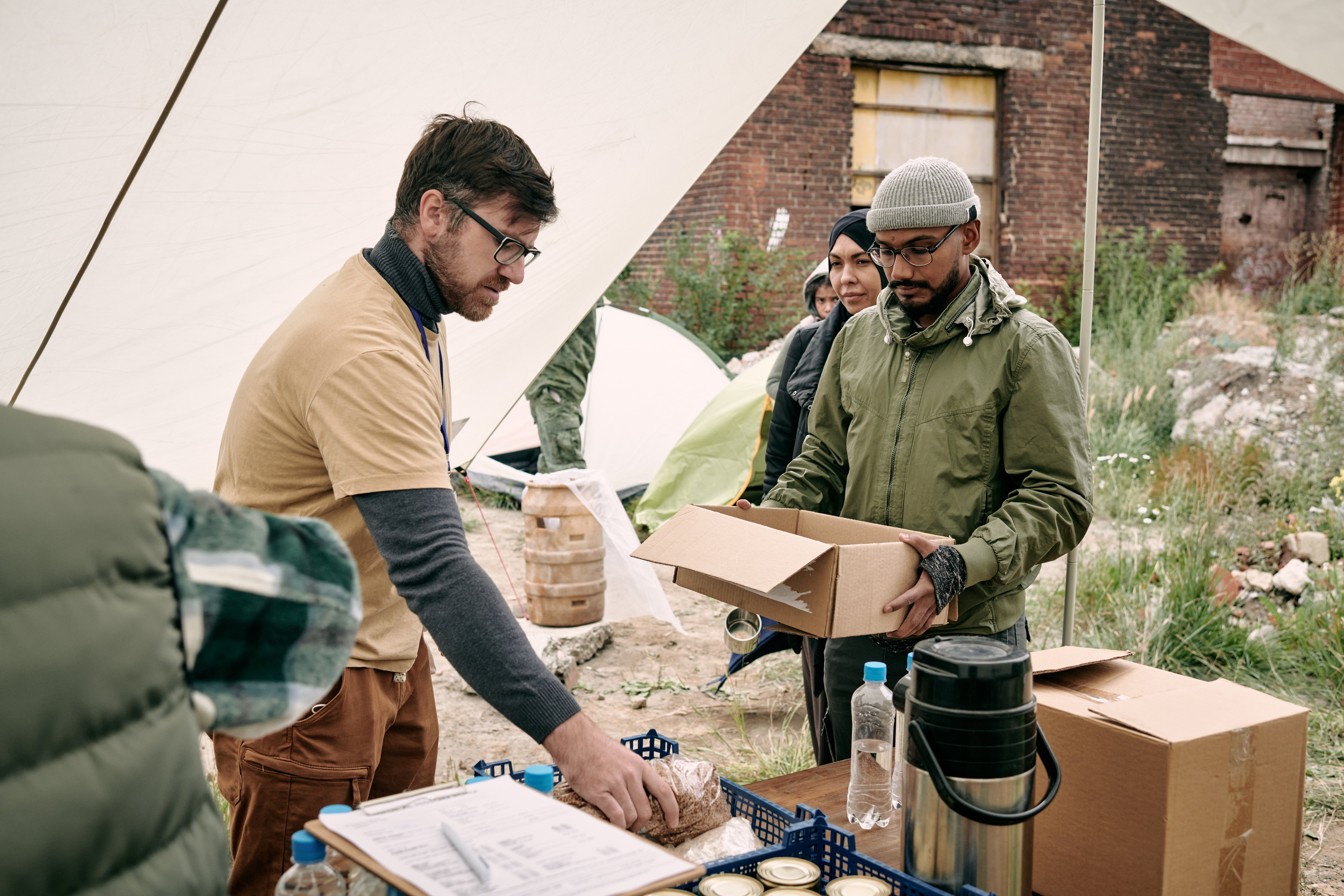 While financial contributions are undoubtedly essential, Giving Season is about more than just monetary donations. This is the perfect time to tap into the spirit of giving in all its forms by creating volunteering opportunities.

Whether your organization is in need of hands-on help or support with your social media strategy, during Giving Season, people are seeking alternative ways to make a meaningful impact. Engaging with volunteers is a strategic stepping stone towards donor cultivation. Volunteers who invest time and effort into your organization are more likely to take their commitment a step further by contributing financially as well. In addition, corporations may offer matching rewards for their volunteering hours.

Remember, Giving Season is an invitation—an invitation to be part of something bigger, to give back, and to shape change. As you create volunteering opportunities, you're not just inviting individuals to participate, you're nurturing a culture of giving that carries the potential for long-term commitment.

To make your volunteering opportunities more impactful, check out our article: How to run a successful field volunteer day for your nonprofit


4. Use the power of storytelling
In a sea of Giving Season campaigns, storytelling is your anchor. To engage with current and prospective donors, a powerful story behind your mission sets you up for success. More often than not, stories evoke emotions that connect your donors with your cause and beneficiaries and inspire actions.

Use quotes, videos, and photos to weave a narrative that resonates with your audience. Share impactful stories that highlight the difference your organization makes and show the journey of transformation your beneficiaries experience and the role your donors play in making it happen. Stories are more than words, they're invitations to shape impact together.

Remember that authenticity is key, truly showcasing what impact donors will create a deeper connection and encourage them to contribute.
5. Get active on social media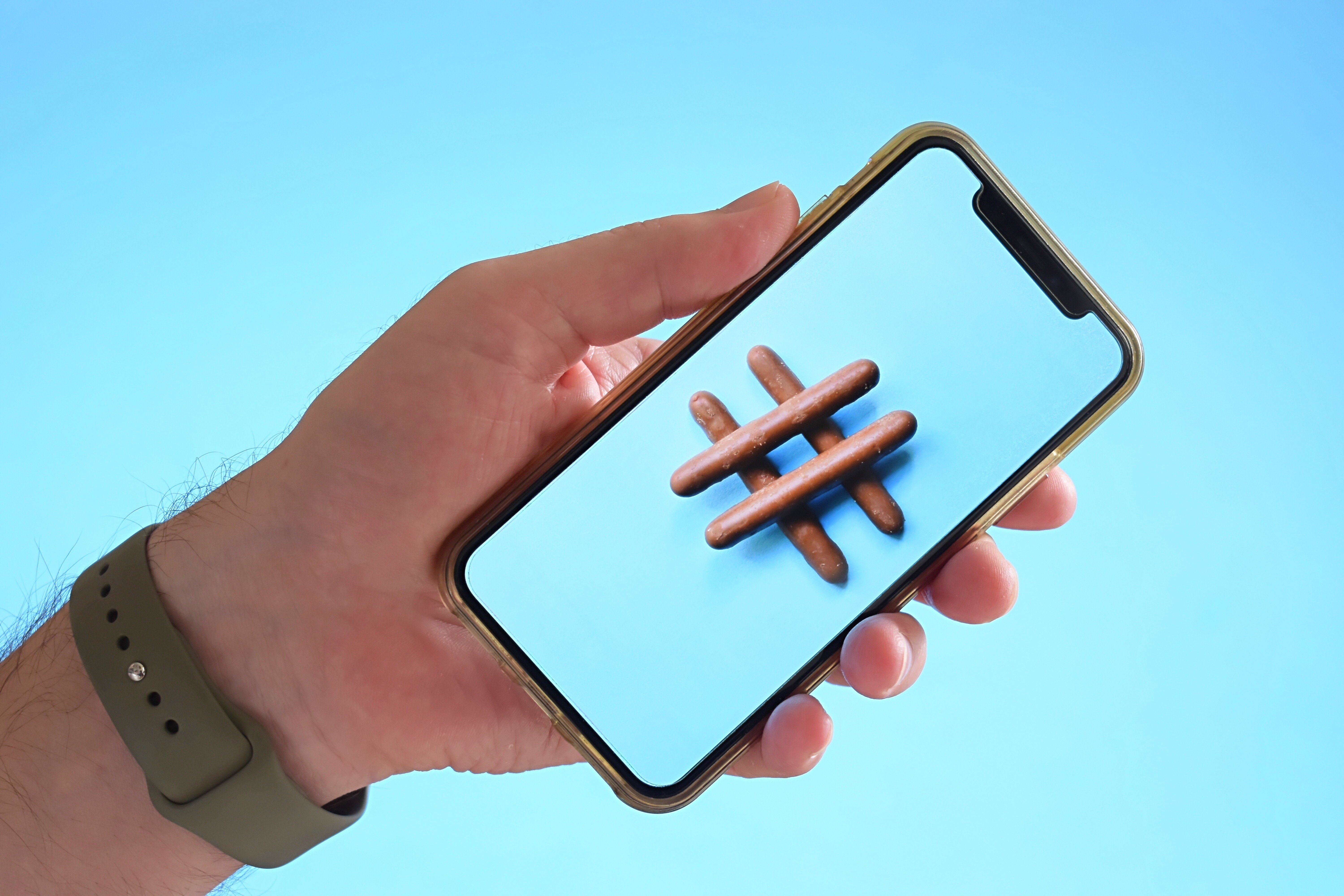 Social media is your megaphone during Giving Season. Whether you're inclined towards Facebook, Instagram, LinkedIn, TikTok, or other channels, social media stands as one of the most potent tools in your nonprofit's toolkit, enabling you to share your stories and updates with your dedicated followers, as well as reach out to new supporters.

In order to maximize your reach, set up a social media strategy, using a calendar to track what you want to post, when, and on which channels. Share impactful success stories, engaging visuals, and even videos that align with your cause. Go live to interact directly with your audience, and don't forget to include hashtags (although avoid hashtag stuffing). Consistent engagement is key to drawing in both existing and potential donors, as it enhances awareness of your cause and propels fundraising efforts.

Utilize micro-volunteering, a simple call to action inviting volunteers to follow your accounts, share posts, or link your content. It's a small yet impactful way to rally support and amplify your mission.
6. Take email marketing to the next level
Email marketing is a highly effective way to maximize donations. By crafting personalized, compelling, and time-sensitive email campaigns, nonprofits can effectively encourage donations and ignite the spirit of generosity during Giving Season. Capturing the attention of your audience is key, and incorporating the essence of Giving Season in your subject lines and content can do just that.

Begin by segmenting your donor list, allowing you to tailor your emails based on individual interests and past contributions. Within the context, include heartfelt stories that illuminate your organization's mission and the real-world impact of donors' contributions. Enhance engagement with visuals such as images and videos that stir emotions and tell your story vividly.

Make donating easy by providing clear and accessible options, while also expressing gratitude for support and showcasing the potential future impact their donations will have. Infuse a sense of urgency, conveying the importance of their participation in the collective act of giving during this meaningful season.
7. Nurture donors beyond contributions
Donors are more than just contributors, they are partners and part of your journey. After a donation has been made, it's essential to take a thoughtful step forward: sending follow-up emails that express sincere gratitude and appreciation for their contributions. This simple yet powerful act not only reinforces the significance of their support but also lays the foundation for a robust and enduring relationship.

Donors who feel valued and involved are more likely to remain committed over the long haul, therefore building and maintaining a strong relationship with your supporters is crucial for long-term success. Keep them engaged throughout the year, not just during the Giving Season, by providing regular updates on the impact of their contributions.

Every email is a chance to deepen your connection and show your appreciation. As you communicate with your donors, you're not just sending emails; you're cultivating a community that's united in making a positive impact. By sharing stories of change and progress, you're inviting them to stay connected and invested in your cause beyond seasonal giving.
8. Track donation patterns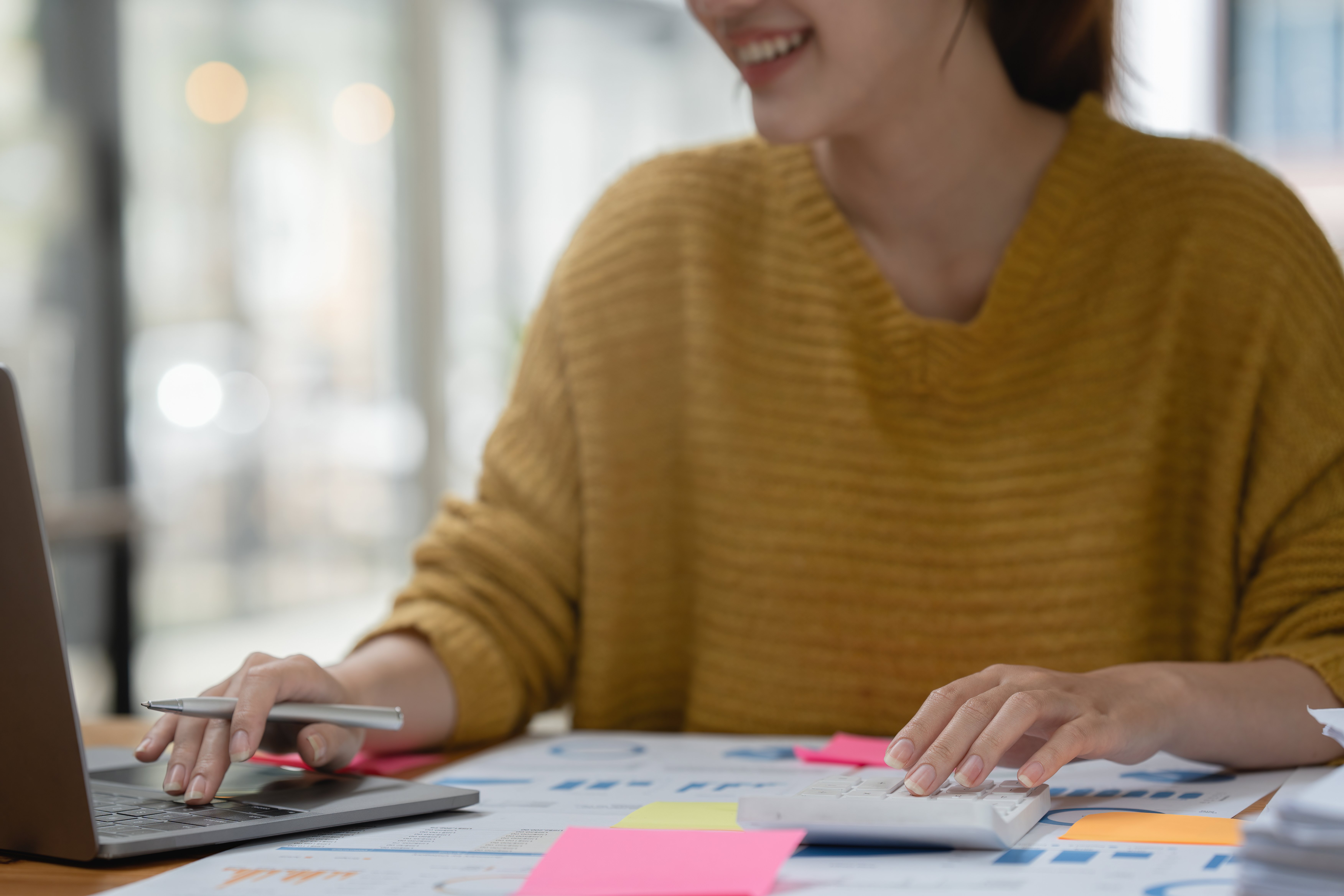 Upon Giving Season, it's essential that you measure and analyze the results of your campaigns and channels to ensure your nonprofit is making the most of every opportunity.

Keep a close eye on donation patterns throughout the Giving Season. Are there specific days or times when donations surge? Are certain donation amounts more popular than others? This information can guide your future campaigns and help you optimize your fundraising strategies.

Your donor database holds a wealth of valuable information. Look for trends in donor behavior, such as recurring donors, workplace giving, average donation amounts, and donor retention rates. This data can guide your personalized outreach efforts and help you tailor future campaigns to your audience's preferences. With every Giving Season, your ability to decode and act upon these patterns ensures that you're primed to harness the full potential of every heartfelt contribution.

By implementing these top tips, your nonprofit can truly harness the spirit of Giving Season to its fullest extent, allowing you to not only maximize donations but also create a lasting impact that reverberates far beyond the season itself.
Gain support through Benevity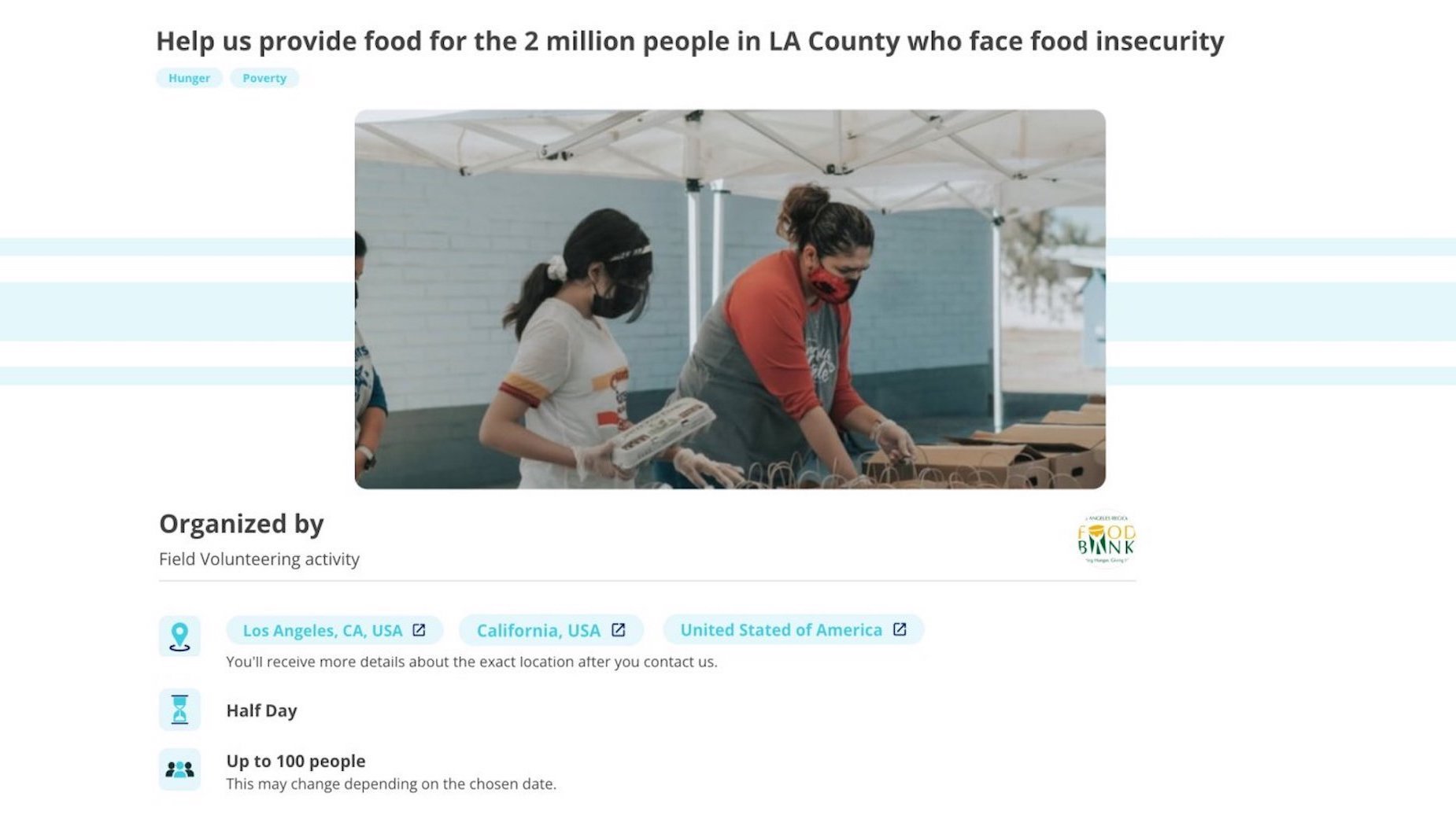 Benevity is a corporate purpose platform that brings nonprofits and companies together to create positive change through giving and donating. We believe that doing good knows no bounds, and it can originate from anywhere, at any time.
For nonprofits seeking support, simply let us know the type of support you require. Once we have your information, we'll spotlight your volunteer opportunities to our extensive network of corporate users.
Get ahead for this Giving Season by creating volunteer opportunities on our platform. Choose from any of the following:
Field volunteering

- connect with a vibrant pool of field volunteers eager to offer hands-on support for your initiatives. Whether it's cleanup efforts, meal preparation, or farm work, our volunteers are ready to make a difference.

Skills-based volunteering

- tap into a network of skilled professionals extending pro-bono expertise in areas like translation, marketing, and web design. Access the talent you need to enhance your mission.
Goods collections - acquire essential items, from IT equipment to canned food and clothing, courtesy of generous donations from our corporate partners.
Virtual volunteering - expand your reach and impact by connecting with talented individuals who can contribute their skills remotely. Benefit from a broader pool of expertise.