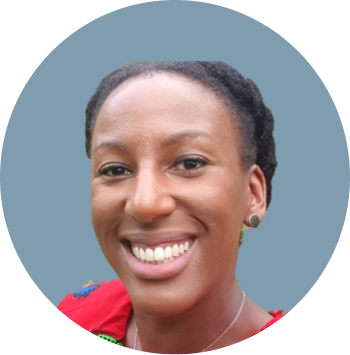 Lisa Chomette
Head of Partnerships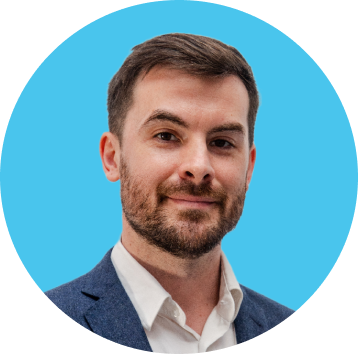 Simon Mason
Nonprofit Partnership Representative
In today's digital age, a strong online presence is essential for nonprofits to reach a wider audience and attract supporters for their cause.
Join our upcoming webinar to learn effective strategies for boosting your nonprofit's online visibility. We'll share tips on how to optimize your website, leverage social media, email marketing and other digital platforms to take your online presence to the next level.
Watch replay
Get your copy of the nonprofits' guide to corporate partnerships
Learn how you can take your nonprofit to the next level by partnering with corporates, and how to find the right partner for your organization or event.
Speakers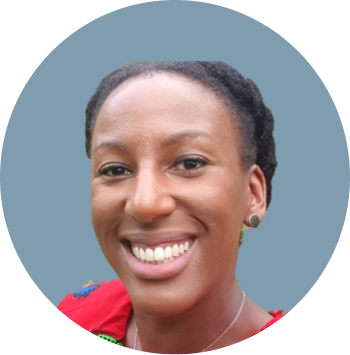 Lisa Chomette
Head of Partnerships

Lisa Chomette helps tech companies share their expertise in digital and offer their solutions at lower price to the charity sector.
Charity Digital is a charity committed to helping non-profits unlock maximum impact through digital. To date the organiation has enabled more than 68,000 charities to save £260 million on technology investments and
over 1 million charity professionals to improve their digital skills.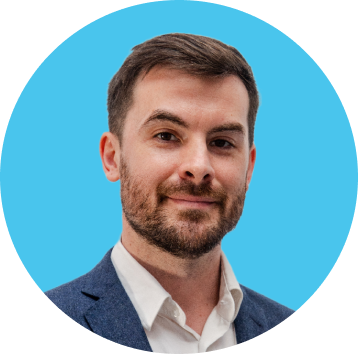 Simon Mason
Nonprofit Partnership
Simon Mason helps UK nonprofits build partnerships with corporations on Benevity. Benevity is a a corporate social responsibility platform that connects nonprofits with corporates globally to get the support they need through donations and volunteering. We support over 2 million nonprofits from 208 countries and have raised over $2.3 billion in donations to date.